Scandinavian Fashion House Celebrates Three Decades with Timeless Styles and Sustainable Initiatives
Swedish fashion powerhouse Filippa K is marking three decades of iconic Scandinavian minimalism with the launch of the 1993 Capsule Collection. This exclusive range takes inspiration from the brand's foundational era, infusing a contemporary twist into quintessential styles to create a capsule wardrobe that embodies the essence of the 90s, perfectly suited for today's fashion-forward crowd.
To commemorate this significant milestone, Filippa K introduces a fresh monogram design, influenced by the year 1993, which will be prominently featured on select garments in the collection. Crafted with the brand's distinct design principles in mind, the 19-piece collection comprises both women's and men's wear, reimagining timeless minimalist silhouettes from the 90s.
The collection evokes a powerful sense of nostalgia by embracing recognizable minimalist shapes. Filippa K's denim line, in particular, pays homage to 90s aesthetics with re-editions in a vintage black wash. Beyond design, the 1993 Capsule Collection also champions sustainability, integrating the brand's latest eco-friendly initiatives. It prioritizes sustainable, low-impact, and durable materials, emphasizing the importance of responsible fashion choices.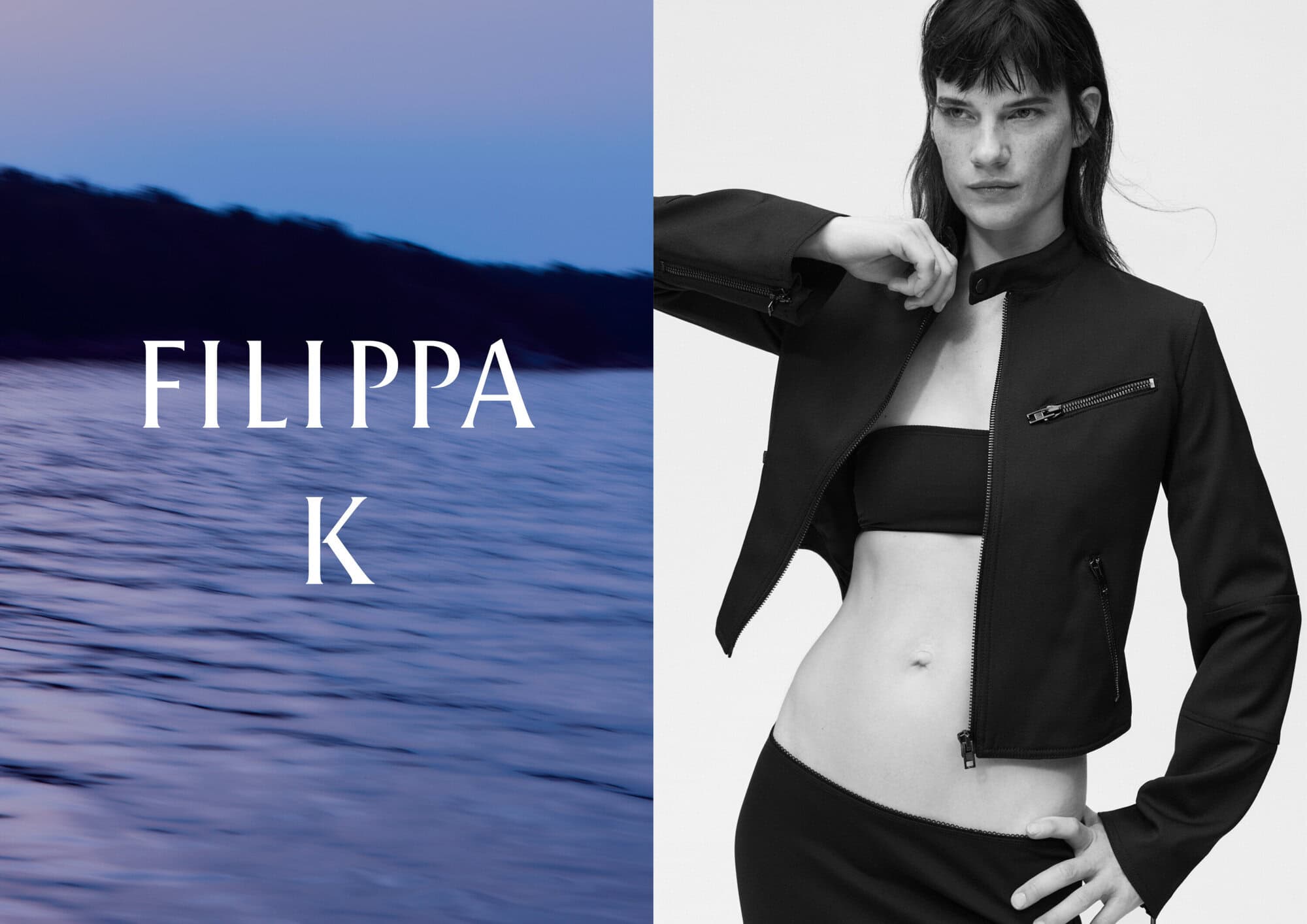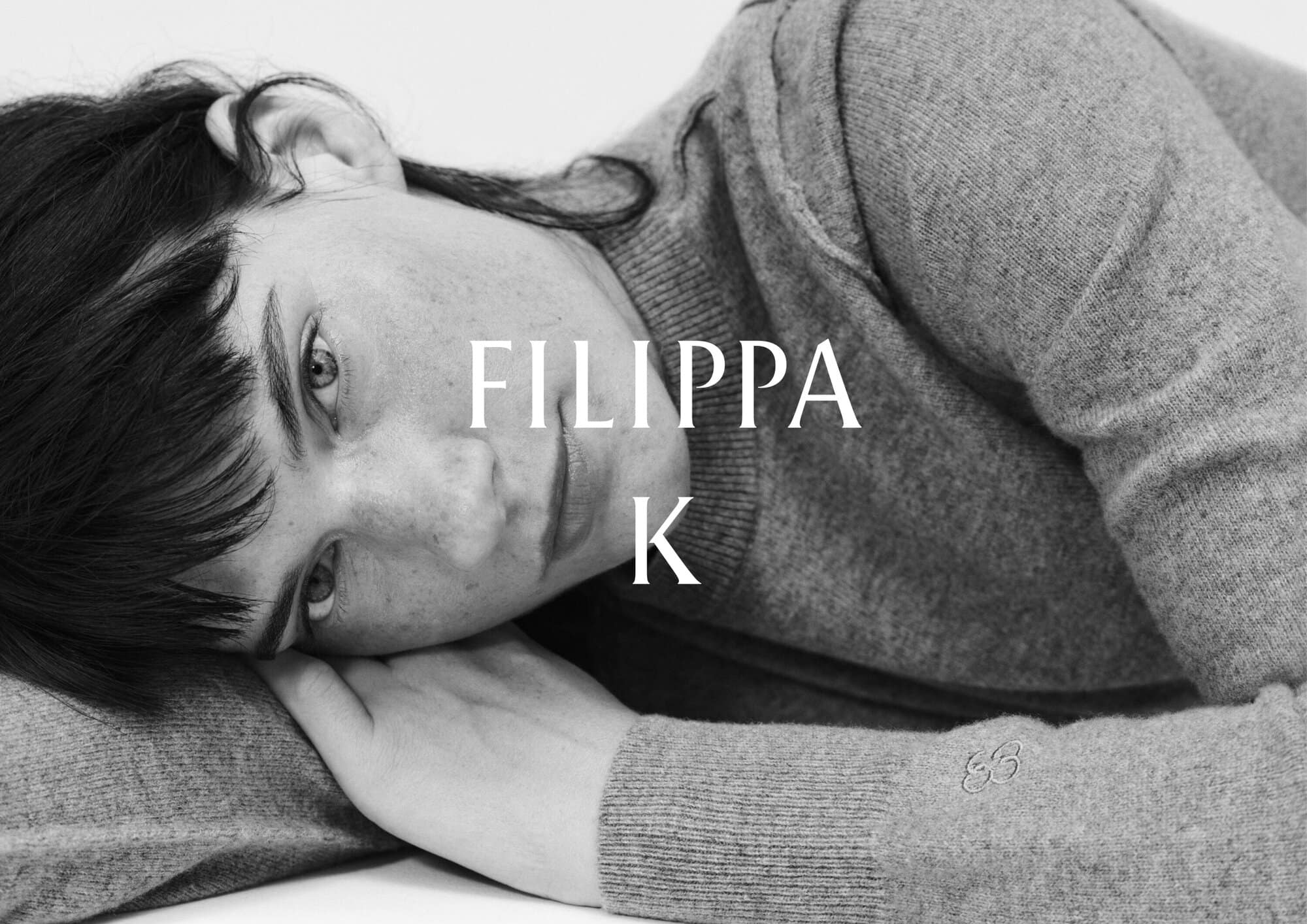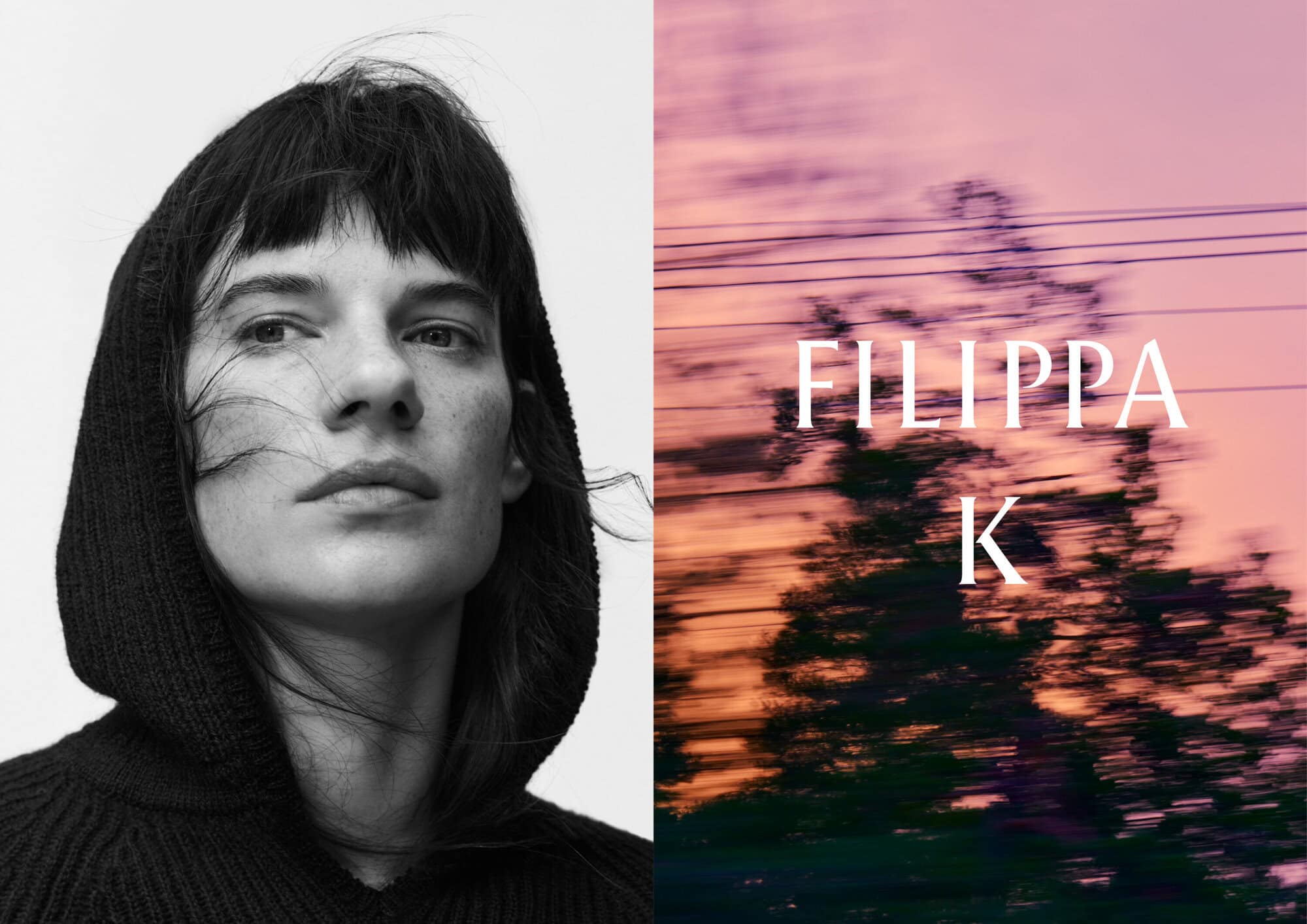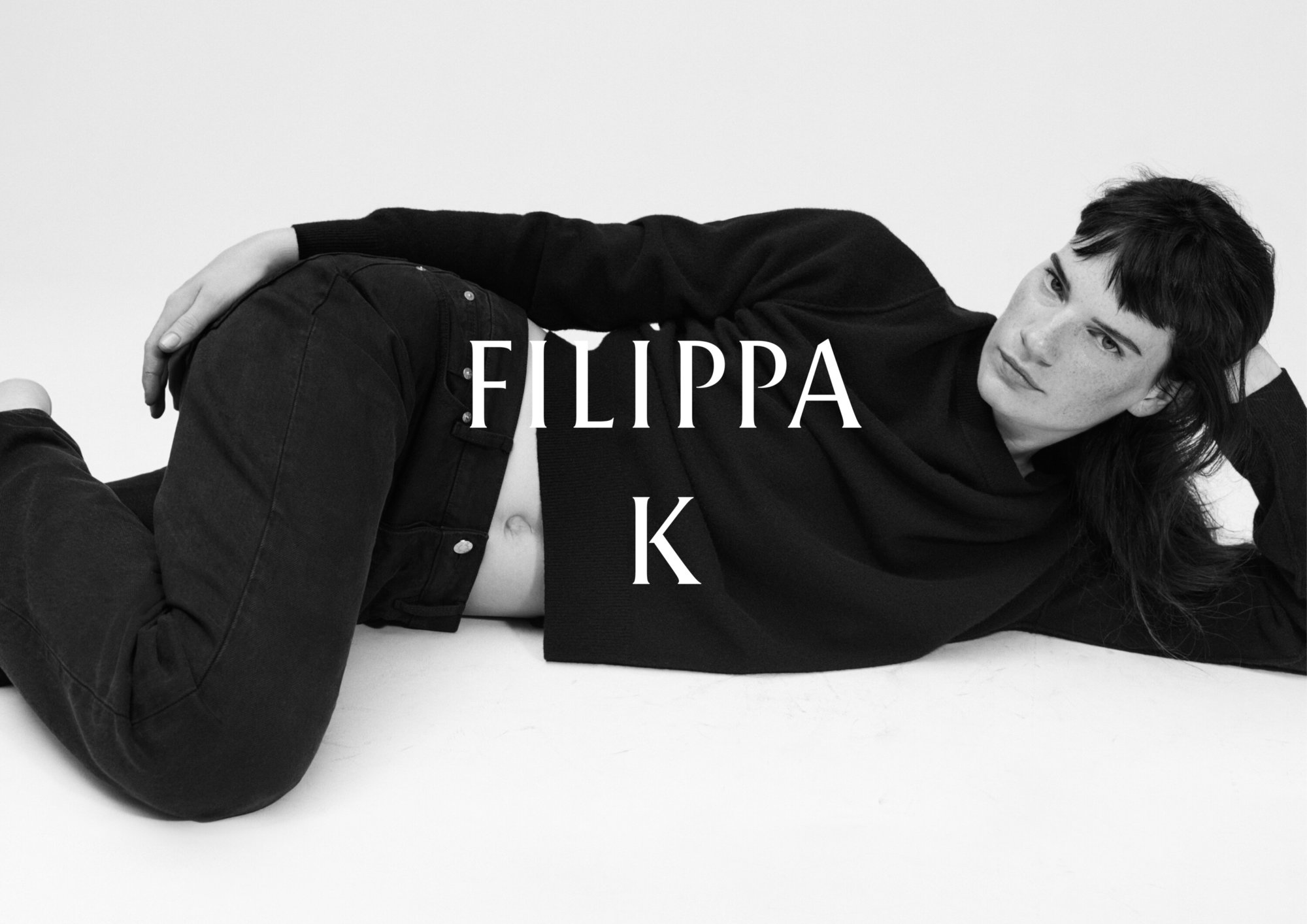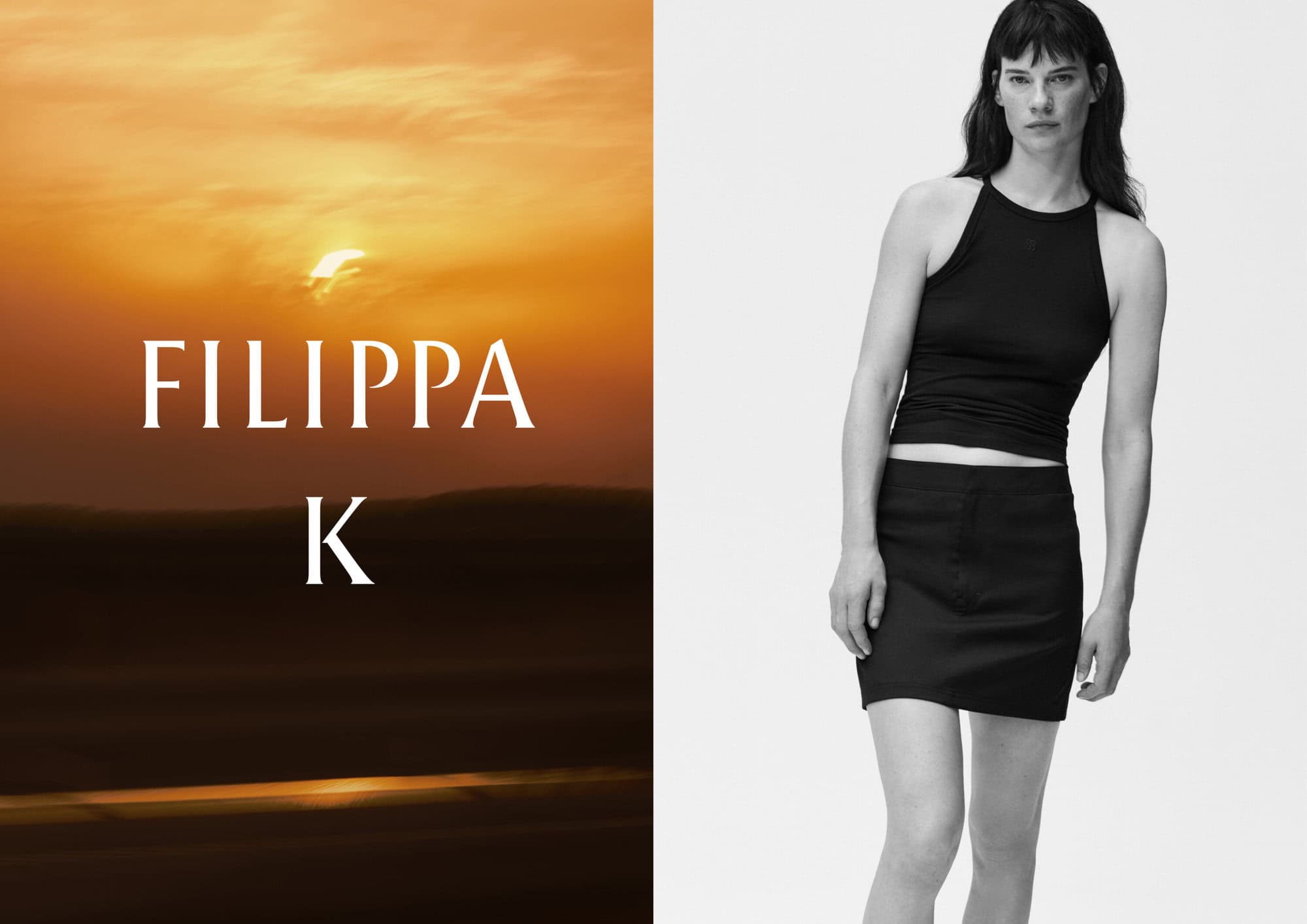 ---