Review of Filippa K Fall 2022 Ad Campaign by Creative Director Gustav Stegfors with Photographer Timothy Schaumburg with models Cosmo Caspers, Aquamarine, Maggie Chen, Premier Models
Filippa K is launching its Fall 2022 collection with a playful campaign expressing the sensual Scandinavian minimalism it has pioneered since 1993.
Set within an infinite space, the images and films work with changing perspectives, different focal points and techniques inspired by 90's music videos to create a joyful presentation of the collection.
The clean white backdrop symbolizes a new start for the fashion house. This is the final collection under the founder's creative directive before Liisa Kessler's debut in November.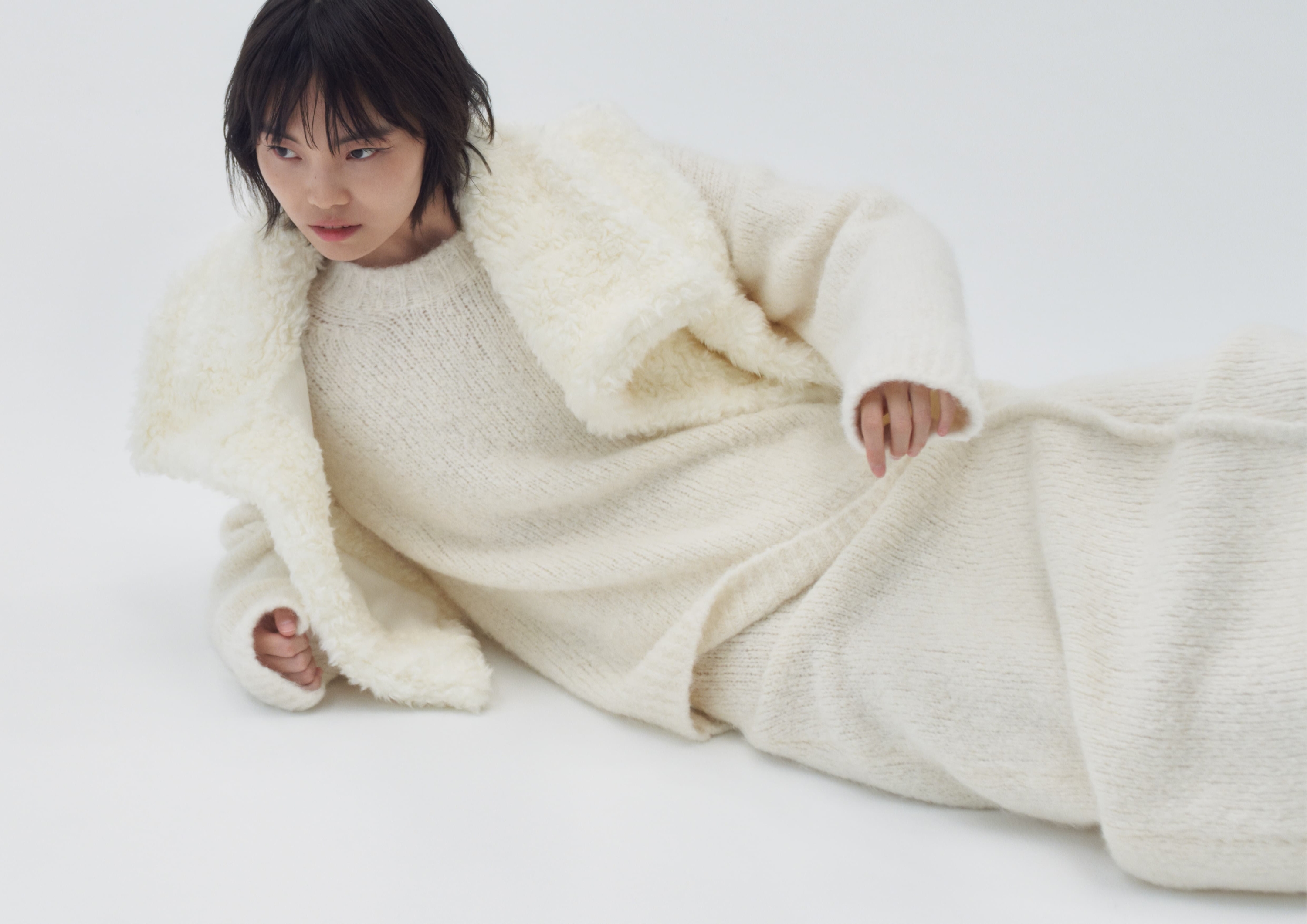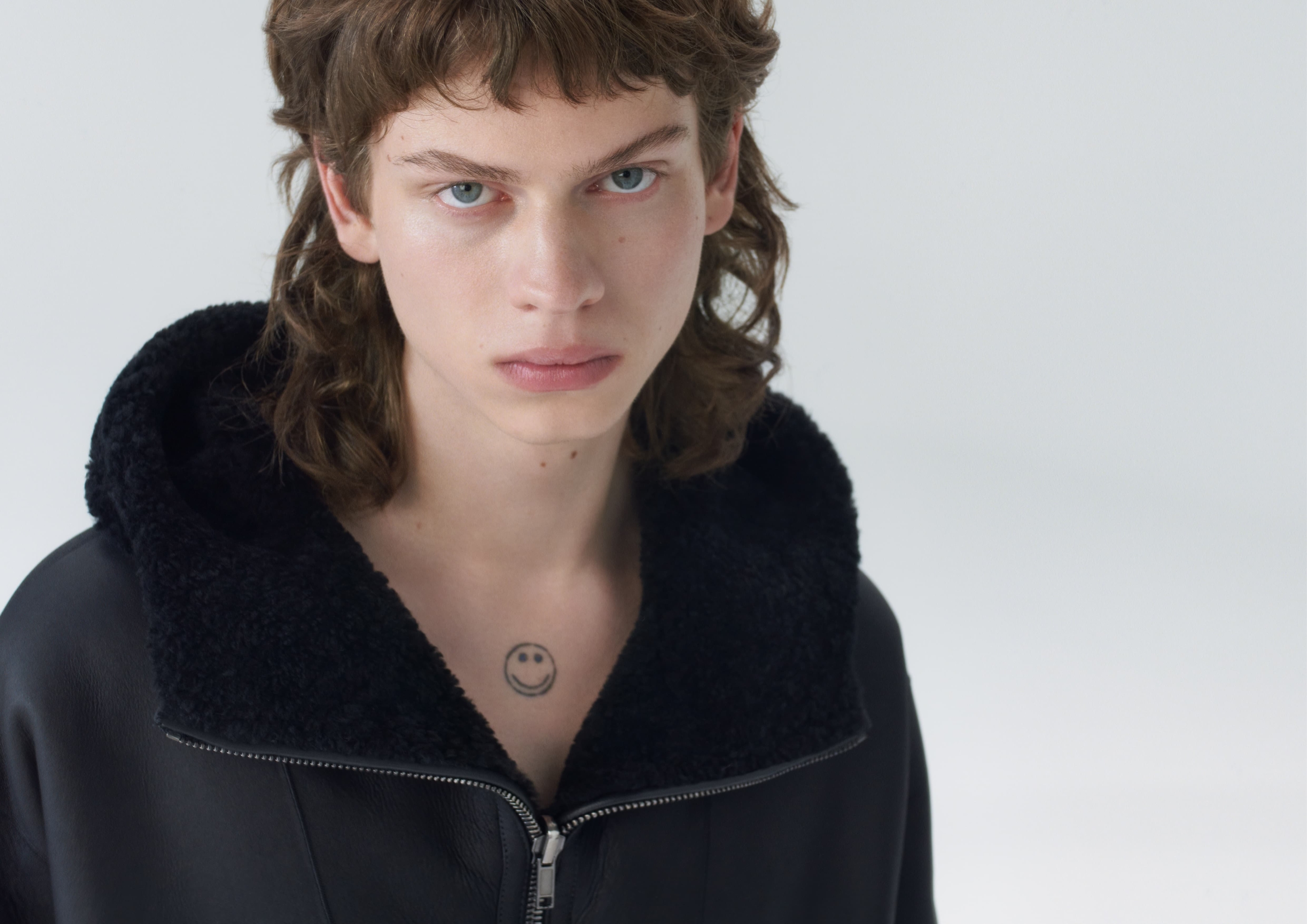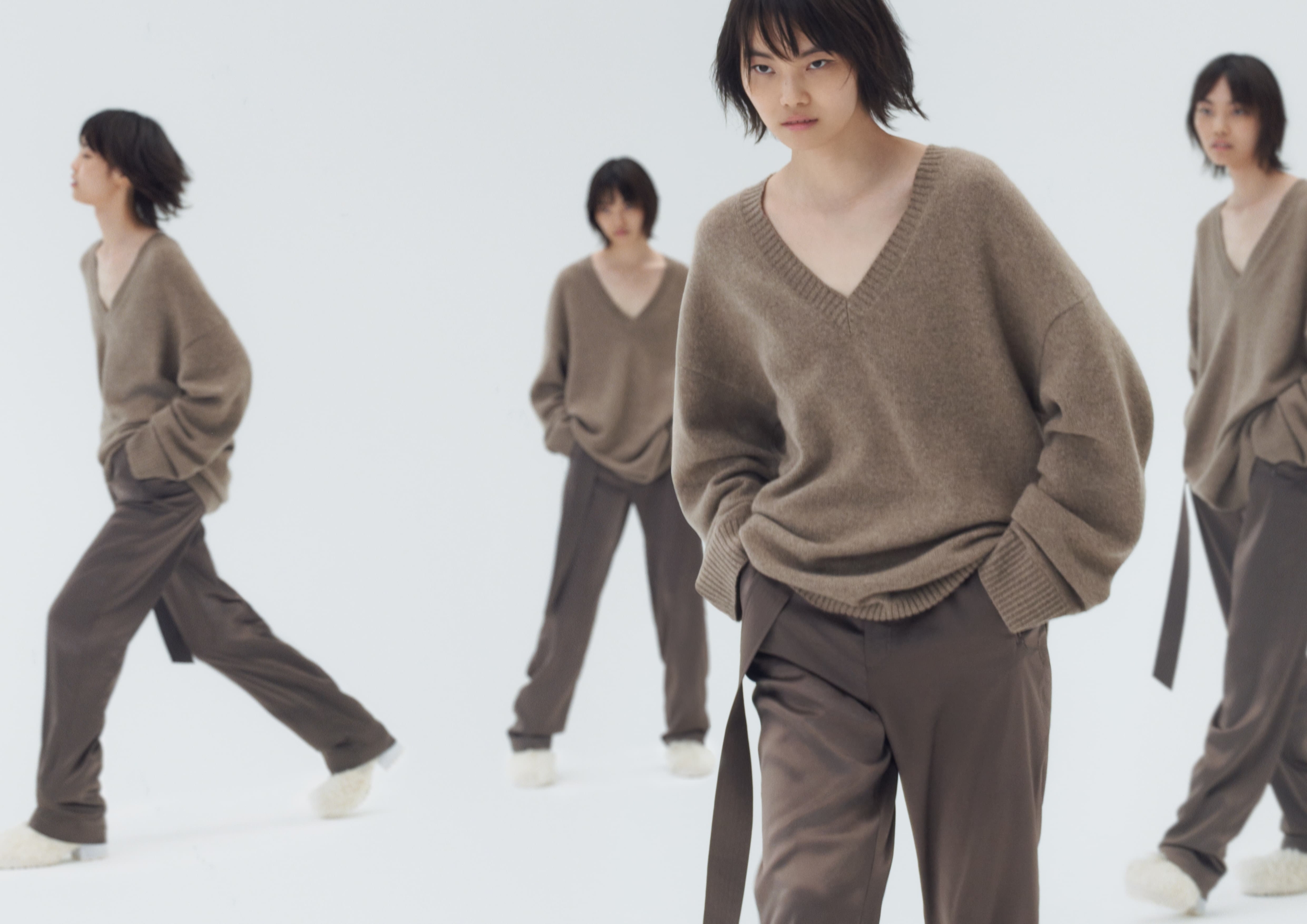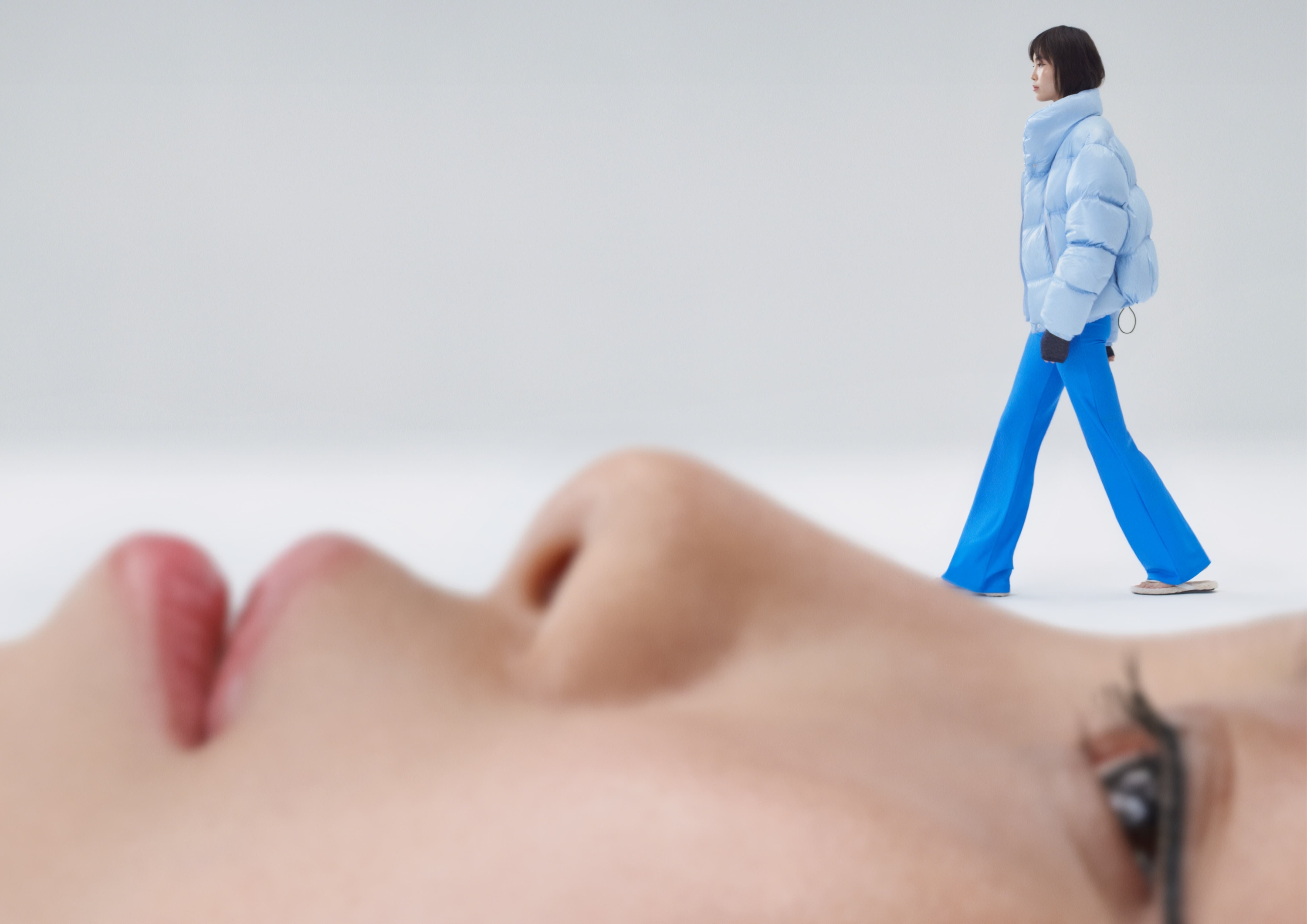 Creative Director | Gustav Stegfors, Giants & Toys
Photography | Timothy Schaumburg
Director of Photography | Joel Hördegård, The Talent Group
Models | Cosmo Caspers, Aquamarine, Maggie Chen, Premier Models
Hair | Yuji Okuda
Makeup | Manu Kopp
Music | Sam Bower
Production | Hello Production

---