Frame, the Californian fashion house, announces Gisele as the new face of the brand's Winter 2023 collection. The collection marks a new creative era for Frame as the brand enters its second decade.
Shot by seminal fashion photographer, David Sims, the campaign crafts a new visual narrative for Frame, a triptych of the three identities that make up the sum of the new Frame woman. The first leans into the city of Los Angeles; the high-fashion side of the brand, the second has the insouciance of the laid-back lifestyle of California and the last is the Denim Icons campaign which places the denim font and center, Gisele in the jeans
Gisele was the first woman that Frame co-founder Erik Torstensson thought of as they started to embark on setting these new elevated codes for dressing. Torstensson, who has known Gisele for many years, has perennially sought out his friends in the industry to collaborate with, creating a more authentic community around the brand and permeating through all he does. Gisele is multi-faceted; an entrepreneur, a supermodel, a mother but also a good citizen, who cares about the planet and her impact. Torstensson wanted a woman who has lived, who is aspirational but also attainable to some degree, because whilst Frame is about fashion, it's also about great pieces that transcend seasons, that integrate seamlessly and evolve with your lifestyle choices. Gisele's life, her career, her world and philosophy, beyond the campaign; align so perfectly with these tenets of the brand.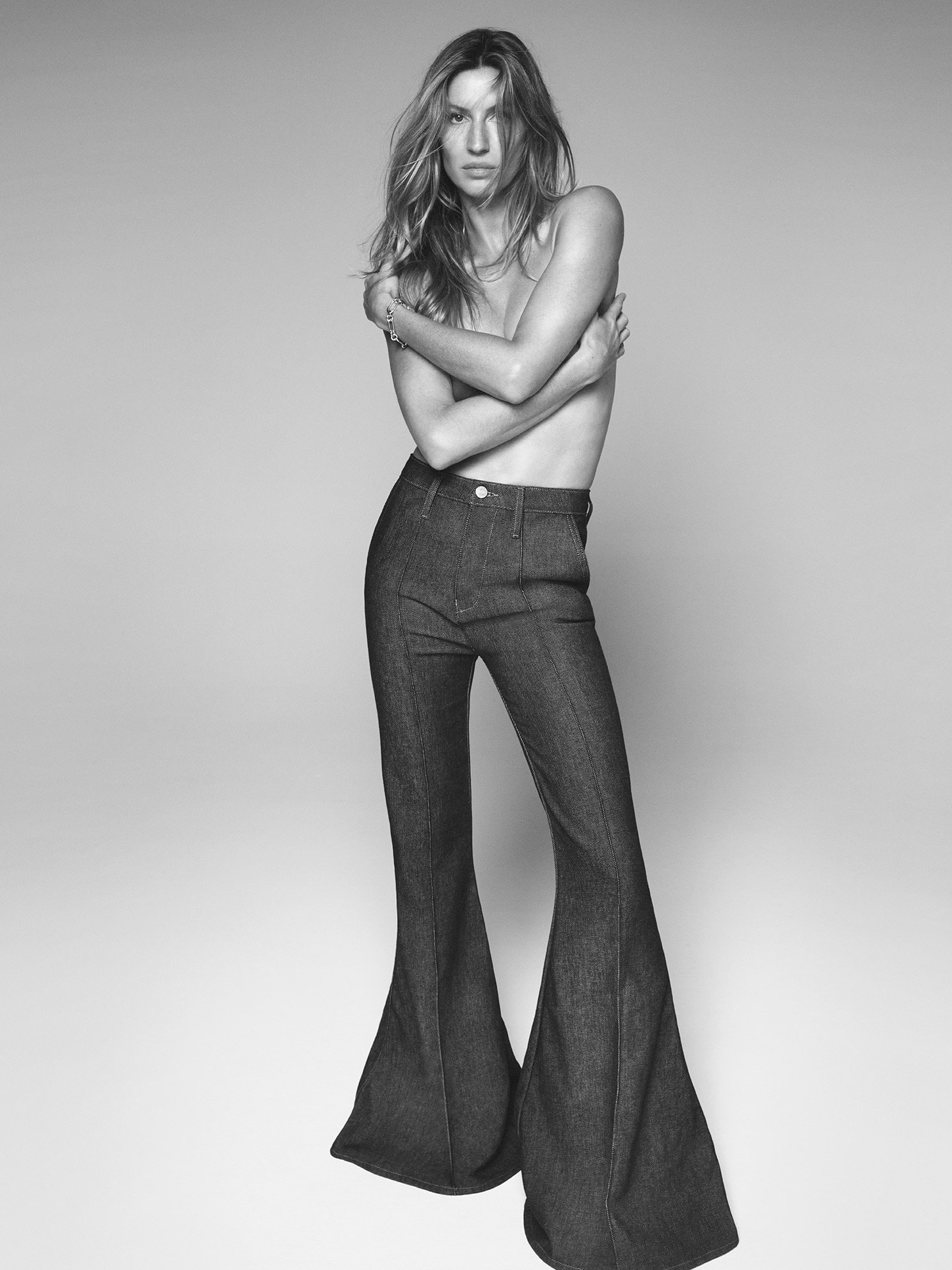 This is not just a new decade for Frame, it is a new era; Fall is a true representation of the creative vision we had for the brand when we started and for me there can be no greater living icon in our campaign than Gisele. She is more than a model; she is an entrepreneur, a mother and an environmentally focused individual, who embodies wellness and thoughtfulness with an incredible work ethic and effortless style. It's an honor to work with her and a dream come true for the brand

– Erik Torstensson, Co-Founder of Frame
The collection continues the brand's journey of unique partnerships with some of Frame's most revered, talented, and dear friends such as Karlie Koss, Julia Sarr-Jamois and The Ritz Paris.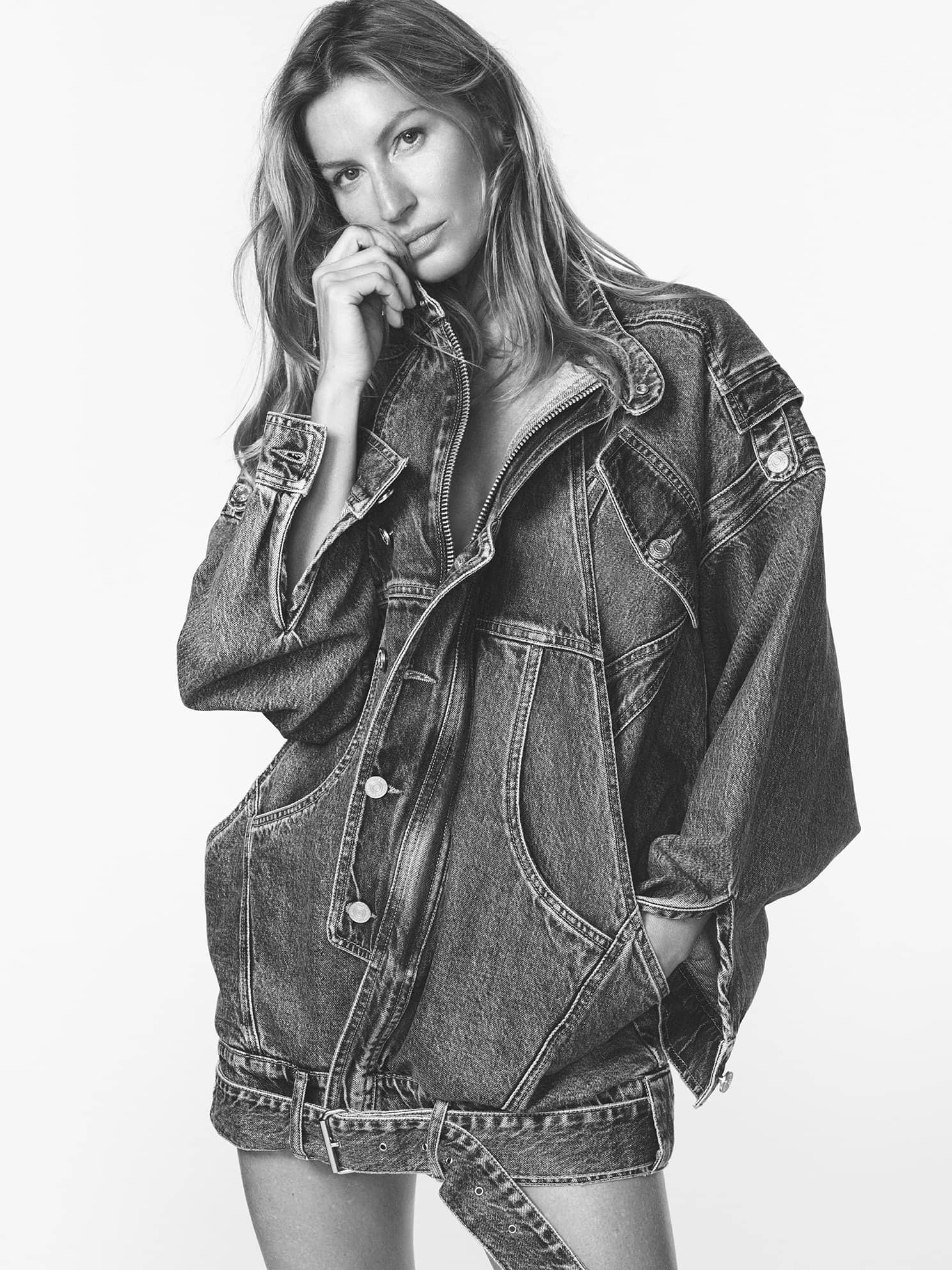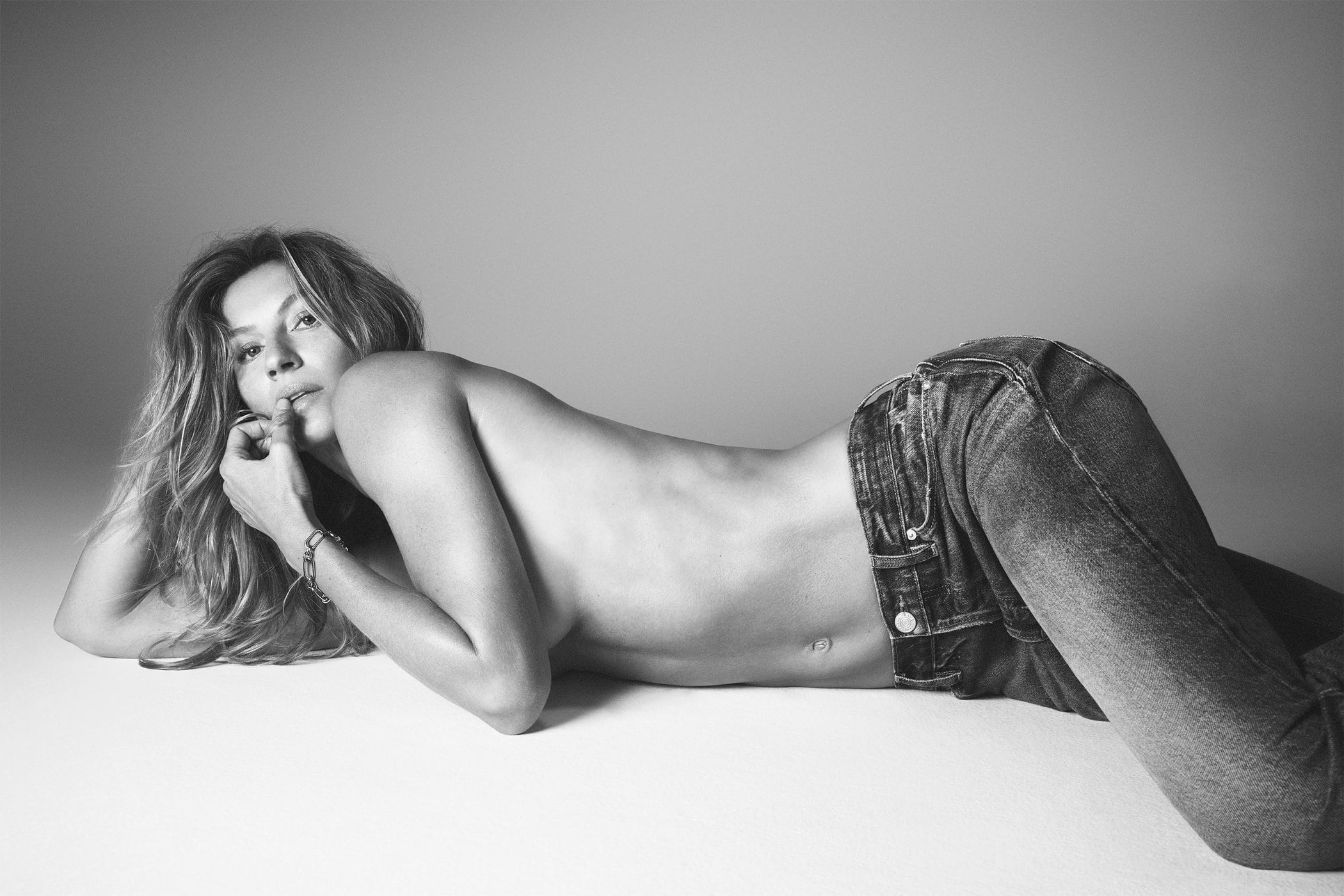 ---