Review of Frame 'Men's' Fall 2022 Ad Campaign by Creative Director and Photographer Erik Torstensson with Aaron Holiday, Josh Richardson, Mathew Matthews, Jacob Sartorius, Chris B. Kim, TOBi, Achileas of Greece, Isaiah Simmons & Justin Holiday
Luxury Denim Brand Frame has launched their Fall 2022 campaign.
Lensed by FRAME Co-Founder and Creative Director Erik Torstensson, the latest campaign features 33 unique individuals. Included in the campaign are NFL players Quincy Williams, Bryce Hall, and Isaiah Simmons, snowboarder Toby Miller, NBA players Justin and Aaron Holiday, Brandon Clarke, and Josh Richardson, Prince Achileas of Greece, A&R Pusha Rod, producer Brian Boyle, musicians Jacob Sartorius, and ToBi, non-profit Pushing for Pink co-founder Mathew Matthews, models Alika Mock, Fernando Casablancas, and Yvesmark Chery, actor Paul W. Downs, artist Demit Omphroy, stylists Brett Alan Nelson and Chris Kim, along with others.
Along with the campaign, Frame released Modern Man, a coffee table magazine highlighting the menswear campaign.
"This book acts as proof of our concept realized – those we invited purposely represent a wide range of ages, sexualities, ethnicities, nationalities, and professions," said Torstensson. "Each man was asked to style themselves and to dress into their lifestyles, to have them wear the clothes, rather than the clothes wearing them."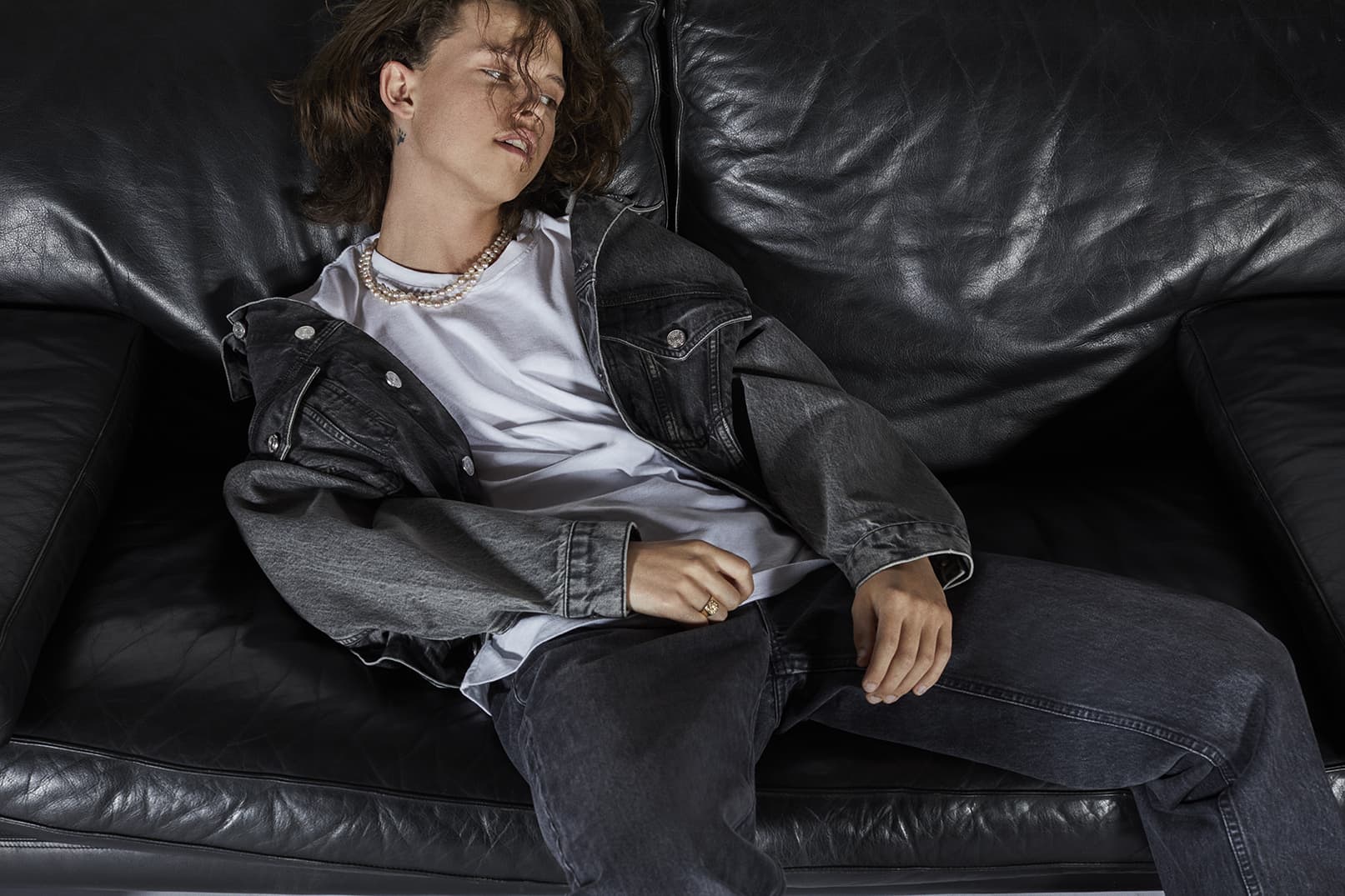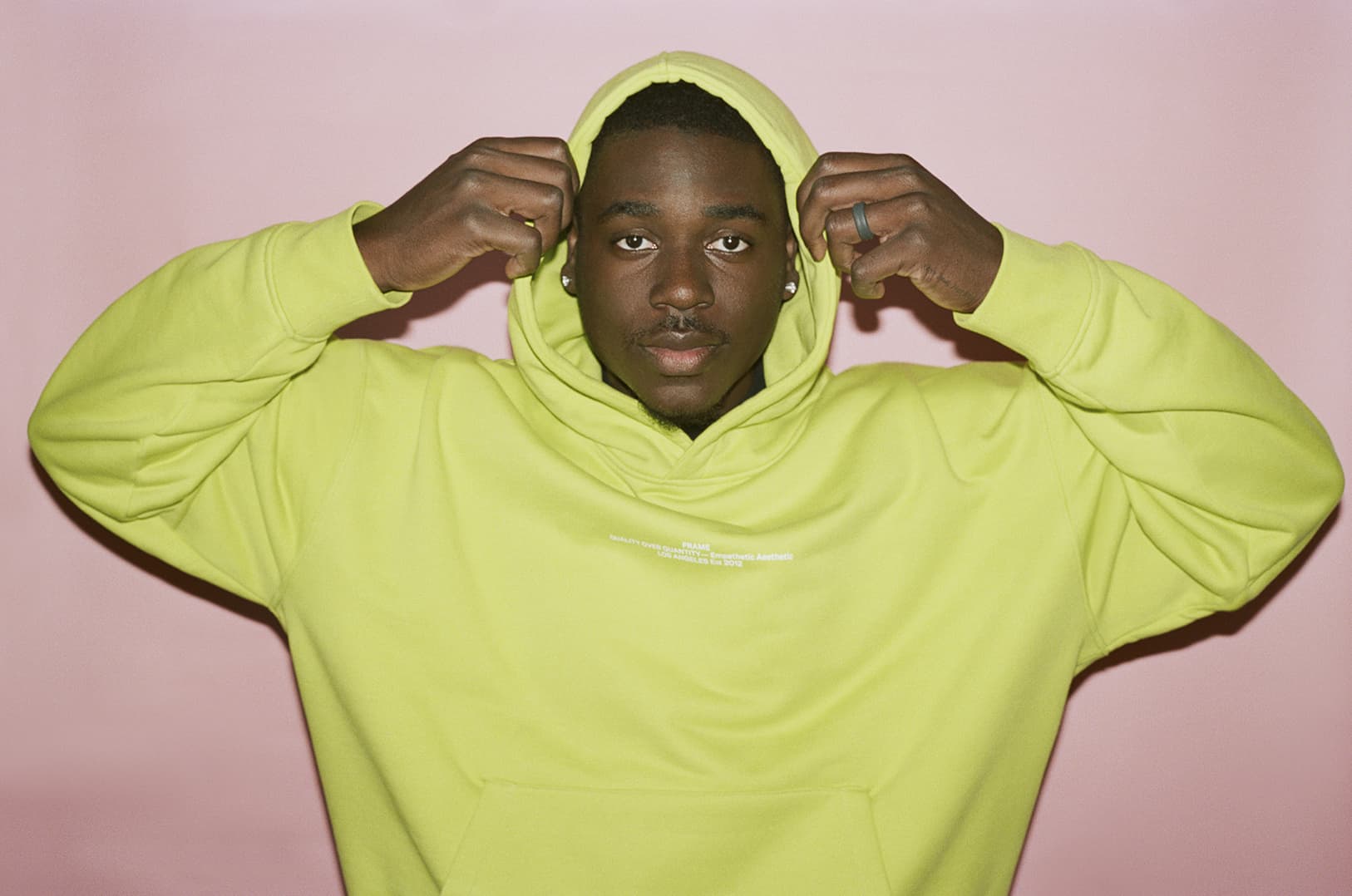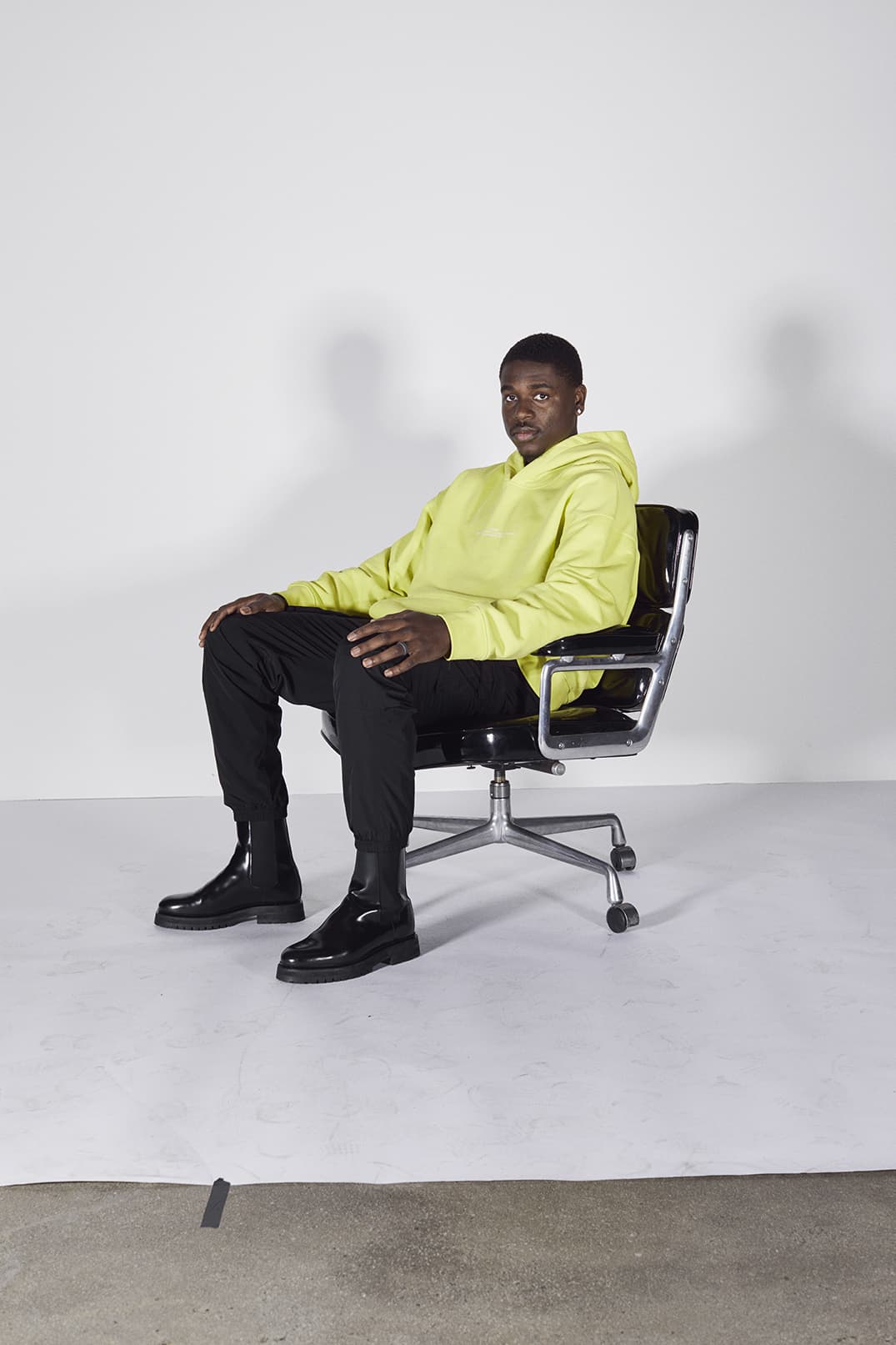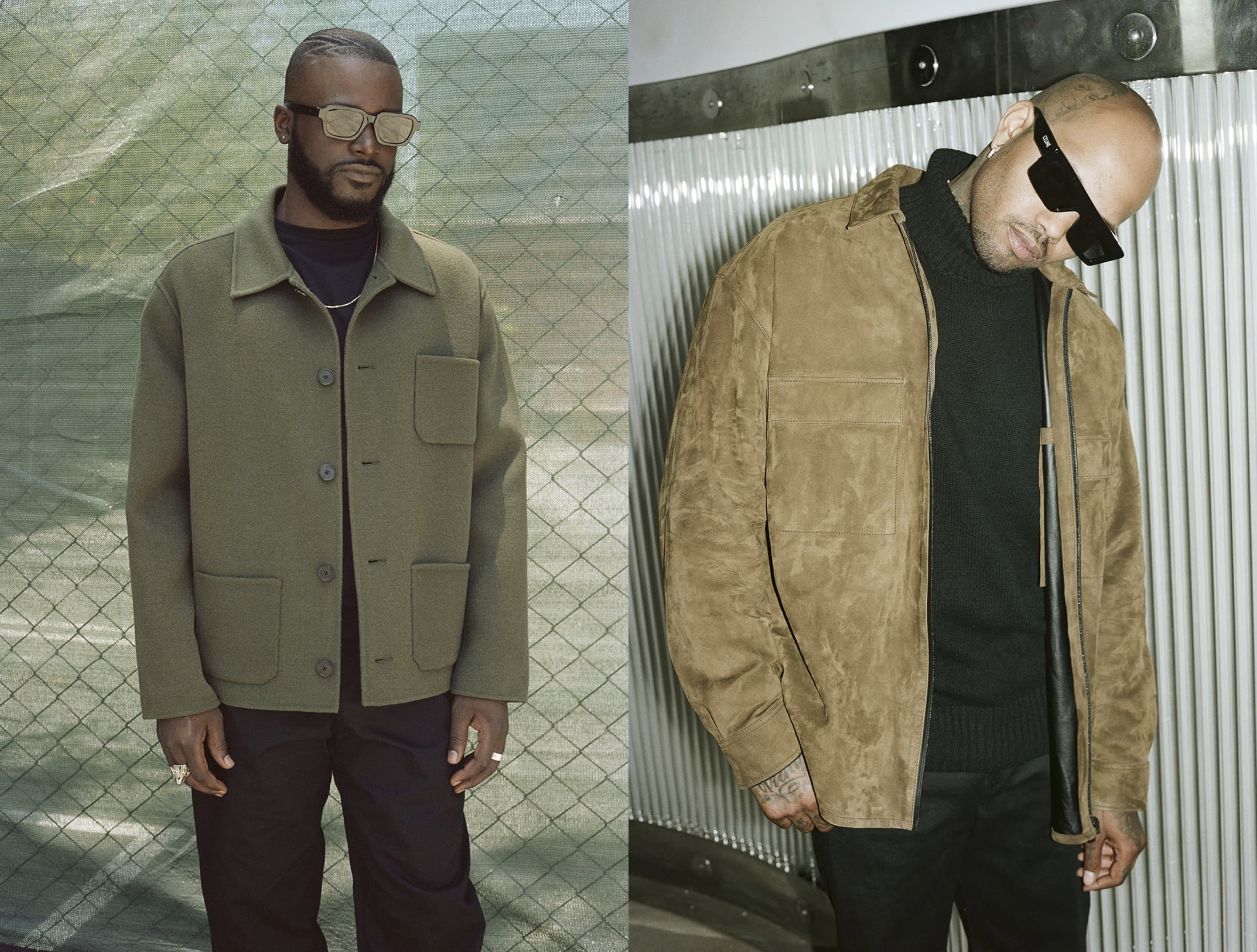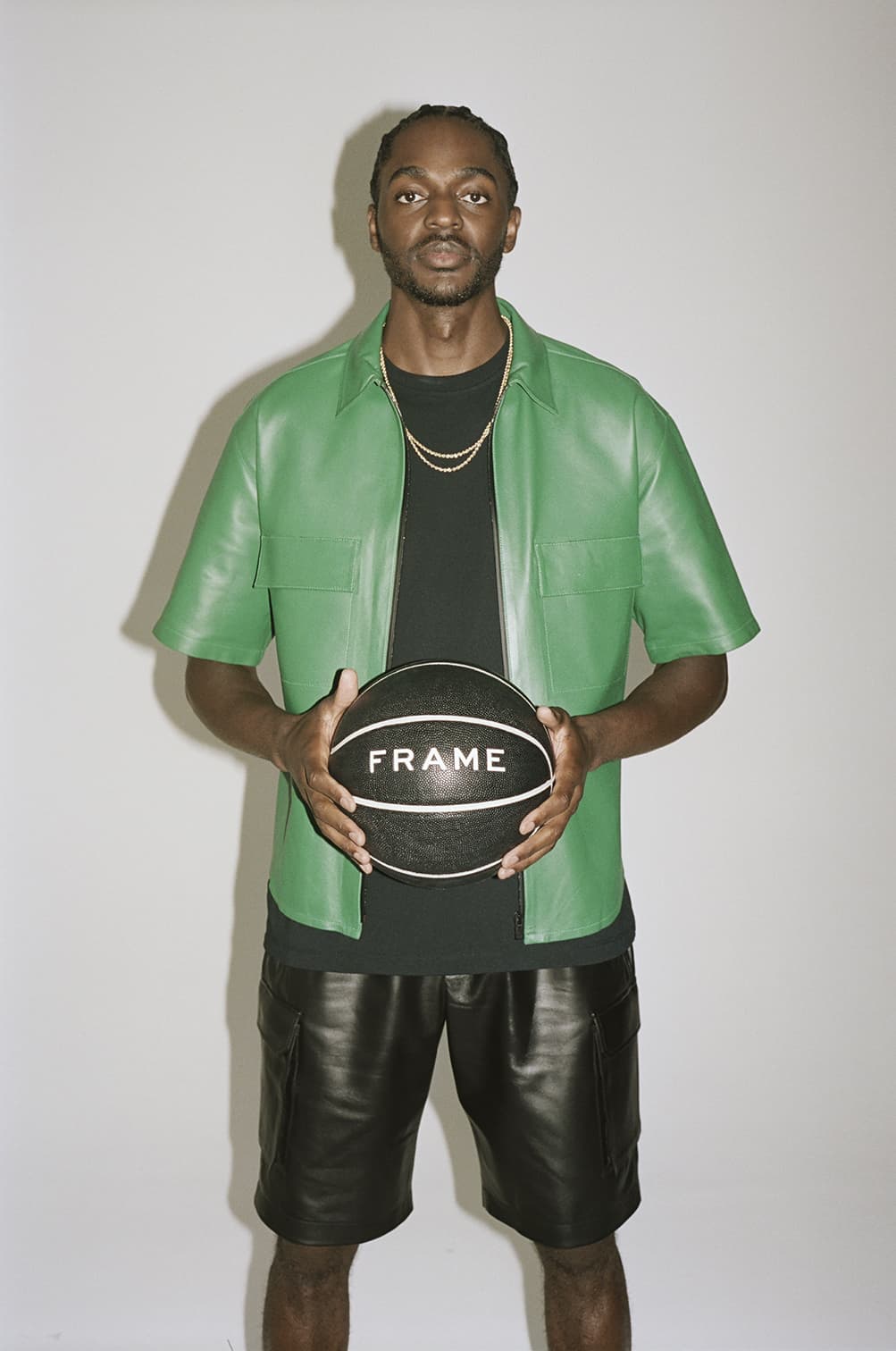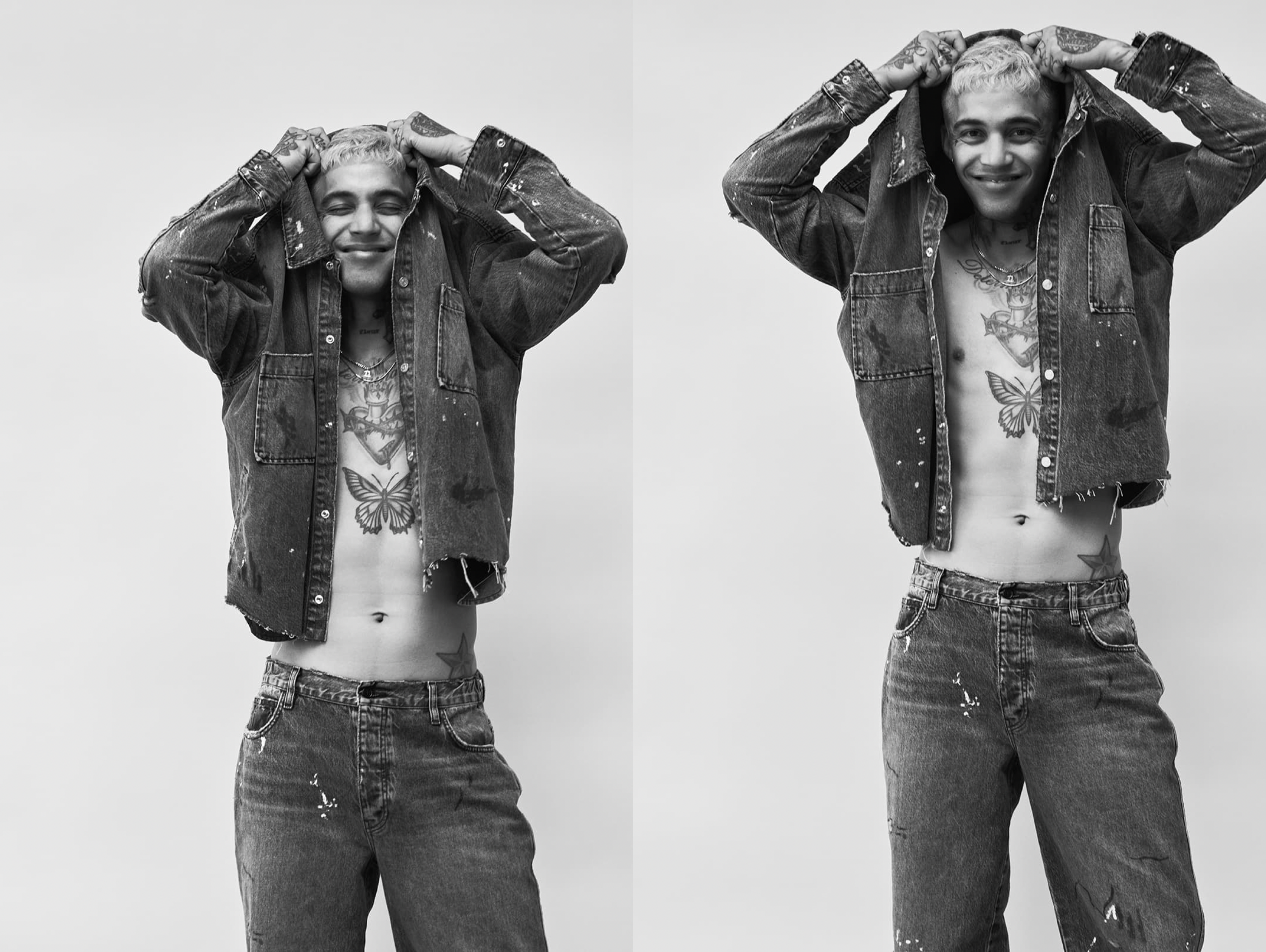 Creative Director | Erik Torstensson
Photographer | Erik Torstensson
Models & Talent | Aaron Holiday, Achileas of Greece, Alika Mock, Austin Wilson, Brandon Clarke, Brett Nelson, Brian Boyle, Bryce Hall, Chris Kim, Demit Omphroy, Dizzy, Fernando Casablancas, Filip Hammar, Isaiah Simmons, Jacob Sartorius, Jody Rome Thompson, Josh Richardson, Justin Holiday, London Wilmot, Mark Bauch, Mathew Matthews, Miles Mcbride, Patrick Finnegan, Paul W Downs, Pietro Quaglia, Pusha Rod, Quincy Williams, Rashad Joy, Rod Thill, Stam Goody, Tobi, Toby Miller, Yvesmark Chery

---