Gabriela Hearst is opening of an exclusive retail installation, in partnership with MAX, at 461 East Hopkins Avenue in Aspen, Colorado on December 15, 2021. The residence will be open from December 15, 2021 until March 31, 2022.
I have been feeling for a while that Aspen is a location we wanted to explore, and we have a great friend, Max, that has a space that we were able to transform with reclaimed redwoods and pieces that our collaborators Antoine Dumas and Benji Gavron created specifically for this project.

– Gabriela Hearst, Founder and Creative Director
The store will include pieces from Gabriela Hearst women's and men's collections–including ready-to-wear, fine merino wool and cashmere knitwear, footwear, fine jewelry, and home accessories. This will be the first time
a limited assortment of the Gabriela Hearst handbag collection will be available in the Aspen area, specifically the Nina, the Demi, the Diana, the Chapman and the Off to the Races.
Working with Gabi and the GH team was a truly amazing experience. Gabi gave us complete creative freedom with the only condition being to work with reclaimed wood, something that neither of us had really done prior. We discovered that you can't manipulate old wood into anything you want, it just won't let you. The creative process became a conversation between our aesthetic and what the wood would allow us to do. The pieces for the GH store in Aspen became about that dialogue, emphasizing the beauty of the wear in the material with simple, sharp, clean lines that speak for themselves. "


– Benji Gavron and Antoine Dumas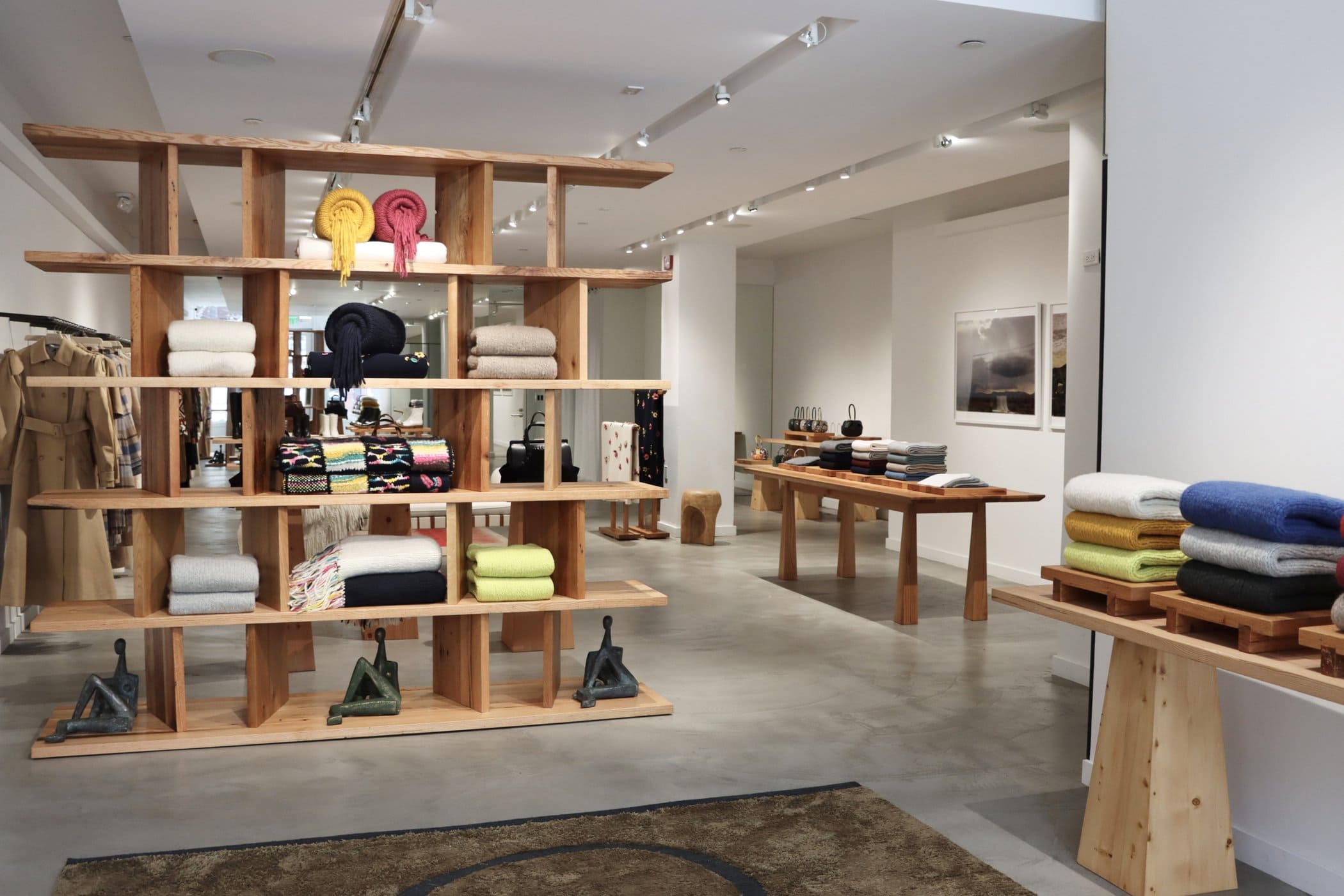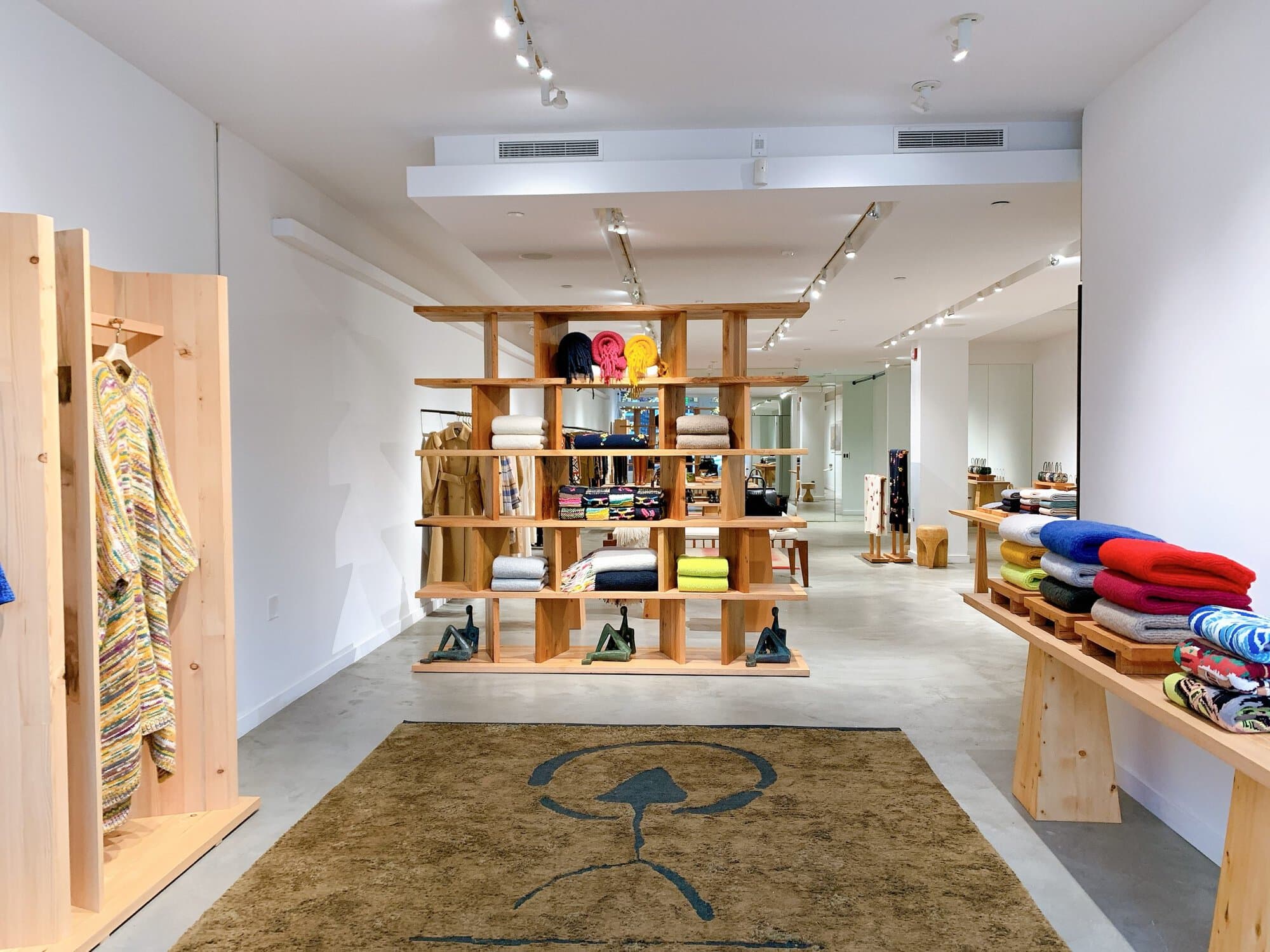 Location
461 East Hopkins Avenue in Aspen, Colorado
---