Gabriela Hearst Bids Farewell to Chloé: A Sustainable Journey Comes to a Close
It has been reported that renowned designer Gabriela Hearst, known for her unwavering commitment to sustainability and deep affinity for the iconic Chloé brand, is set to part ways with the Paris-based fashion house. Since her arrival in 2019, Hearst's creative leadership has propelled Chloé to new heights in sustainability while simultaneously boosting its revenues.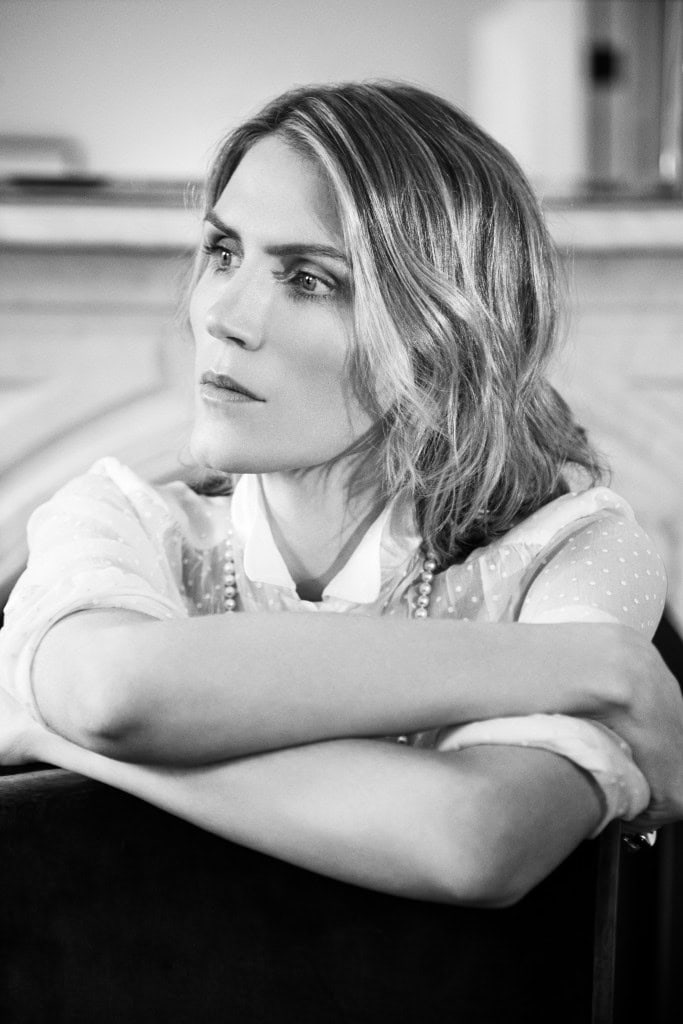 Hearst's tenure at Chloé was marked by groundbreaking eco-friendly initiatives, including the introduction of the revolutionary low-impact Nama sneaker and the integration of recycled and upcycled fabrics into the esteemed ready-to-wear collections. Notably, Chloé achieved a momentous milestone in October 2021 by becoming the first European luxury maison to receive prestigious B Corp status, a testament to its unwavering dedication to purpose-driven, planet-friendly, and community-based practices.
Sources suggest that Hearst's departure from Chloé is primarily driven by the immense challenge of simultaneously managing two burgeoning fashion businesses located in the fashion capitals of Paris and New York. As of now, the details surrounding Chloé's succession plan and any official statements from the brand's representatives regarding Hearst's exit remain undisclosed.
Prior to her remarkable journey at Chloé, Hearst, a true entrepreneur with nearly two decades of industry experience, laid the foundation for her fashion empire. Starting with her bohemian contemporary brand Candela in 2004, she swiftly established herself as a visionary force, championing timeless designs, unparalleled quality, and a steadfast commitment to sustainability. In recognition of her remarkable achievements, Hearst claimed the coveted American Womenswear Designer of the Year accolade at the esteemed CFDA Fashion Awards in 2020.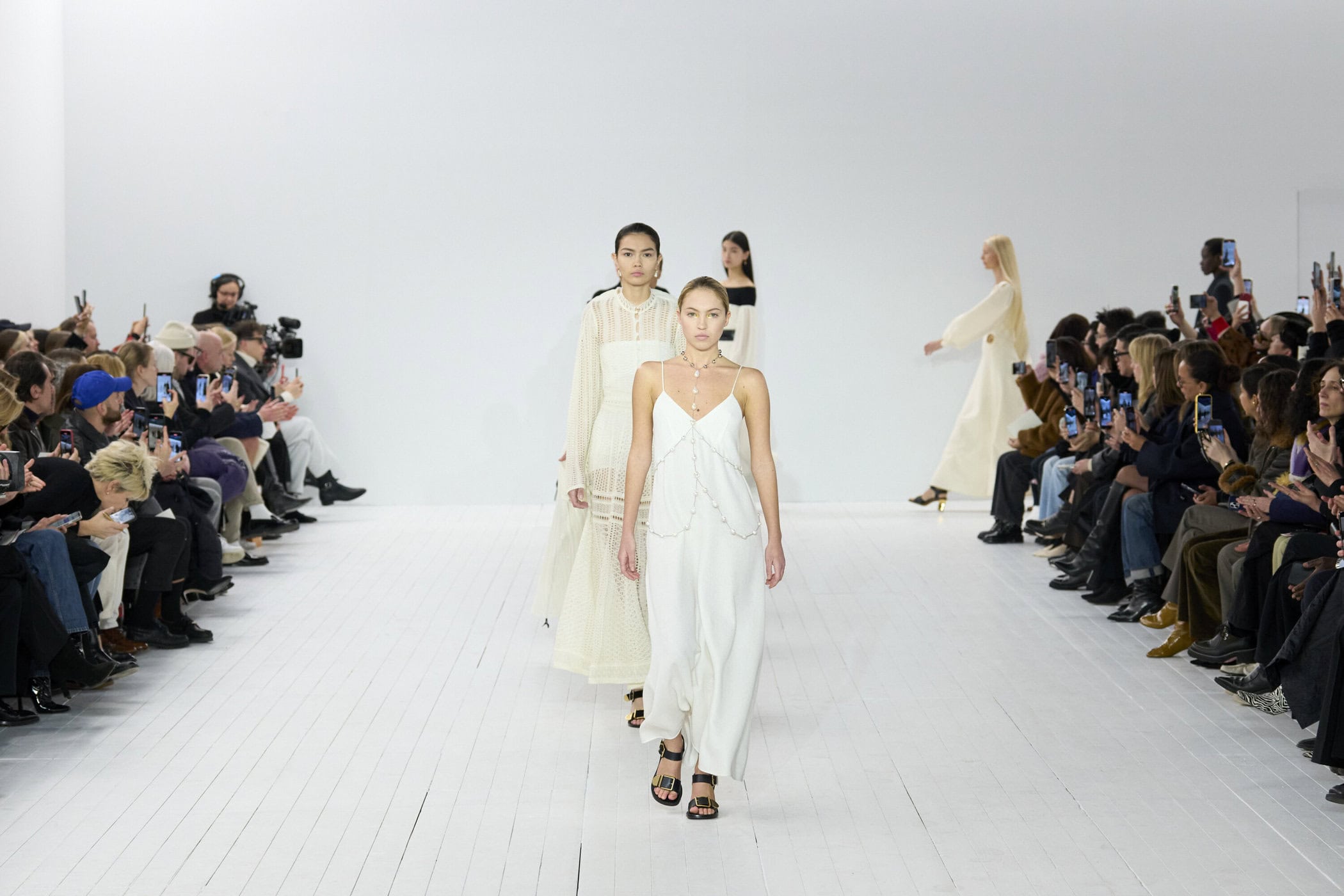 ---