---
Gentle Monster seeks to redefine eyewear with a new and incredibly cool collaborative art project.
The Seoul-based eyewear trendsetter, known for their innovative campaigns and uniquely artistic approach to retail space, invited artists from around the world to create a piece which challenges and redefines the notion of eyewear. As each artist had complete creative control and the freedom to respond to the challenge in any way they chose, the results are radically diverse – from cybernetically augmented visions of humanity's future to radical reinterpretations of the human form.
While the pieces feel rooted in the timeless art of mask making, Gentle Monster has put a subtly brilliant twist on this form by naming these pieces "eyewear." While a mask deceives and allows its wearer not to be seen, eyewear reveals and helps its wearer to see in a new way. From here, questions arise on what it means to see in different ways and how it feels to wear something.
Gentle Monster makes another smart move by releasing the pieces as augmented-reality face filters on Instagram. It's a clever way to virtually engage fans with the brand even though they are not specifically marketing any products. In this way the project is incredibly generous: Gentle Monster are not seeking to sell any product of their own, but using their platform and resources to give incredible artists a voice in a conversation that is important to them. We expected a visionary campaign from such a visionary brand, but we never could have seen this one coming.
Ikeuchi Hiroto
'VR Googles'
Ikeuchi Hiroto is an artist based in Tokyo who works with functional and wearable pieces. He disassembles and reassembles electronics to create cyberpunk pieces.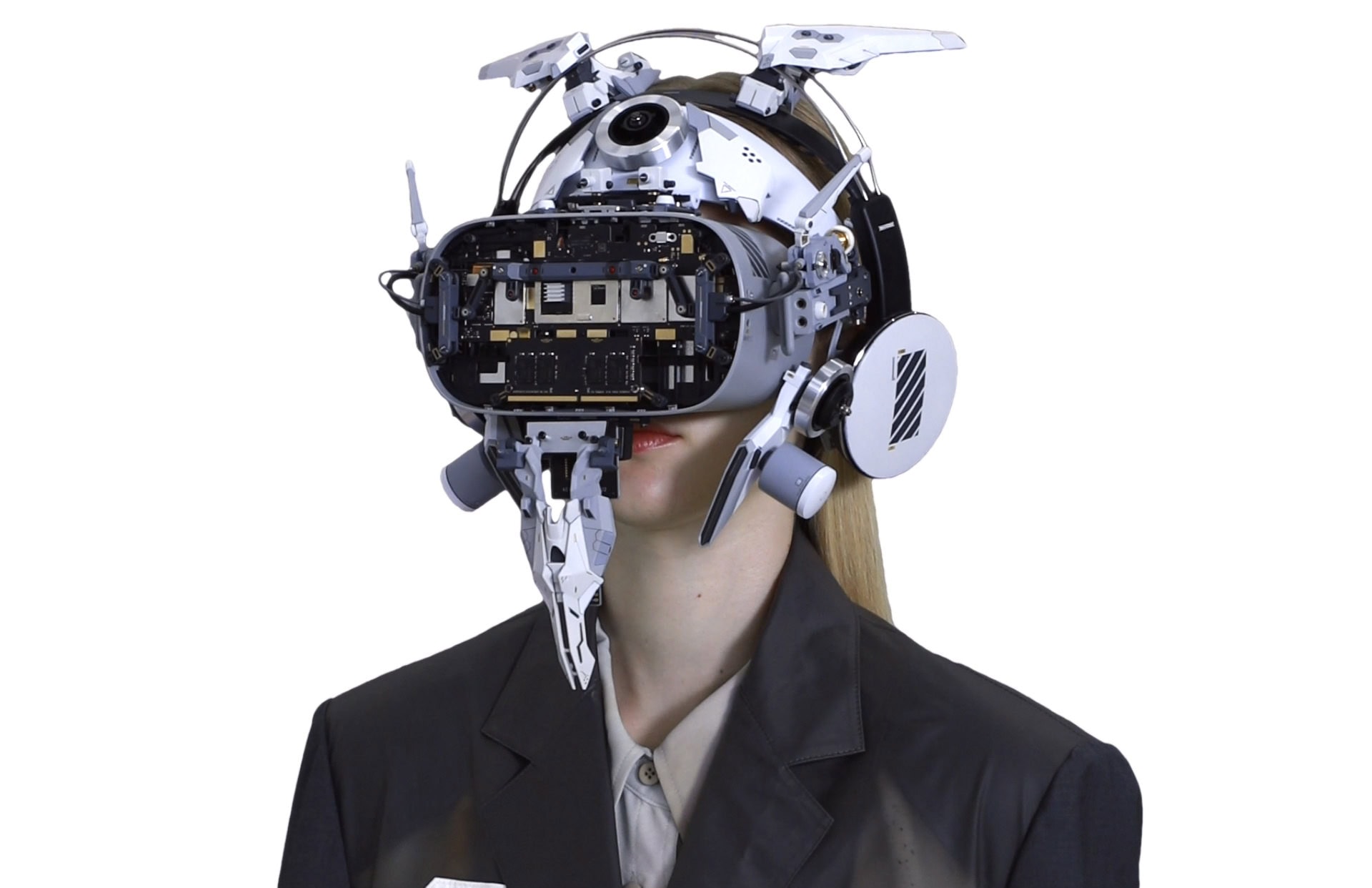 Damien Blottiere
'Thinking of glasses'
Damien Dlottiere, a visual artist based in Paris, works by cutting photographs of the human body, and reassembles them to create a 3-dimentional piece.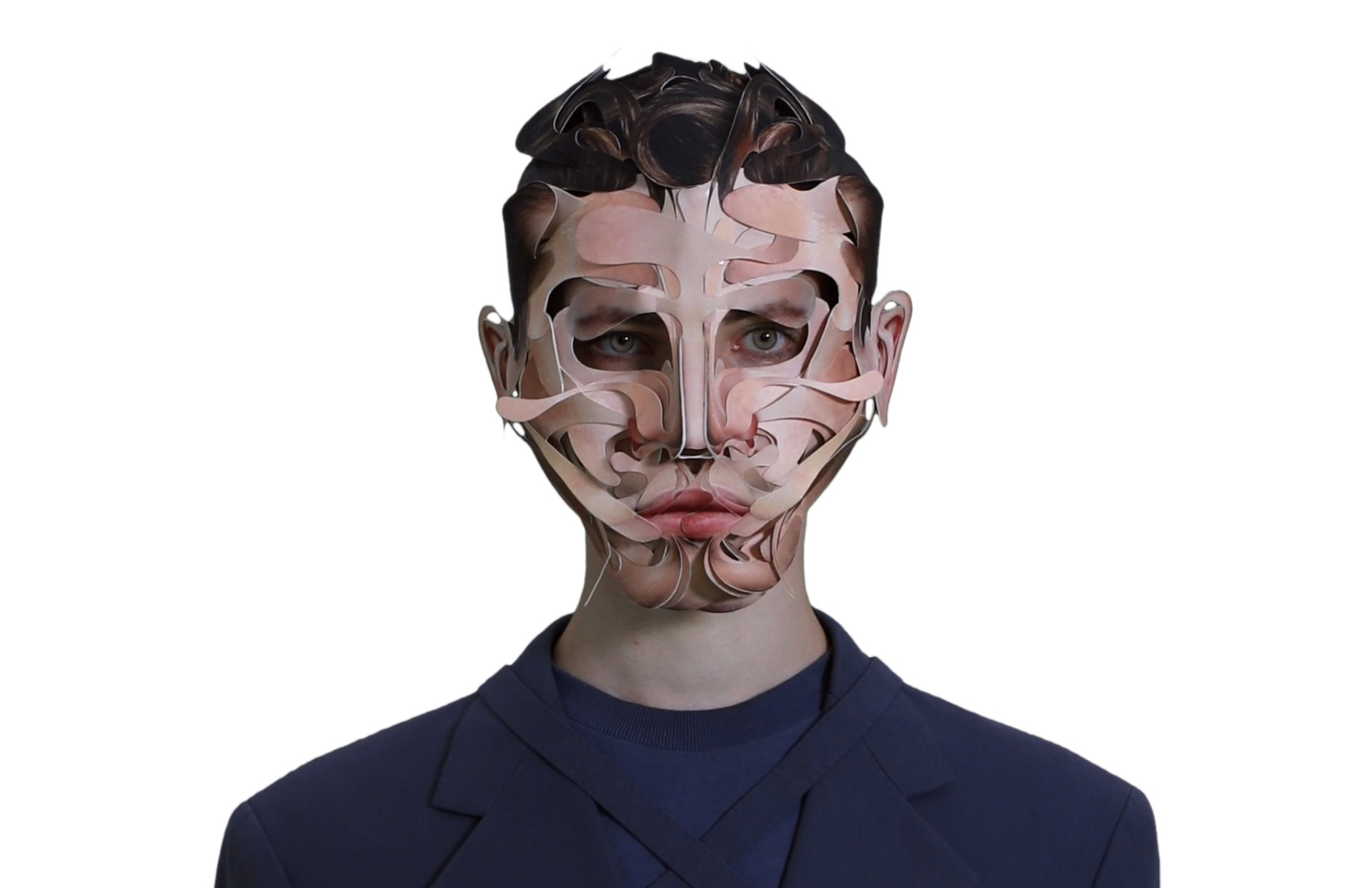 James Merry
'Sacrum'
James Merry is an English artist living in Iceland who creates unique pieces and is known primarily for his embroidery work and collaboration with Björk on her visuals.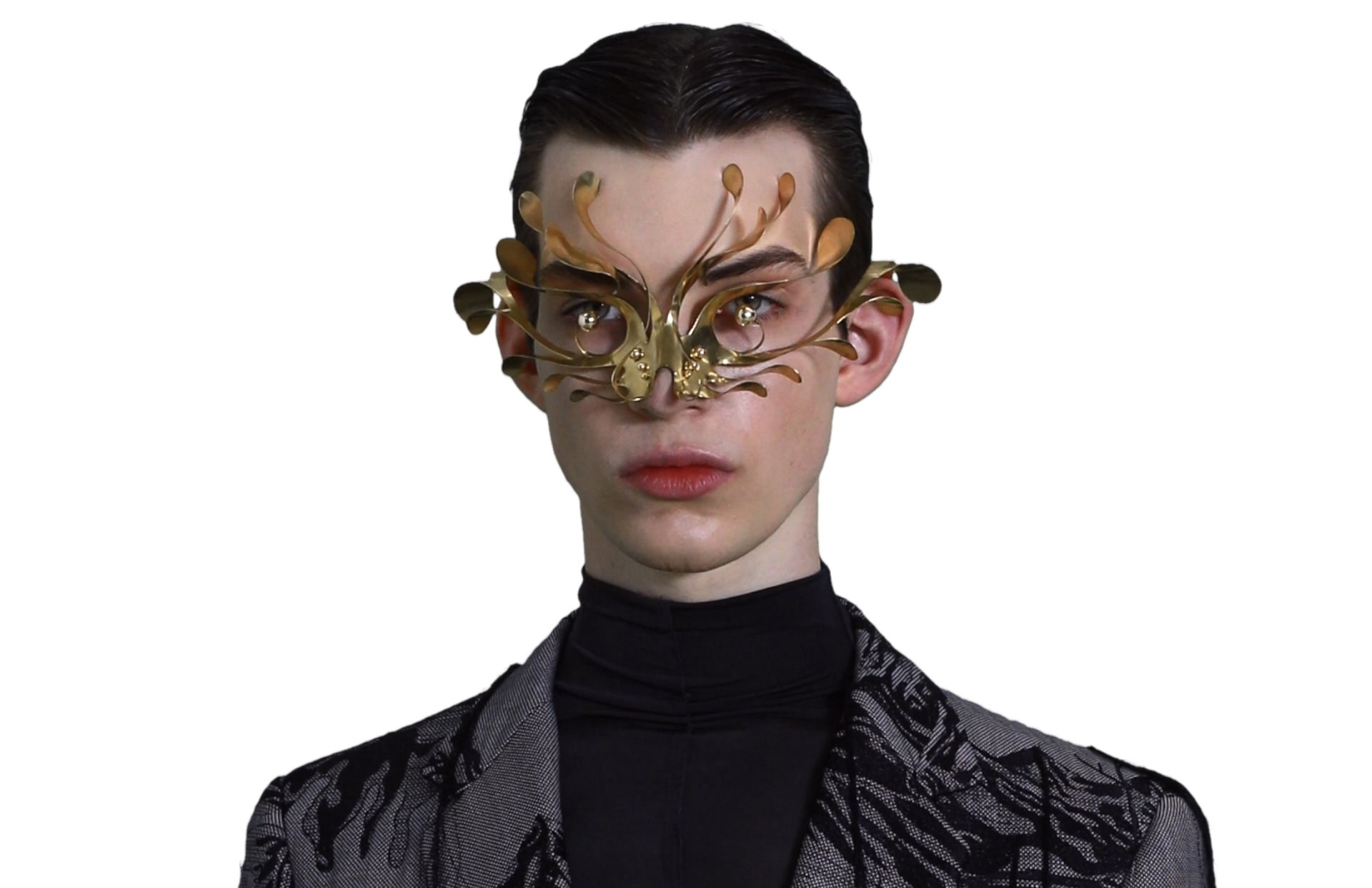 Esmay Wagemans
'Artificial Fluidity'
Esmay Wagemans is a 28-year-old sci-fi designer based in Amsterdam who designs human wearable objects and sculptures based on future visions and sci-fi aesthetics.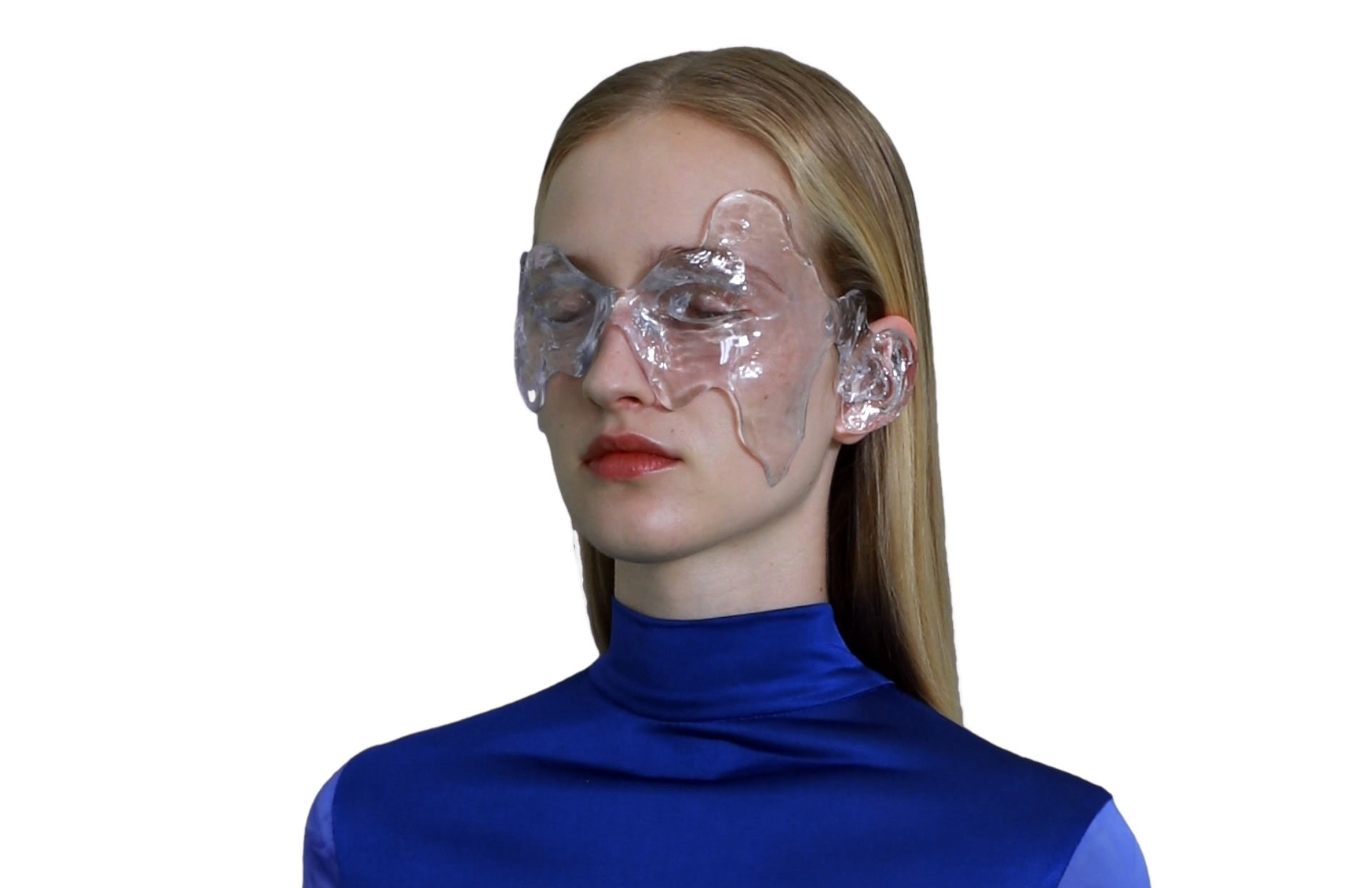 Shalva Nikvashvili
'MZE'
Shalva Nikvashivili is a Georgian artist based in Belgium who often uses recycled leather reconstruct new forms.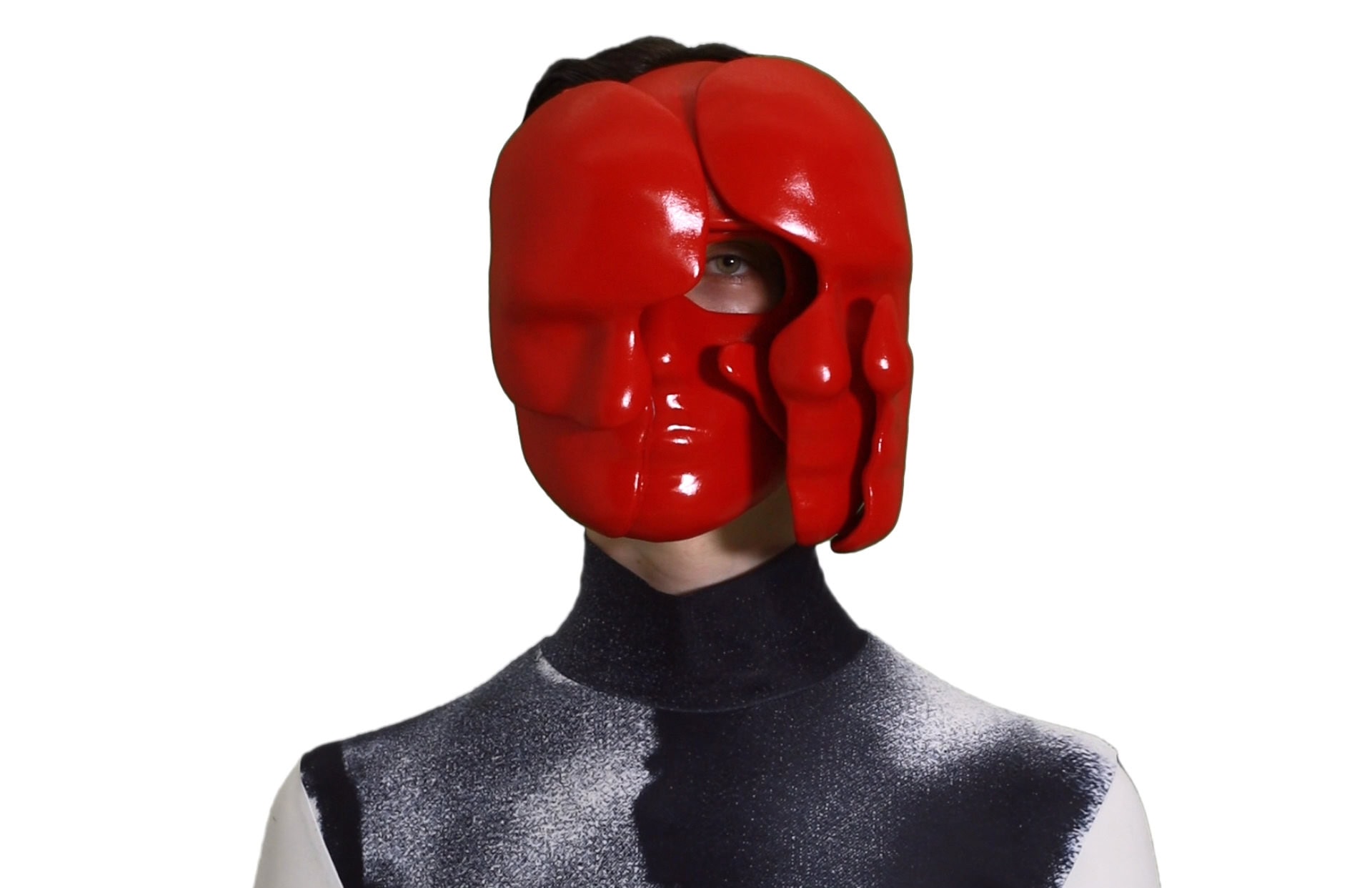 Liz Sexton
'Raccoon Reframed'
Liz Sexton is an artist based in Minnesota in the US who creates papier-mâché sculptures inspired by the natural world. Her work often focuses on endangered animals as well as common species that live in our immediate environments.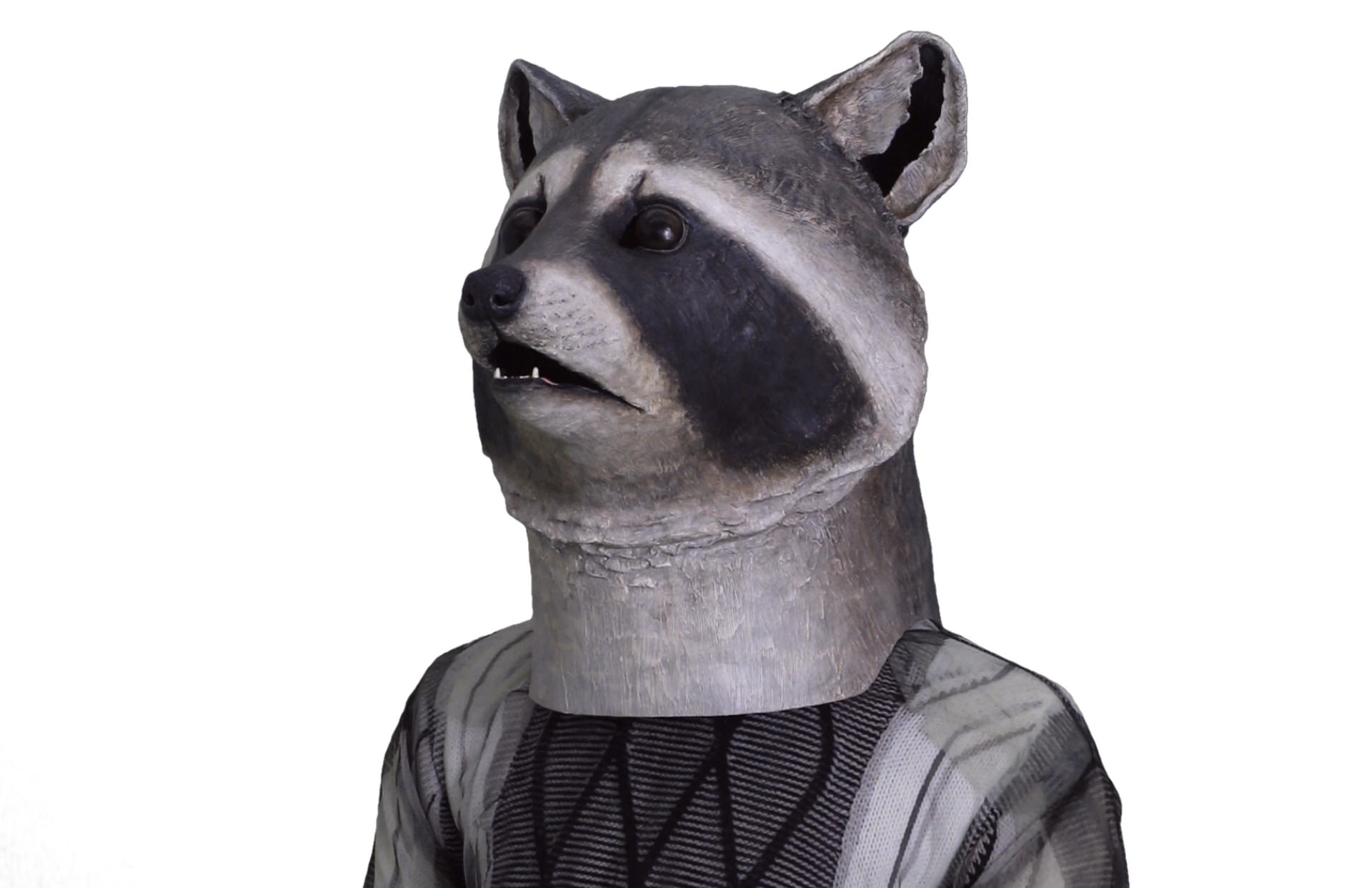 Lyle Xox
'Intimate Specimens'
Lyle Xox is a mixed media artist who creates facial sculptures out of found objects and recycled garbage who takes self-portraits to document the transformation as a living piece of art.
Daisy May Collingridge


'Clem'

Daisy May Collingridge is an artist working predominantly with fabric whose main body of work explores the human form and skin via fabric across fashion, sculpture, and performance.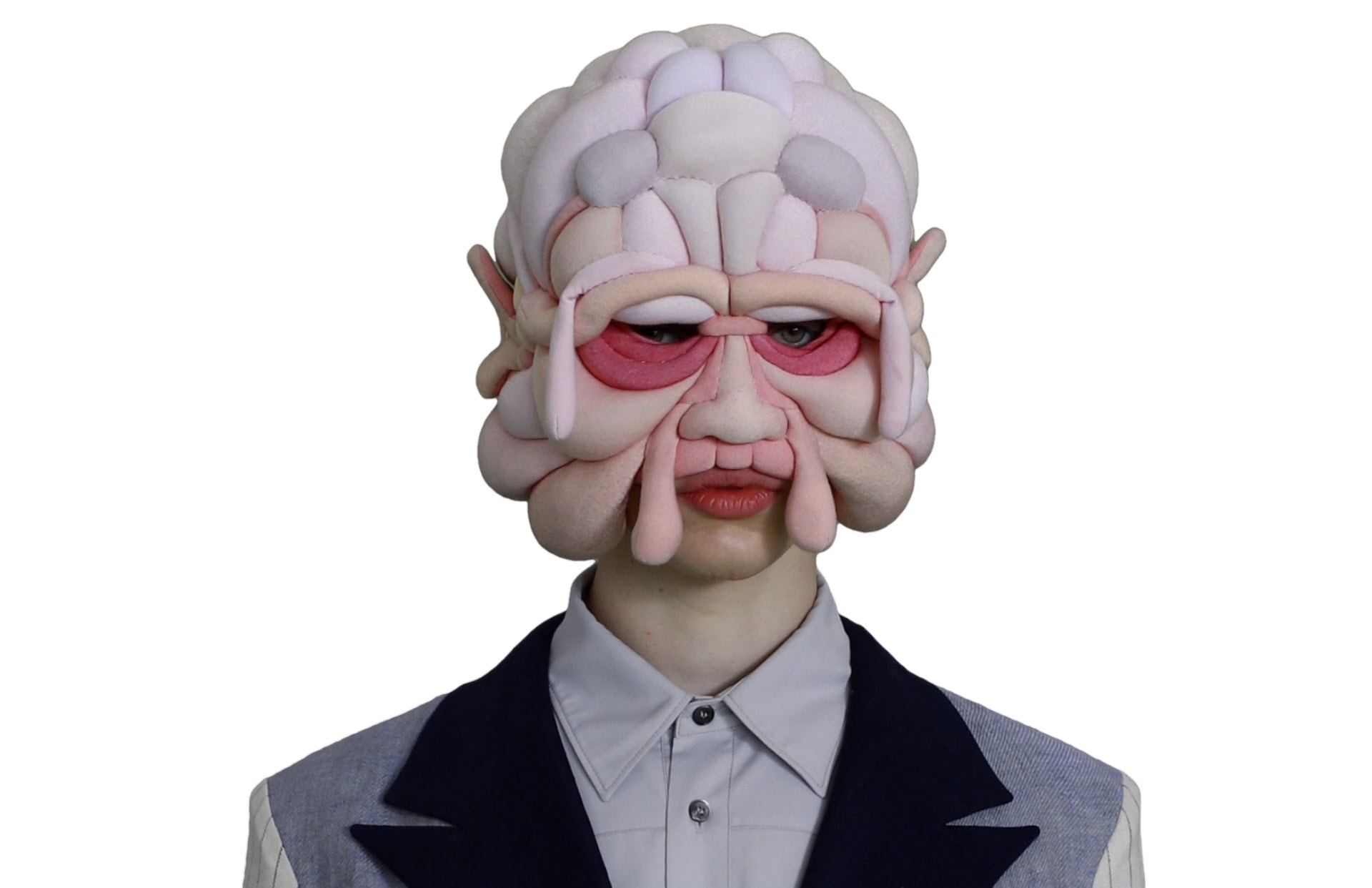 Gentle Monster In-House Team
'Tangible Light'
The design team at Gentle Monster was inspired by the shape of light, this piece features black fragments in a radial form highlighted by a vibrant red light.
---