Review of Ginori 1735 Ad Campaign with Photographer Gray Sorrenti with talent Jake Gyllenhaal
Ginori 1735 has partnered with official brand ambassador, actor, and artist Jake Gyllenhaal to launch a new campaign that celebrates the love of art, craft and generosity.
Gyllenhaal's intersection of passions – art, design, fashion, film and storytelling– embody the quintessential mastery of style that has long been a hallmark of Ginori's craft. An artist with a keen sense of humor and commitment to pleasure and spontaneity, Gyllenhaal represents a true partner for a brand that embraces the qualities of life that delight and inspire. Gyllenhaal is a beloved, world-renowned actor that chooses his projects with precision and coy, navigating the dynamics of art and power, dismantling the well written rules of tradition and order, replacing them with freedom and style, moving between indie and Hollywood effortlessly, entering every room with a humble grace that keeps him welcomed back time and time again.
The campaign launches this May with the Oriente Italiano collection, video and photo series shot by photographer Gray Sorrenti. The collaboration marks the turning point for an international brand that has traveled the past, to imagine the future.
A video produced by Gyllenhaal launches the campaign showcasing the beauty of Italian porcelain and tradition. Gyllenhaal brings his artful eye and creative spirit to the Ginori 1735 Manifattura in Sesto Fiorentino, Italy. Observing the skilled artisans molding stunning porcelain pieces by hand, he is inspired to share his own passions and appreciation. The day ends with the simple ritual of a shared meal made with local ingredients, prepared by Gyllenhaal. In a world of constant motion, it's rare to slow down, enjoy, appreciate and share the moments that make a life.
The film is a celebration of craftsmanship. Old and new. Ginori believes that every dish, every table and every home is an act of generosity and community.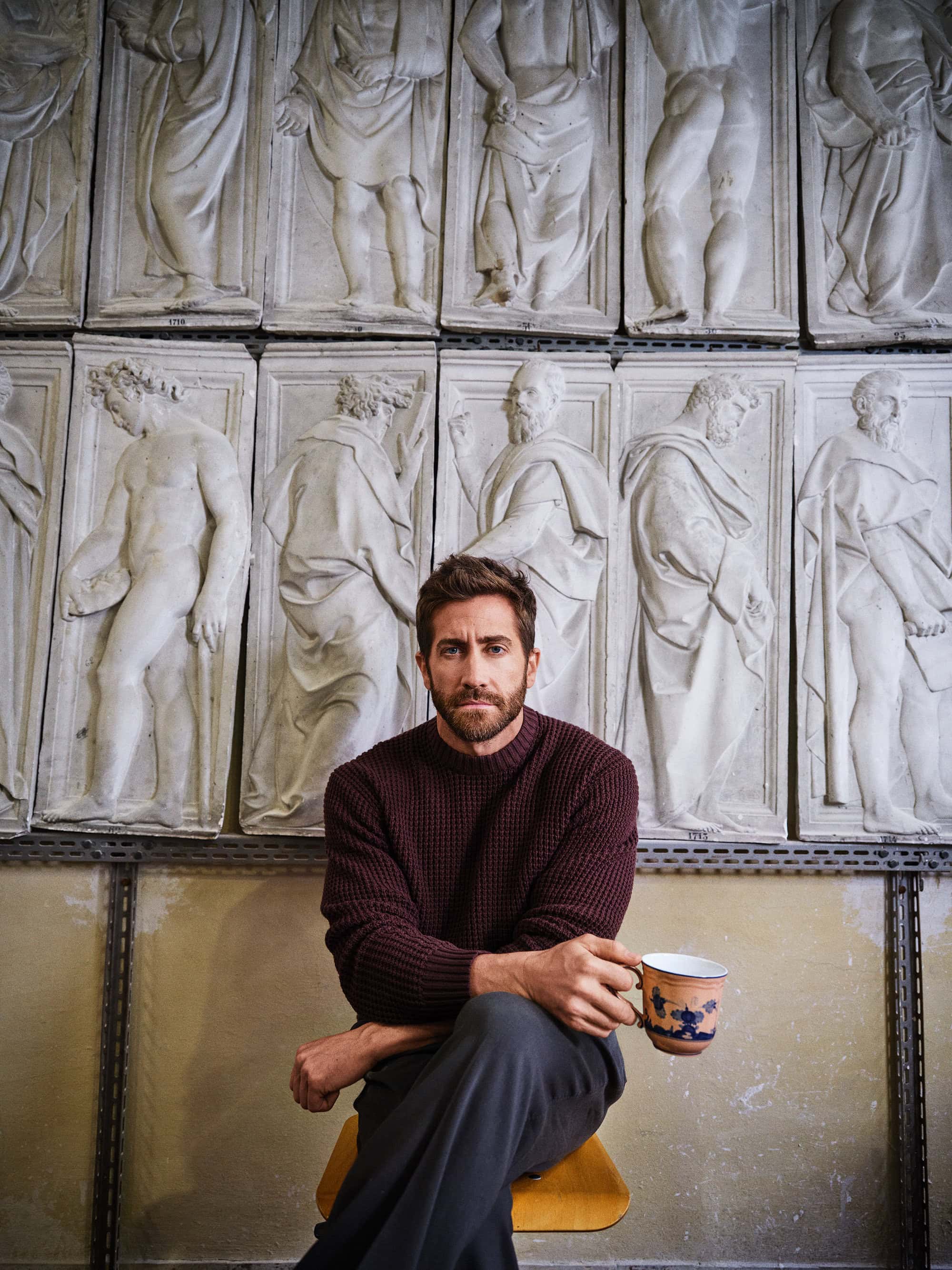 I am honored to partner with Ginori 1735, a company that values both tradition and innovation. Their deep dedication to craft is inspiring. Our partnership aims to express the importance of slowing down, enjoying life and appreciating the beauty of art. I am thrilled to be a part of this project and grateful for the wonderful experience of being able to film the campaign in the Ginori's timeless factory, alongside their skilled artisans. We had a wonderful time making this

– Jake Gyllenhaal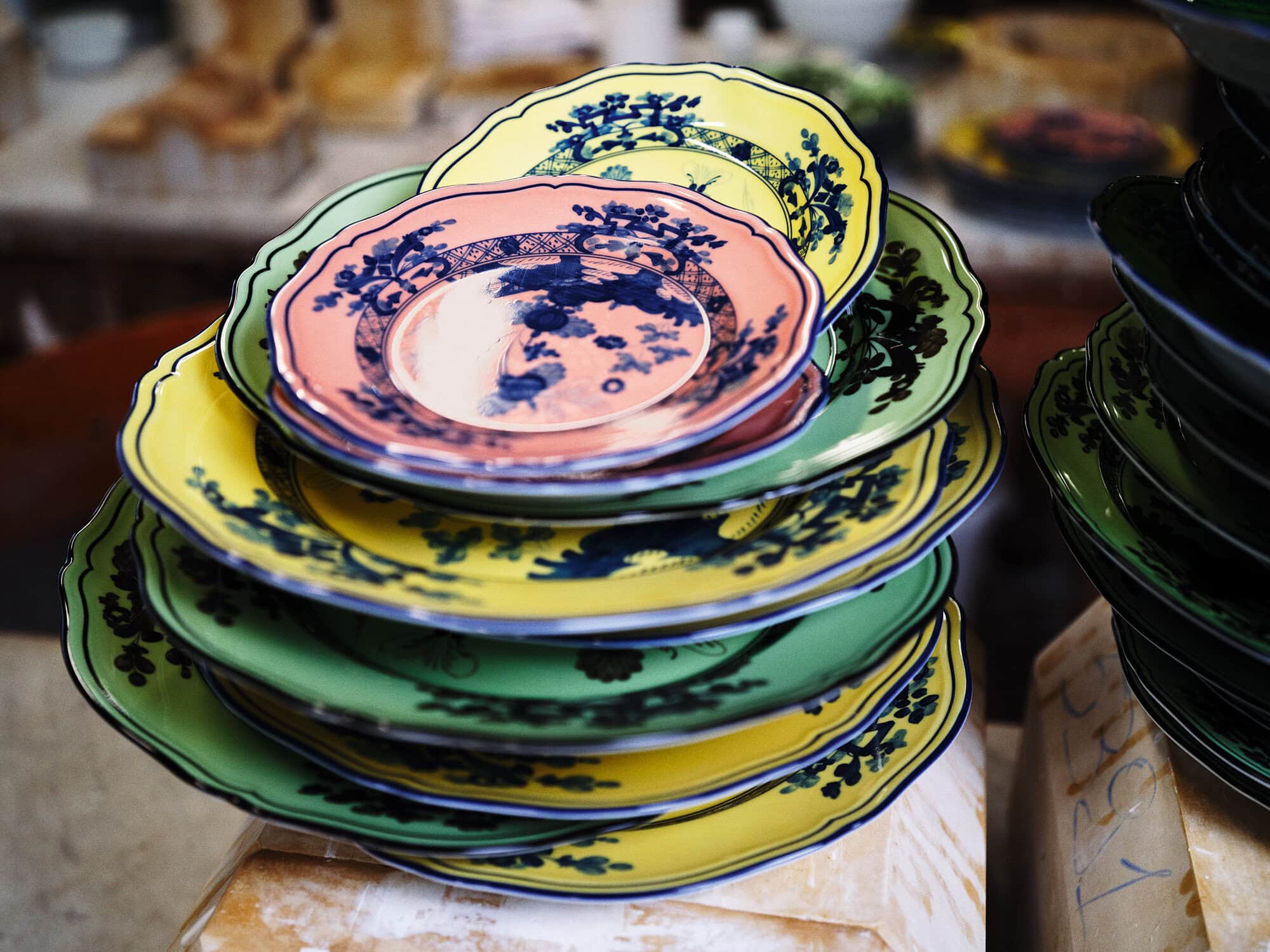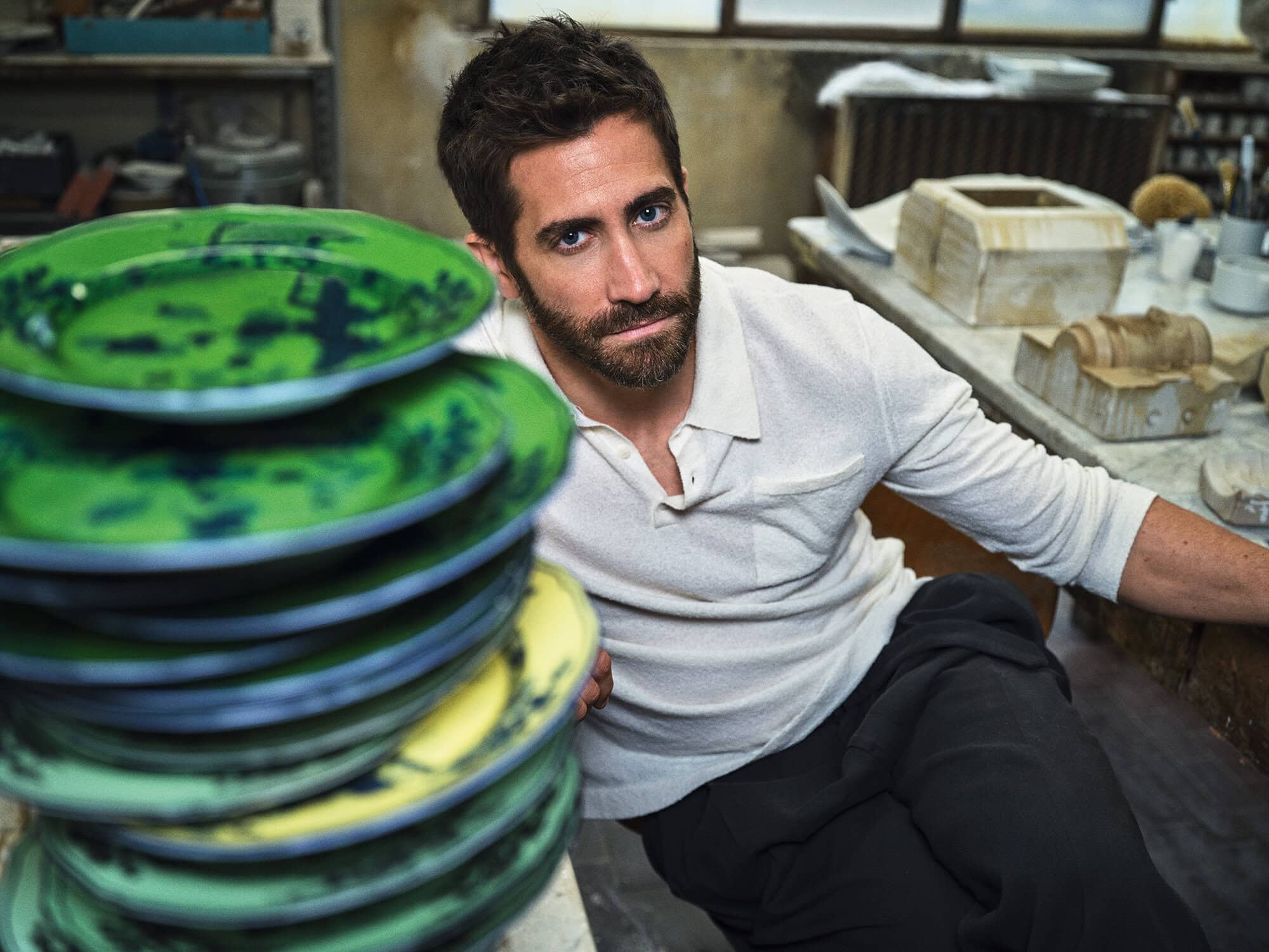 Photographer | Gray Sorrenti
Video | Jake Gyllenhaal
Talent | Jake Gyllenhaal


---