In Celebration of Walt Disney's 100th Anniversary, Givenchy Releases a Special Capsule Collection
Givenchy and Disney present a brand-new capsule collection starring Oswald the Lucky Rabbit, in celebration of Lunar New Year and 100 years of Disney.
As The Walt Disney Company commemorates its 100th anniversary in 2023, Oswald the Lucky Rabbit has emerged from the Disney vault to re-enter the pop culture zeitgeist ahead of the Year of the Rabbit. Created by Walt Disney and his studio artists and known as the clever and fun-loving precursor to Mickey Mouse, Oswald is a first in the history of character animation. Earlier this month, Walt Disney Animation Studios debuted an all-new Oswald short for the first time in nearly 95 years.
Givenchy Creative Director Matthew M. Williams sources inspiration from around the globe, from New York and Paris to Los Angeles, Shanghai, Tokyo, and beyond. For this collaboration, the designer worked with Disney to create a "one-of-a-kind world tour" that fuses Oswald's mischievous, high-energy spirit with his own directional aesthetic for Givenchy, in a capsule of collectible statement pieces that capture the spirit of adventure.
The campaign and Oswald's world tour will come to life in a mixed reality short produced in collaboration with both Walt Disney Animation Studios and art director and photographer Julian Klincewicz. This all-new short will feature global talent Madelaine Petsch, Amber Liu and Alton Mason enjoying an adventure alongside the Lucky Rabbit. The journey will begin at the El Capitan Theatre in Los Angeles and move through Shanghai, New York, Tokyo, and Paris, where Oswald will end his trip at the House of Givenchy.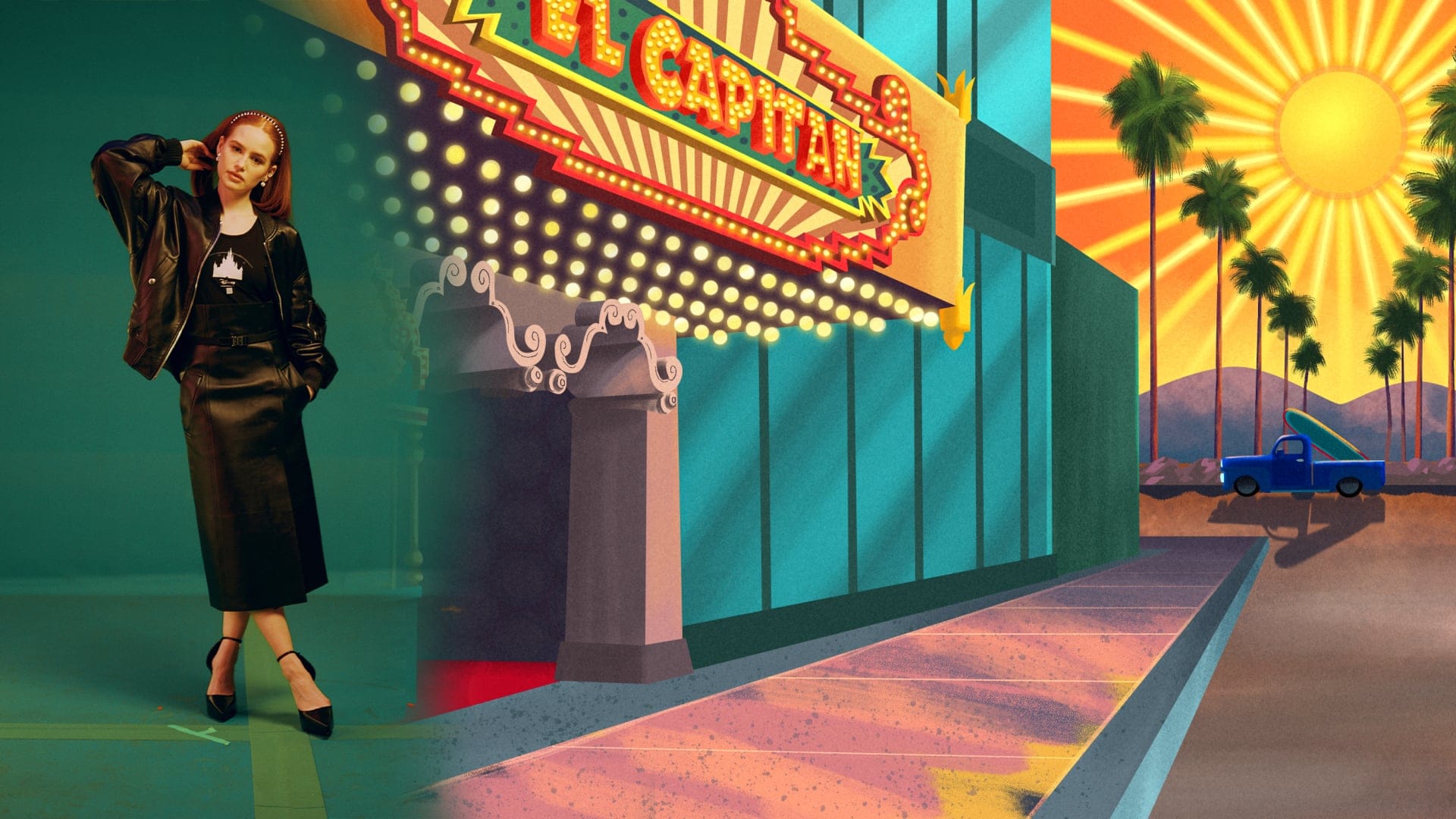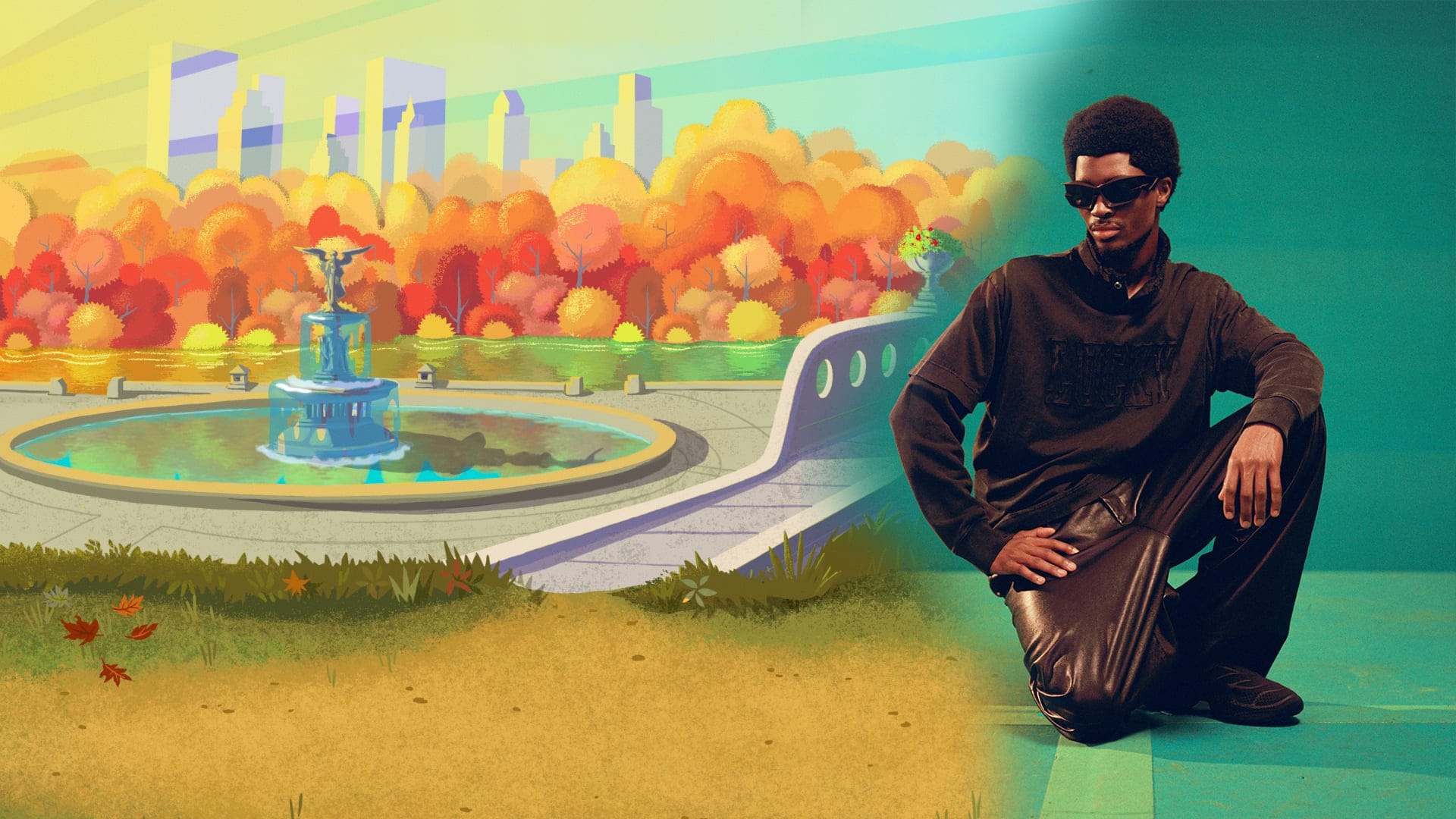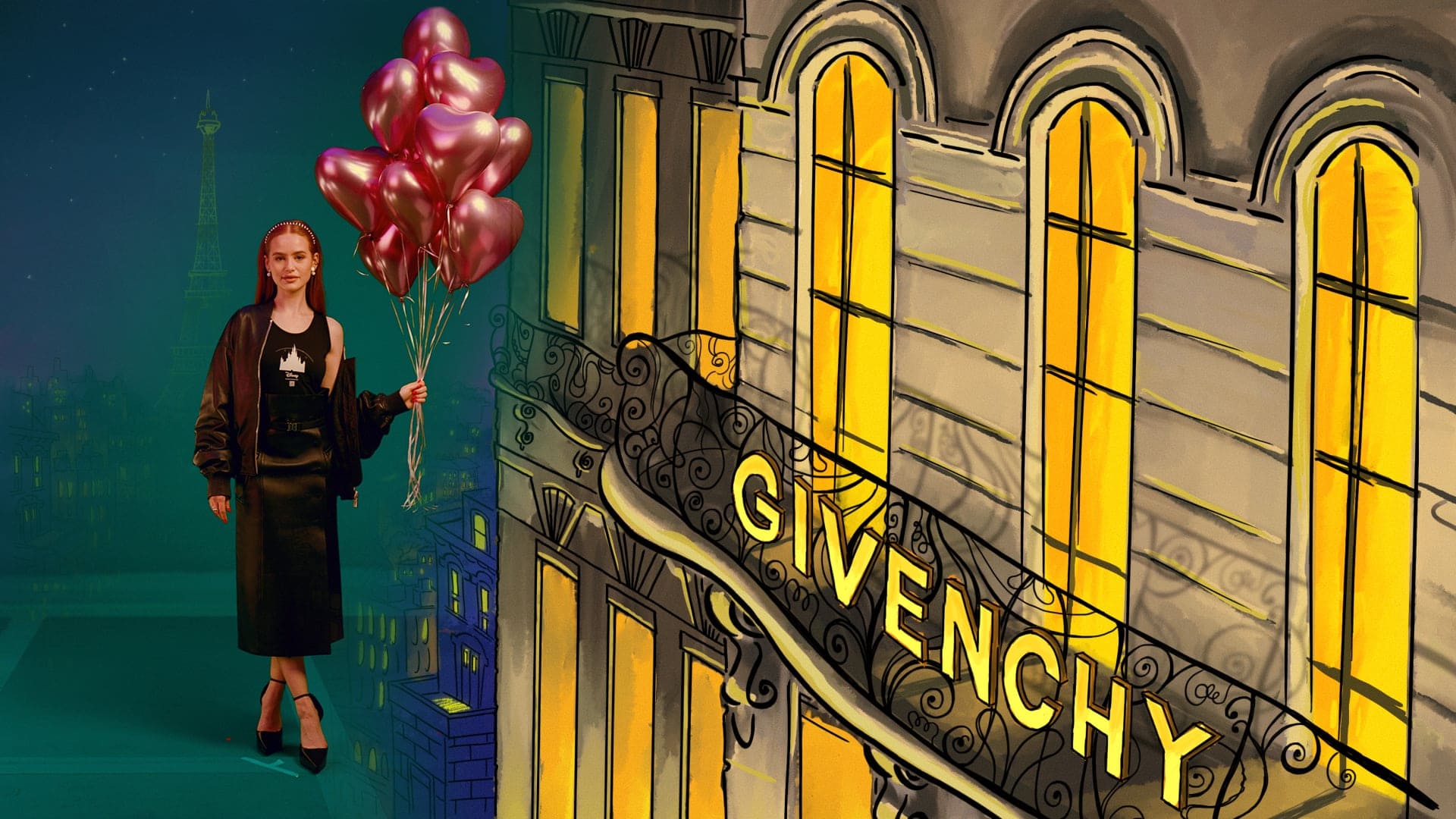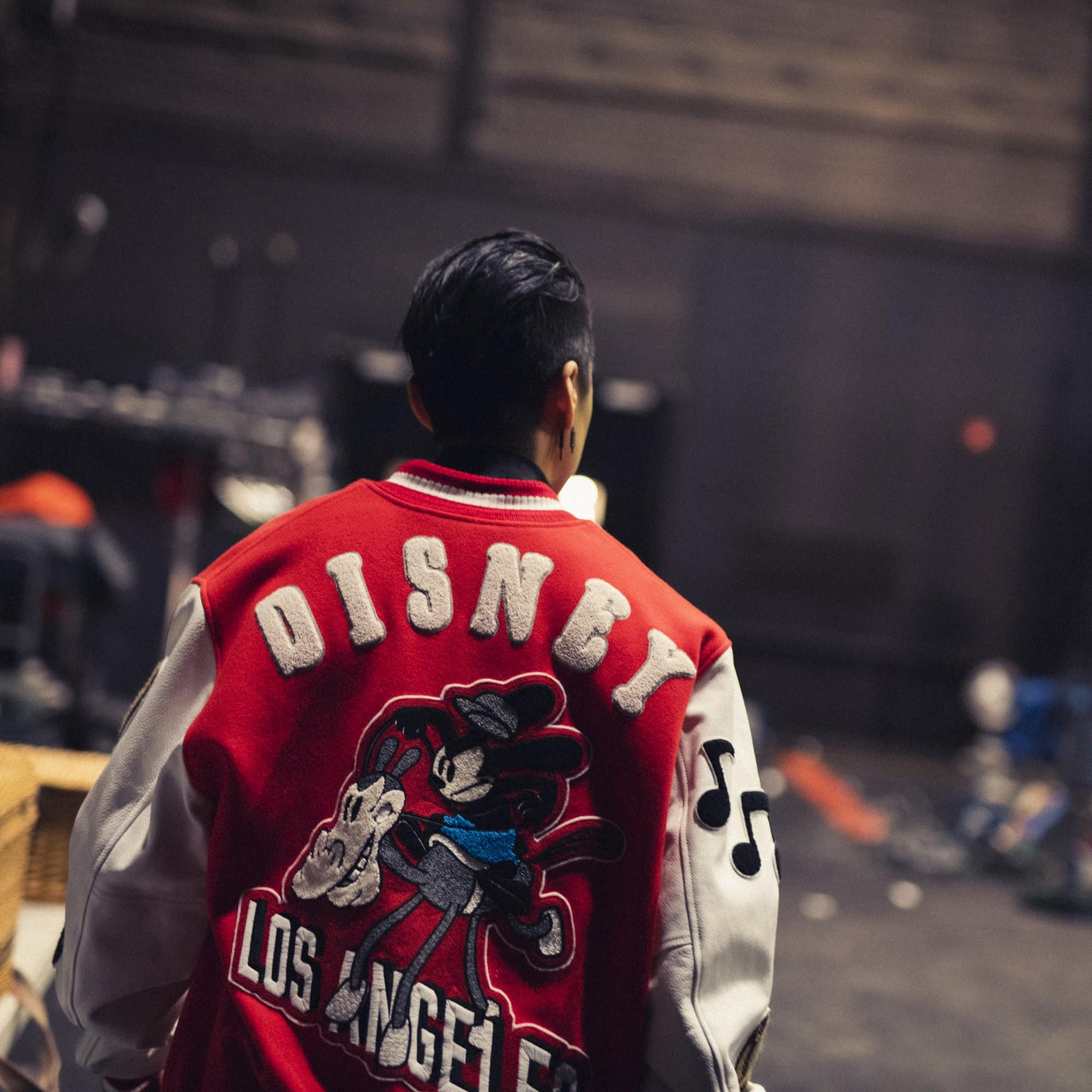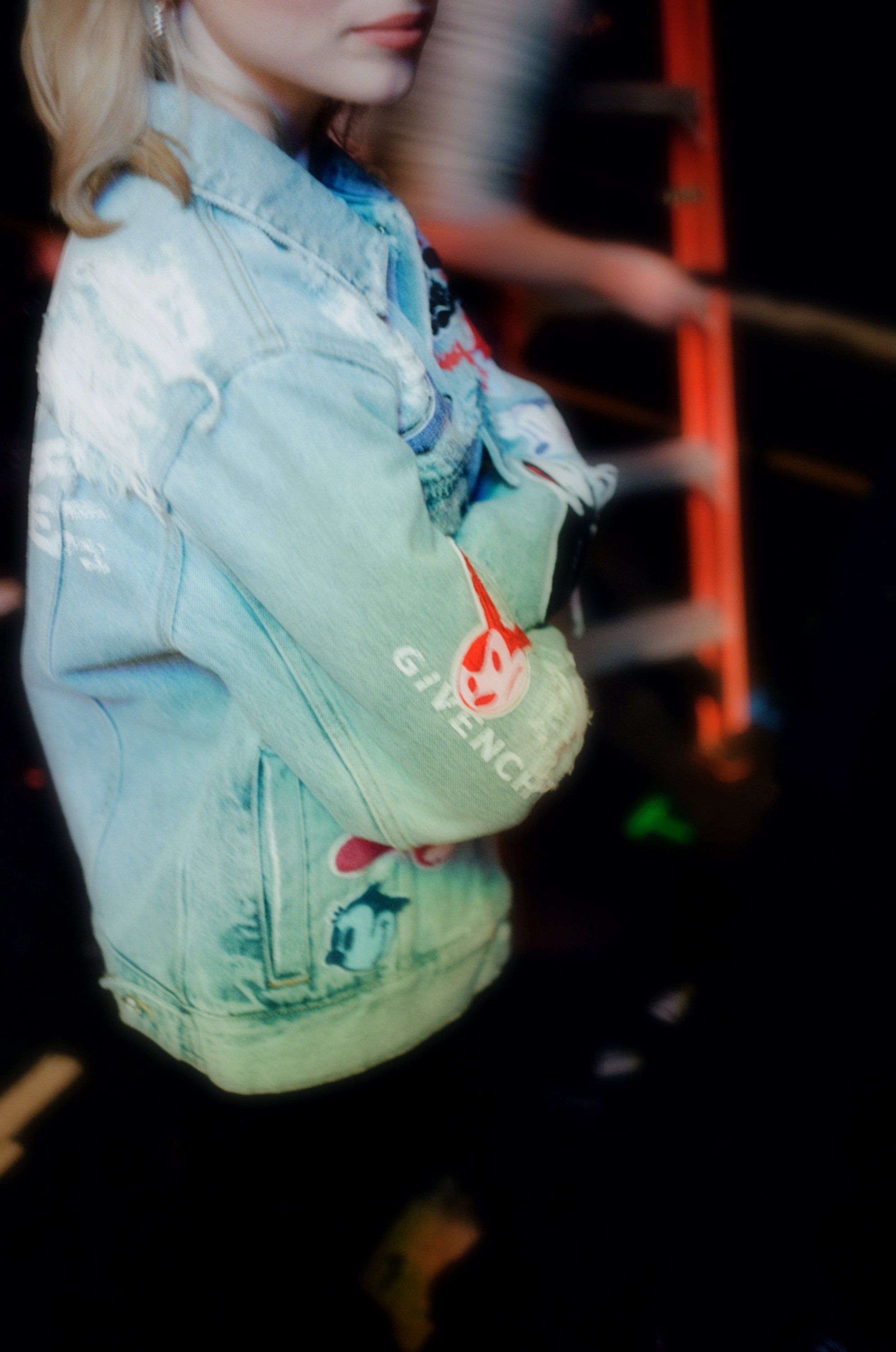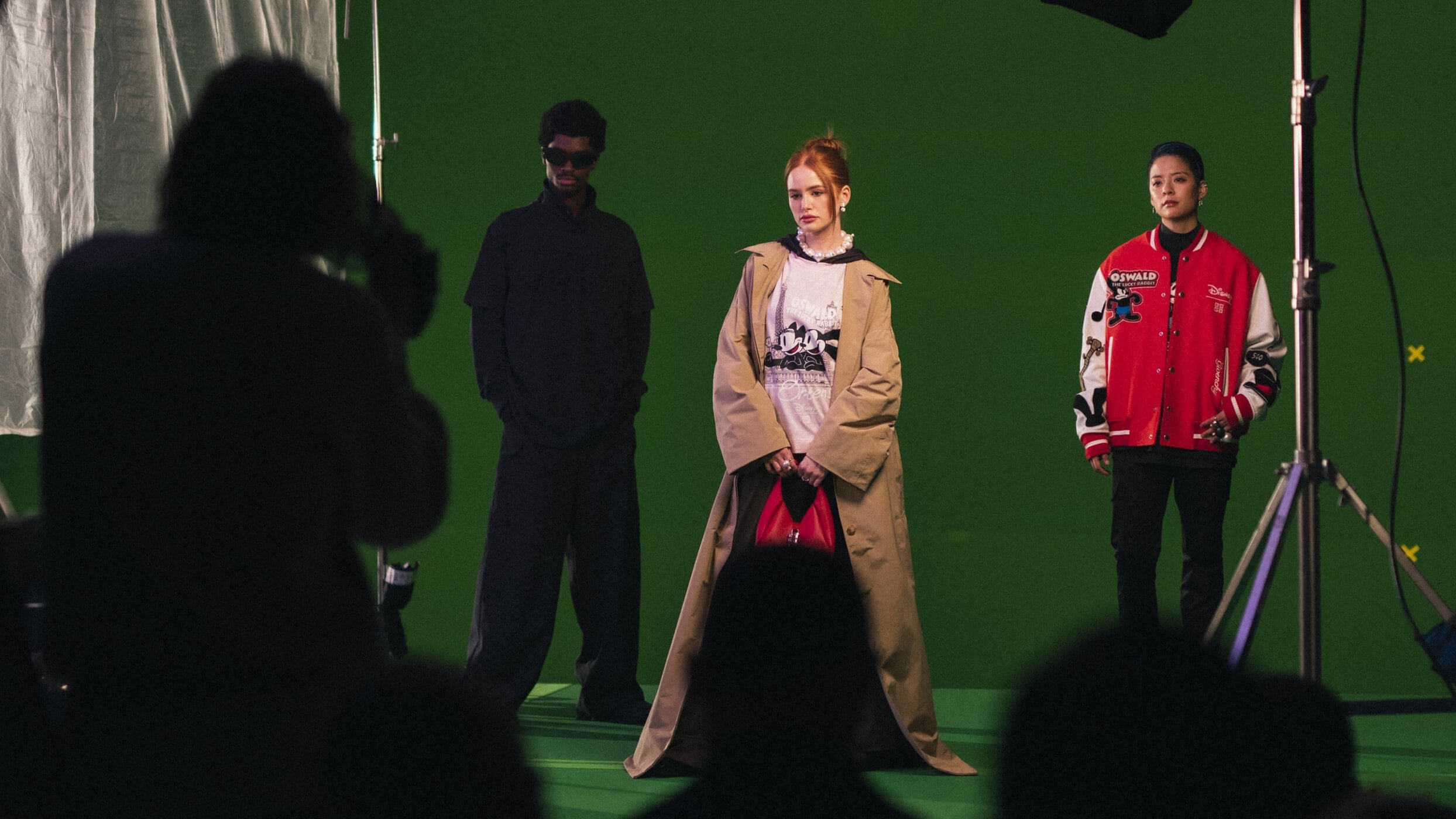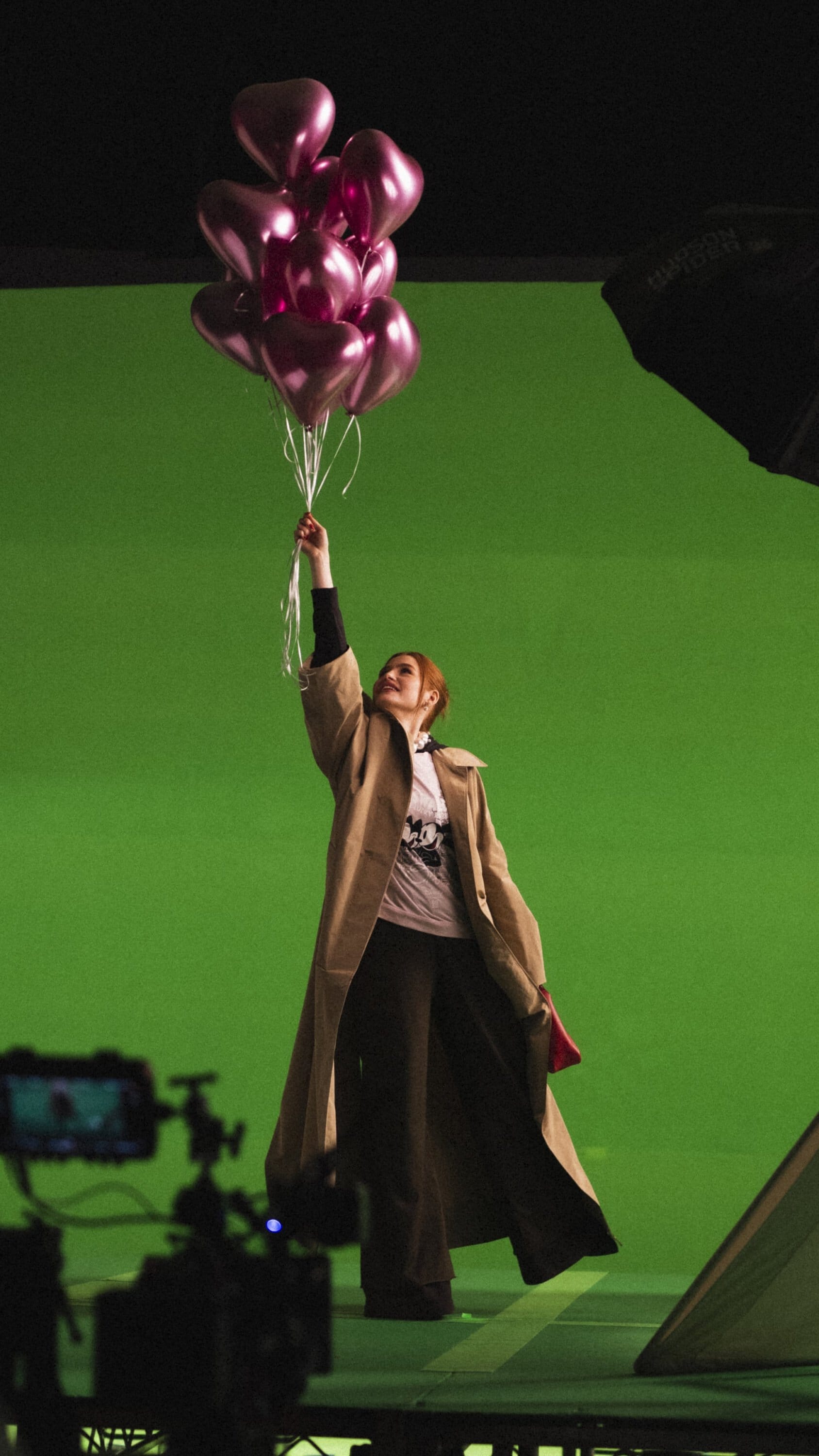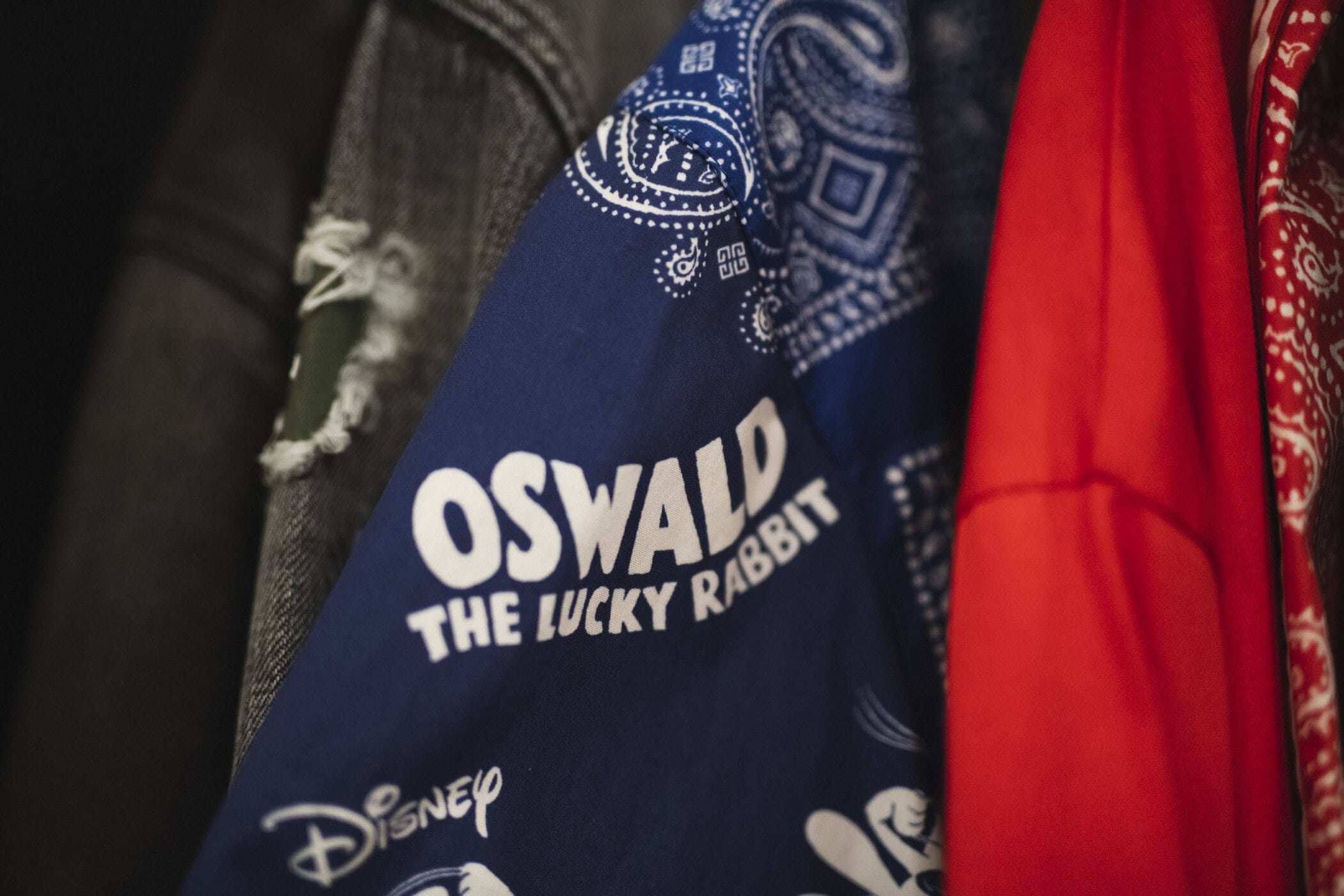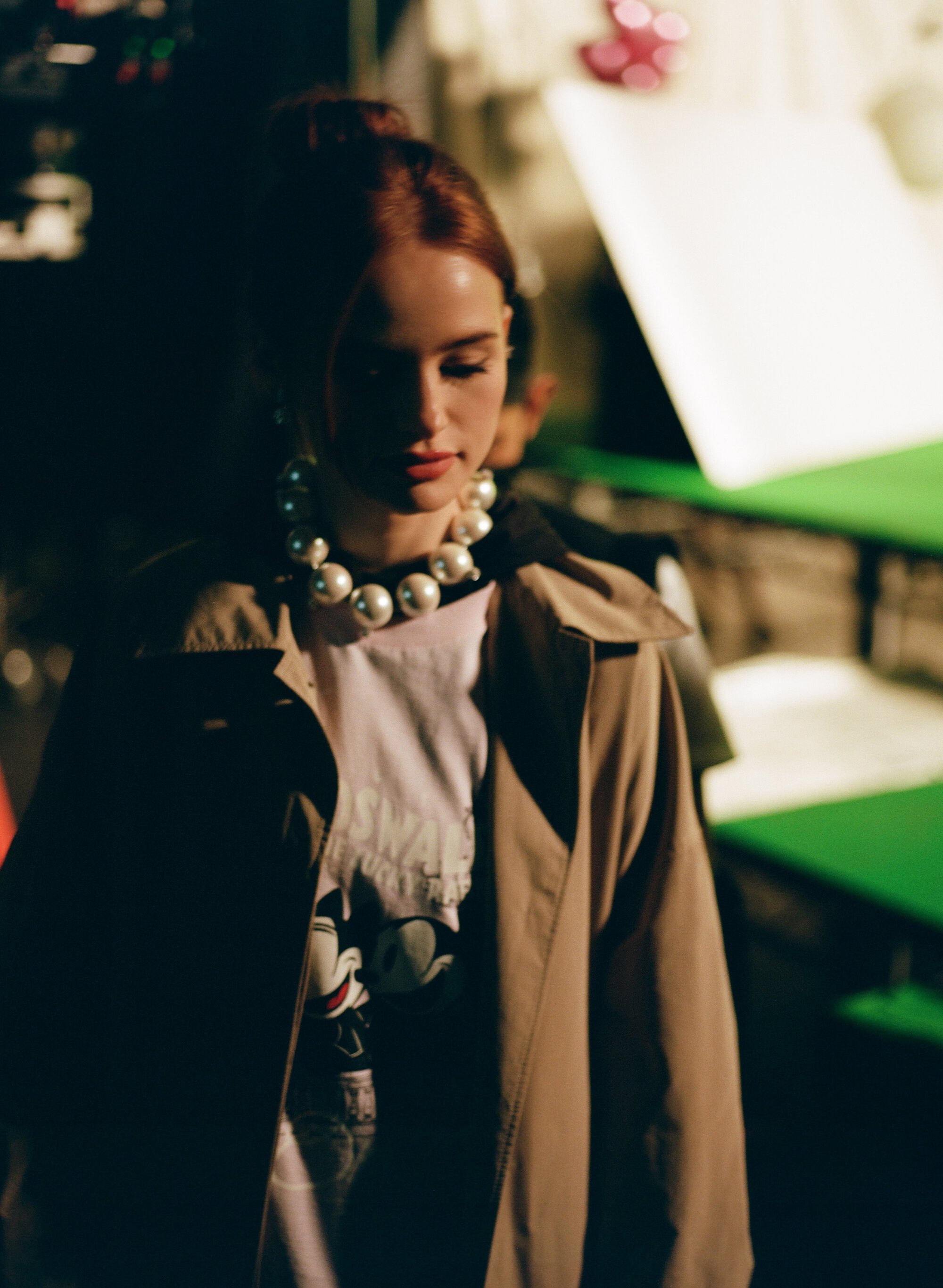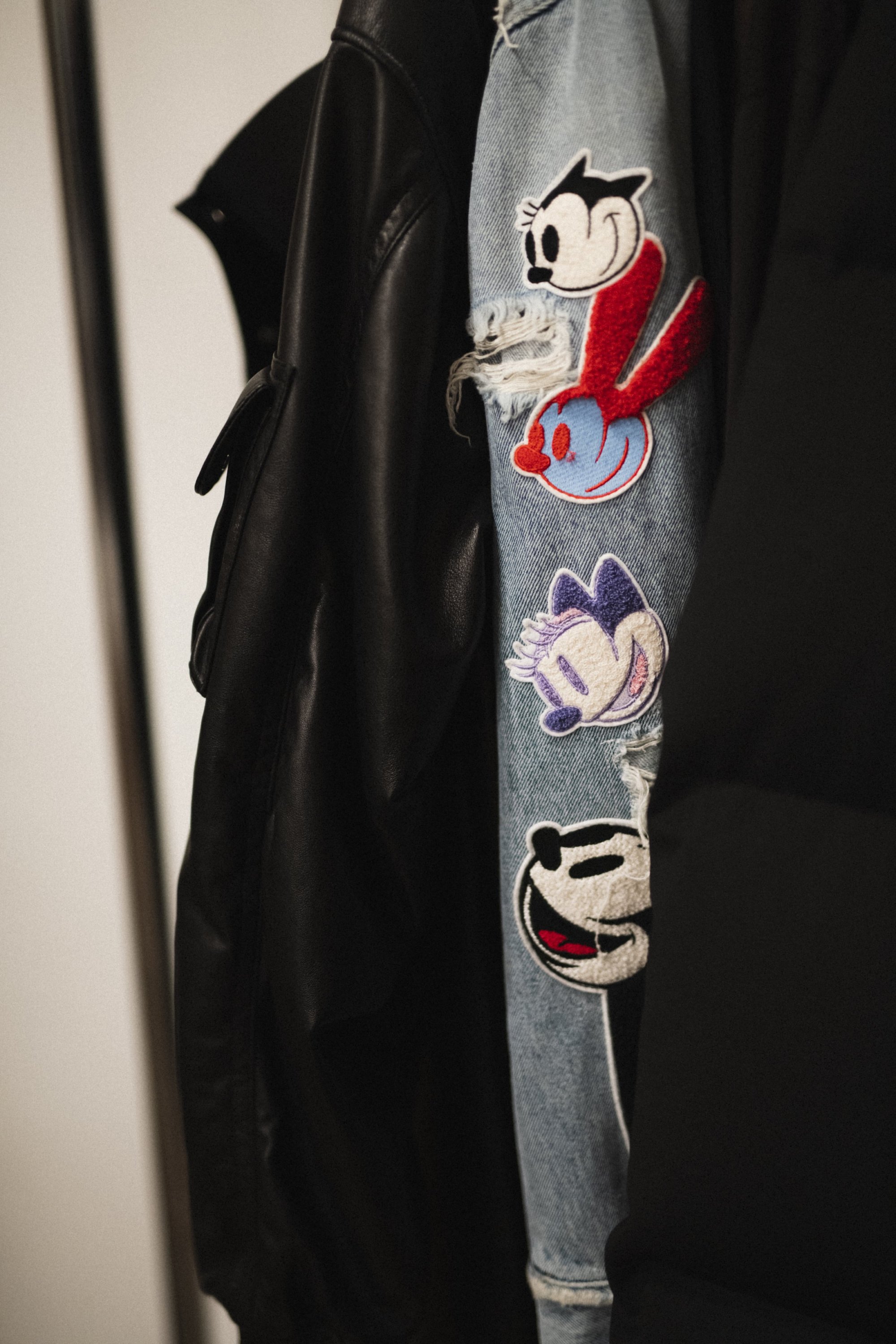 ---