The Monograph Covers Almost 180 Collections, From the House's Eponymous Founder to the Present Day
Givenchy has launched the book Givenchy: The Complete Collections, a comprehensive exploration of the iconic fashion house's history and evolution. The book was curated by fashion historian Alexandre Samson and fashion critic Anders Christian Madsen. Comprising imagery from each of the historic house's runway shows – almost 180 in total, many of which are being publicly documented and revisited for the first time – the book also includes new dives into the life and lore of its founder as well as analysis of his enduring impact on fashion today.
Beginning with an expansive overview of the late Hubert de Givenchy and the house's genesis and rise through the ranks of couture, the book then goes on to cover the contributions of subsequent creative directors like John Galliano, Alexander McQueen, Riccardo Tisci, Clare Waight Keller, and Matthew M. Williams. Each section on the new eras in Givenchy's history opens with a brief overview and biography of the new designer, while individual collections are introduced by a short text unveiling their influences and highlights, illustrated with 1200 carefully curated catwalk images.
Speaking to his excitement at the launch, co-author Alexandre Samson said, "This book is an opportunity to trace the creative development of the fashion house's founder and his successors, to explore their early days, their triumphs, their doubts, their innovations. It is also an opportunity to examine the reactions they provoked at the time, and how these are echoed in our own. A total of almost 180 collections testifies to a level of inventiveness and luxury that may well surprise the general public. The heart of Givenchy beats with the pulse of the times, while maintaining a rare balance between commercial propositions and spectacular presentations."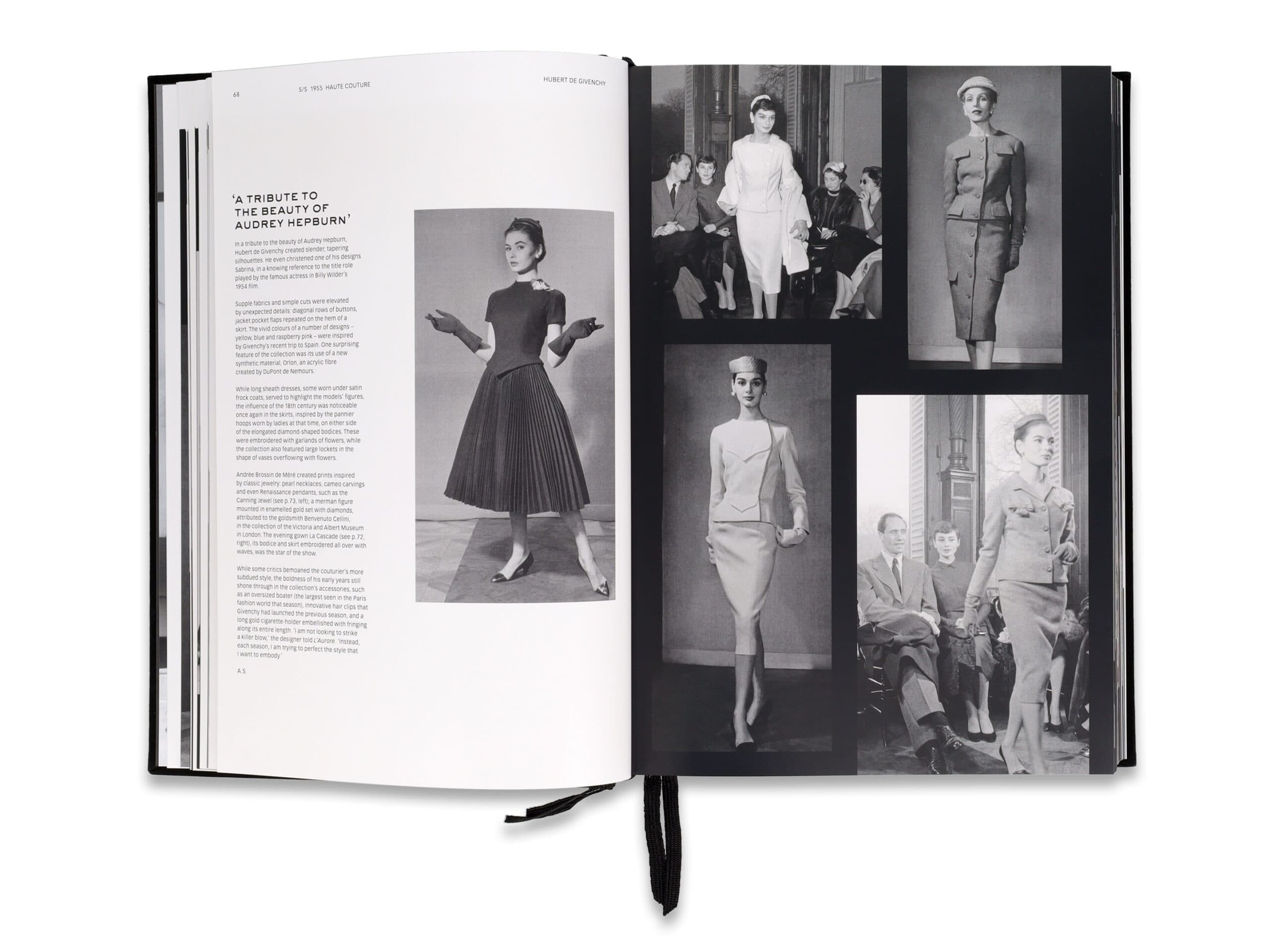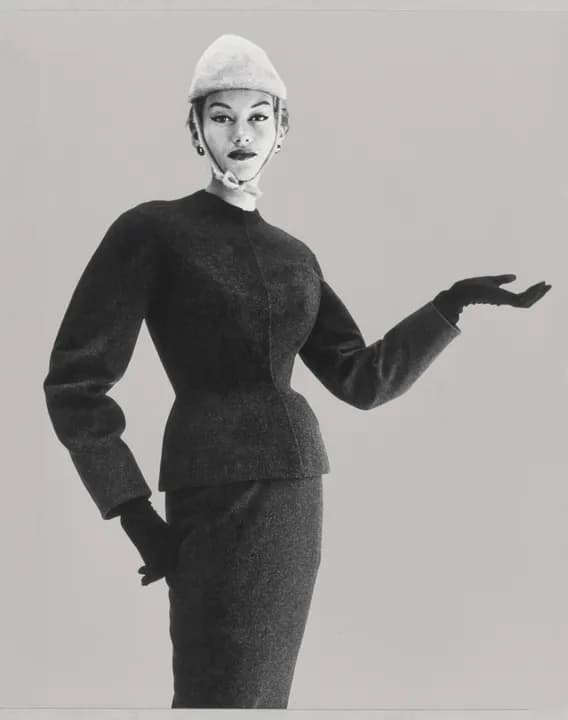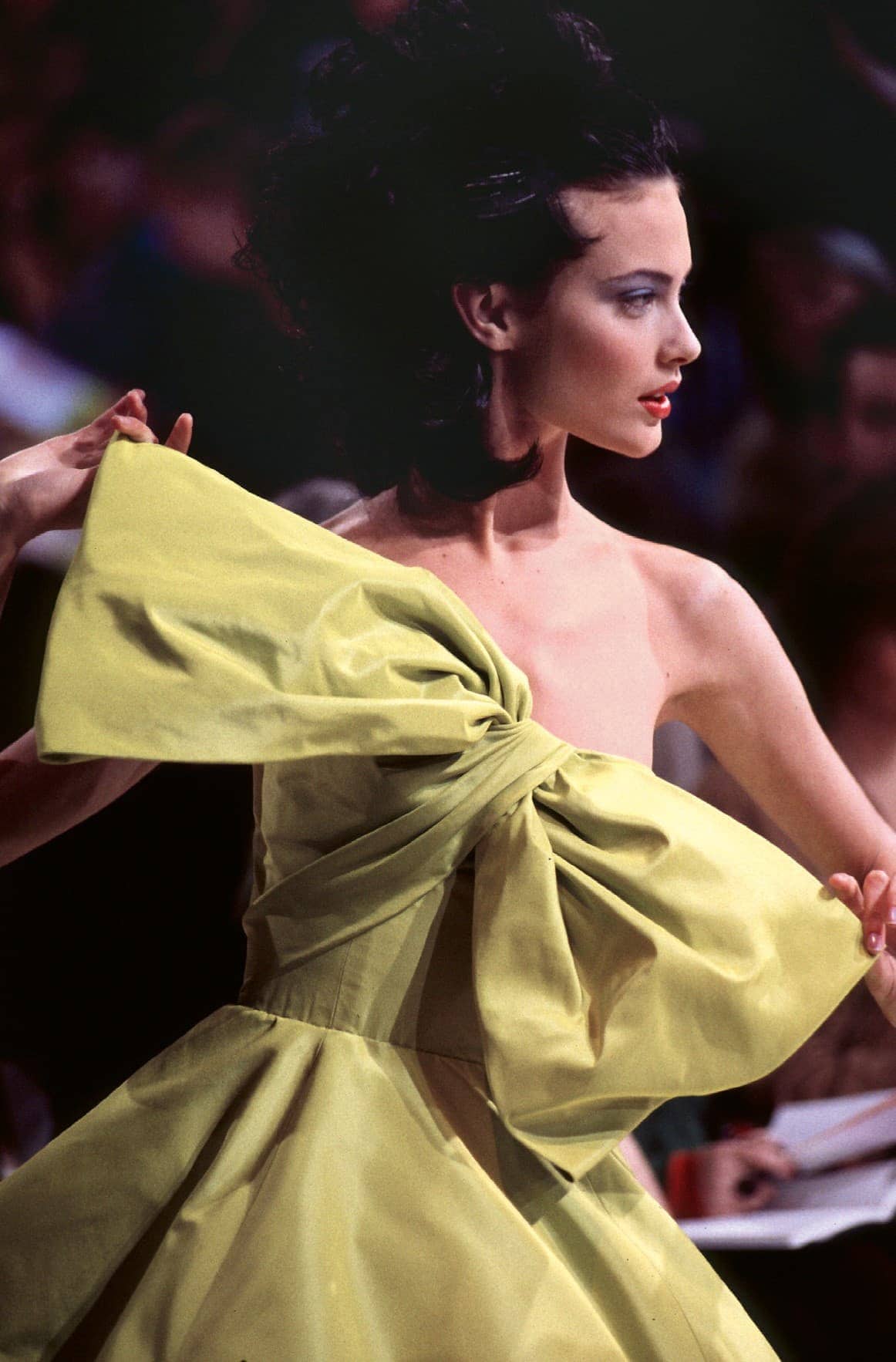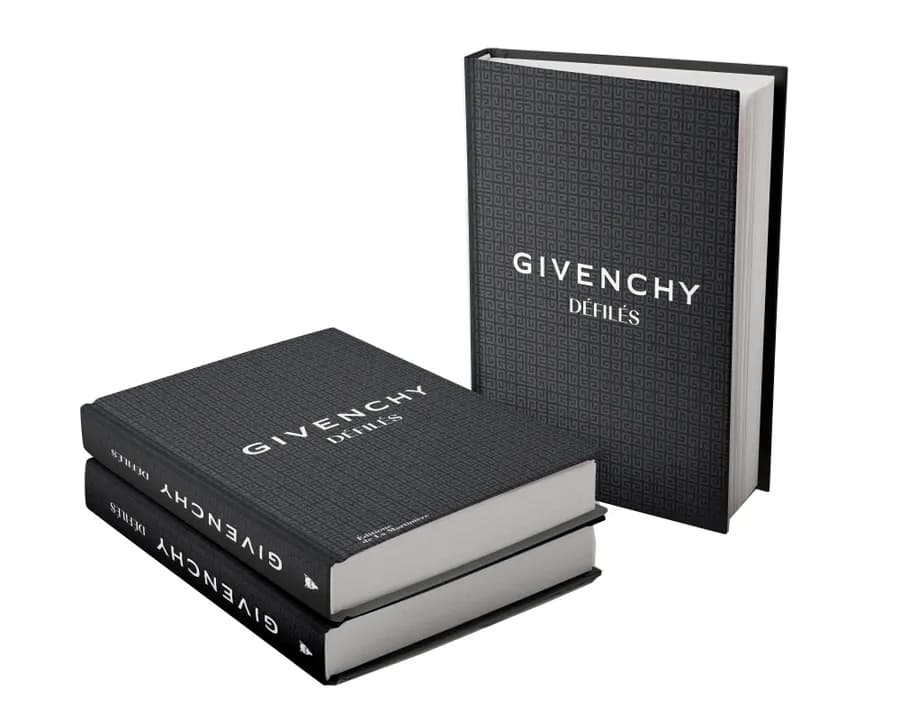 ---