Review of Gucci Bamboo 1947 Spring 2023 Ad Campaign by Art Director Ezra Petronio and Lana Petrusevych with Photographer David Sims with model Liu Wen
Gucci celebrates the enduring style of an iconic piece of fashion history with a new campaign for
its Bamboo 1947 handbag. The campaign features creative direction from Ezra Petronio & Lana
Petrusevych with photography by David Sims.

The campaign is neatly divided into two chapters each of which see the Bamboo 1947 through a
distinctive lens. Sims' crisp and airy portraits of superstar model Liu Wen exemplify the bag's
versatile ability to elevate a broad range of personal styles while maintaining its trademark
grace.

Meanwhile, the short film dives into a bit of the history of the bag and provides insight on its
meticulous construction. Beginning with the very interesting historical fact that the decision to
use bamboo arose from the material scarcity in Italy after the second world war, the video treats
us to footage of the handle's flame-treated construction and the bag's intricate leather working
and stitching.

Though they each make a nice and simple statement on their own, these two parts of the
campaign come together to offer an informative and inspiring look at the bag's story and status.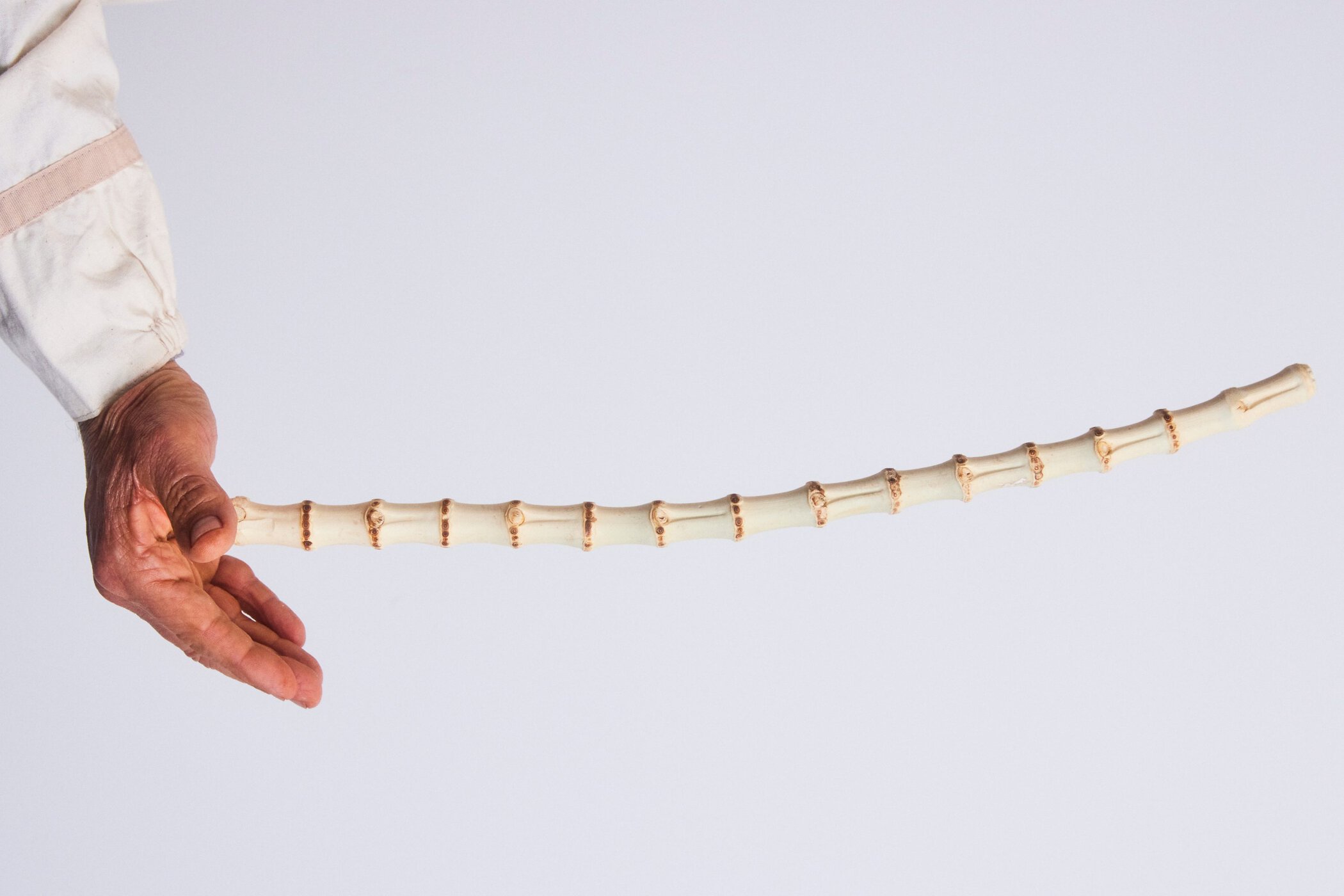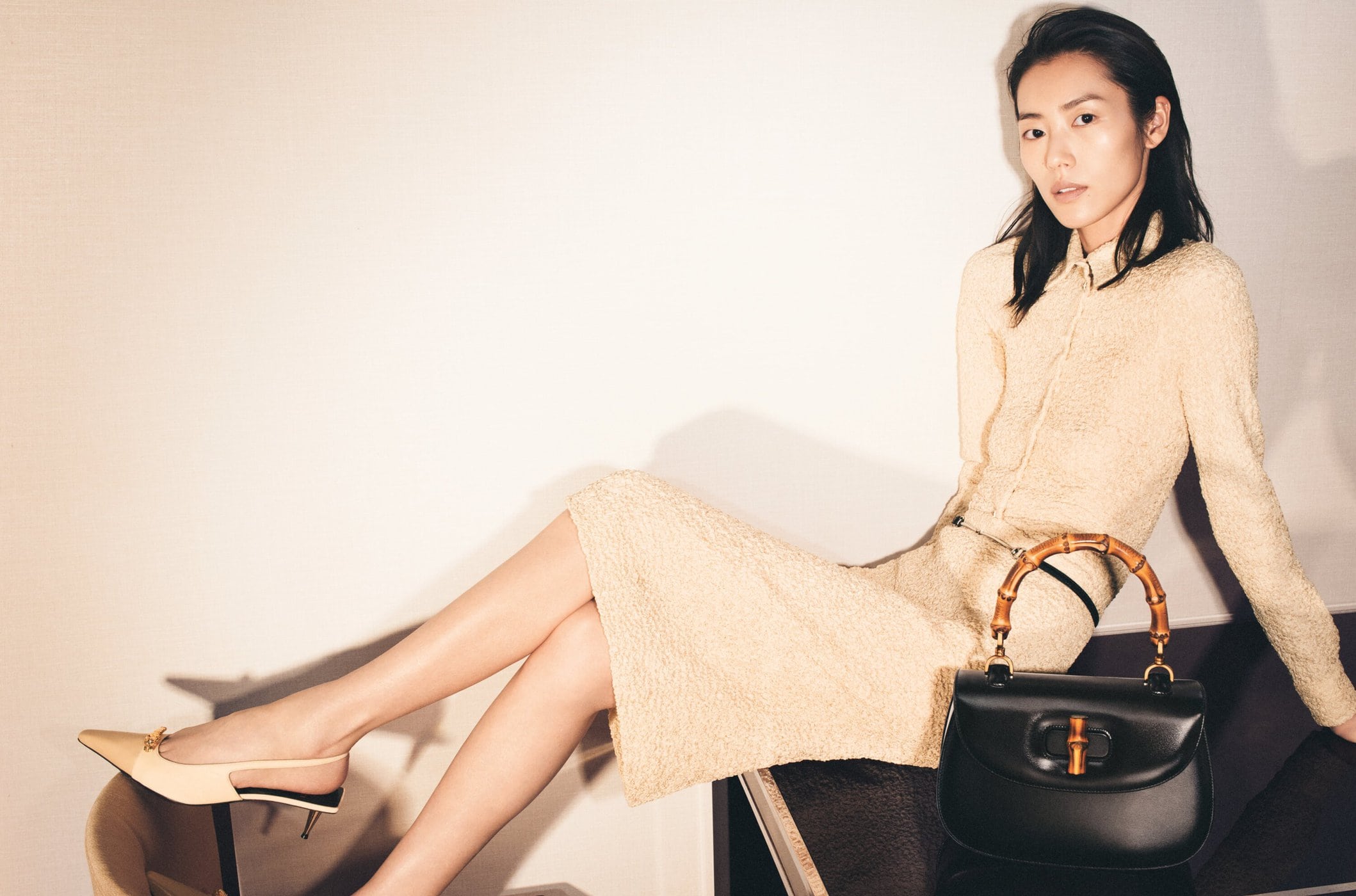 Art Director | Ezra Petronio & Lana Petrusevych
Photographer & Director | David Sims
Model | Liu Wen
Hair | Paul Hanlon
Makeup | Thomas De Kluyver

---