---
Gucci enters the garden of dreams in an intoxicatingly gorgeous new campaign.
With direction and photography from filmmaker Floria Sigismondi, the campaign combines the dramatic weight of Shakespearean tragedy with the psychedelic whimsy of Wonderland. An impressive cast of leading ladies – composed of Anjelica Huston, Florence Welch, Jodie Turner-Smith, and Susie Cave – occupy a floral, fairytale dreamscape.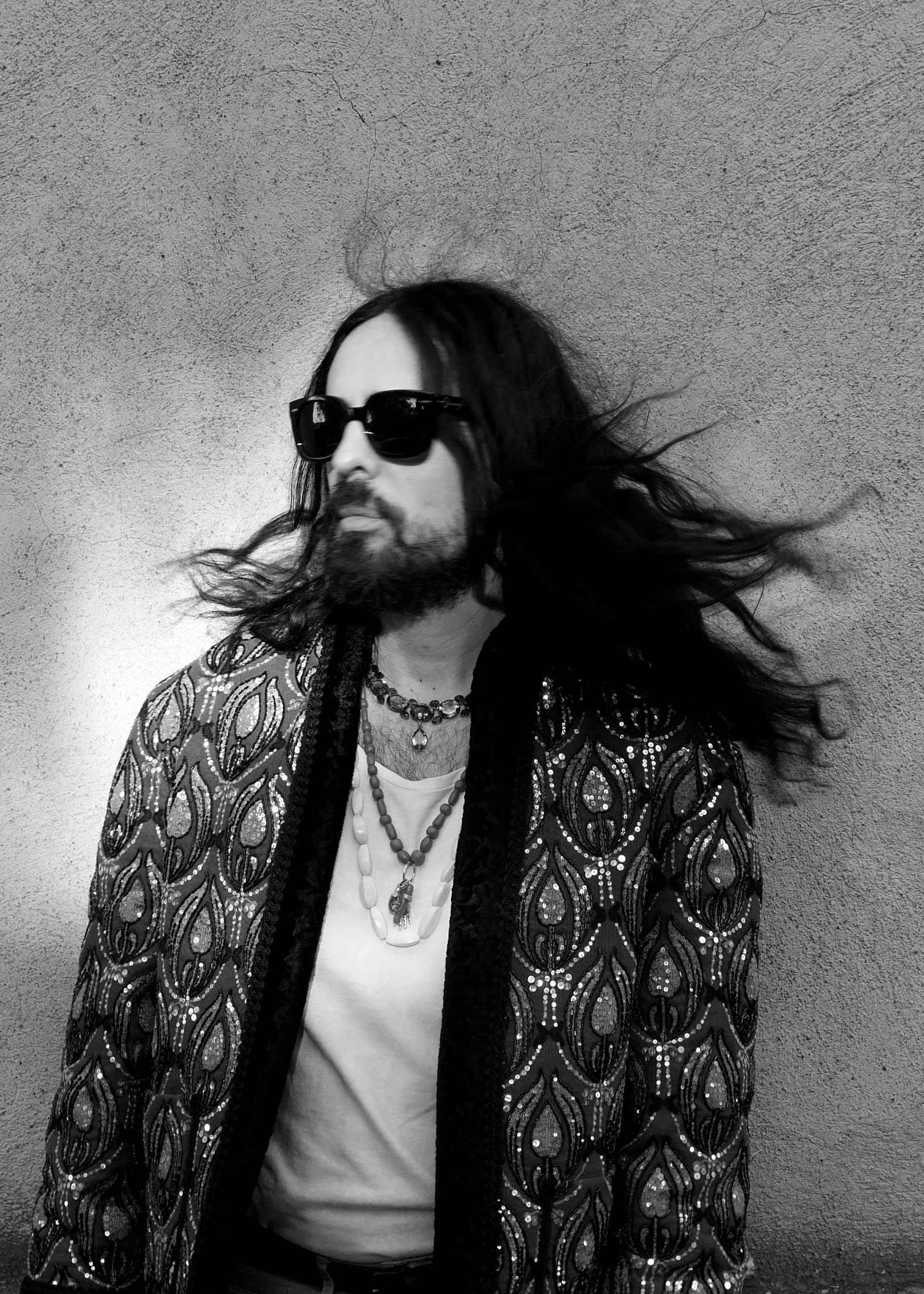 In the campaign, the flowers live a life of their own in a world, let's say, real but surreal. The dream of nature is a psychedelic dream, suspended in time, where Anjelica, Florence, Jodie, and Susie embody four different ways of being a woman.

– Alessandro Michele
Sigismondi pulls subtly from varied influences across her storied career – from music videos to horror movies – to create a singularly evocative experience that is sumptuous and heady. We feel as if we have quaffed a potion or taken a bite of a certain apple, and we do not feel entirely secure as we continue through this looking glass of kaleidoscopic decadence.
But these heroines are more Alice than Ophelia, they are confident guides and seekers of beauty – not mere objects of it. In seeing that his talents embody four different ways of being a woman, Alessandro Michele recognizes that there are infinite ways. The campaign beautifully illustrates this endless and dream-like possibility of self expression and imagination. Gucci has put magic in a bottle.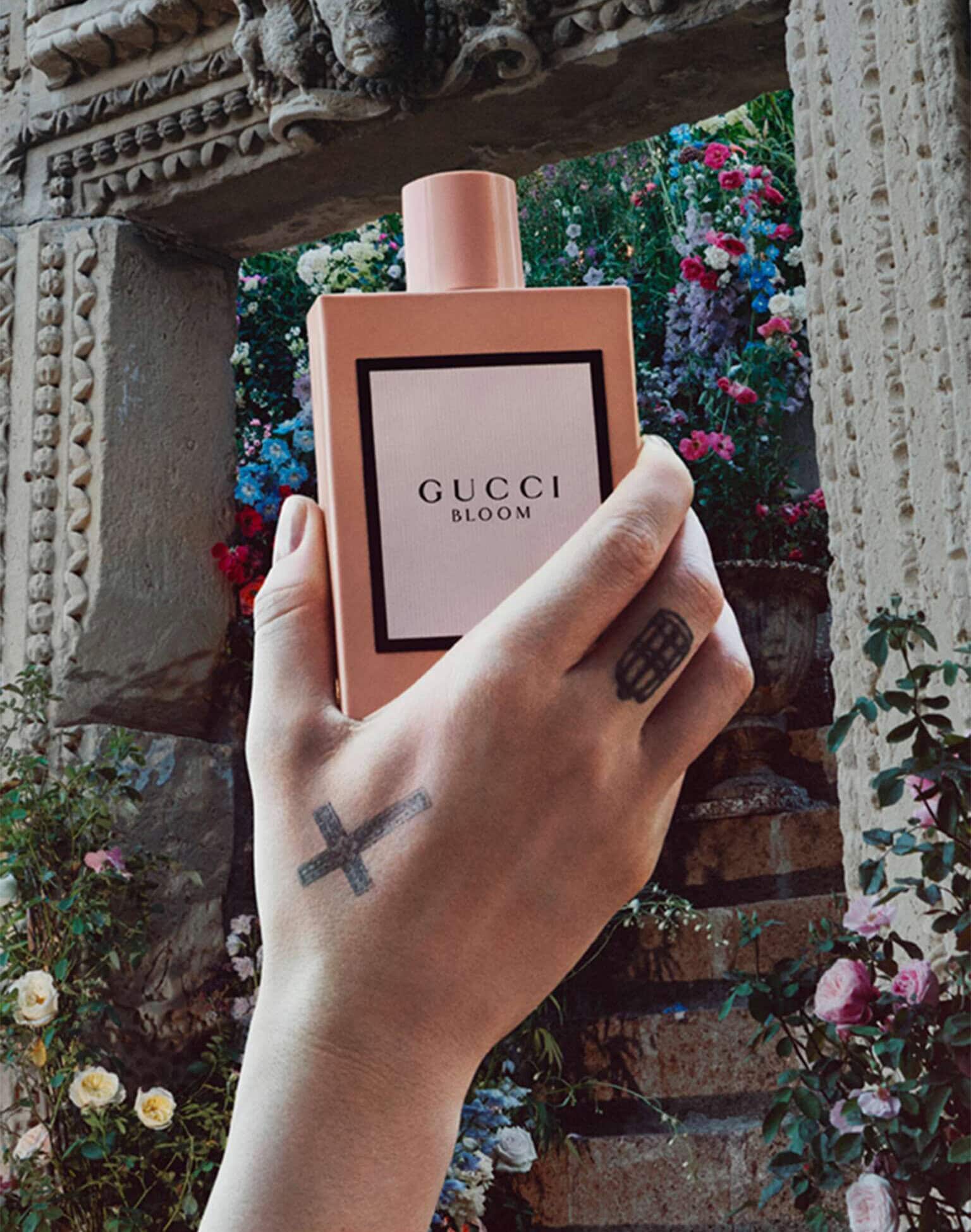 Gucci Creative Director | Alessandro Michele
Agency | Simmonds ltd.
Creative Director | Christopher Simmonds
Director/Photographer | Floria Sigismondi
Models | Anjelica Huston, Florence Welch, Jodie Turner-Smith & Susie Cave
Music | Music: 'Fade Into You' Performed by Mazzy Star Written by Hope Sandoval and David Roback Published by Sand Devil Music and Salley Gardens Publishing (P) 1993 Capitol Records, LLC With kind permission of Universal Music GmbH (Switzerland)
---