Review of Gucci 'The Alchemist's Garden' Fall 2022 Fragrance Ad Campaign by Creative Director Alessandro Michele with Photographer Paulette Tavormina
Gucci celebrates the fall launch of three new entries into its The Alchemist's Garden fragrance collection with a campaign by photographer Paulette Tavormina.
Conceptually simple yet visually lush, Tavormina's imagery is inspired by Dutch Golden Age still-life painting, a visual cue that is pushed to its floral extreme. Abundant, sculptural bunches of flowers cascade from and bloom out of wooden tables, where the eau de parfum bottles sit neatly. Shadowy black backgrounds provide a tenebristic quality and emphasize the floral arrangements' bountiful colors.
It's a brief set of imagery that is just created to live on Gucci's website (rather than be rolled out as a campaign), but it's another rich aesthetic outing that shows Gucci has artfulness in everything it does.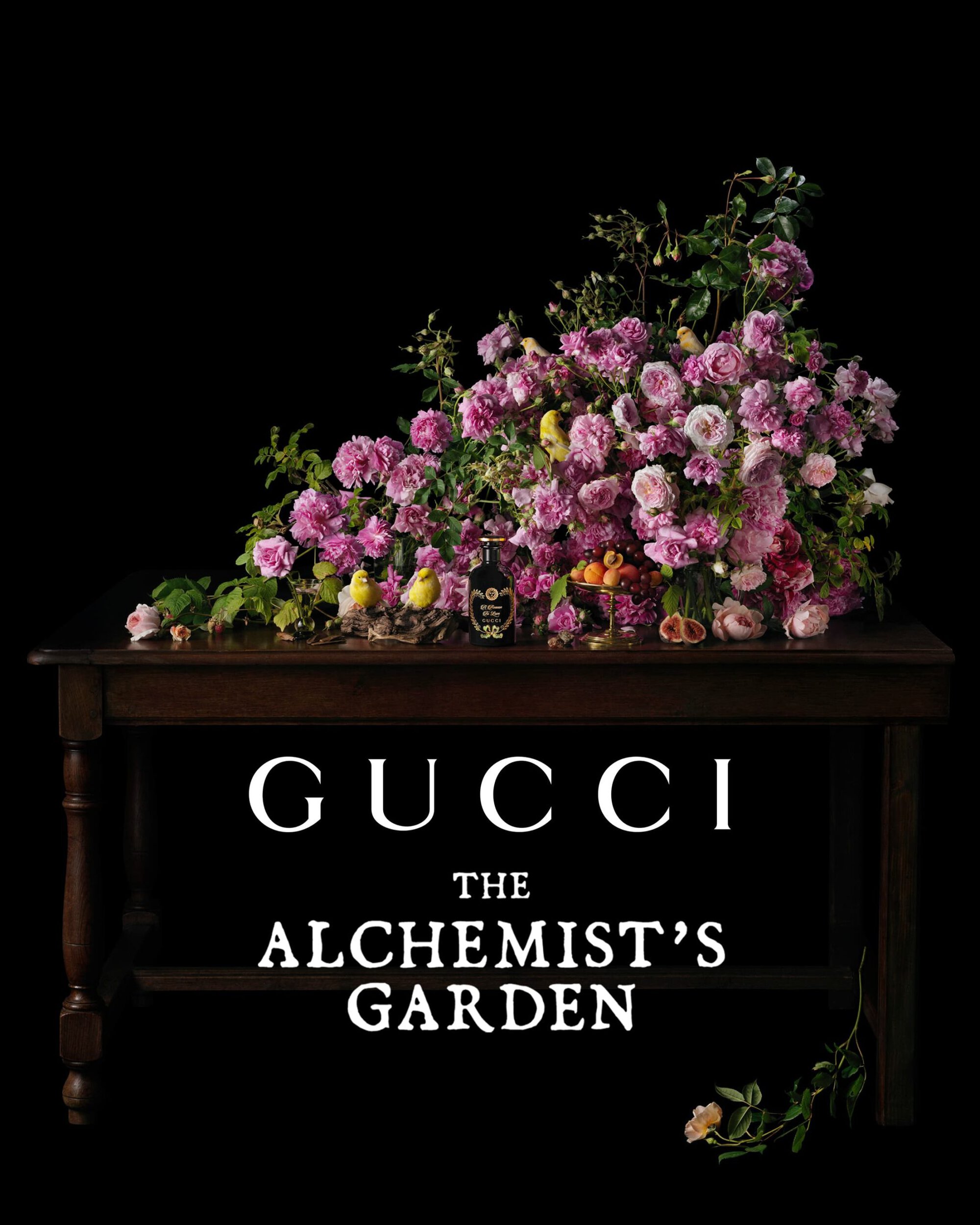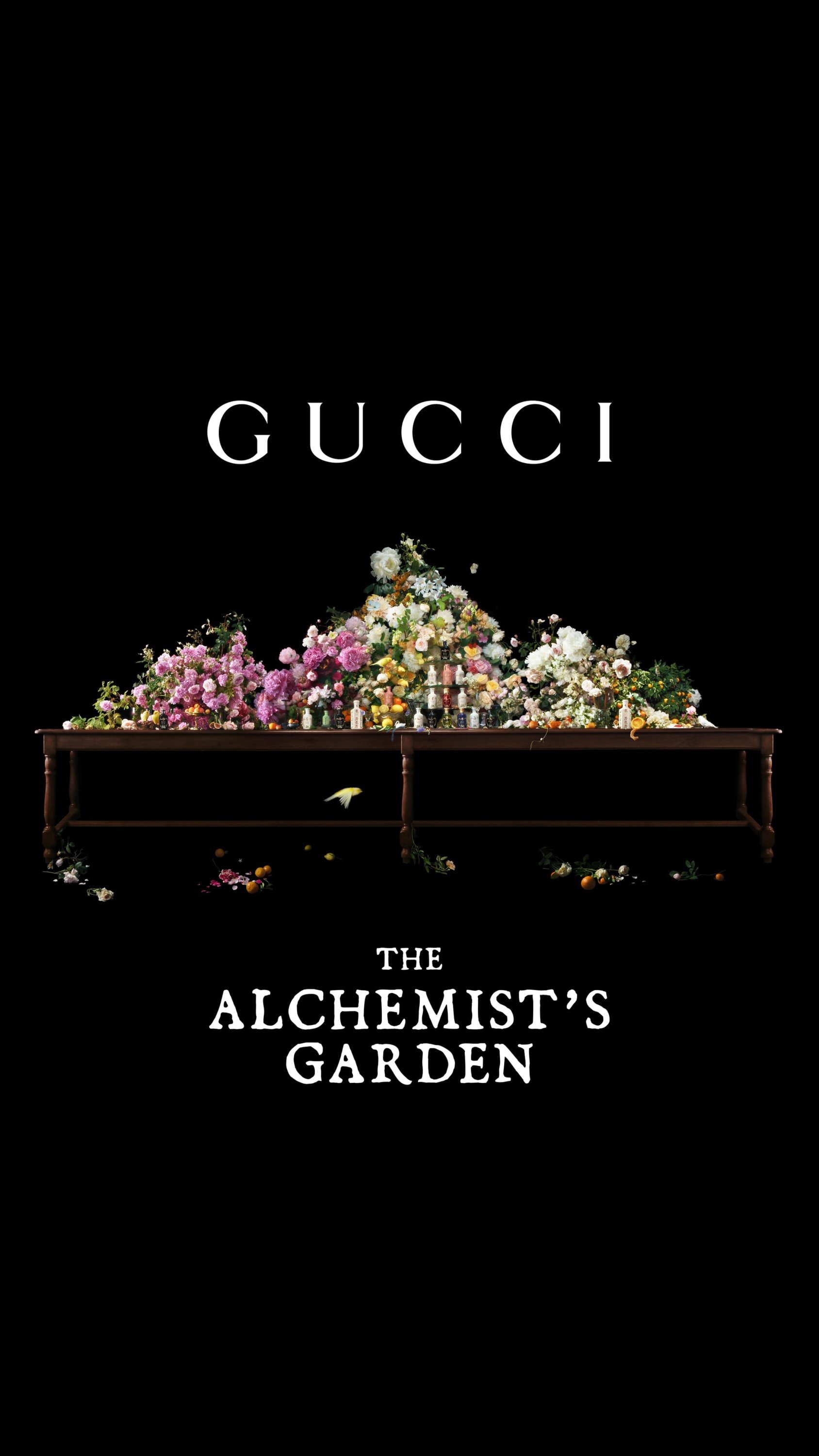 Creative Director | Alessandro Michele
Art Director | Robert Lussier & Mia Forsgren
Photographer | Paulette Tavormina
Videographer | Jeremy Valender
Florist | Simone Gooch
Set Designer | Emma Roach Studio

---