The Multimedia Exhibition Leverages the Visionary Strength of Alessandro Michele's Ad Archives
In celebration of their 100th anniversary, Gucci announces the launch of Gucci Garden Archetypes, an immersive multimedia exhibition reconstructed from iconic moments of the Gucci ad archives. Located in Florence, the physical space combines cutting-edge technology, elaborate hand-crafting, and innovative interior design to create a sequence of distinct, immersive worlds. Created by design studio Archivo Personale in collaboration with Alessandro Michele, the narrative spaces recreate and develop the aesthetics of some of the creative director's most visionary campaigns from his time at the helm of Gucci.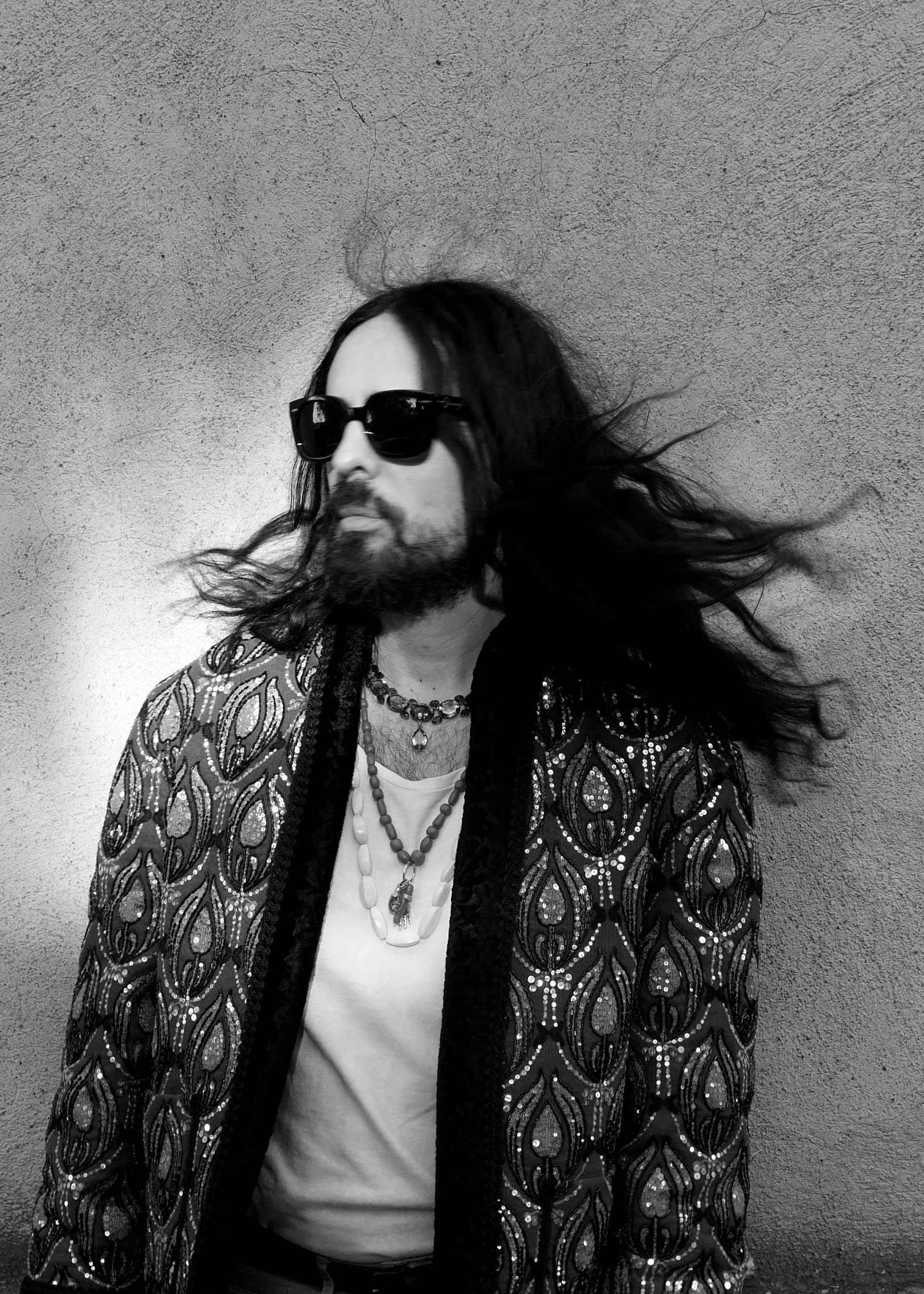 I thought it was interesting to accompany people in these first six years of adventure, inviting them to cross the imaginary, the narrative, the unexpected, the glitter. So, I created a playground of emotions that are the same as in the campaigns, because they are the most explicit journey into my imagery.

– Alessandro Michele | Gucci Creative Director
In addition to the experience of visiting the physical space, a virtual tour will be available online, giving fans all over the world a chance to explore the exhibition. Continuing this digital aspect of the narrative, the house has again partnered with online gaming platform and community Roblox to create a virtual Gucci Garden experience, a virtual gallery where players' avatars can become part of the artwork.
The exhibition is an excellent way for Gucci to leverage the strength of their ad archive and create an experience that develops and aligns the narrative of these visual worlds. We've seen other brands create experiences that reference a single campaign, but it is a testament to the consistent strength of Gucci's identity and image that they can unify many campaigns in this way.
Overall the experience is a major lesson for design houses on how to maximize not only the history of their fashion archive but their advertising over the years. And rather than simply showcase the photo outtakes from past campaigns, Gucci took the idea further by using the campaigns as catalysts for environments with experiences.
Alessandro Michele is a mastermind at using the ad campaign platform to share his brilliant and cohesive artistic vision for the brand, and the Archetypes experience celebrates this history while also expanding the narrative into the future.
Urban Daydream
Fall 2015
Cruise 2016
Gucci Gothic
Cruise 2016
Rebellious Romantics
Spring 2016
Tokyo Lights
Fall 2016
Soul Scene
Pre-Fall 2017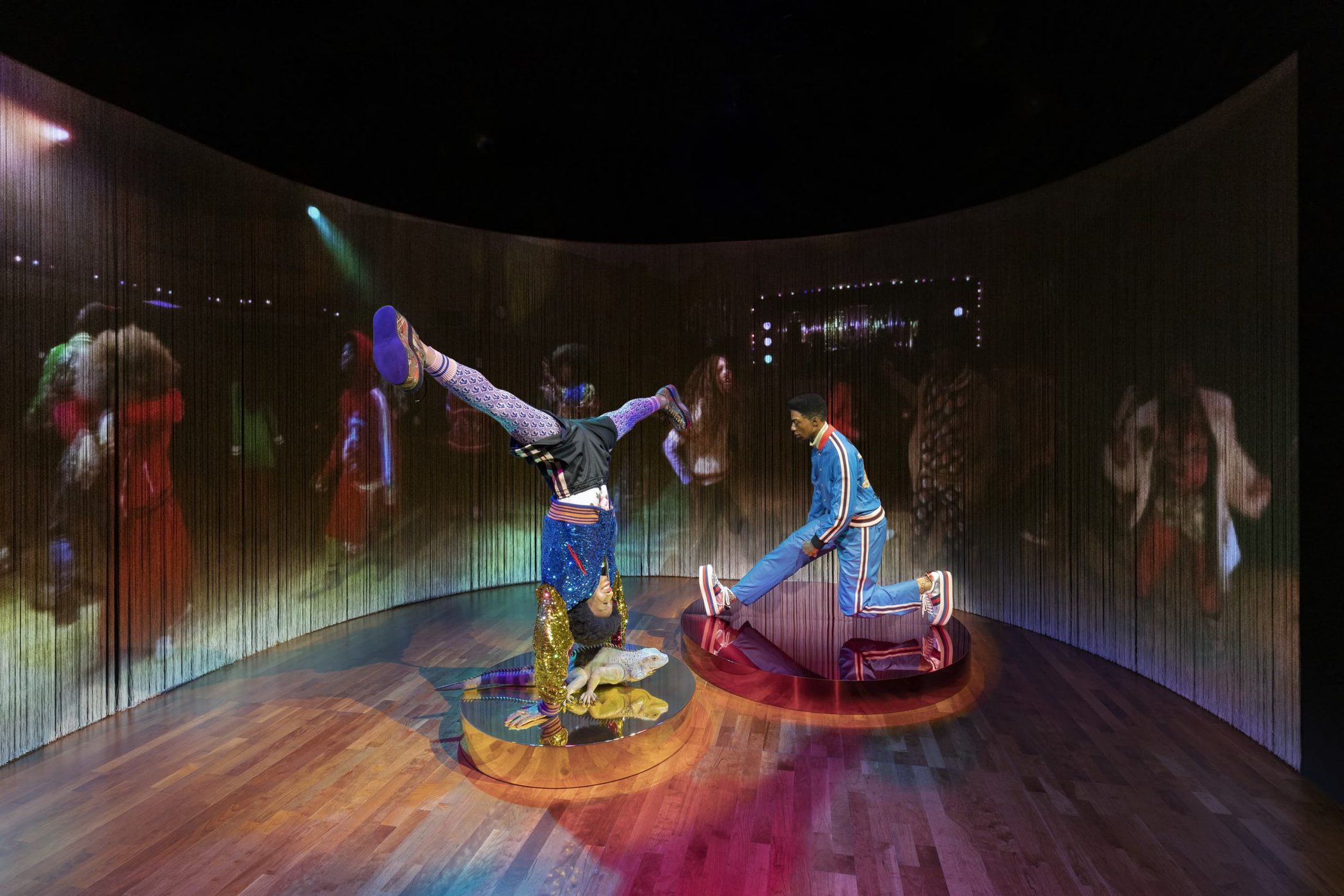 Gucci And Beyond
Fall 2017
Gucci Hallucination
Spring 2018
Gucci Dans Les Rues
Pre-Fall 2018
Gucci Collectors
Fall 2018
Gucci Pret-a-Porter
Fall 2019
Of Course A Horse
Spring 2020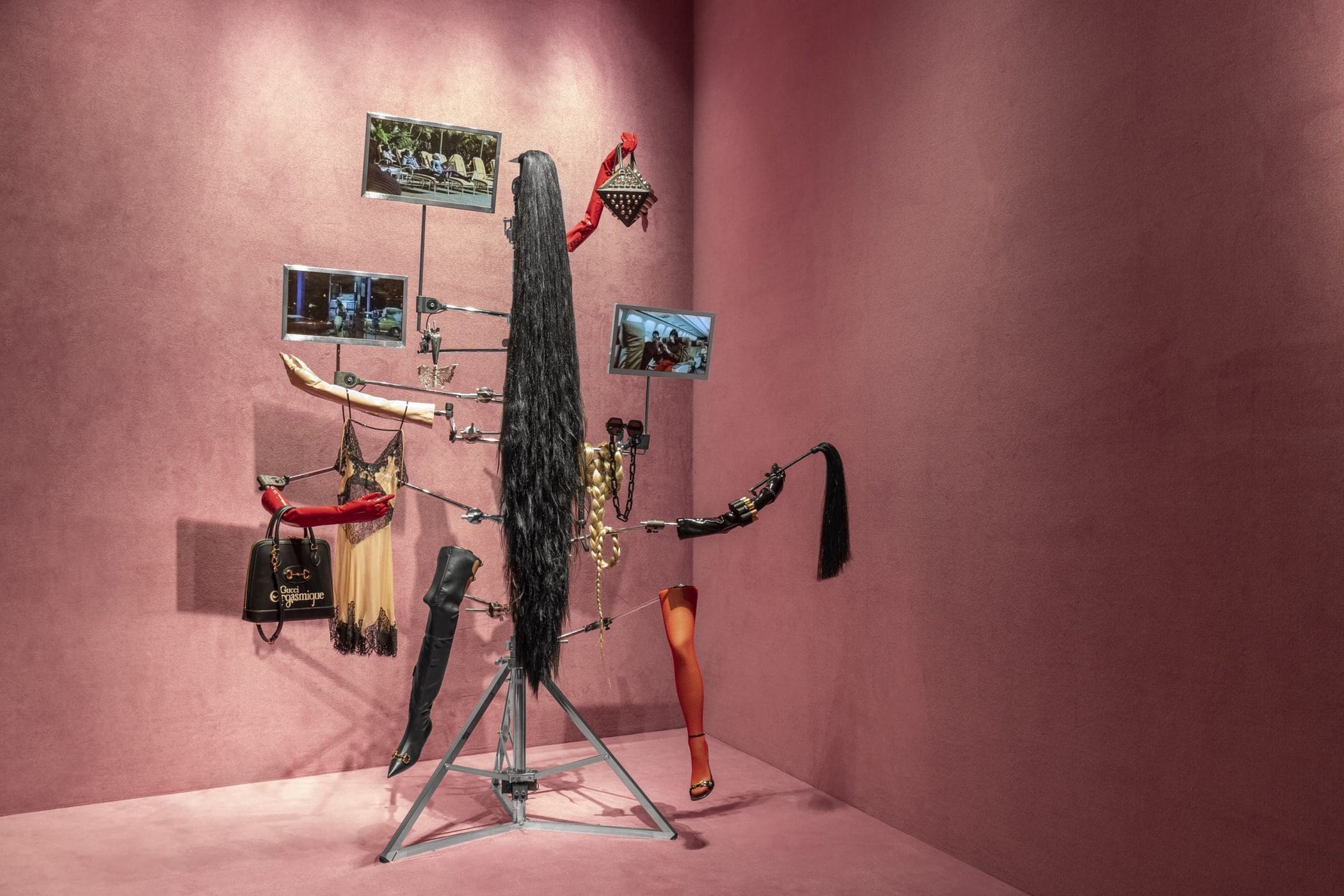 Come As You Are RSVP
Cruise 2020
Bloom in Bloom
Control Room
Gucci Beauty Network
---