Review of Gucci 'Horsebit 1953 Loafer' Fall 2023 Ad Campaign by Creative Director Sabato De Sarno and Artistic Director Riccardo Zanola with Photographers Heji Shin and Feng Li with Talent Paul Mescal and Xiao Zhan
Gucci finds new elegance in the act of loafing about with a new Fall 2023 campaign in celebration of the anniversary of its iconic Horsebit Loafer. The campaign stars actors Paul Mescal, who was photographed by Heji Shin, and Xiao Zhan, who was photographed by Feng Li.
Fall 2023 is the final season of Gucci's period of creative transition wherein it was in between creative directors Alessandro Michele and Sabato De Sarno, and, capturing the energy of a momentous 70th anniversary, the brand made the wise decision to pare back its men's collection to focus on the iconic horsebit loafer.
Under the new creative direction of De Sarno the campaign imagery picks up this thread and takes a similarly focused approach, opting for an air of playful yet elegant casualness. Captured in simple interior compositions, the leading men relax in languorous comfort, kicking their loafer-clad feet up as they – well, loaf. The atmosphere of ease is emphasized by the styling, which layers together easy and classic wardrobe staples with a kind of undressed disheveledness. In addition to creating an air of unaffected cool, the approach also emphasizes the comfort, versatility, and timelessness of the house's signature footwear design.
Set to a low-key yet cinematically retro soundtrack, the accompanying short film starring Paul Mescal furthers the sense of wasting time as the ultimate luxury, creating a sense of narrative nothingness as the star reads, stands around, or stares at the wall – but is never boring or bored.
Wisely focusing on brand heritage during a time of creative transition, the campaign excellently conveys how one of Gucci's most historic styles is just as cool and classy as ever. Communicating this enduring style through strong casting and focused yet atmospheric imagery, Gucci has us seeing the act of doing nothing in an elegant new light.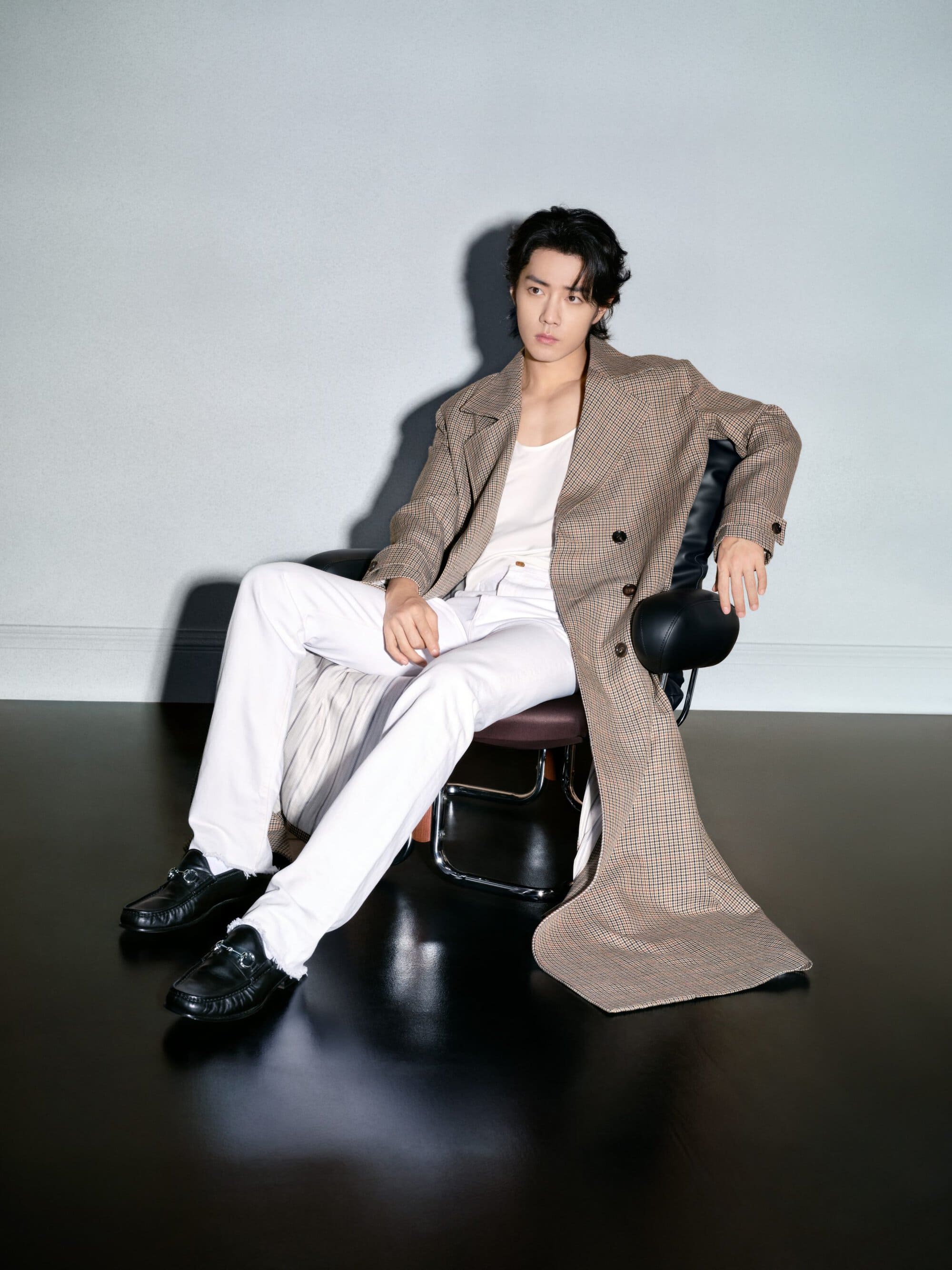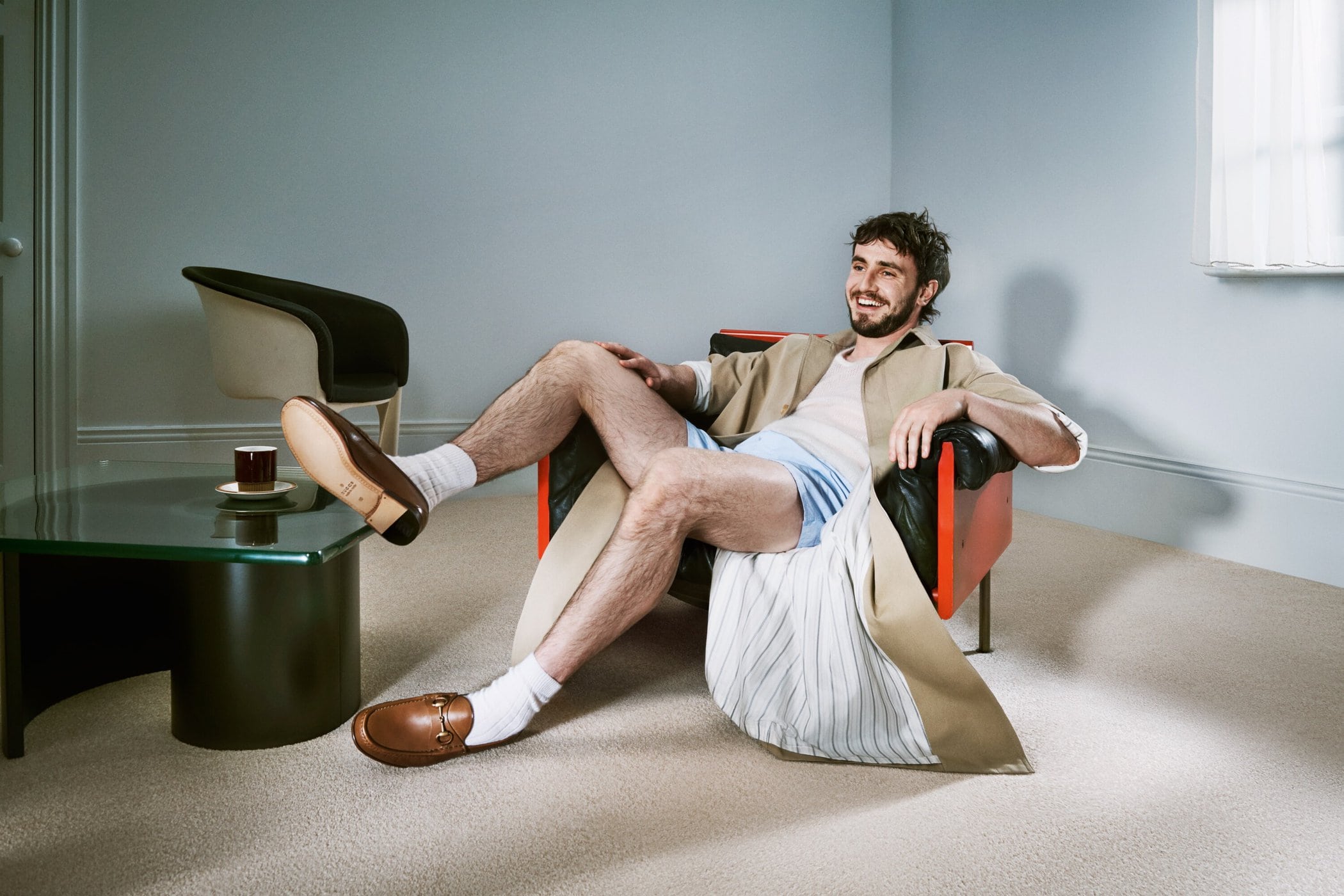 Gucci Creative Director | Sabato De Sarno
Artistic Director | Riccardo Zanola
Photographers | Heji Shin and Feng Li
Talent | Paul Mescal and Xiao Zhan
Stylists | Felicity Kay and Chu Xuan
Set Designers | Danny Hyland and Majima
---