Review of Gucci Link to Love Spring 2023 Ad Campaign by Art Directors Ezra Petronio & Lana Petrusevych and Photographer Liv Liberg
Gucci explores the layers of identity and romance with a new campaign in celebration of the latest installment of its Link to Love jewelry collection. The campaign was created by art directors Ezra Petronio and Lana Petrusevych and photographer Liv Liberg.
The jewelry collection forms an exploration of modern romance embracing new symbols of love, anchored by rings that can be stacked and layered, uplifting a sense of personal style that embodies the house's values of fluidity and individuality. For the new collection, the signature octagonal shape is also extended across a selection of necklaces, bracelets, and earrings.
The campaign's crisp and simple portraits offer a direct look at the seemingly endless possibilities of incorporating the jewelry into one's own personal style, which is brought to life by the eclectic and striking cast.
The accompanying short film goes in an aesthetic direction that feels like quite a departure for Gucci, but that kind of works. While past outings for the brand have felt opulent and maximalist, the video unfolds across an abstract white space, where the only recognizable entities are the people themselves and what they are wearing. Among this slick and minimal atmosphere, the characters interact and romances seem to develop, whether through words we can't hear or by unspoken communication. The progressive house soundtrack – another departure from the brand's typical practice of using vintage musical cues during the time of Alessandro Michele – energetically propels the narrative forward.
Gucci is definitely in an aesthetic transition period as we wait for Sabato de Sarno's tenure as creative director to officially begin. The campaigns during this time have seen the brand explore a number of different directions, and while none of them have totally knocked it out of the park, it's exciting to know that a new era is dawning and something fresh is about to take shape. With its theme of interlocking personalities and each person creating their own identity, this blank slate of a campaign is a particularly strong reminder that we have much to look forward to.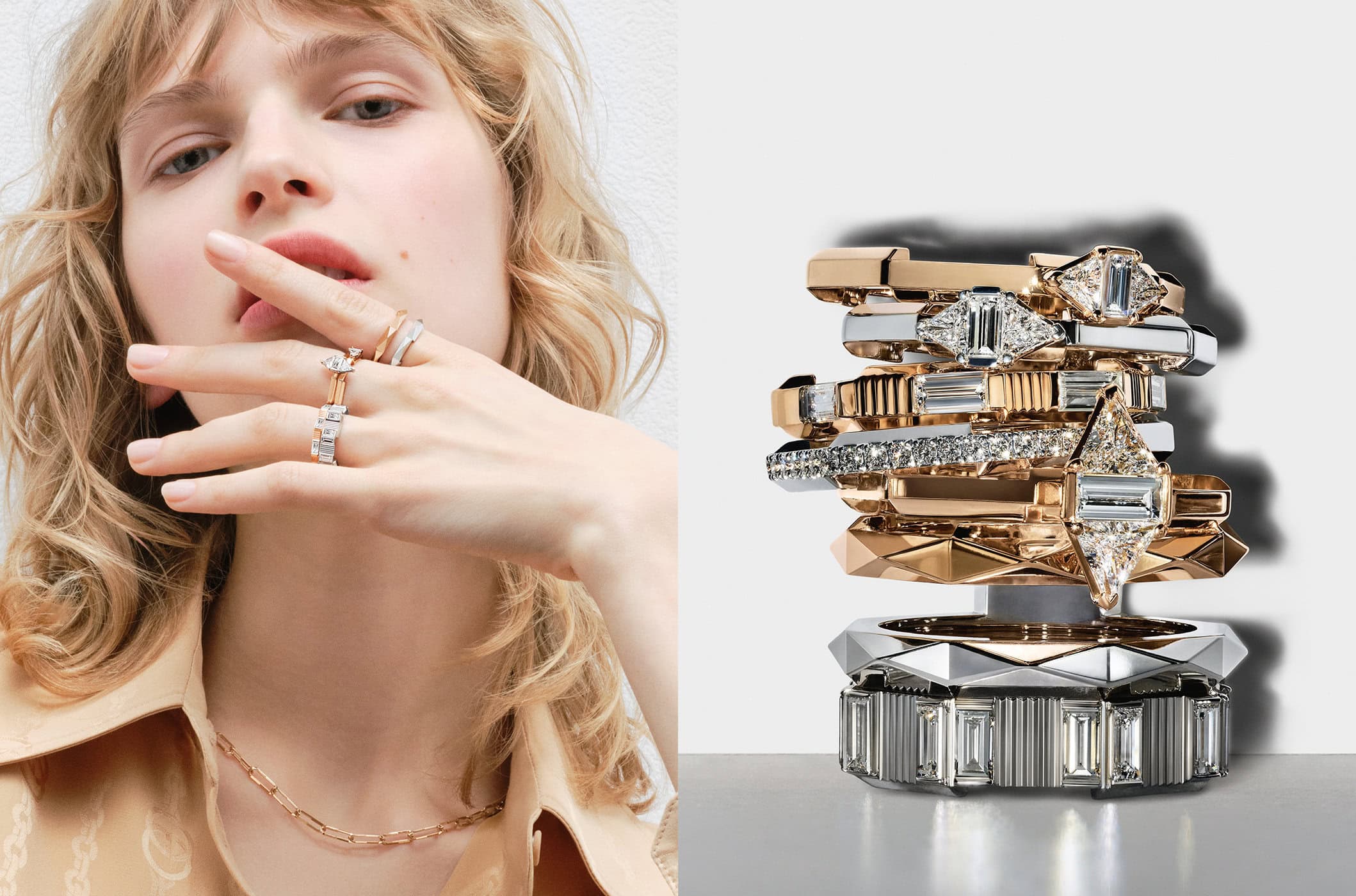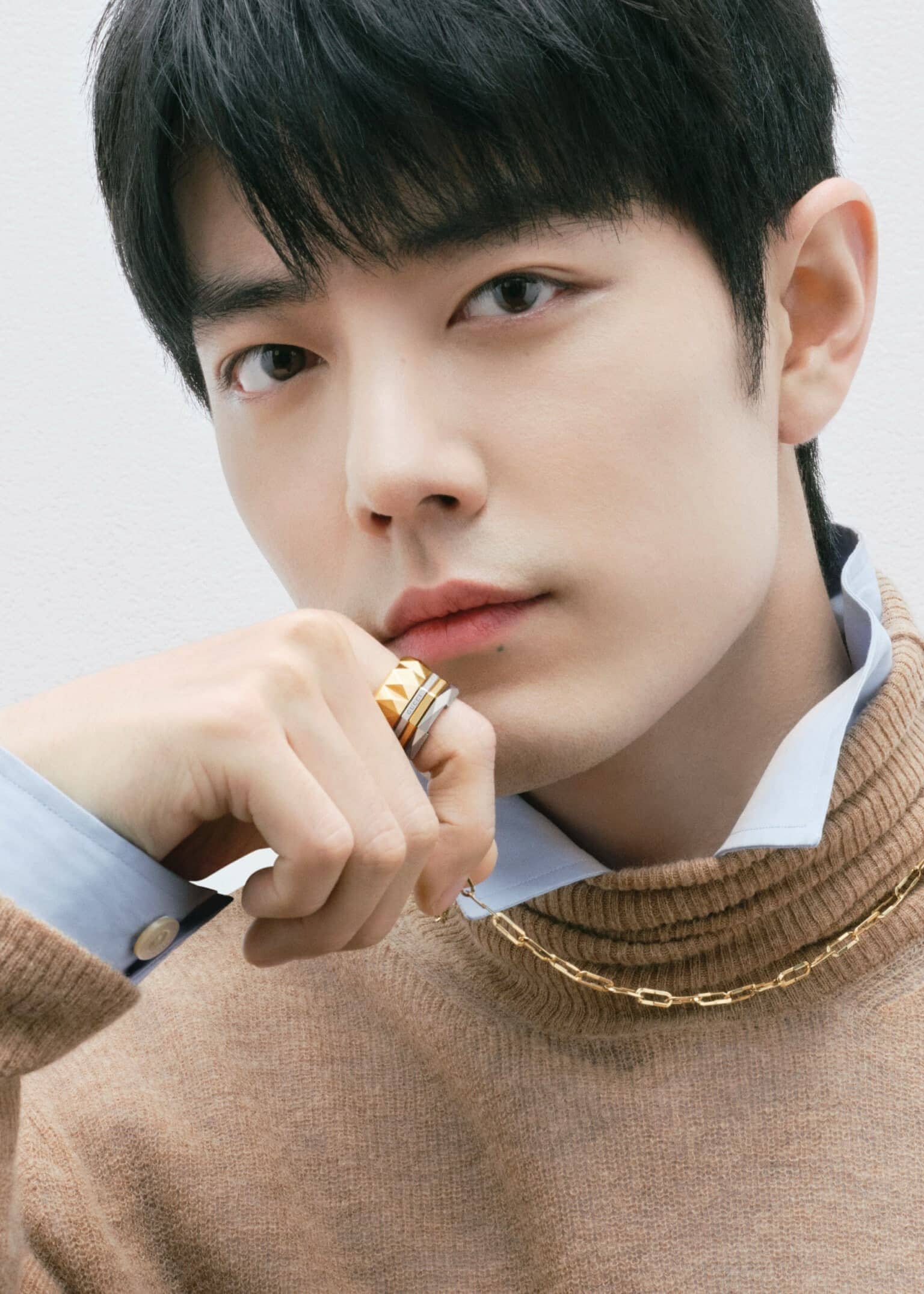 Art Directors | Ezra Petronio and Lana Petrusevych
Photographer | Liv Liberg
Director | Ezra Petronio
Model | Xiao Zhan
Hair | Paul Hanlon
Makeup | Thomas de Kluyver
Music | Todd Terje – Ragysh

---