Chime Zine No. 3 Focuses On Women-Led Movements Globally
The latest issue of Gucci's CHIME Zine debuts today, focusing on women-led movements around the world. The Zine, which is bold, colorful, and at times comic book-like, illustrates CHIME For Change's ongoing commitment to amplify the voices of activists and artists who are fighting for gender equality.
Edited by organizer and author Adam Eli and art directed by visual artist MP5, this latest edition of the CHIME Zine includes essays, interviews, and artwork highlighting amongst other topics: the importance of visual symbols in social movements; upholding the tradition of resistance in Egypt for a new generation; how women and marginalized groups powered Nigeria's #EndSARS movement; the women's uprising in Poland; the need for global attention to the epidemic of femicide in Turkey; confronting the stigma around sexual violence; and the importance of preserving the history of the radical queer feminist zine culture of the 1990s and 2000s in the digital age.
Know for his signature pink yarmulke, Adam Eli states about the project, "Change starts with a chime and happens when we leave the loneliness To Gather Together."
To further drive global impact on gender equality, Gucci has joined the Generation Equality Forum as the private sector lead on the Feminist Movements & Leadership Action Coalition. Convened by UN Women and co-hosted by the Governments of Mexico and France, the Generation Equality Forum is designed to accelerate actions and global commitments toward gender equality by 2026.
Despite some important gains since the historic World Conference on Women in Beijing in 1995, not a single country has achieved gender equality, and COVID-19 has exacerbated this lack of progress.
The Generation Equality Forum is a moment for global mobilization to finally achieve the human rights of all women and girls. Action Coalition members will collaborate to propose a targeted set of concrete actions within the five-year period of 2021-2026 to ensure that equality for all women – including queer women, transgender women, non-binary women, women of color, disabled women, women refugees, young women, Indigenous women, women in the Global South – is at the center of the global agenda for COVID recovery and beyond.
The actions for the Feminist Movements & Leadership Action Coalition are focused on four themes; Increasing funding to feminist and women-led organizations, funds activists and movements; Expanding and protecting women's roles in civil spaces; Increasing intersectional gender parity in decision-making and leadership in all aspects of public life, including expanding gender transformative and inclusive laws and policies; And strengthening resources and creating safe spaces for adolescent girl and young feminist leaders and their movements and organizations to ensure meaningful participation in decision-making processes.
In 2020, CHIME FOR CHANGE directly supported nearly 30,000 women and girls through more than 80 grassroots women's organizations addressing the increase of gender-based violence and discrimination during the COVID-19 pandemic. The global campaign founded by Gucci in 2013 has to date raised $17.5 million to support projects and advocacy in 89 countries.
Limited print quantities of CHIME will be available at the Gucci Garden in Florence, the Gucci Wooster Bookstore and Dashwood Books in New York, and within select editions of MISSION Magazine's upcoming Spring/Summer issue. The digital edition is available on Gucci Equilibrium, Gucci's platform dedicated to social and environmental impact.
CHIME Zine No. 3 implores you to hear it's toll for women.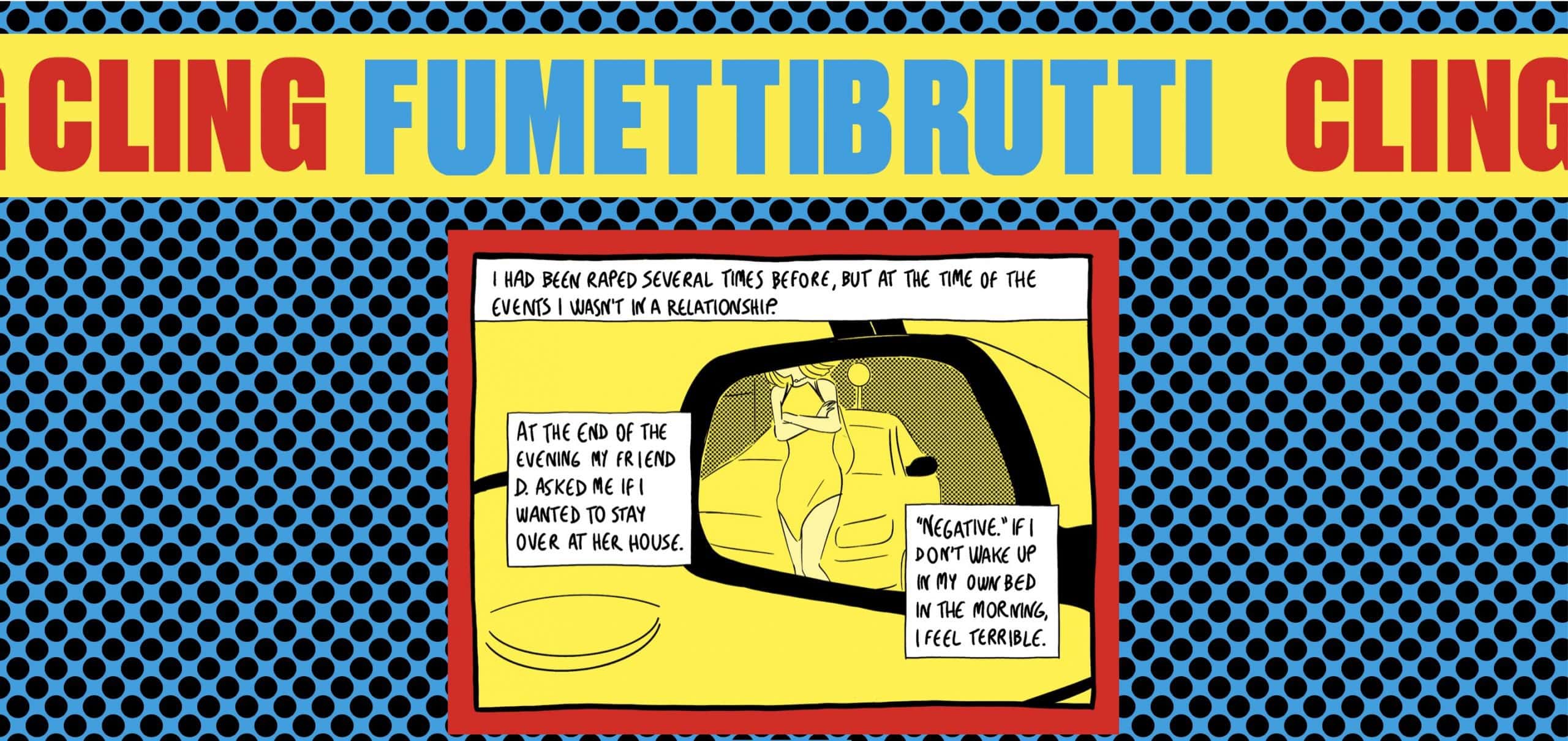 ---