---
Gucci Beauty's latest campaign finds beauty in imperfection.
The campaign heralds the launch of creative director Alessandro Michele's first ever Gucci makeup collection. With its eclectic, sumptuous blend of retro-inspired styles and a decadent color palette, the campaign fits excellently with the vision of the brand that Michele has worked so hard to realize.
A short film directed by Sean Vegezzi furthers the role of the Gucci Beauty Network, a fictional broadcast service that has appeared in previous Gucci Beauty campaigns. A woman sits in her bedroom, silently eating roses – perhaps an image of the idea that beauty is a thing merely to be consumed – and watching television. As a Gucci commercial pops onto the screen, the silence is broken, and the idea of beauty that was colorlessly hinted at before comes vividly to life. Photography by Martin Parr echoes this idea of a beauty that is perhaps imperfect but alive, with rich shots of rouged lips and crookedly smiling teeth and tongues alongside still-life images that give evidence of lives lived boldly and brightly.
Essential to the character of the campaign is the inclusion of Dani Miller, vocalist of New York-based punk band Surfbort, as the face of the campaign. Miller's music deals directly and often confrontationally with politics and sexuality, and her image distinctly challenges traditional ideas of feminine beauty. To make her the face of a beauty campaign is a deliberately subversive and progressive choice, and is extremely exciting to see.
Though its message may be that beauty lies in imperfection, this campaign is spotless.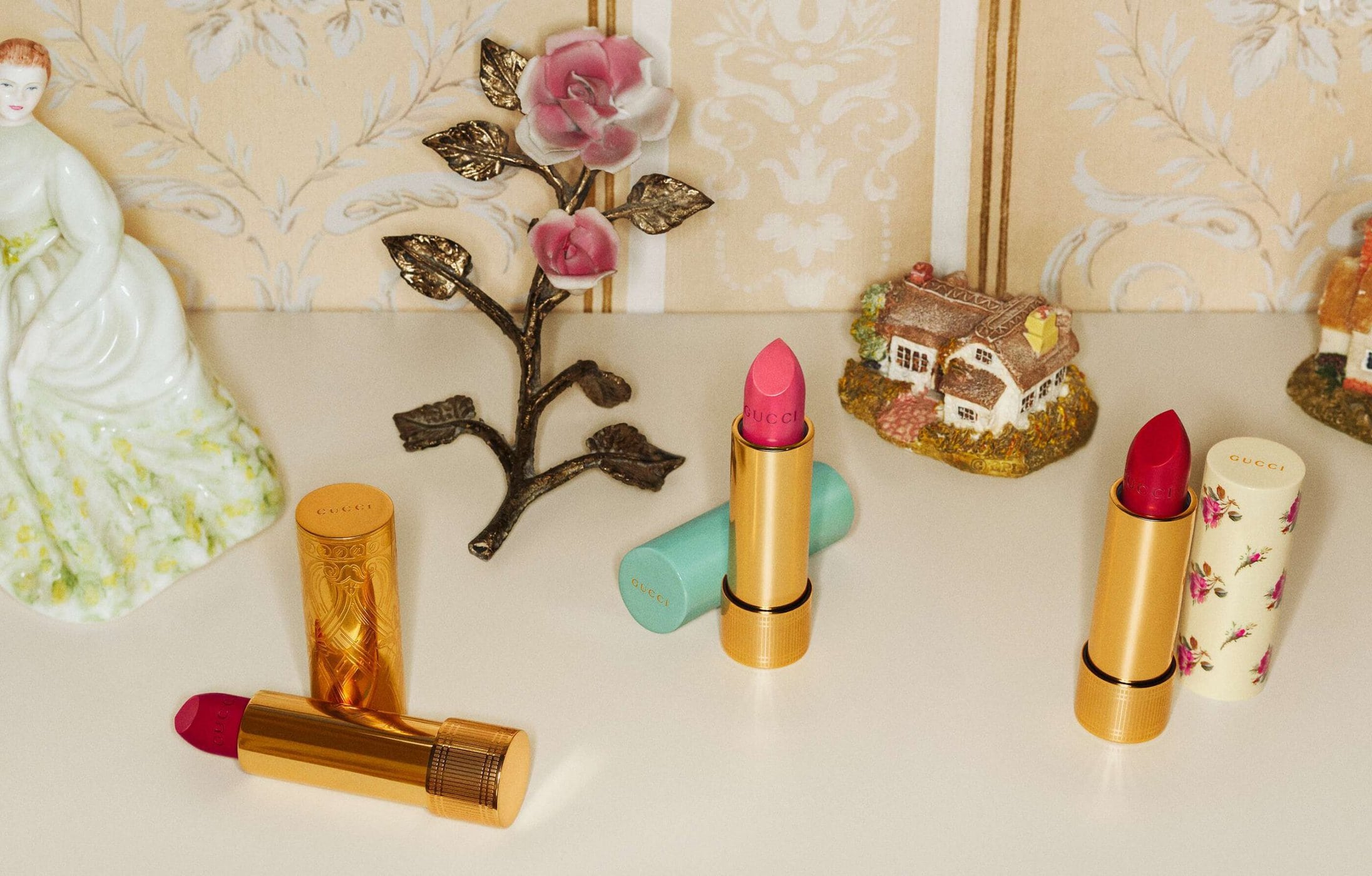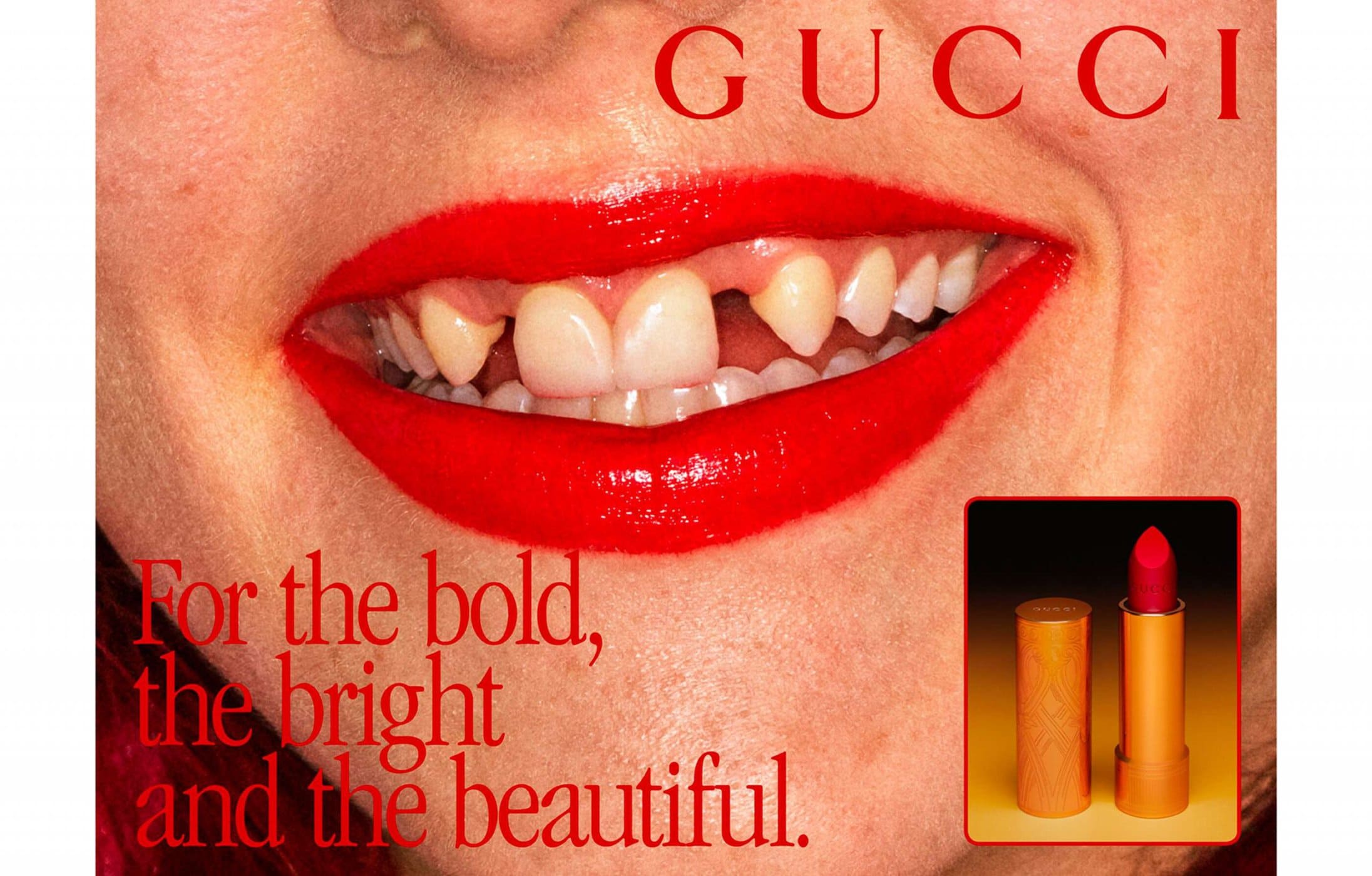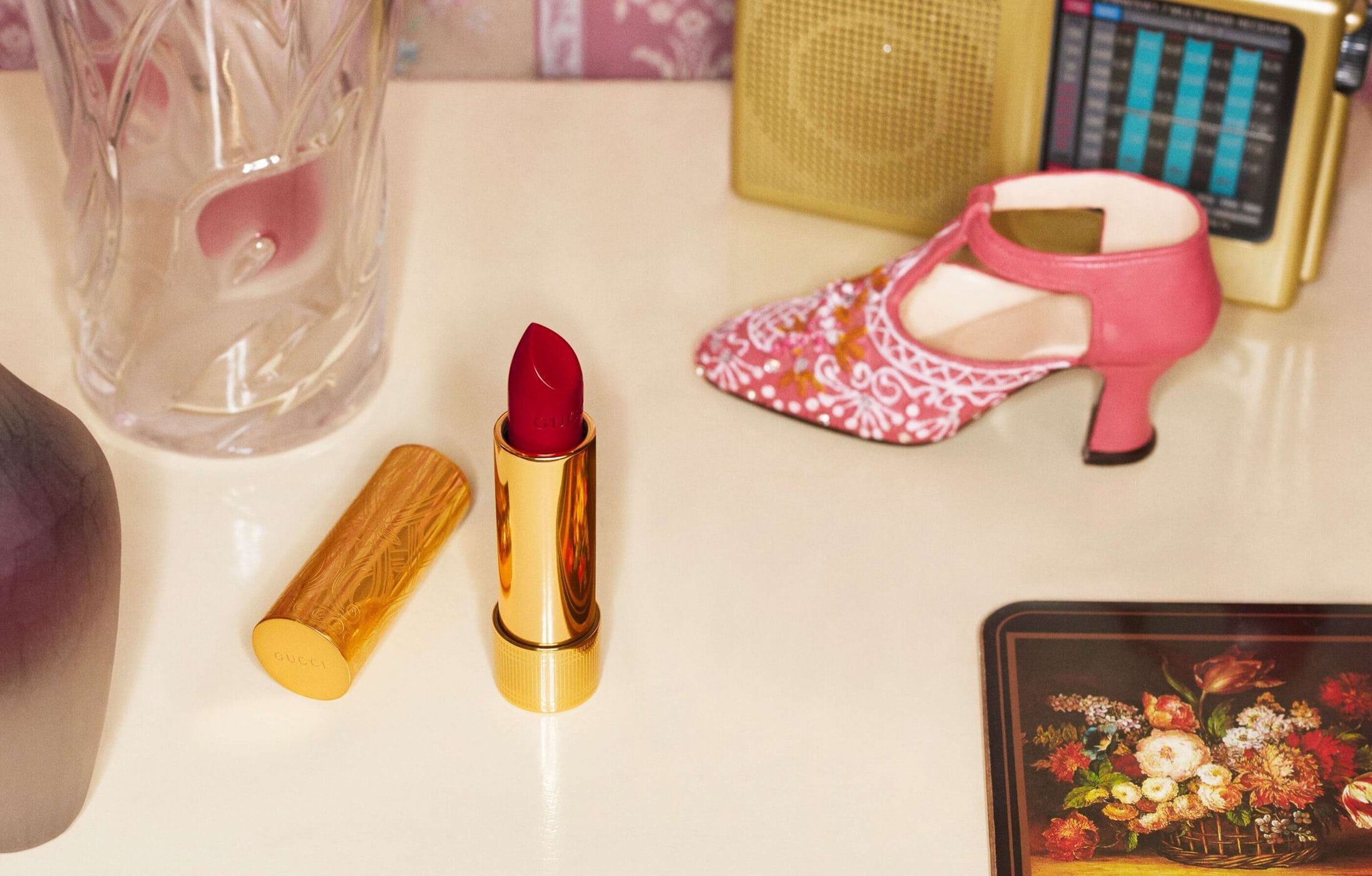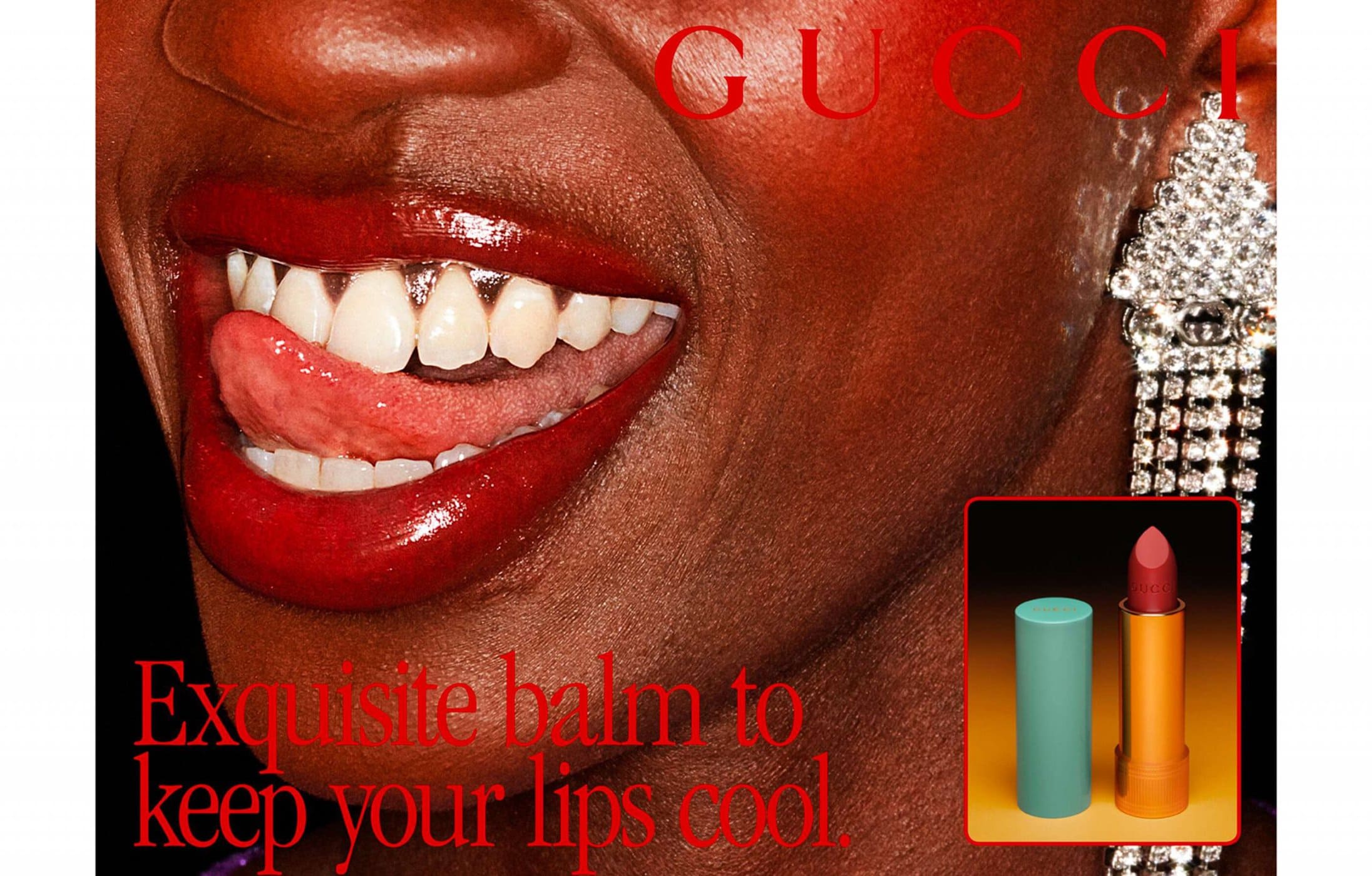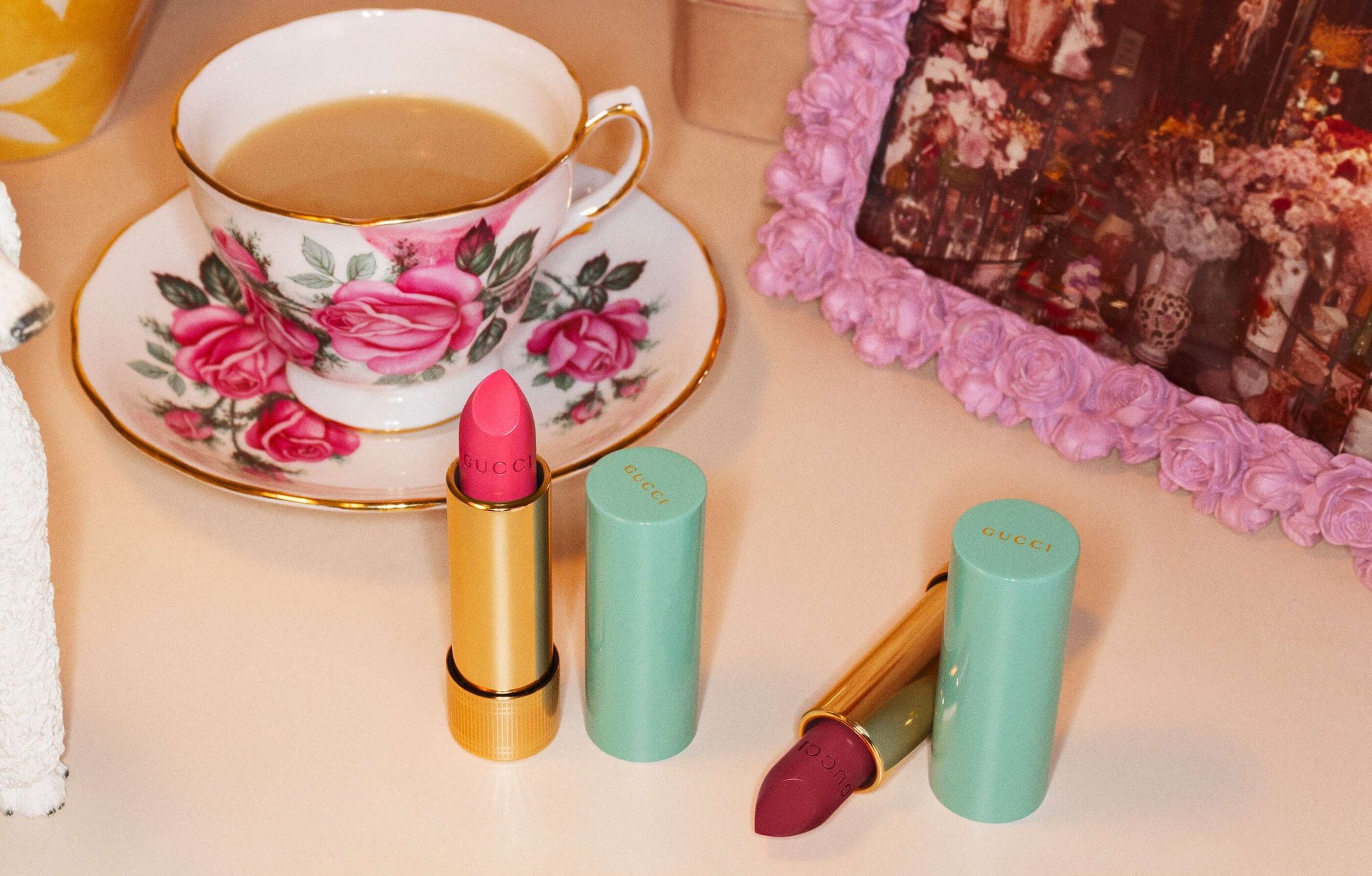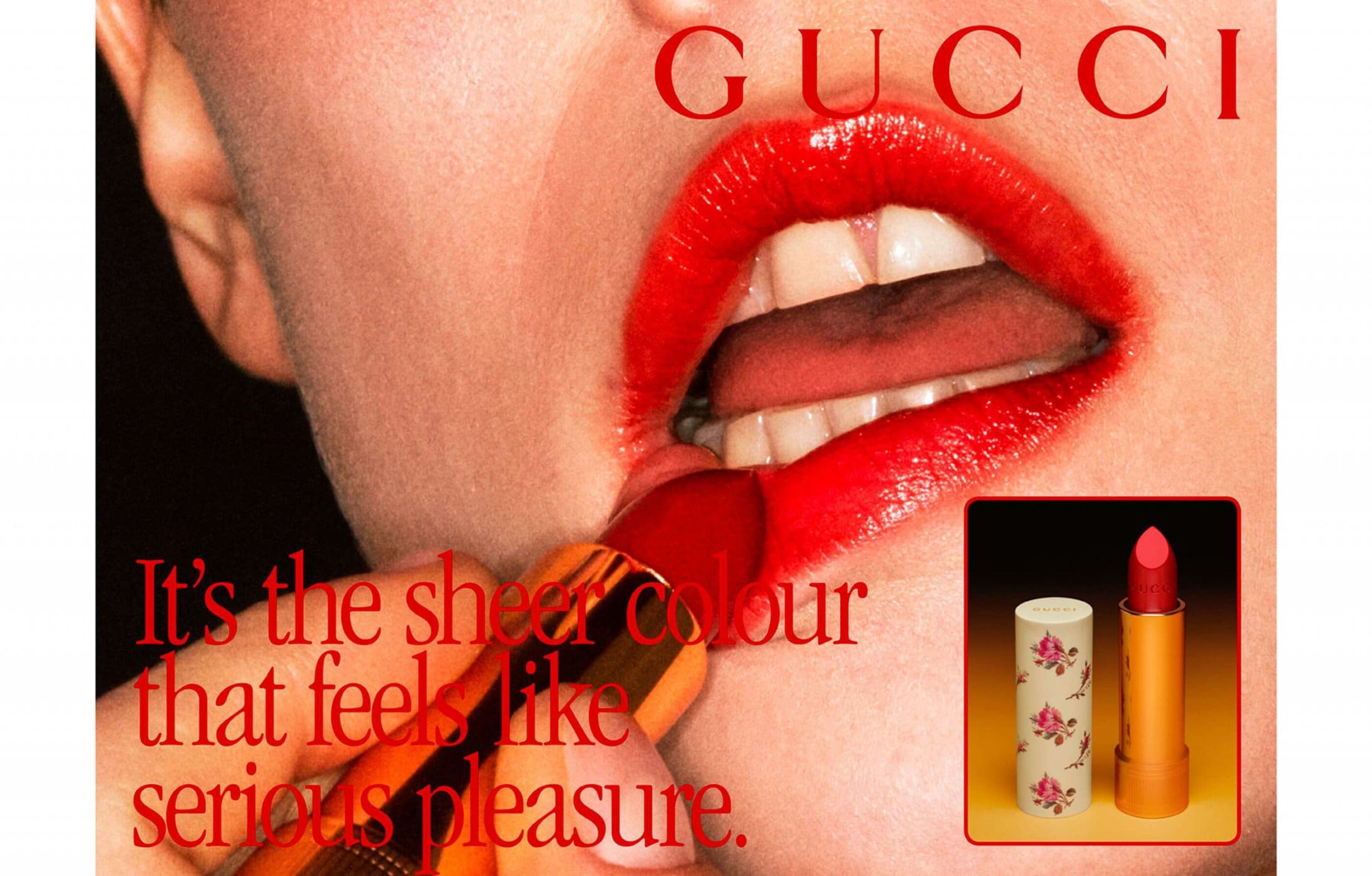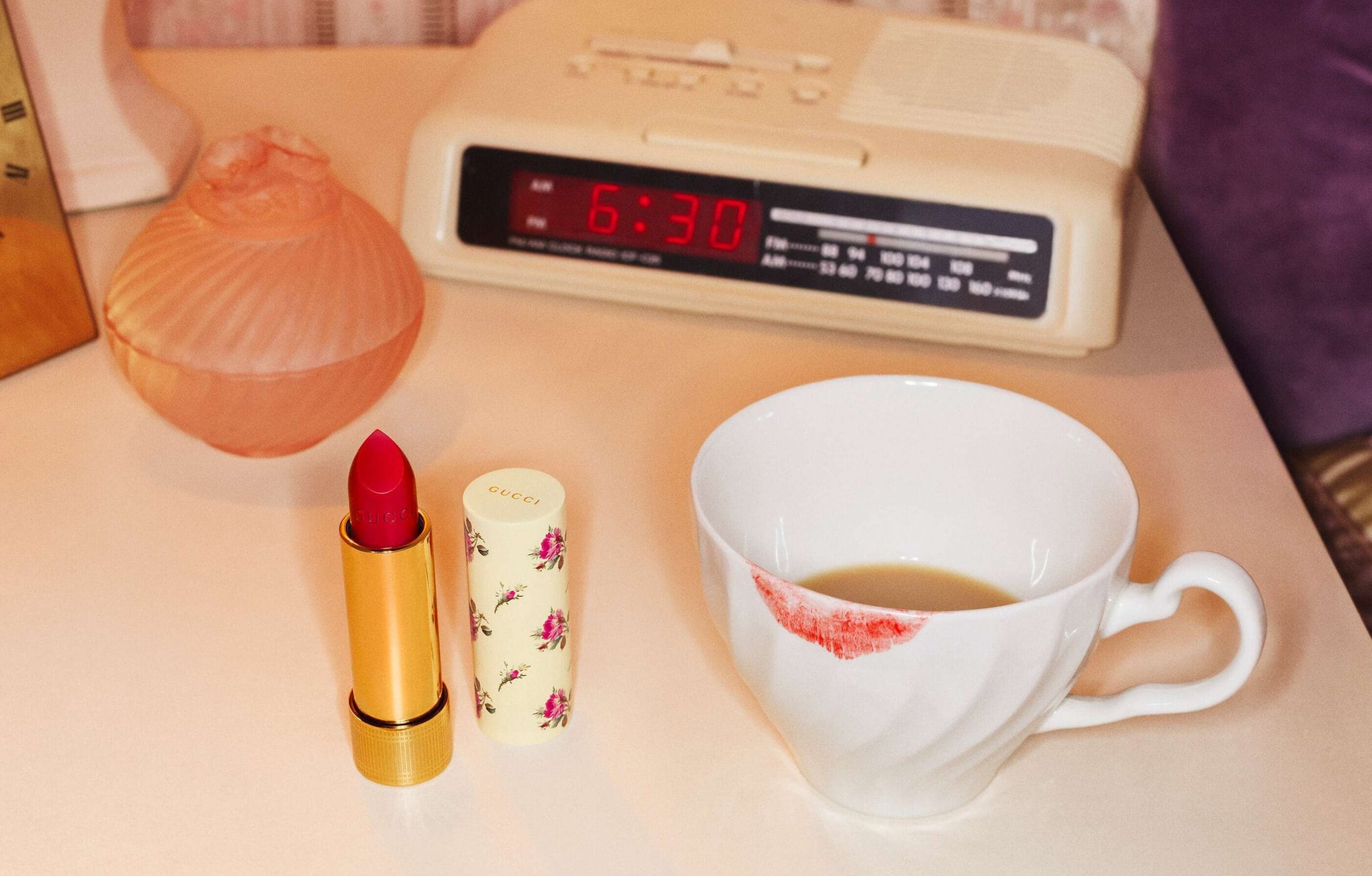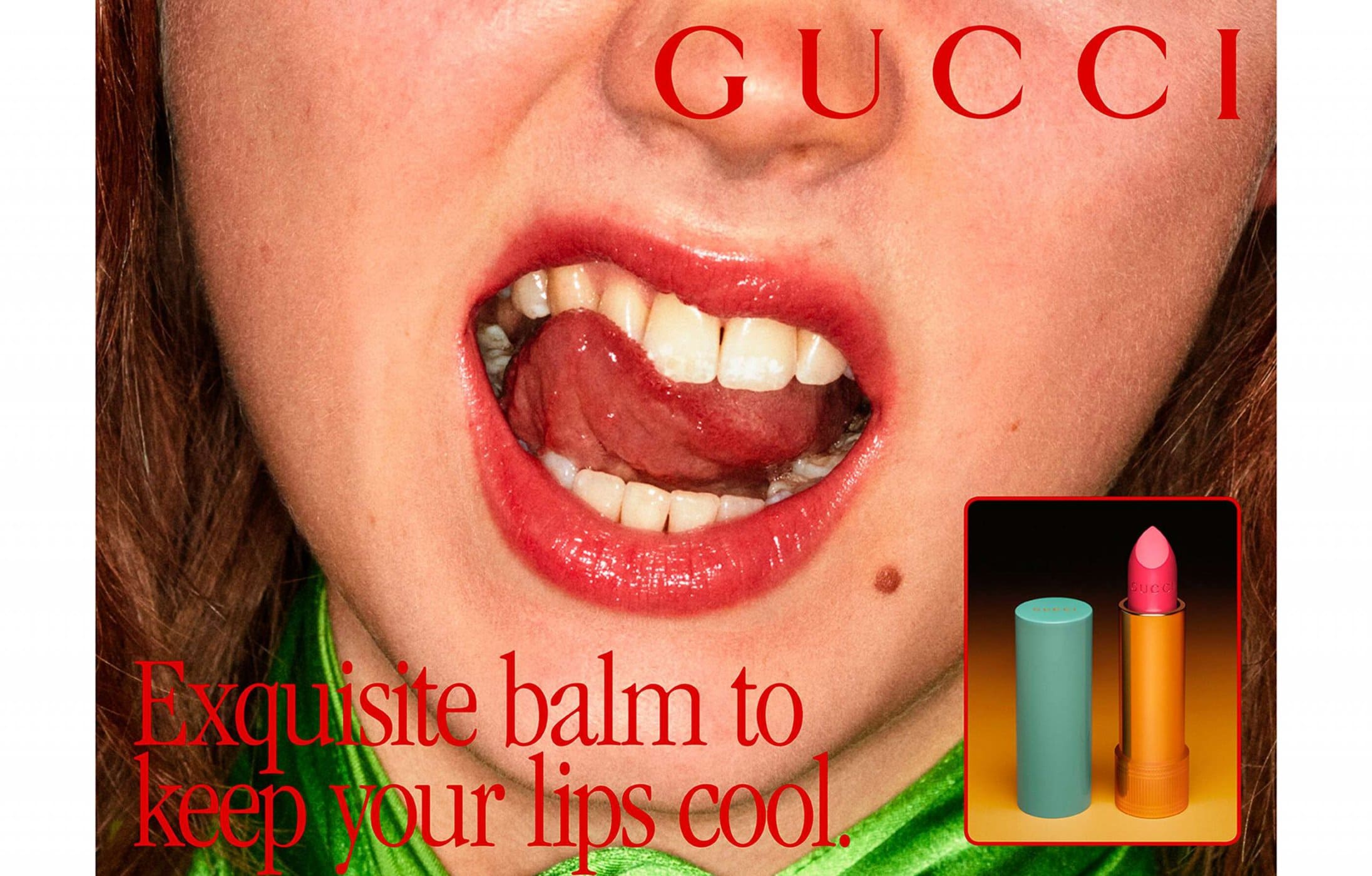 Brand Creative Director | Alessandro Michele
Agency | Agency | Simmonds ltd.
Creative Director | Christopher Simmonds, Michela Tafuri
Photographer | Martin Parr
Director | Sean Vegezzi
Models | Dani Miller
Stylist | Jonathan Kaye
Hair | Alex Brownsell
Makeup | Thomas de Kluyver
Manicurist | Jenny Longworth
Casting Director | Midland
Set Designer | David White
---