---
Gucci has announced that the fashion house will add exclusive Gucci looks to Tennis Clash, a mobile game created by Wildlife to be as close to "the real experience of playing tennis" as possible.
Starting June 18th, Tennis Clash players will be able to discover the new Gucci looks and participate in a special Gucci tournament. Fans will also be able to buy outfits for themselves from the Gucci website that mirror the virtual clothes as seen on their screens, creating a self-referential overlap between the virtual world and the physical world. Tennis Clash users will also be able to play a new in-game tournament branded as the Gucci Open; tournaments are a limited-time game mode in which one player can compete against other players, to try and score the most points in a series of matches.
Tennis Clash is consistently featured as one of the Top 5 Sports Games on the App Store, and was recently selected as one of Google Play's '5 Best Competitive Games of 2019'. The game is available for download at the App Store and Google Play.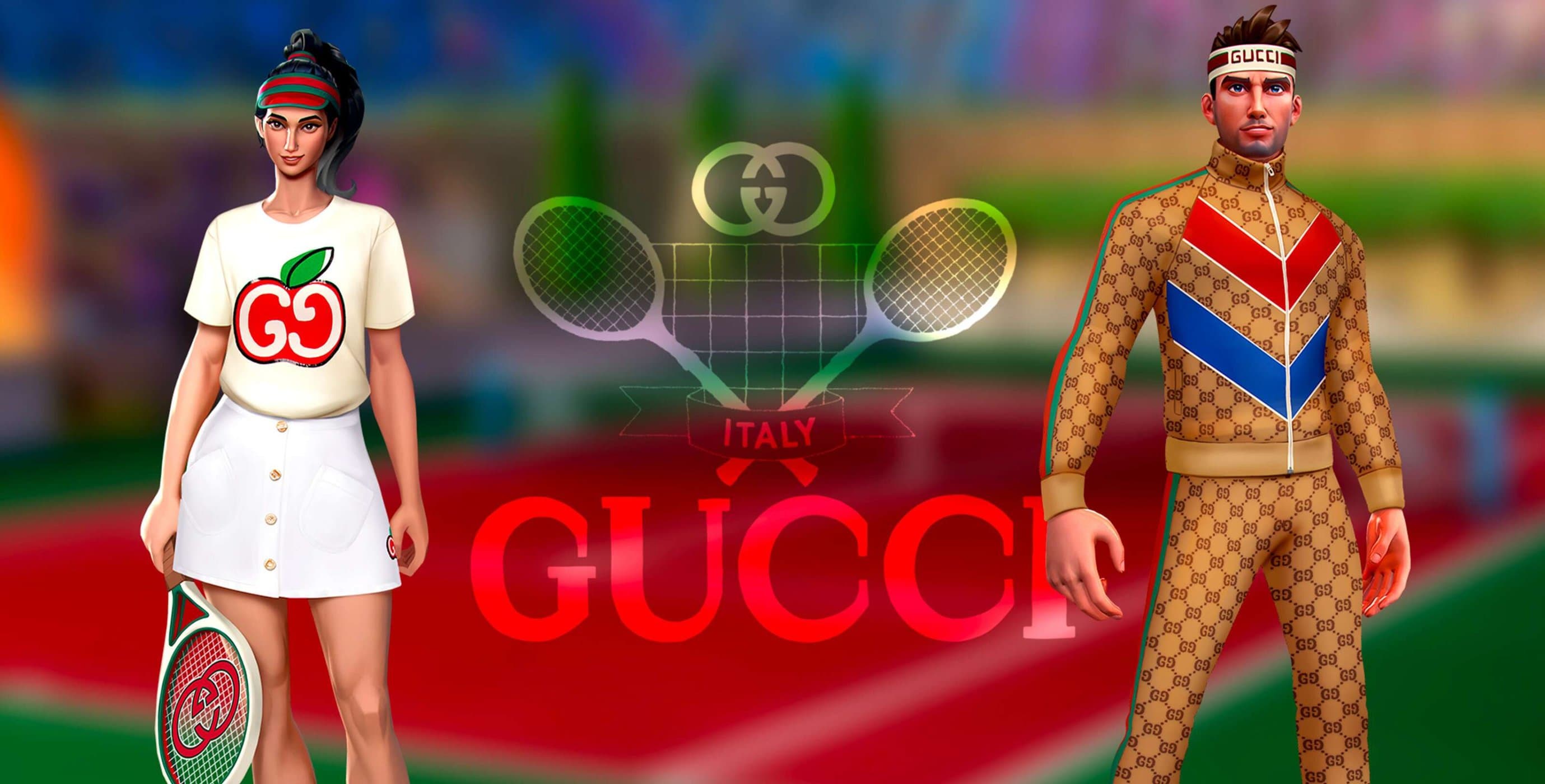 ---