Today, Gucci and Vans unveil the first collaboration between their Roblox worlds Gucci Town x Vans World, a special activation linking the two popular digital outposts. Navigating obstacles and exploring the corners of the two spheres, community members are challenged in a scavenger hunt through these worlds to collect fabrics and patterns, moving through the two worlds by portals resembling shoe boxes, located in each experience. At the end of this journey, once all the swatches are collected, special items can be redeemed in each world – either a shoe accessory or a skateboard backpack – and worn by the Roblox avatars.
The activation marks the first time two global fashion brands of this scale collaborated on the platform to connect their persistent worlds and create an innovative consumer experience, further linking the creative connections between the two brands, built on the conversations started with Vans' participation in Gucci Continuum.
A special initiative by Vault, Gucci Continuum invites designers, brands, and artists to reinterpret past Gucci pieces or deadstock fabrics through their own creative lenses, expanding upon the narratives of the House while extending the life of existing materials. For the inaugural collection, Vans has envisioned a series of sneakers as an ode to its early days, when customers could have their favorite fabrics, or an old garment transformed into custom made footwear. This activation expands on that narrative and allows Roblox users to realize that product story through an innovative scavenger hunt experience.
First and foremost a community for all, Gucci Town was unveiled in May 2022, and it represents a dynamic space for building connections through shared creative experiences. Following its takeover by multi-platinum selling recording artist and face of the Gucci Flora Gorgeous Jasmine campaign, Miley Cyrus, and that of the Manchester City and England midfielder Jack Grealish, Gucci Town continues to evolve for those seeking the unexpected, in conversation with the House's trajectory into the future.
Launched in September 2021, Vans is the first brand to bring skateboarding, fashion, and community together in one experience in Roblox, Vans World providing fans with the Vans shoe customizer to create their own unique style, and full skate shop to build their perfect board on Roblox. The immersive experience features various activities, such as skateboarding, shopping, and customizing your avatar with Vans clothing and accessories to unleash creativity in the virtual world.
The Gucci Town x Vans World scavenger hunt will be available beginning today through May 13.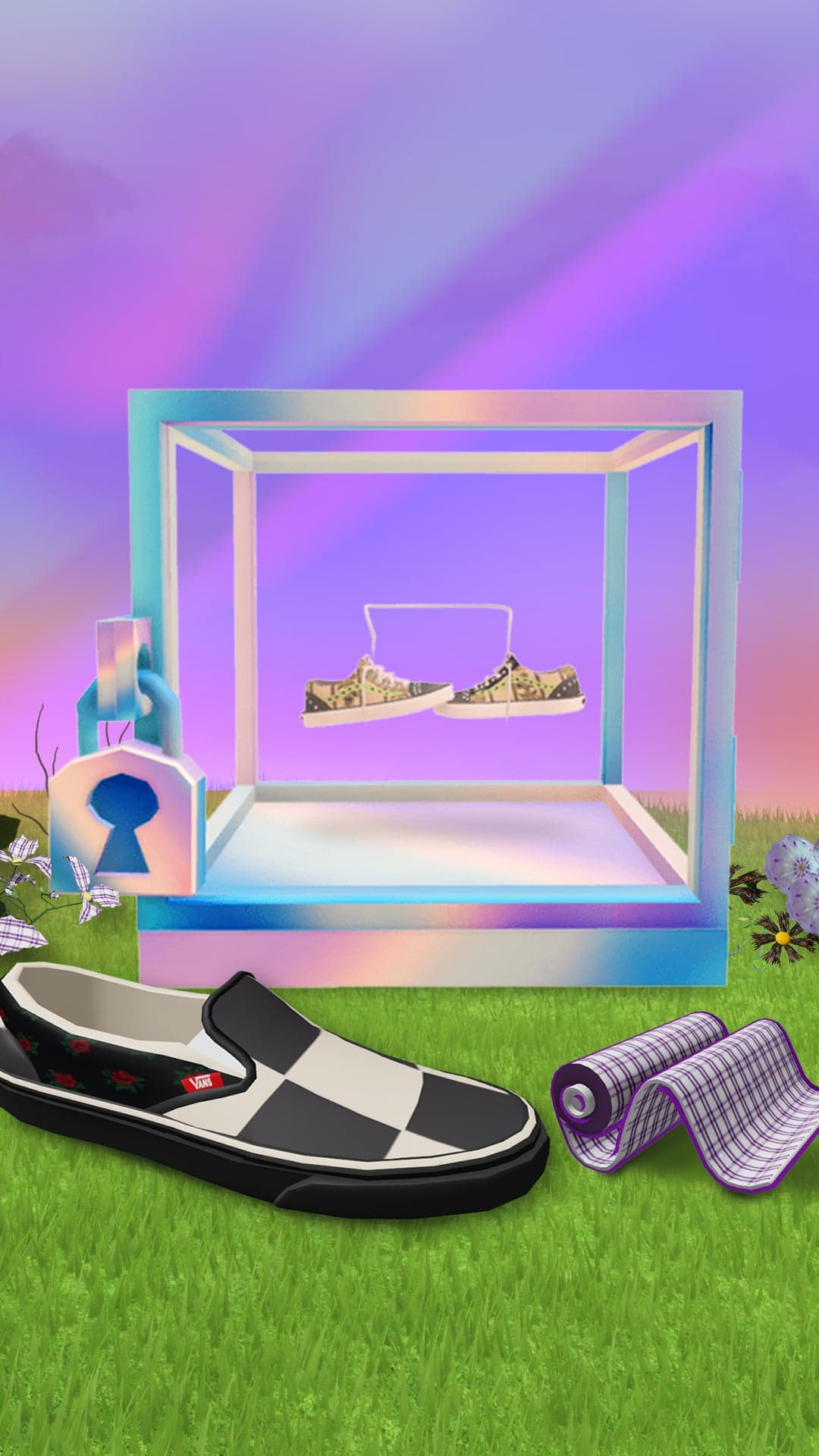 ---