Gucci Makes A Momentous Decision To Return To Milan Fashion Week This February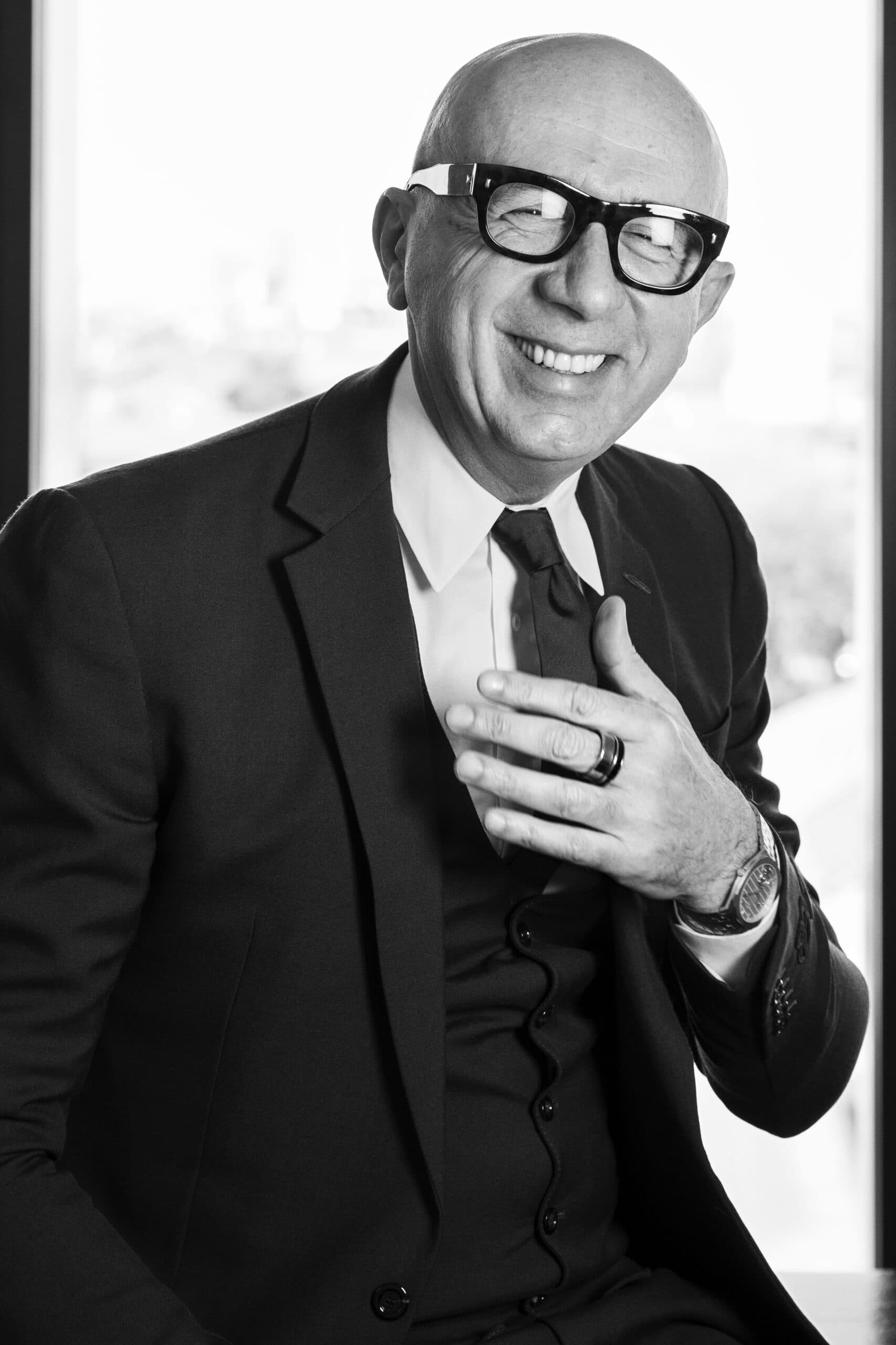 On stage at the 26th Pambianco Fashion Summit, Chief Executive Officer Marco Bizzarri announced the significant news that Gucci will show at Milan Fashion Week this February. This will be the first time in the past two years that the house will present as part of the industry-organized fashion week. The executive also announced that this new chapter for Gucci will include two additional shows, one this spring and another in the autumn.
Kering Group's Balenciaga and Saint Laurent have already returned to Paris fashion week, but both Gucci and Bottega Veneta hosted destination shows in the United States, and the house's Alexander McQueen showed in London. Gucci's recent show was monumental, as it took Hollywood boulevard by storm, it surely left us all waiting for what Gucci has in store next.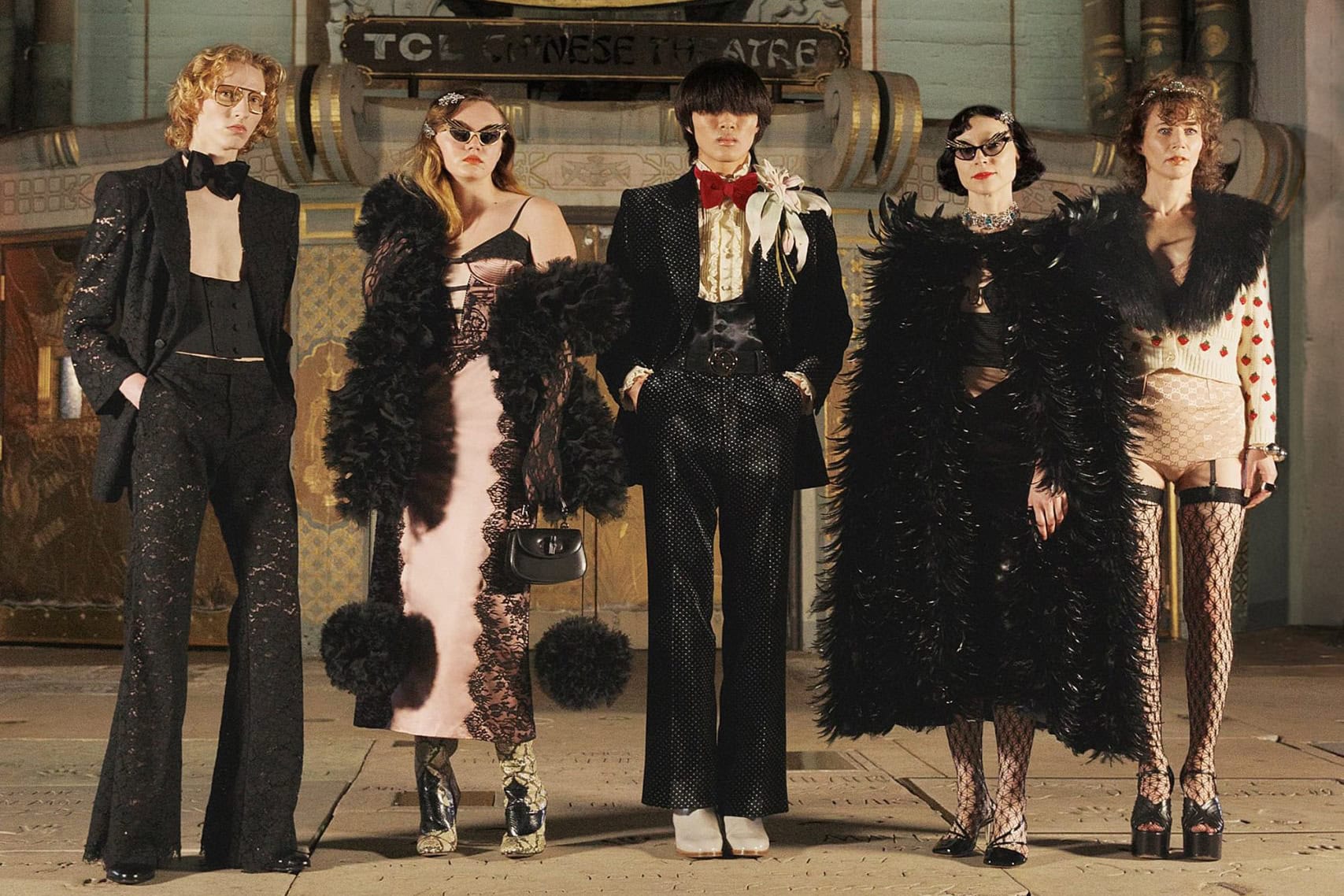 ---