Have Fashion Campaigns Become Too Reliant on Celebrity?
By Mark Wittmer
Celebrities are becoming a larger and larger part of the fashion ecosystem, and have come to dominate its outward-facing side. It's a trend that was perhaps in large part initiated by Anna Wintour's transition from primarily featuring professional models to primarily featuring celebrities on the cover of Vogue, and that since has been rapidly accelerated by the interconnected rise of social media, the industry's outward-facing expansion as it attempts to meet consumers at as many points as possible, and a desire to work with the most clickable, likable faces.
But are the most clickable faces really what makes for the best fashion communication? We wouldn't be the first to say that we're starting to feel the symptoms of influencer fatigue, of the parade of eight or so perfectly sculpted faces fronting every third fashion campaign. Have fashion campaigns become too reliant on celebrity models? How can brands break out of this pattern while still cultivating the viral impact that only a star with a massive Instagram following seems to be able to generate?
Key Takeaways
Household Names: A small group of celebrity models (or would a better term be influencers?) have come to thrive in our social media-driven environment, dominating the landscape of fashion communication and becoming household names and faces – but will the bubble burst?

A Double-Edged Sword: When a campaign stars a big name, this recognizable face is the first and main thing that a viewer sees: the wearer takes precedence over the clothing and the image. For brands that want to get a quick boost in eyes and clicks, this is a viable strategy, but it can take away from the creative impact of the campaign, and potentially risks being able to build long-term brand equity.

Talent Show: Whether it's accurate or not, these celebrities are perceived as being the latest embodiment of the "famous for being famous" phenomenon. But even campaigns that star actors or musicians often miss the opportunity to feature their talent in a way that makes a meaningful connection with their talent and personality, instead relying on celebrity impact alone.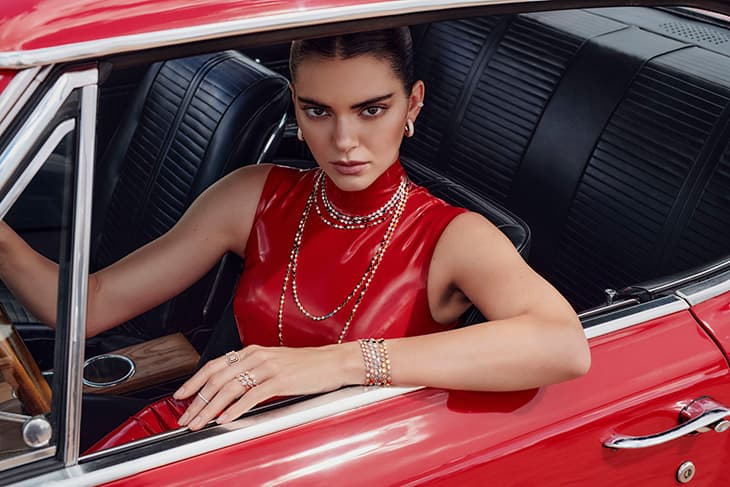 The last half-decade or so has seen the meteoric rise of a small group of fashion faces that in a sense are models, celebrities, and influencers, but that both eclipse and don't quite fit into any of these categories – namely Bella Hadid, Kendall Jenner, Kylie Jenner, Hailey Bieber, Gigi Hadid, and Emily Ratajkowski. They're not exactly celebrities (in the sense of being famous for their creative work like musicians or actors), they're not just influencers (they're known and recognized by people who aren't engaged with the influencer universe on social media), and they stand out from the many professional models who, while well-known and revered within the fashion industry, can't really be said to be celebrities or influencers.
While in some instances a celebrity presence is just what is needed to push a fashion moment to mega-viral status – like Bella Hadid and Coperni's spray-on dress moment from last season – many of these celebrity model campaigns feel like the creative team only got as far as deciding the casting, then called it a day. In the past season alone, we've seen several campaigns from brands as wide-ranging as Coperni, Fila, and Louis Vuitton that feature one of the aforementioned models posing before a white background with little concept or interesting design ideas to be seen.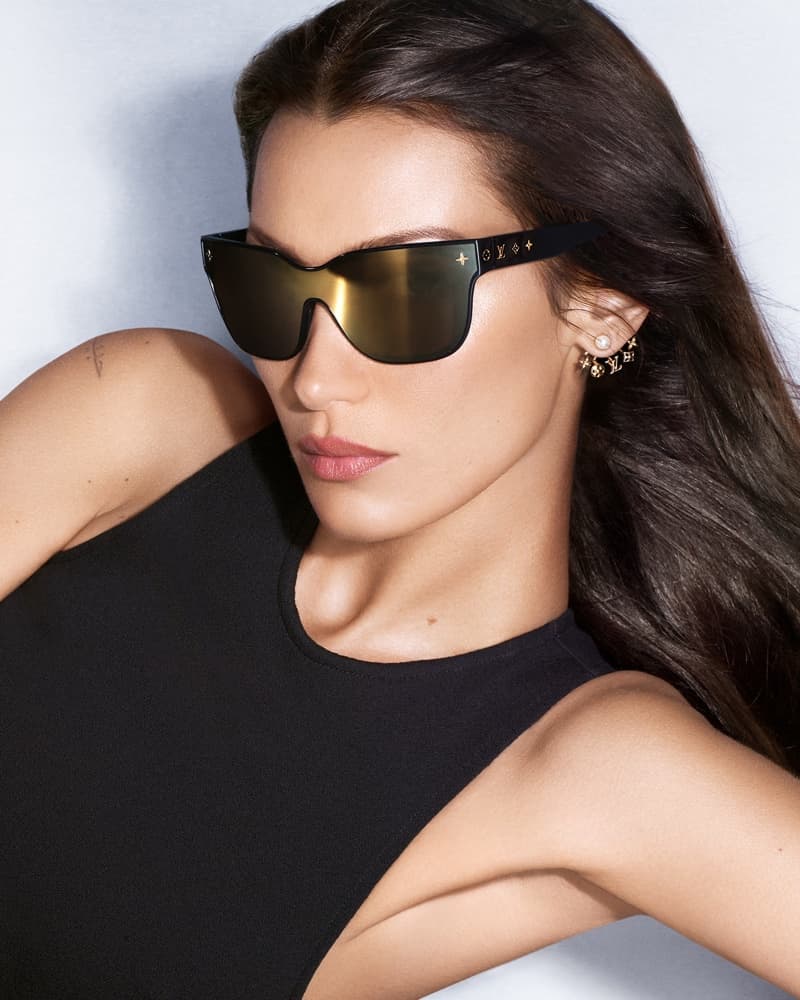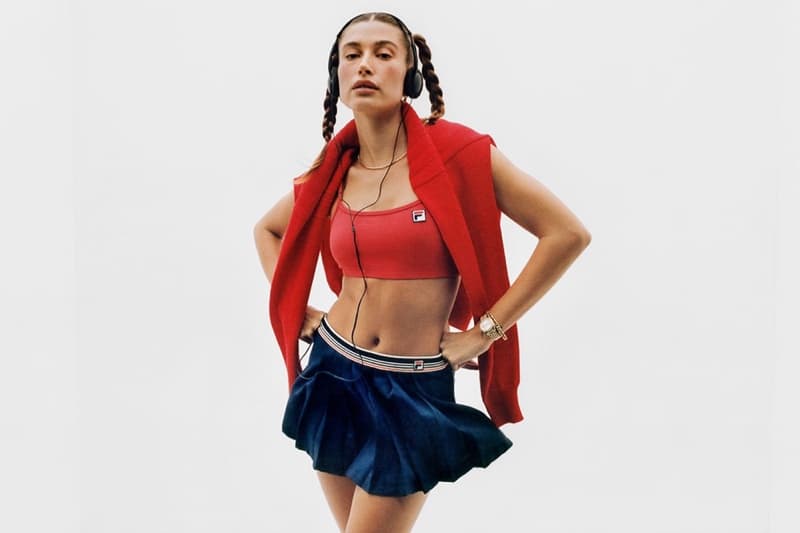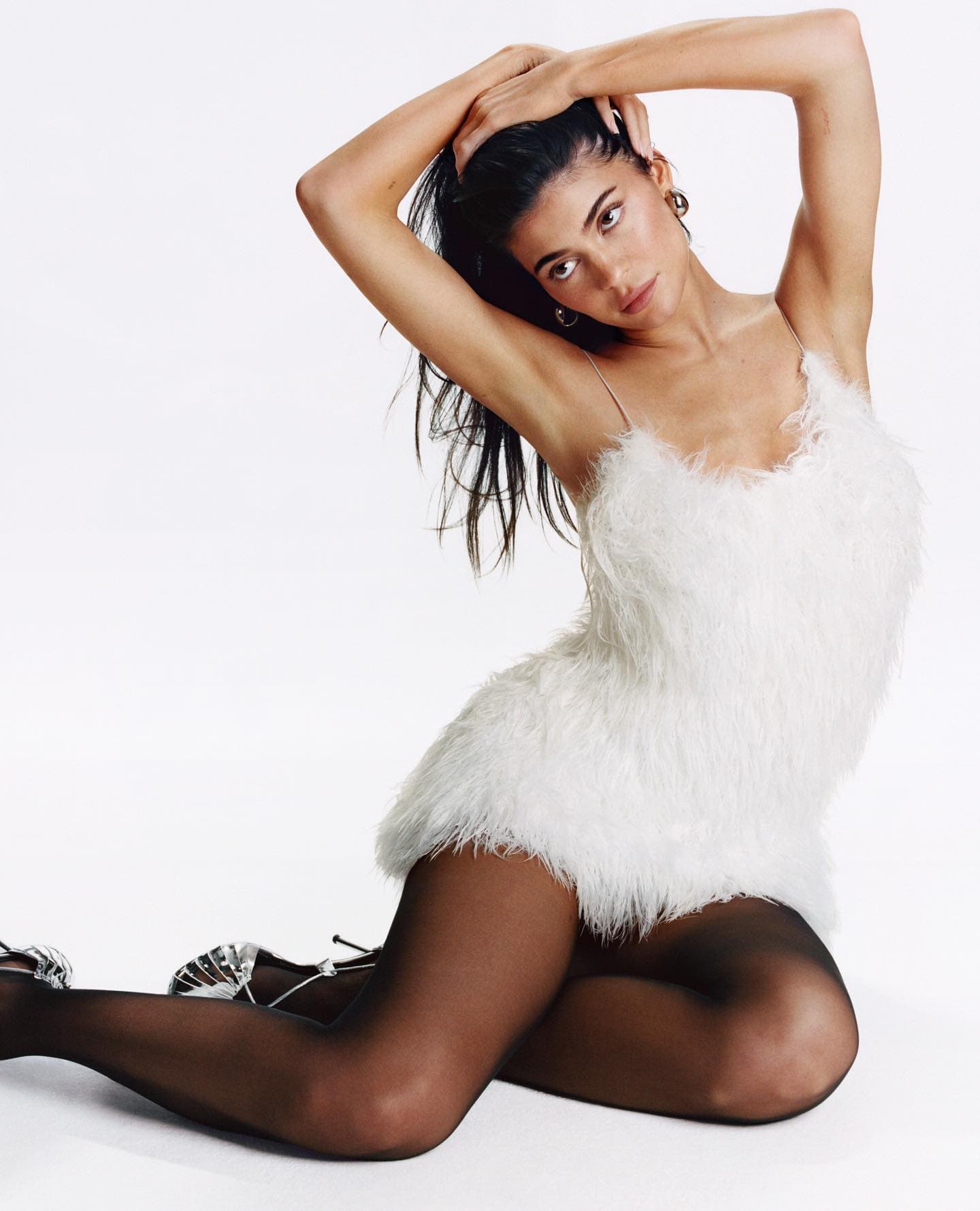 Nonetheless, these campaigns can be quite strategic. Coperni's recent campaign with Kylie Jenner, for example, took a sort of faux-backstage format that tied into its much-anticipated runway show, and which won the brand an Earned Media Value of $6.3M, according to Karla Otto and Lefty's recent Fall 2023 data roundup.
But social media isn't the only place fashion communication exists, and generating views and likes isn't the only metric of success. Bottega Veneta has been nonexistent on Instagram for over two years now (and therefore has no EMV rankings to consider and compare), but continues to be one of the most talked about brands in fashion. This is primarily thanks to Matthieu Blazy's stellar new vision for the house and how he brings it to life with a commitment to excellent craft, but the brand has been smart with activations in other realms as well, like its Bottega for Bottegas project, its own app, and its beautiful print campaigns.
These campaigns under Blazy's creative direction point to something that often feels missing in celebrity-focused campaigns: perspective. Freed from the constraints of needing to generate likes and satisfy algorithms, Bottega Veneta's recent campaigns have featured an exciting and rare range of personalities and viewpoints both behind and in front of the camera, creating an evolving body of work that can branch off into unique visual narratives while maintaining a core principle of capturing the design principle of craft for the motions of life.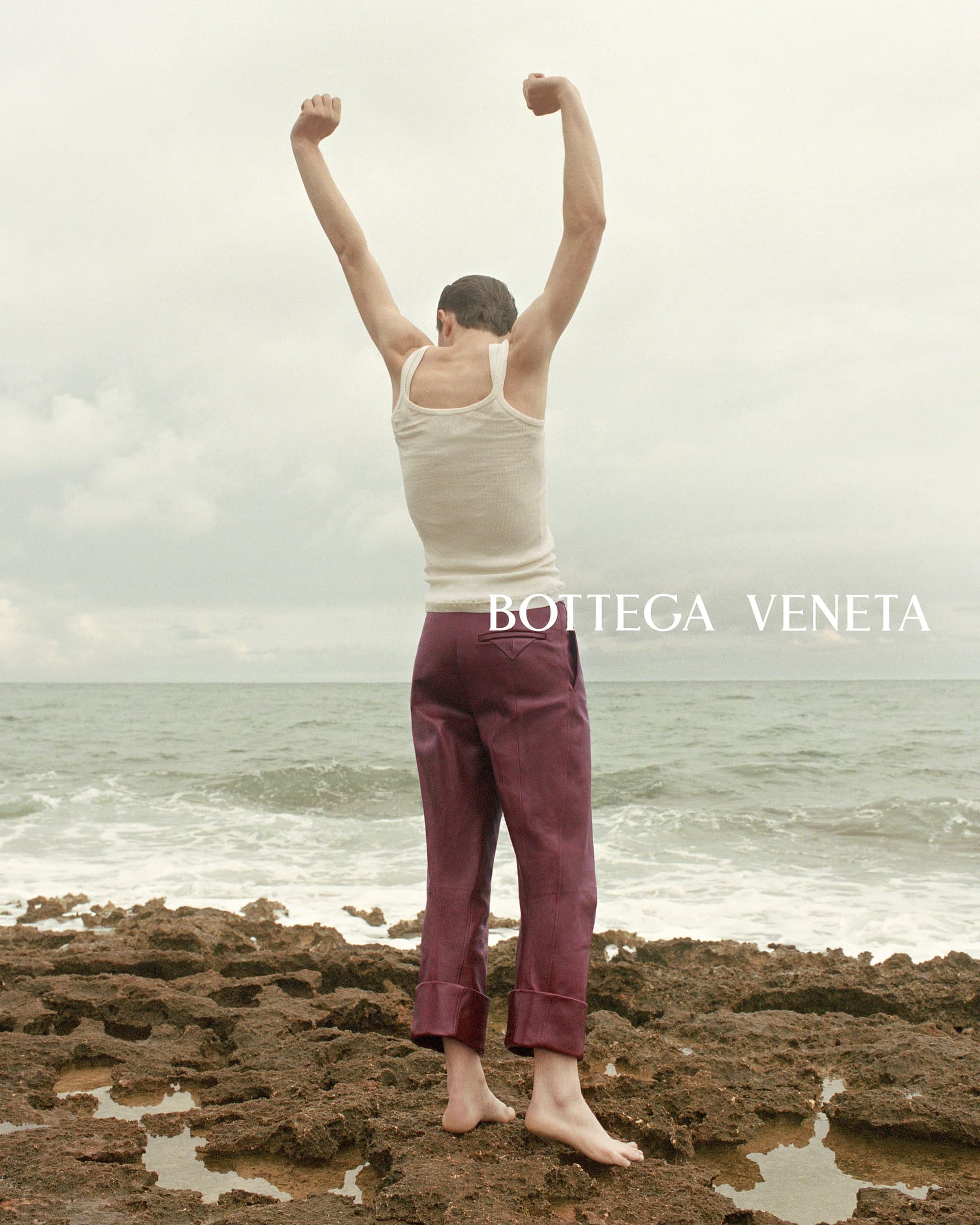 Another benefit of this communications approach which is more longevity-oriented and less focused on brief but powerful moments of viral interaction is that it is not beholden to the vicissitudes of social media trends and passing virality. While Coperni's Bella Hadid moment may have made it the most talked about young brand of last season, their earned media value shrunk 64% this season, though they tried to replicate the success by pulling another technology focused, Instagrammable stunt.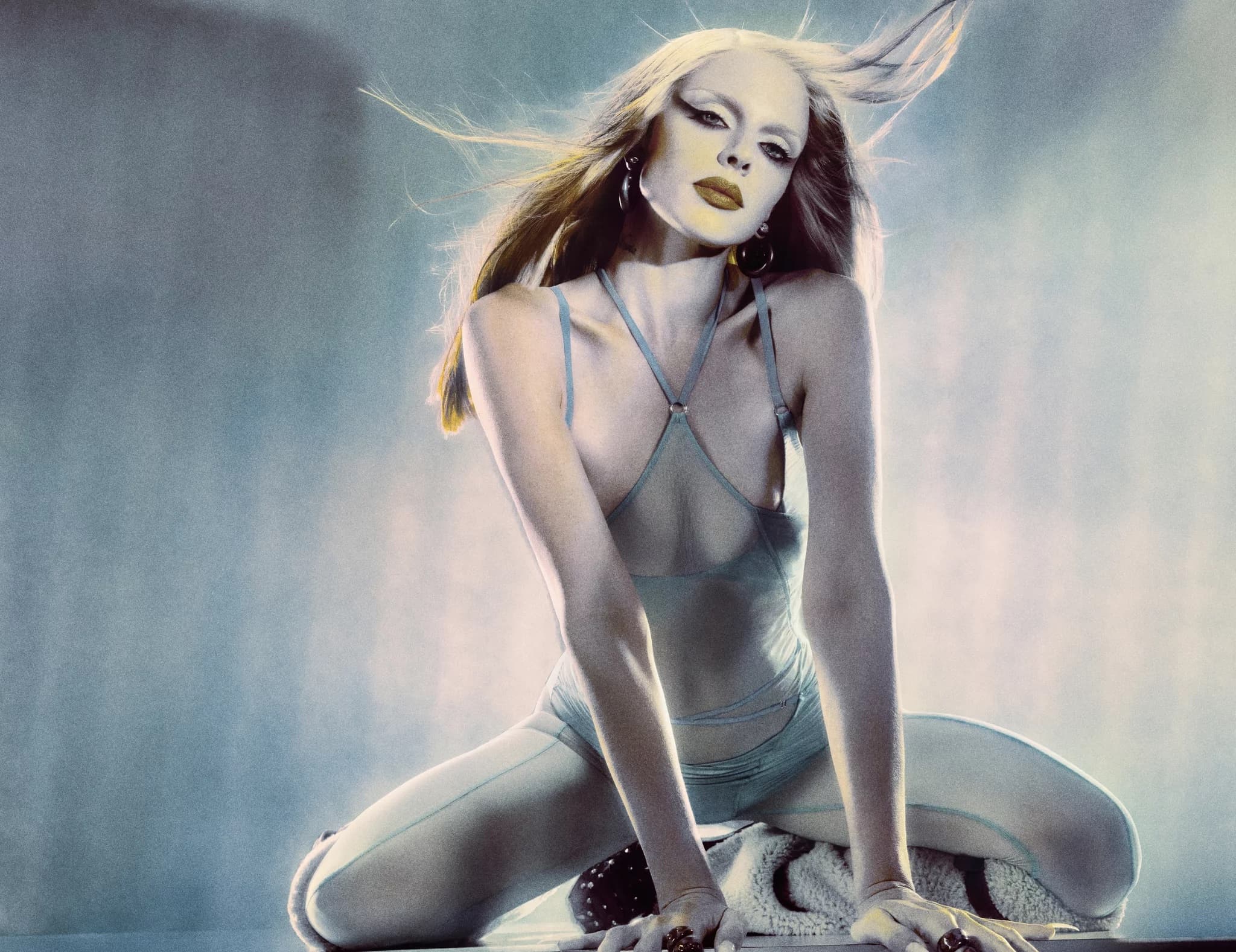 Of course, Bottega Veneta is a heritage brand that has existed and been revered for quite some time, while Coperni's young founders launched the brand just ten years ago, and have only recently begun to enjoy the spotlight. A celebrity partnership can be just what an emerging brand needs to take it to the next level. Fendi, after all, was pretty much unknown until the Baguette appeared on Sex and the City, while more recently KNWLS got a big leg up thanks to a campaign starring Julia Fox and lensed by Elizaveta Porodina.
For fashion houses both big and small, it should go without saying that whom you choose to represent your brand is important. While it might be tempting to jump on the biggest name, that's not necessarily what's going to lead to the most interesting and fitting campaign.
Just as – if not more – important as who you get is how you portray them. Campaigns that have huge stars can still feel forgettable. A recent Gucci campaign that highlighted its Horsebit 1955 handbag – a celebrity in its own right – felt lacking in imagination and personality, despite the strong personalities and talents we've seen from its trio of stars elsewhere. Aside from the bag itself and the GG monogram on the ready-to-wear pieces, nothing about the campaign really felt Gucci. The house is currently in a period of transition as we move through the interim between former creative director Alessandro Michele and incoming creative director Sabato De Sarno, so it's understandable that in the meantime they are taking a stripped-back approach that doesn't do much to go in any particular direction – but considering that they booked these talents but didn't do much with them, it felt like a bit of a missed opportunity to bring new perspective to the brand.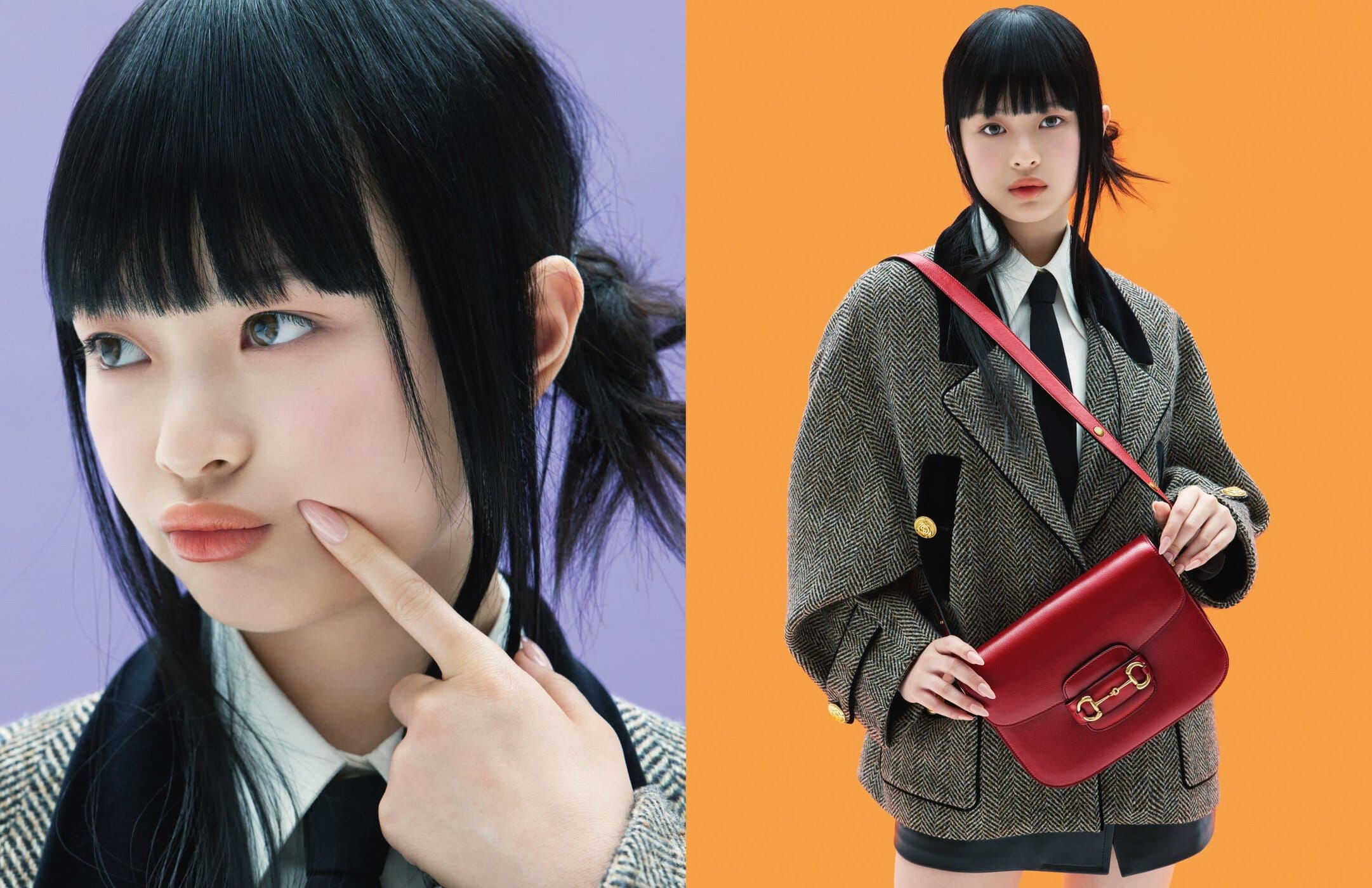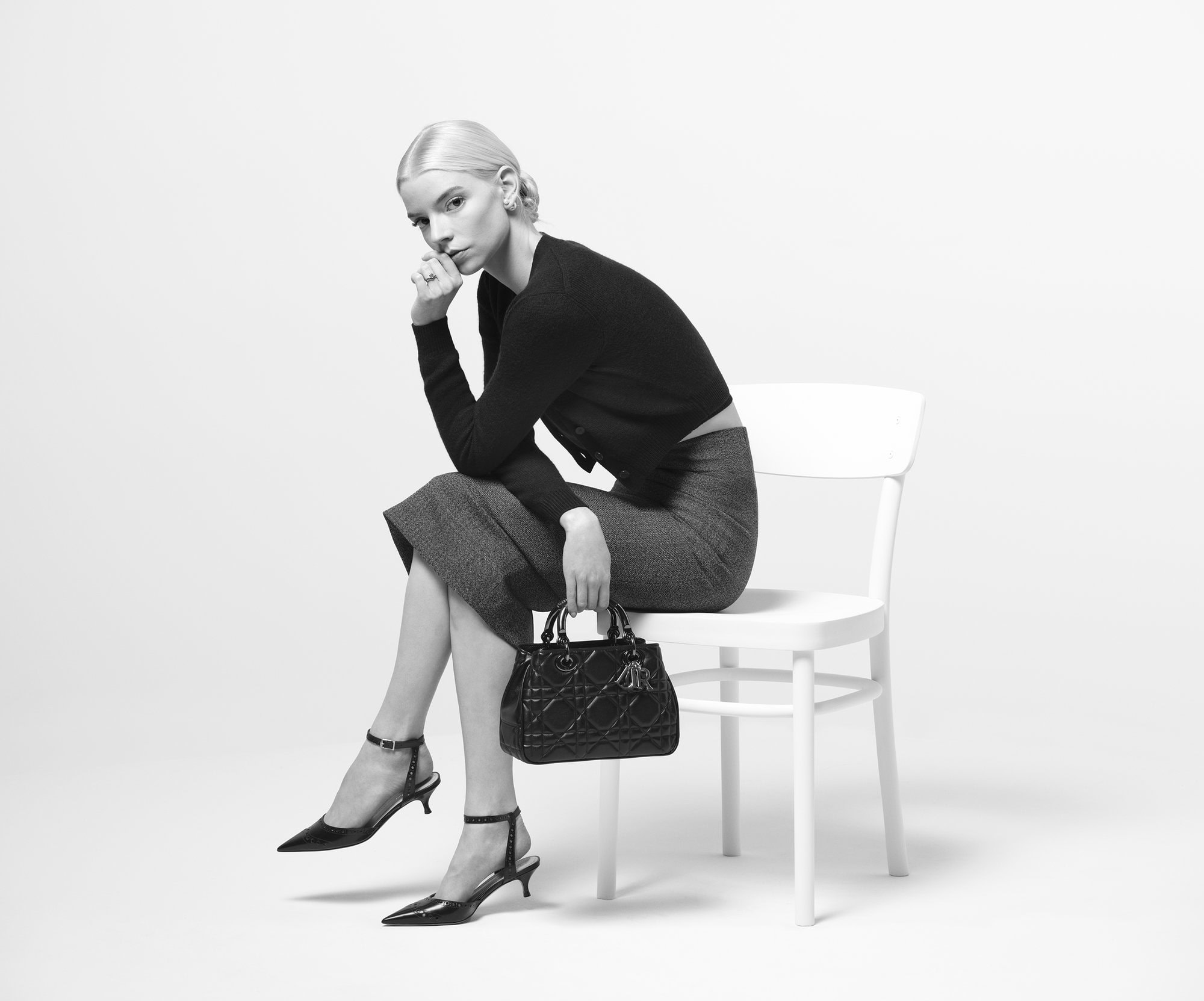 A recent series of campaigns from Dior, on the other hand, highlighted the brand's Lady 95.22 bag with a series of intimate photographic portraits and short films starring talented contemporary women, each of whom was given a platform to share her own voice and perspective. The crisp elegance of the campaign felt perfectly Dior, and while it didn't force anybody into a particular mold of brand identity, the approach embodied creative Maria Grazia Chiuri's celebration of womanhood that has characterized her work for the house.
There's no one right way to do a fashion campaign. Every brand is different, and every customer is different. And while celebrity influence can be a powerful tool, it's important to also remember that every celebrity is different, and a tool is only as powerful as how you use it. Views, likes, and earned media value are all relevant metrics for a campaign's success, but what is most exciting about fashion creativity – imagination and execution – is impossible to quantify.
---