Review of Heron Preston Fall 2022 Ad Campaign by Creative Director Heron Preston with Photographer Gabriel Moses with models Daisy Oh and Rafael Mieses
When Heron Preston first debuted his namesake label in 2016, it was a homage to his deep appreciation for workwear and found objects that surrounded him in New York City. The city's sprawling, urban environment provided him with a unique perspective on American archetypes where the functional utility gear of NYC's sanitation men provided him with just as much inspiration as the downtown skaters and streetwear enthusiasts that hung out on Mercer Street. It's this ongoing study of functional garments and subcultural codes through the lens of style, as opposed to fashion, that continues to inform and shape Heron Preston's design language today.
The Fall 2022 collection is testament to this singular vision of workwear and industrial design, flipping and recontextualizing familiar utility symbols into modern design propositions. Items like the fireman jacket, quilted workwear jackets and utility pants continue the brand's focus on authentic found workwear objects, but each garment is redefined in aesthetic, cultural, and environmental terms.
This is reflected in his Fall 2022 campaign.
"Super excited to introduce to you all my latest collection shot by the incredibly talented and rising star in photography Gabriel Moses. This shoot marked the first time Gabriel had ever traveled to NYC, and as the founder of a brand this moment was incredibly significant for me. I am honored to see my work photographed through the lens of Gabriel and couldn't be happier to share this with you all!" – Heron Preston per Instagram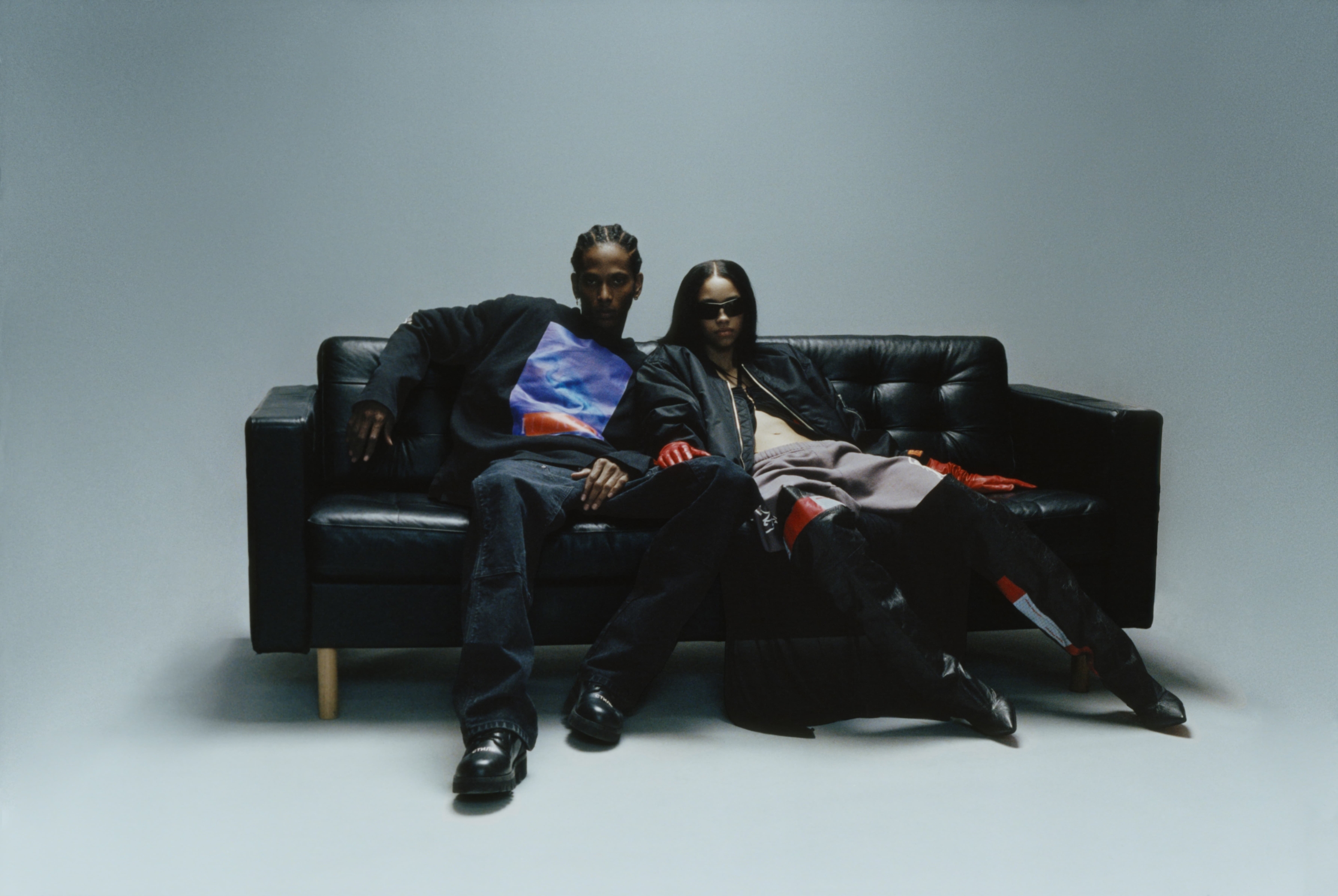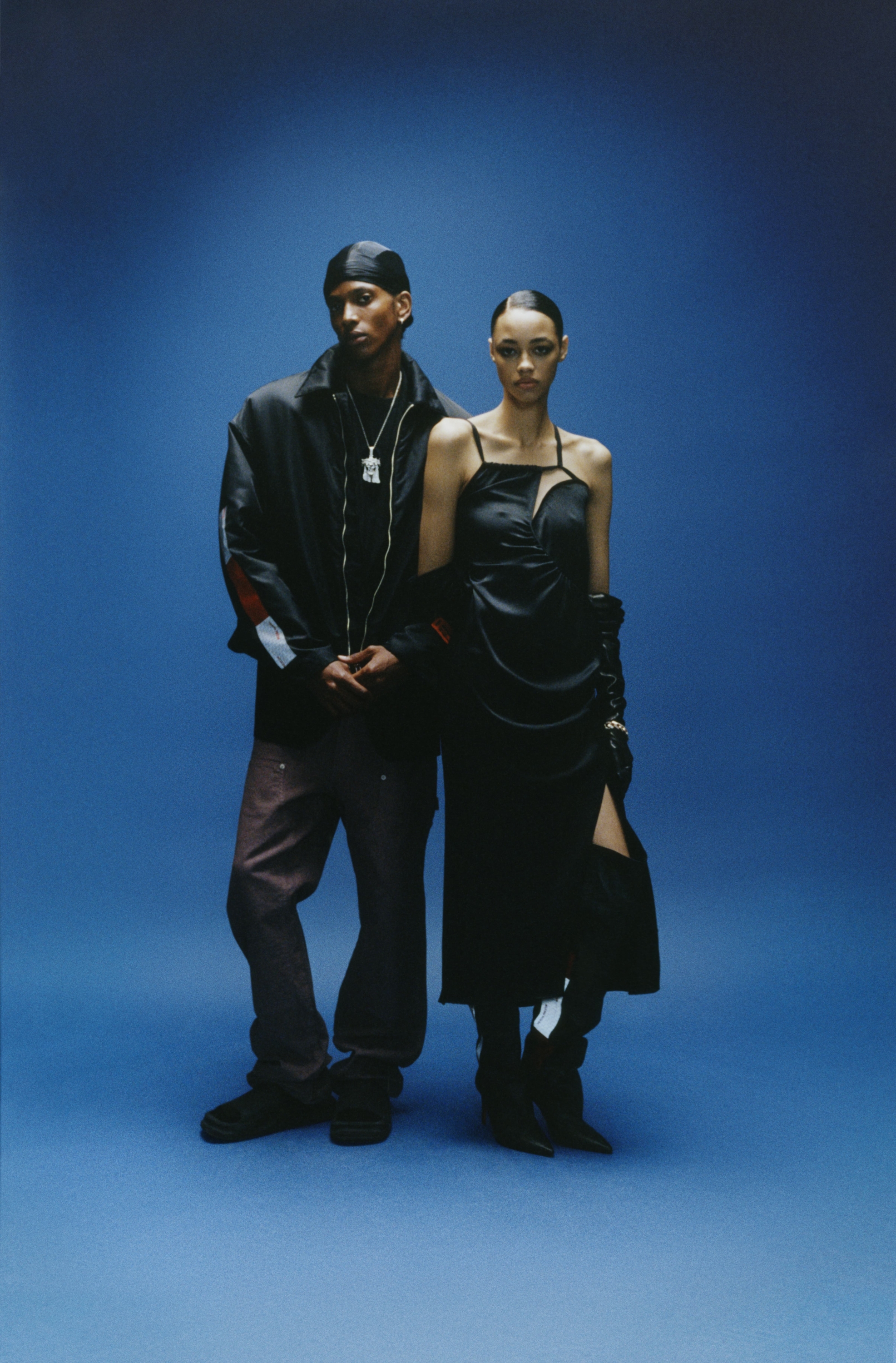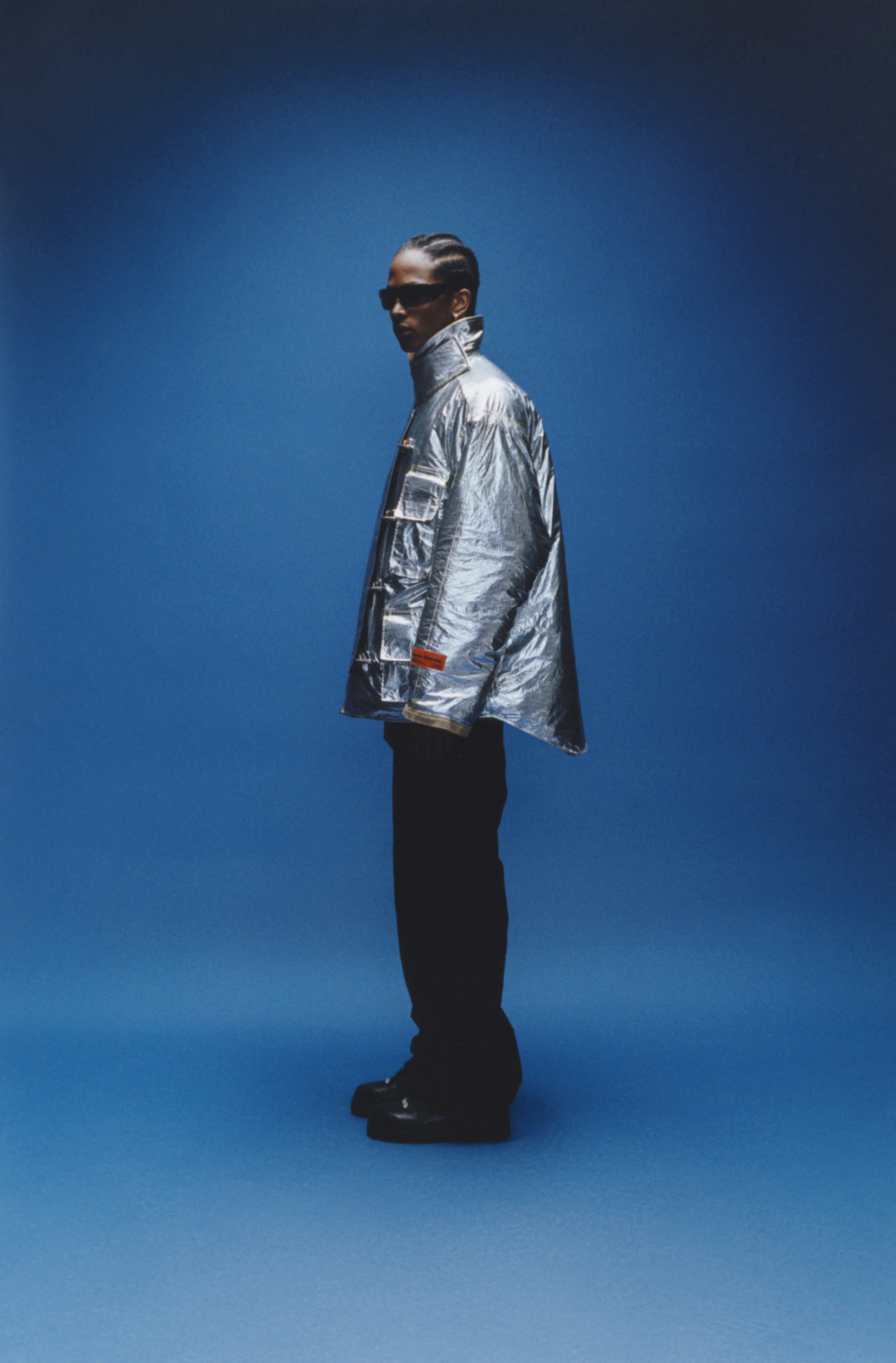 Heron Preston Creative Director | Heron Preston
Creative Director | Ill-Studio
Photographer | Gabriel Moses
Models | Daisy Oh, Rafael Mieses
Stylist | Danny Reed
Hair & Makeup | Adiam Habtezion
Movement Director | Abdourahman Njie

---