What Smart Heritage Houses are Doing While Between Creative Directors
By Mark Wittmer
The fashion industry moves at a breakneck pace, and these past few seasons in particular have been a keen example of the revolving door that is creative leadership. With departures from the likes of Alessandro Michele at Gucci and Sarah Burton at Alexander McQueen to newly appointed designers like Matthieu Blazy at Bottega Veneta, Maximilian Davis at Ferragamo, and Daniel Lee at Burberry settling into a creative rhythm at their respective houses, the post-pandemic era of fashion has so far been one characterized by ins and outs.
And yet among all this seemingly monumental change, things keep moving like they always do: collections must be designed, runway shows must be staged, and ad campaigns must be campaigned. But it can be difficult to know how to move forward in a time of transition, particularly when it comes to communicating a brand identity. How do you sell a brand vision when that very vision is in flux? How do you move forward and share values without a unifying creative leadership? How do you market during a time of creative transition?
Key Takeaways
Brand heritage: As being without a single overarching creative vision makes it hard to look forward, it can be a much better strategy to look back: revisit archive icons and recognizable fan favorites to remind customers and the world at large that your core identity is still as strong as ever.
Play it safe… but not too safe: Be mindful of overextension. It's important to avoid making excessive investments in any new direction, since a new creative director might take the brand in a totally different one. But it's also possible to be too quiet, and have people lose attention. To create exciting content that strikes this balance, collaborate with established creative voices that have already played a pivotal role in shaping and enhancing the brand's values and vision.
Every moment counts: From runway shows to in-store activations to major one-off campaign moments, it's important to cultivate a consistent rhythm of excitement and foster brand equity through various perspectives and channels.
Look longterm: Remember that this is a time not just of transition, but of recementing foundations. A debut show from a new creative director always generates a bump in buzz, but it's important to make sure that they have the tools to work with on arrival to write a historic new chapter for the house's legacy.
One of the most consistent and wise strategies we've seen heritage houses turn to in a time of creative transition is to highlight and explore brand heritage. While the future may be unclear, the history of a brand doesn't change, and often provides much of the design vocabulary that continues to influence new collections and marketing approaches.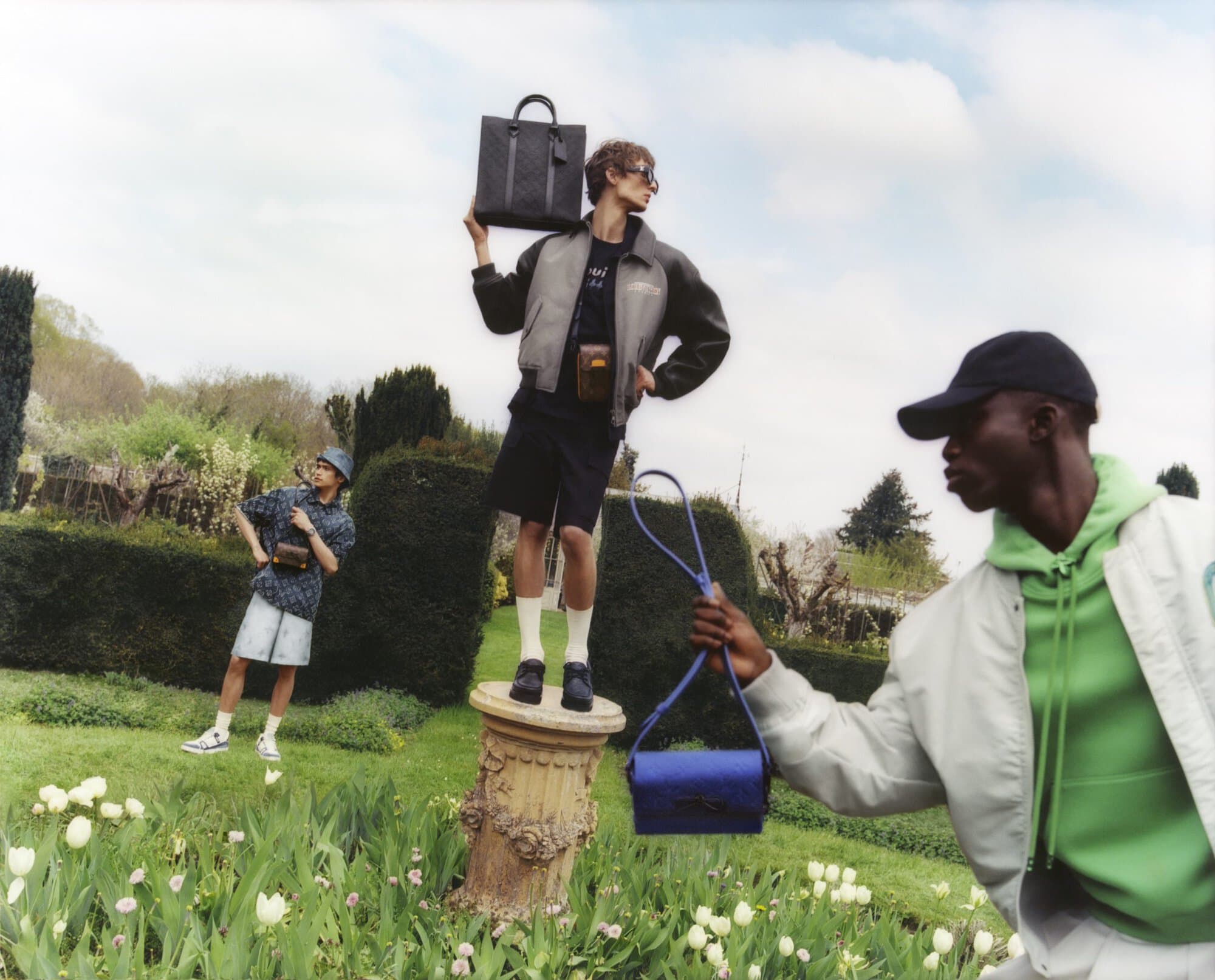 This approach was particularly apparent for Gucci and Louis Vuitton Men's, both of which were without a single creative director for multiple seasons, with the brands' in-house design teams handling the creation of collections. During this time, the brand's campaigns wisely took a simplified visual approach while emphasizing product, and in particular accessories, that attested to signature heritage design elements. Louis Vuitton, for instance, focused in on its signature Damier check and LV monogram, while also doing good work to carry forward the legacy of Virgil Abloh. Gucci's design team likewise opted to champion low-key classics, with its final, concise men's collection (Spring 2024) before Sabato De Sarno's takeover centering around the 70th anniversary of the brand's iconic horsebit loafer.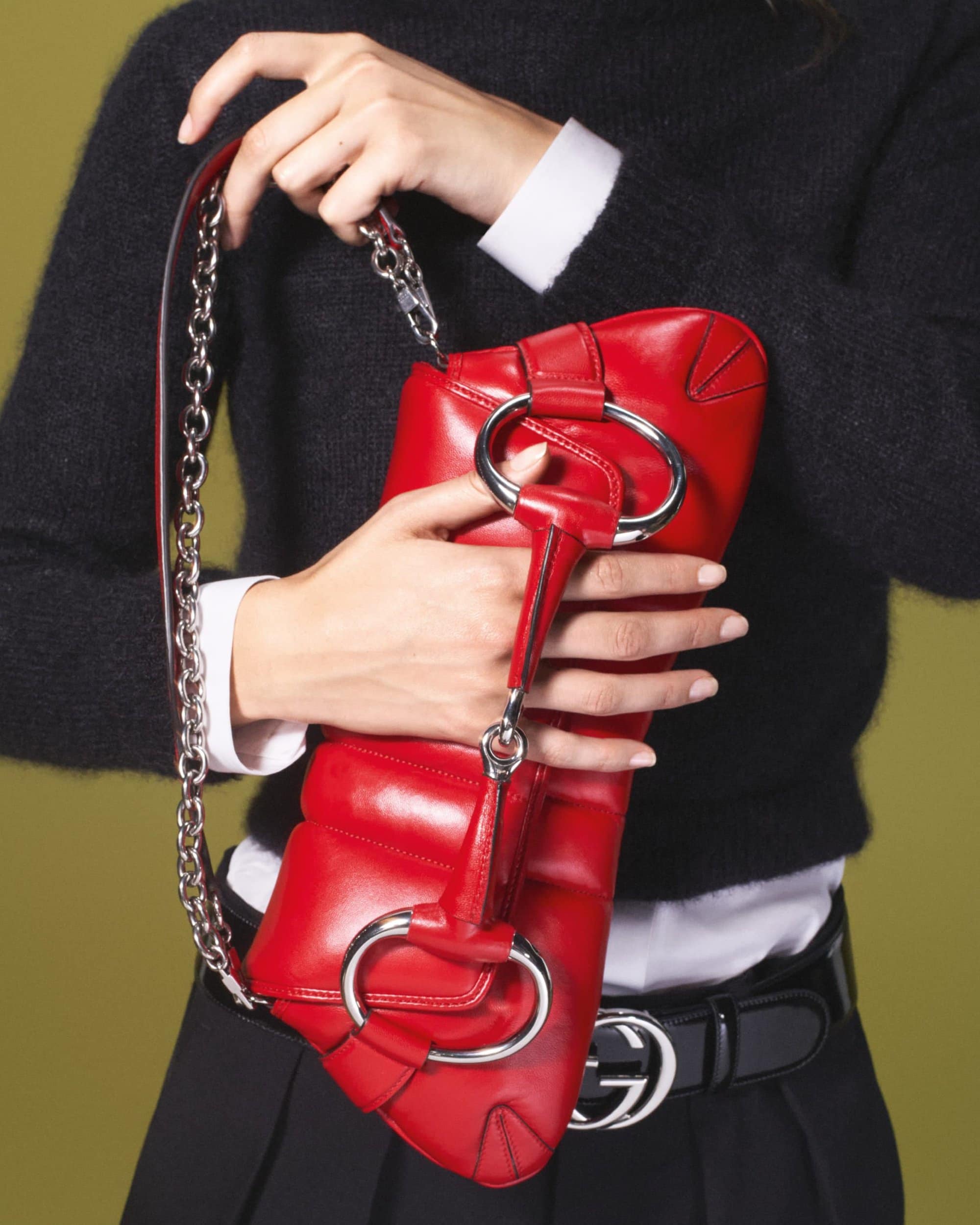 The last seasonal campaign from Gucci before the big debut similarly took a laid-back and heritage-focused approach, and made the smart choice of working with David Sims, who has brought his vision to the house before and is known for understated elegance. The short film deeper into this evocatively minimalist world. Grounding us in this expansive green space is an elevator to nowhere – the same kind that also featured in the women's runway show. Set to the atmospheric and intellectual sounds of "Brakhage" by Stereolab, the motion of the models brings a quiet energy and introspection to this liminal space.The word "liminal" does feel appropriate here. We are in between; the Fall 2023 collections in many ways felt like a palette cleanser between Alessandro Michele and the highly anticipated debut of Sabato De Sarno. The campaign does a nice job of maintaining a recognizable Gucci aesthetic without committing too much to any one direction. Yes, we are excited for what the future holds, but this campaign shows how meaningful those elusive moments of in-betweenness can be.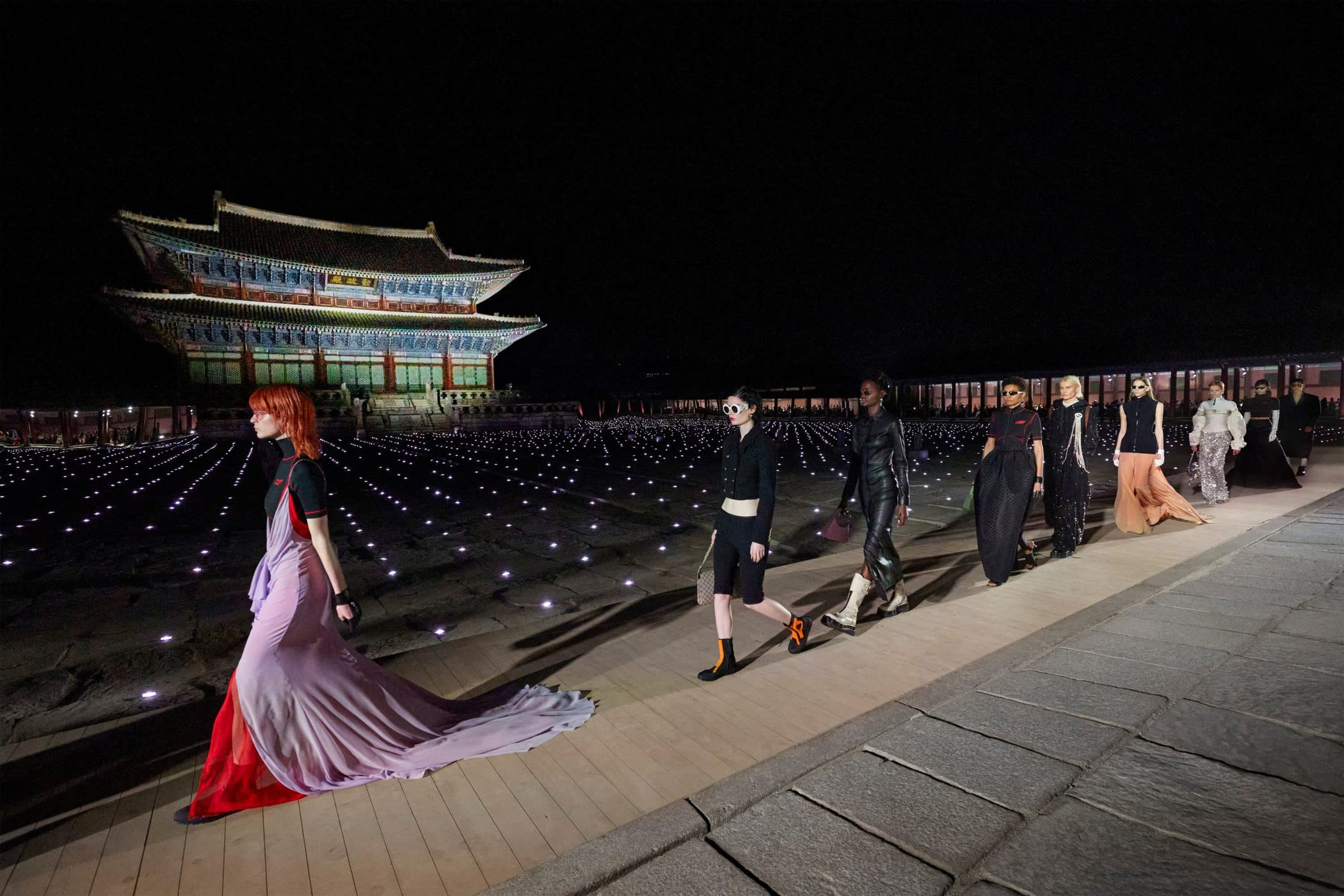 When it came to staging runway shows, both Gucci and Louis Vuitton also leaned into the format's newfound potential for spectacle and earned media value (rather than emphasizing its traditional role as a showcase for design and brand evolution). Gucci's Cruise 2024 show saw the house head to Seoul, where it took over the city's iconic and historic Gyeongbokgung palace for a sensory feast, complete with a star-studded front row where K-Pop stars rubbed elbows with out-of-town it girls. Taking a similarly over-the-top avenue, Louis Vuitton's Fall 2023 Men's runway show featured a buzzy guest designer, a surprise performance from Rosalía, an intricate set, and a massive collection, all of which was geared to generate tons of Instagrammable moments.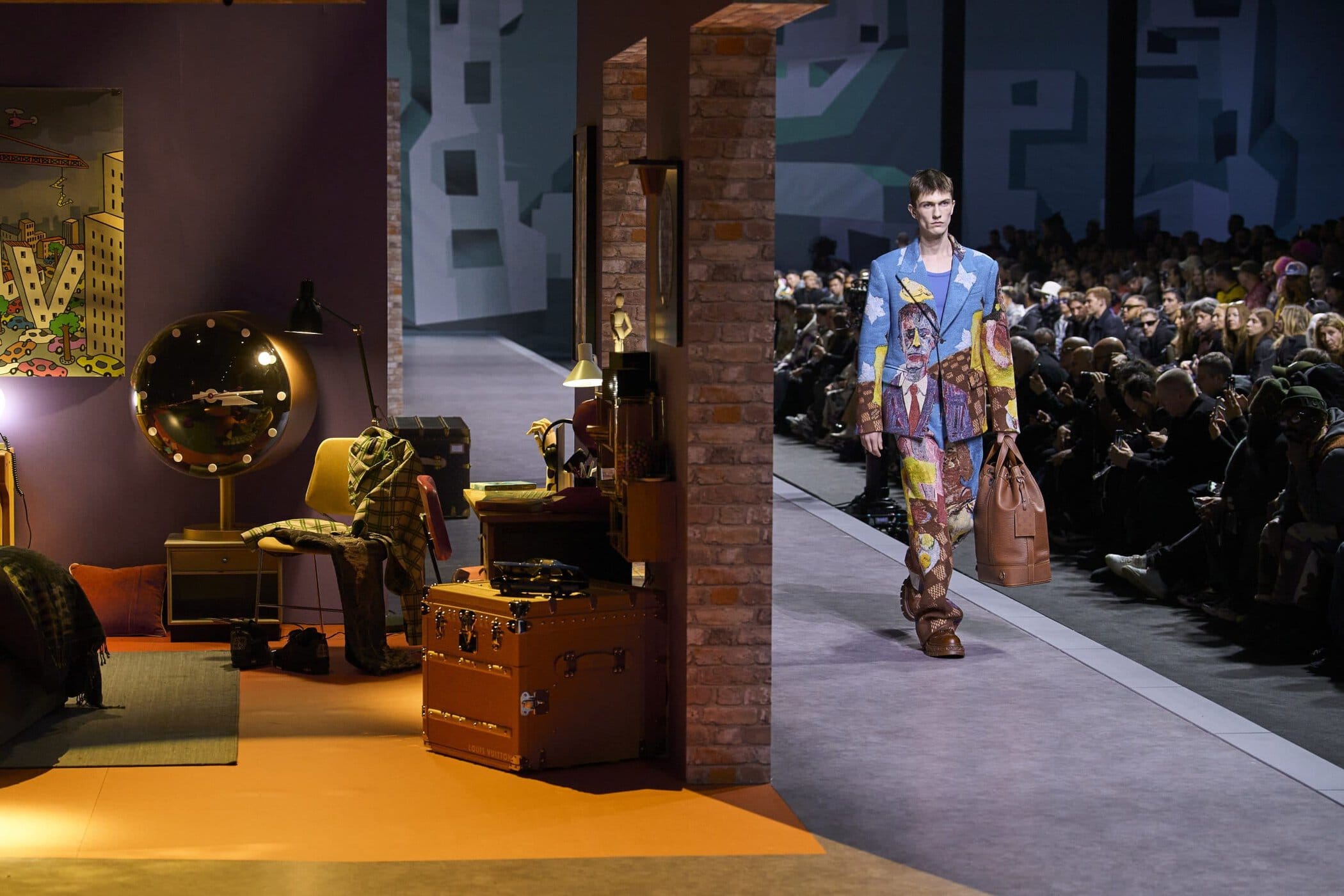 There's a valid criticism here that this kind of fashion spectacle exists to distract from clothes that may not be interesting or excellent – and while that has a grain of truth, it overlooks the essential point of strategic, moment-focused marketing. When a strong creative director is doing good work at the head of a heritage house, each collection is a new chapter in an ongoing story; each season carries forward a vision that brings a heritage legacy into the present day. Without a single leader to move things along, it's difficult for in-house design teams to have that same kind of continuity. Thus brands feel the pressure to make the most of every moment of outreach and communication during these periods of transition, leveraging assets like runway shows and other events in order to remain a consistent part of the conversation.
Still, there's a certain risk of overextending oneself during this interim period. While it's crucial to stay active and keep eyes on the brand, it's also important not to invest too much in any particular direction, in case, when a new creative director does come onto the scene, they end up going in a completely different direction. The brand formerly known as Salvatore Ferragamo made the mistake of introducing a new signature bag and highlighting it with a big influencer marketing while it was in between creative directors – only for Maximilian Davis to come in, drop the "Salvatore," and wipe the slate clean, thus making the research, development, and rollout that went into this piece pretty much for nought.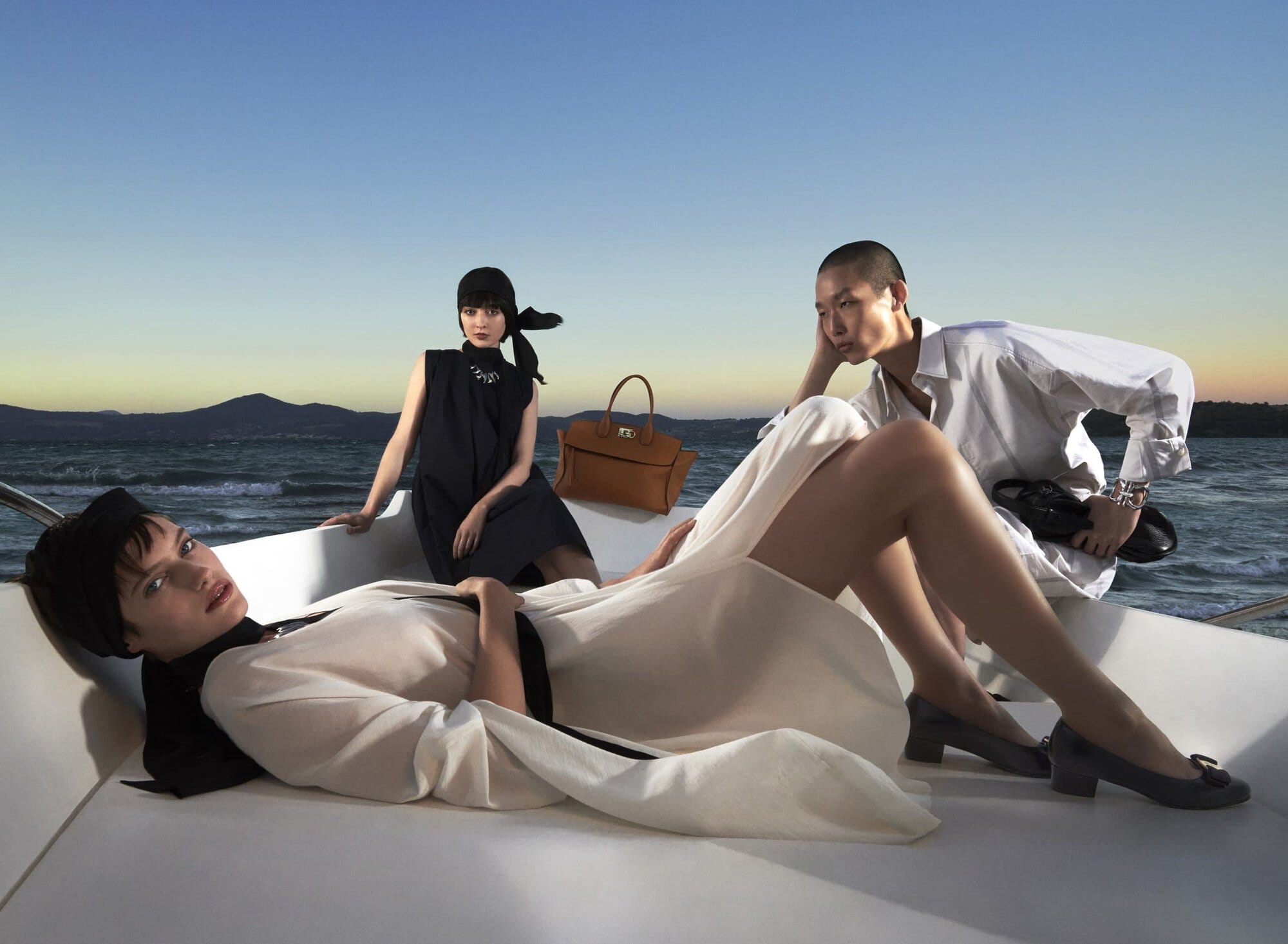 There's also a certain cool factor in flying under the radar for a certain period of time. Such was the case for Bottega Veneta during the transition between Daniel Lee and Matthieu Blazy. Blazy even kept in place Lee's eschewing of Instagram, and simply showed the confidence that his design skills were enough to live up to the hype – and that they were. That being said, this was a much shorter period of transition than at Gucci or Louis Vuitton men's; there were no in-between seasons without a creative director, which could have meant a very different story.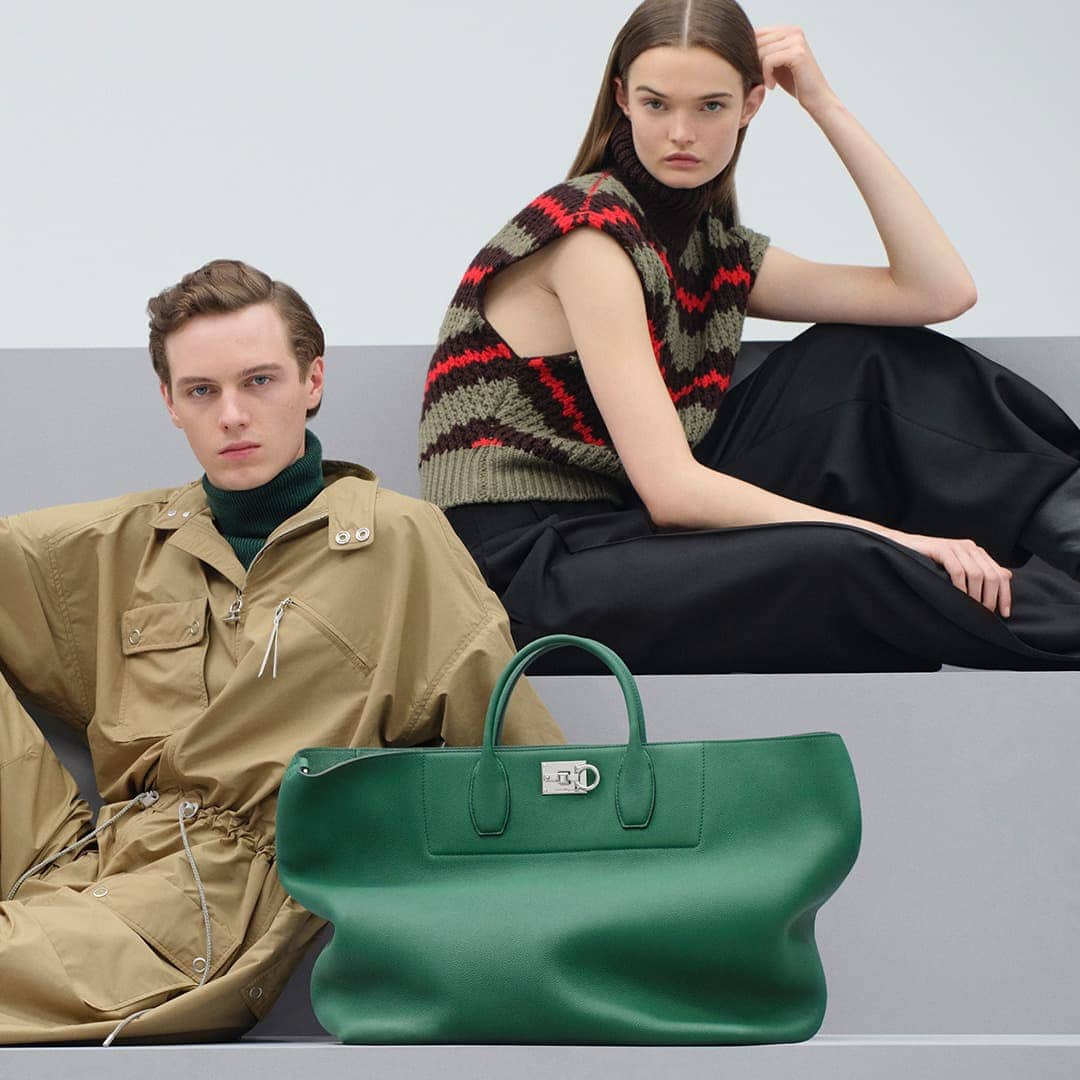 This brings us to one of the most important lessons for handling periods of creative transition: look longterm. Remember that this is a passing phase. Use the opportunity to reflect on heritage and house classics, rediscovering what sets your brand apart in the first place. Then, use this rediscovered insight to lay the foundations for a new period of growth.
It's also essential to recognize that a fashion house is not merely the product of one individual's vision but rather the collective effort of countless creative minds who contribute to every collection, both figuratively and literally. Remember to be mindful of and thankful for all the hands that touch a collection, acknowledging the dedication and talent that goes into each piece. By taking this brief pause for self-reflection and strategic planning, fashion houses can ensure they are well-prepared to embrace the future with a fresh perspective, allowing them to navigate these periods of transition with both continuity and innovation in mind.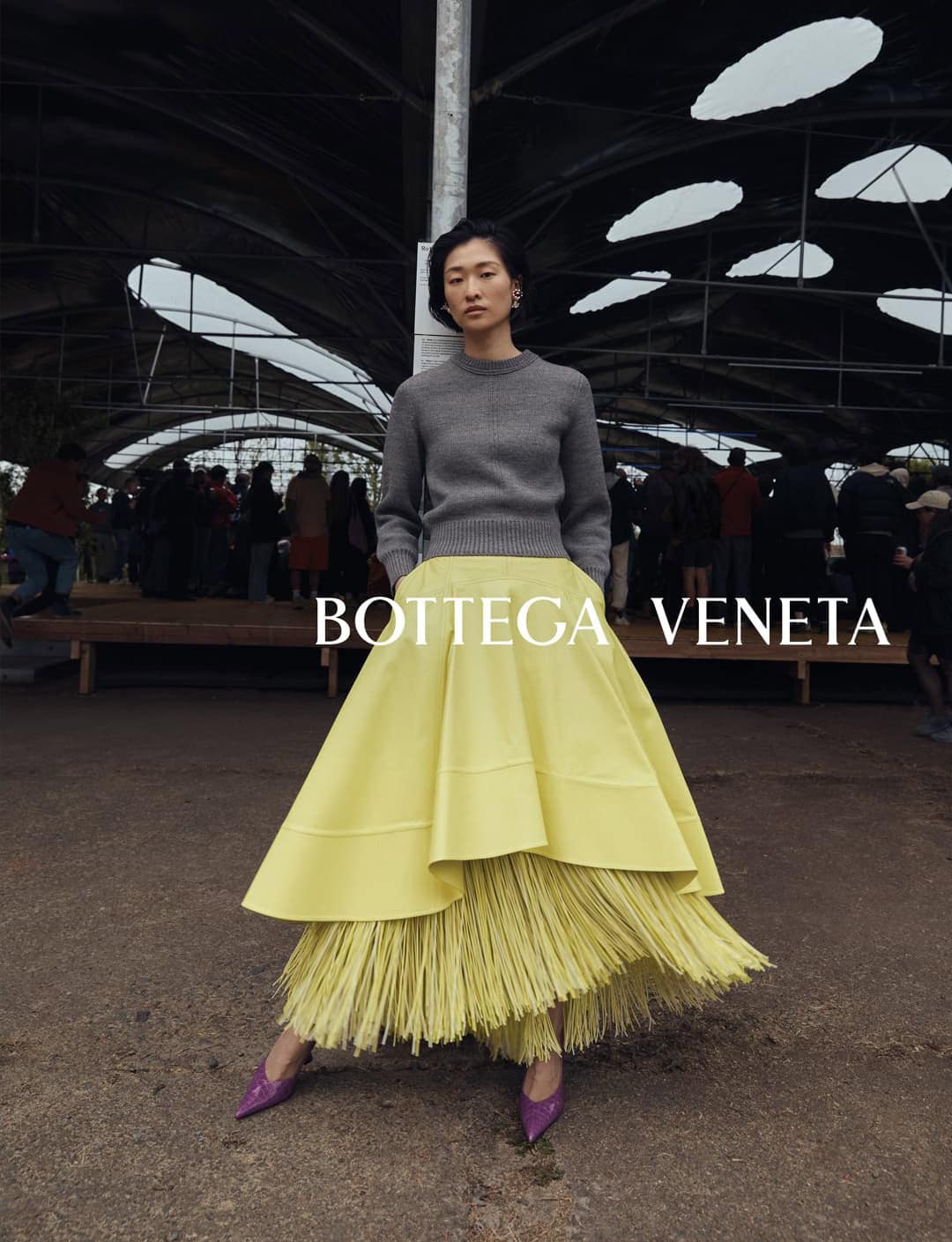 New creative directors are far from the only frequent internal change in the business of fashion. Brands are often dealing with complex internal restructuring that may not be as apparent on the surface, and the question of whether to put the team making the financial decisions more in control, or to let the creative side have free reign, is always a relevant one – one that can and should change from brand to brand and from year to year.
In essence, navigating creative leadership is a delicate balancing act. But fashion houses are more than equipped with the tools to handle it: iconic design heritage, a network of talented creatives and craftspeople, and a keen understanding for strategic, moment-focused marketing. Understanding how to leverage these assets toward keeping what is essential and adapting when it's time for change is the key to shaping brand success through creative transition and beyond.
---