Crafting Elegance Over 70 Years: The Journey of Gucci's Horsebit Loafer from Shoe to Icon
By Mackenzie Richard
In the ever-evolving world of fashion, where trends come and go with the changing seasons, the true test of a design's brilliance lies in its timelessness. As we mark the 70th anniversary of the iconic Gucci Horsebit loafer, it becomes clear that this is not just a mere accessory, but a testament to the enduring allure of simplicity and elegance. Born from the ingenuity of a historic fashion house, these loafers epitomize how a simple idea, when meticulously crafted and thoughtfully designed, can transcend its material form to become something far greater – an enduring symbol of style.
For over a century, Gucci has not just been a name, but a narrative woven into the fabric of fashion history. With 102 years under its belt, the house has demonstrated an uncanny ability to blend tradition with innovation. The Horsebit loafer is a prime example of this legacy, encapsulating the "ancora" – the anchor-like quality that grounds it in heritage while allowing it to sail smoothly through the tides of time. More than just a footwear, the Gucci Horsebit loafer stands as a beacon of the house's unwavering commitment to elegance, proving that true style never fades but only grows richer with time. In celebrating this milestone, we not only honor a shoe but the power of a vision that has made an indelible mark on the world of fashion.
The History of the Horsebit Loafer
Since its inception in 1953, the Gucci Horsebit loafer has not merely been a piece of footwear but a revolution in sartorial elegance, seamlessly marrying comfort with sophistication. Its signature design, adorned with a miniature horse bit, rapidly became an emblematic motif of the House, symbolizing a harmonious union of past heritage and contemporary fashion. Through the years, this iconic loafer has evolved into a quintessential wardrobe element, embodying a unique fusion of Italian artisanship, the relaxed American outdoor lifestyle, and the classic British equestrian aesthetic.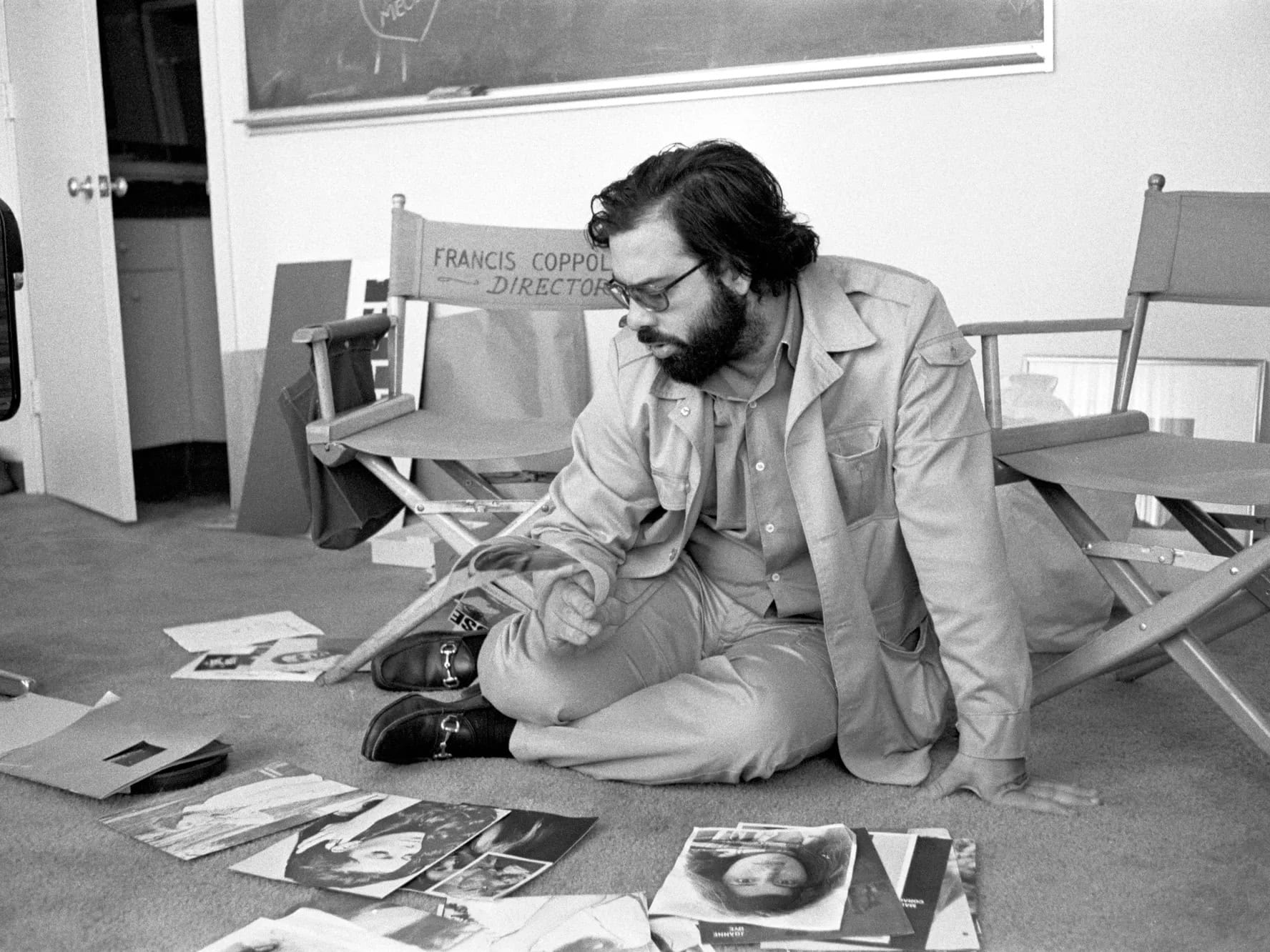 Complementing the celebrity-driven campaign, Gucci has curated a rich collection of materials that narrate the storied history of the Horsebit 1953 loafers. This includes archival images of celebrities adorned in these iconic loafers, as well as detailed insights into the crafting process of these exquisite shoes.
The Horsebit loafer, born in 1953, has established itself as a distinct hallmark of Gucci, drawing inspiration from equestrian influences. This emblem, originating from a horse's bridle, has been creatively incorporated across various collections, becoming an unmistakable identifier of the House. The year 1953 was pivotal, coinciding with Gucci's expansion into America and the debut of this leather men's loafer, an inception of an icon. Its immediate success redefined elegance, blending sporty, casual, and sensual elements. By the 1960s, a women's variant emerged, further solidifying its status as a unisex staple.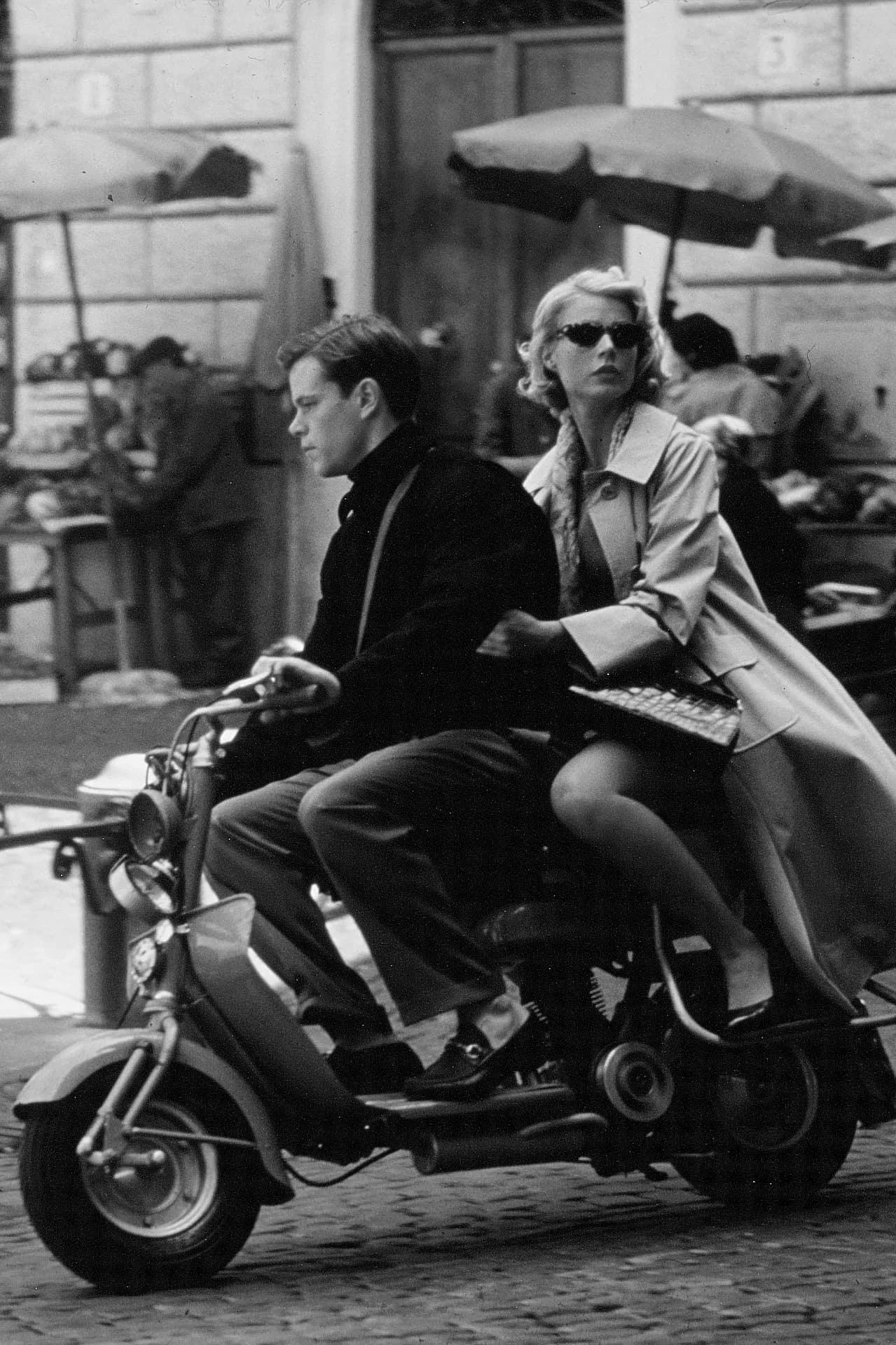 The Horsebit loafer's journey is storied, marked by its association with celebrities and its revered place in prestigious locations, like the Metropolitan Museum of Art, as a testament to Italian design mastery. Crafted by skilled cobblers, its construction speaks of unparalleled craftsmanship, offering lightweight, flexible, and comfortable wear. To this day, these loafers are meticulously produced in Italy, their durability ensured by traditional Blake stitching.
Gucci's Horsebit loafer, selling 84,000 pairs in the US alone by 1969, holds the unique distinction of being the only shoe in the permanent collection of the Museum of Modern Art since 1985. This milestone is not just a celebration of a shoe, but a homage to a legacy of elegance, craftsmanship, and timeless allure that continues to redefine fashion's narrative.
Elegance Across Eras
As Gucci commemorates the 70th anniversary of its Horsebit 1953 loafer, it has unveiled a captivating Fall 2023 campaign that pays homage to this timeless icon. The campaign, starring the distinguished Paul Mescal and Xiao Zhan and captured by photographers Heji Shin and Feng Li, celebrates the loafer's enduring elegance and charm. These renowned actors, portrayed in a state of relaxed sophistication, bring the campaign's refined yet playful tone to life, perfectly embodying the spirit of the Horsebit Loafer.
Under the new artistic direction of Sabato De Sarno, marking a significant transitional phase for Gucci, the campaign adopts a unique aesthetic that combines classic and casual elements. Set against understated interiors and accompanied by a retro soundtrack, the short film starring Paul Mescal transforms leisure into a luxurious art form, presenting idleness as a celebration of simplicity and style. The imagery exquisitely highlights the loafers' timeless appeal, comfort, and versatility, showcasing them as a symbol of effortless style.
This strategic initiative, launched amidst a period of creative evolution at Gucci, masterfully reaffirms the brand's rich heritage. By focusing on the Horsebit Loafer, Gucci not only honors its past but also redefines the concept of leisure, presenting it in an elegantly timeless light. This campaign, therefore, stands as a tribute to the enduring allure of the Horsebit Loafer, an icon that continues to captivate and inspire across generations.
Celebrating Equestrian Legacy at Milan Fashion Week
In the midst of Milan Fashion Week's whirlwind of style and innovation, the House unveiled an immersive exhibition, a visionary curation by Alessio Ascari, which celebrated the iconic equestrian-inspired style that has become synonymous with Gucci. This exhibition transformed into a confluence of artistic expression, where each artwork, inspired by the timeless Horsebit motif, told a unique story of heritage and modernity.
The exhibition served as a platform for international artists to share the narratives behind their installations, offering a glimpse into their artistic journeys and practices. It was an enchanting experience, where each piece spoke to the enduring influence of Gucci's equestrian roots in contemporary art.
The roster of featured artists was as diverse as it was distinguished. Bolade Banjo, Candela Capitán, Ed Davis, and Charlie Engman brought their unique perspectives to the table. Sylvie Fleury, Anna Franceschini, and Gyuhan Lee added layers of depth and understanding to this artistic dialogue. Harry Nuriev from Crosby Studios, along with Pitterpatter and Blatant Space, further enriched the exhibition, each contributing a distinct voice to this symphony of creativity.
This exhibition was not just a showcase of art; it was a celebration of the legacy of Gucci, an exploration of how its equestrian-inspired style continues to resonate and inspire across the globe. It was a testament to the power of art to encapsulate and reinterpret fashion's most enduring symbols.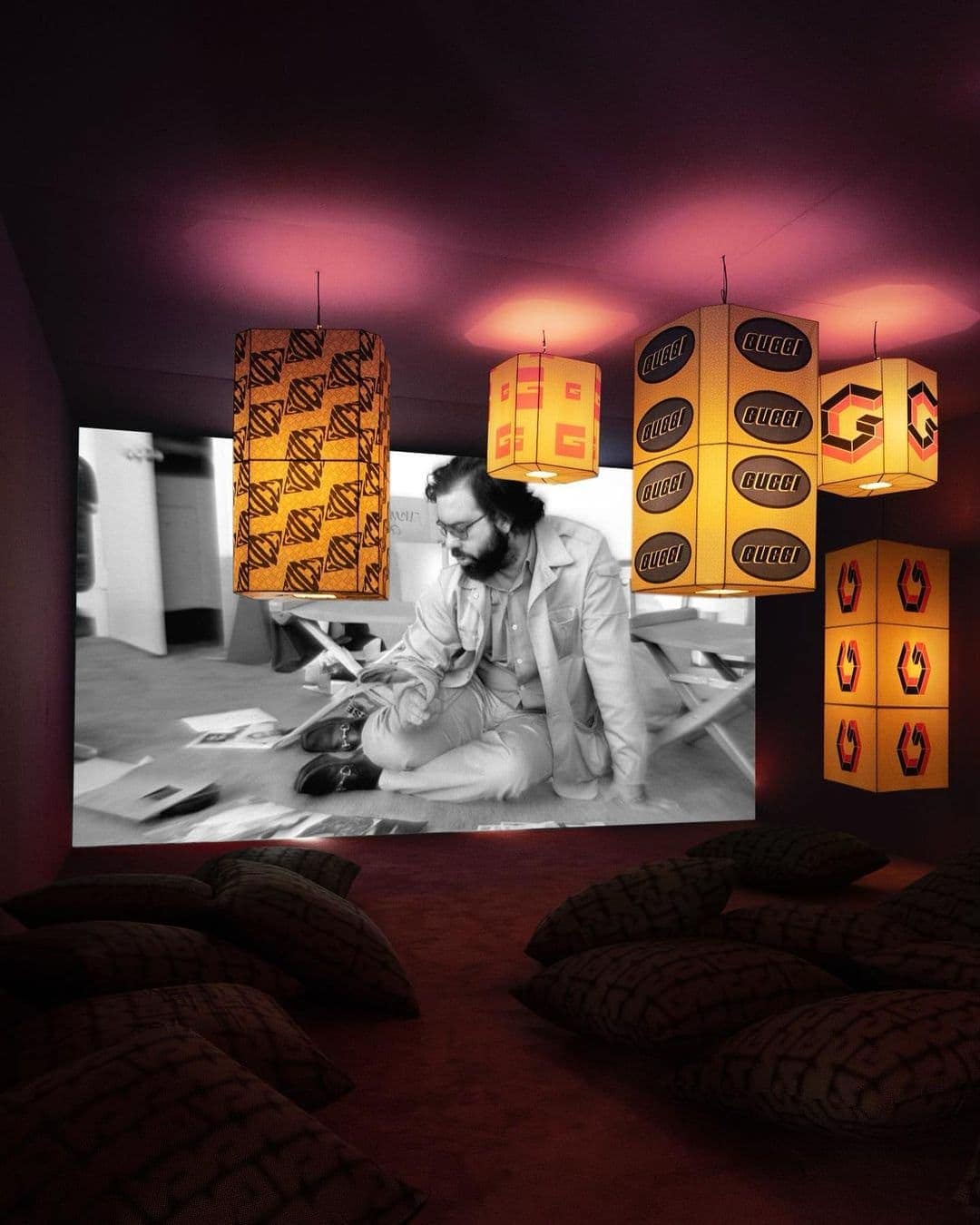 As we reflect on the remarkable 70-year legacy of the Gucci Horsebit loafer, its status as both a wise investment and a timeless wardrobe essential is undeniable. The loafer's allure is unmistakable, having adorned the feet of a diverse array of celebrated figures and inspired countless imitations. This iconic piece stands as a testament to Gucci's mastery in answering a universal style question: What shoes should I wear? With an elegance that effortlessly transitions from the relaxed shores of the French Riviera to the glamour of red-carpet events, the Horsebit loafer is the epitome of versatility and enduring style. As it steps confidently into the future, one can only anticipate that it will continue to define fashion and elegance for another 70 years and beyond.
---