Review of Isabel Marant Spring 2022 Ad Campaign by Creative Director Julien Gallico with Photographer Elliot James Kennedy with model Maja Nielsen
Isabel Marant paints with the colors of summer in a new Spring 2022 campaign by creative director Julien Gallico and photographer Elliot James Kennedy.
Kennedy captures model Maja Nielsen bathed in sunlight as she takes to the boulevards and parks of Paris, posing with cool confidence in the flirtatious and summery, urban-minded looks of the new collection.
The backgrounds of the photographs are then painted over in bright, pop-art colors, leaving only Nielsen and a few other urban forms – a streetlight, a statue, a bike rack – visible. Lending a nostalgic, collage-like energy to the photographs, the painting technique plays with the sense of space, creating imagery that creates a bright and immediately impactful sense of mood.
It's a simple visual concept that makes for a striking campaign, conjuring up all the colorful energy of summer with just a few well-placed brushstrokes.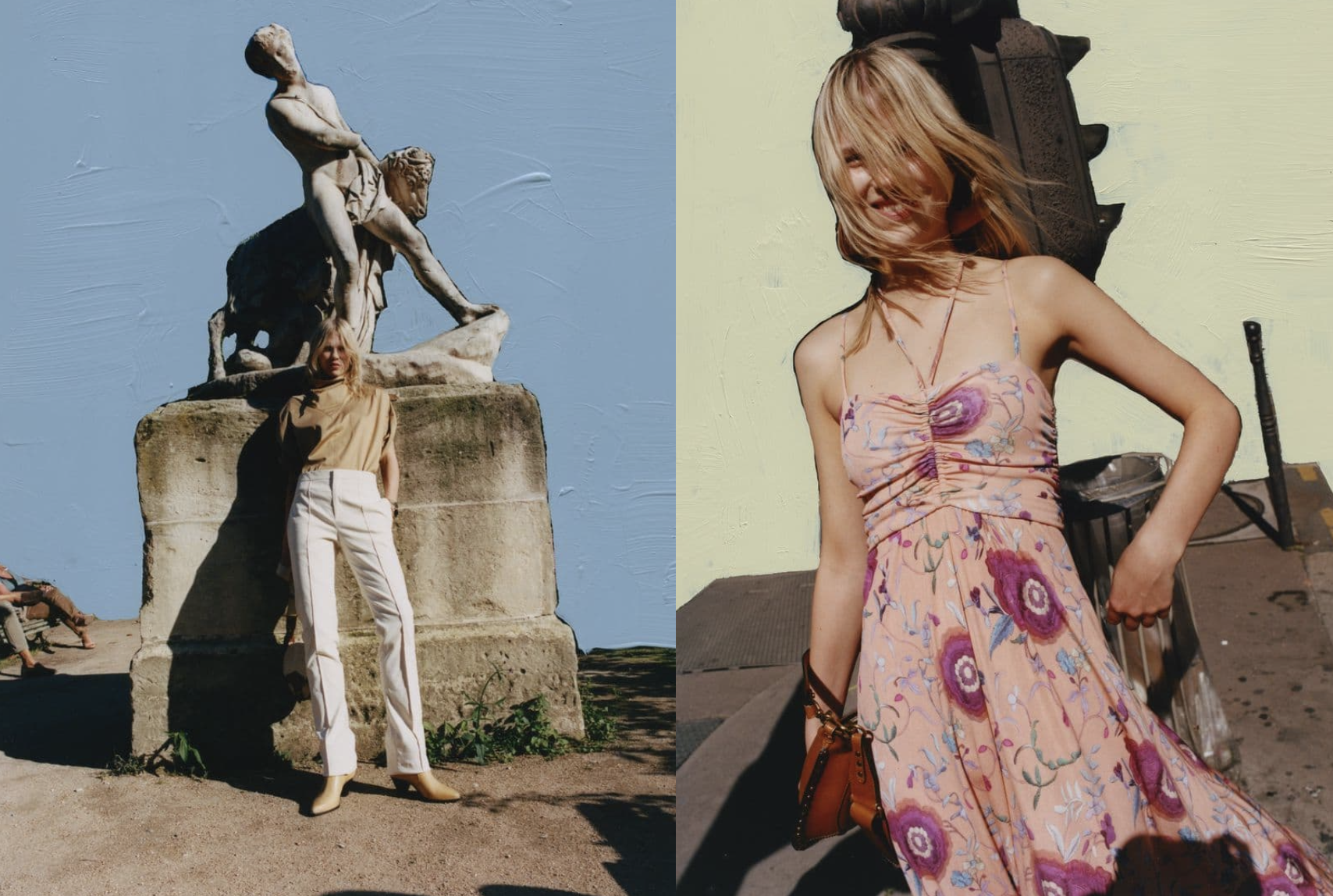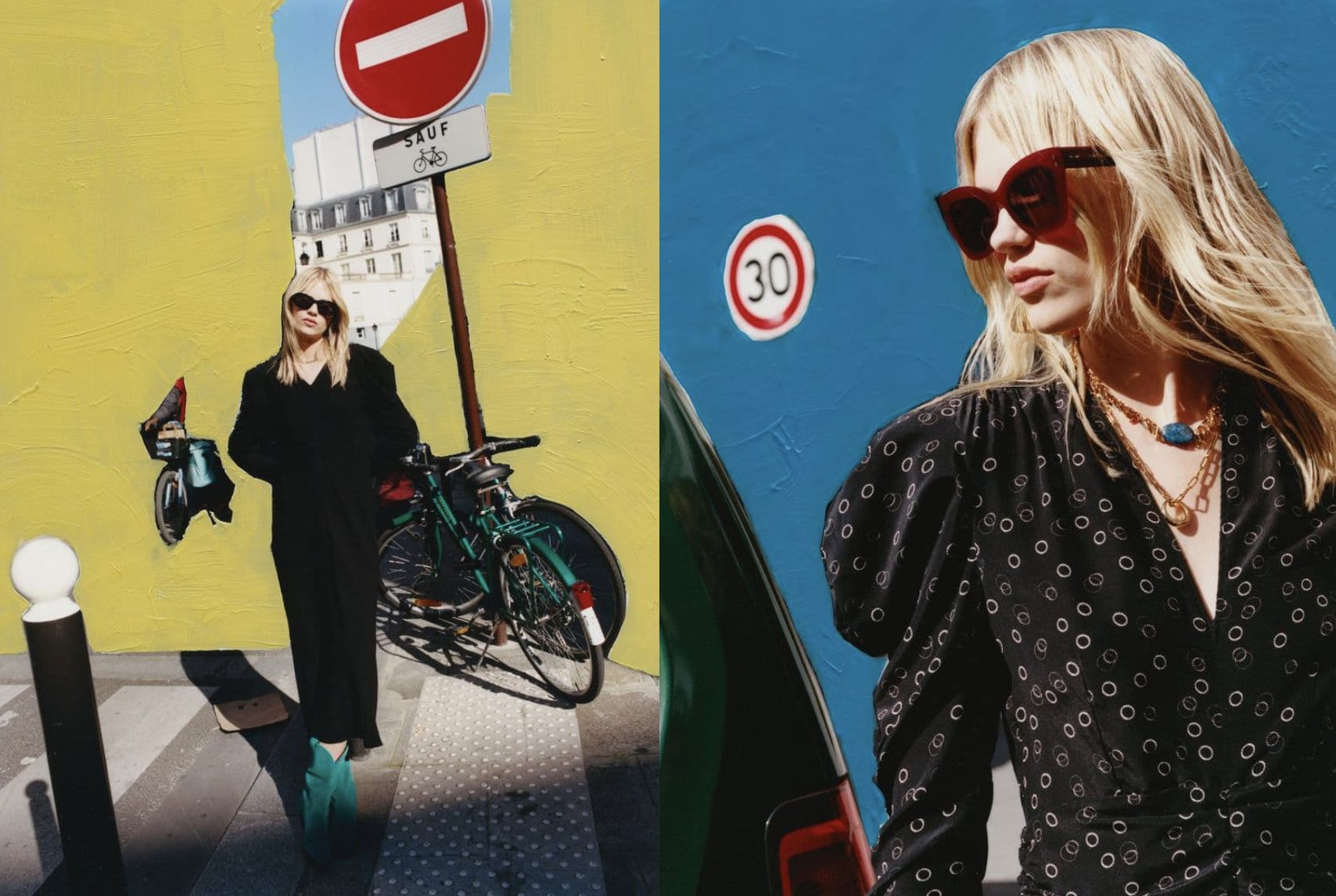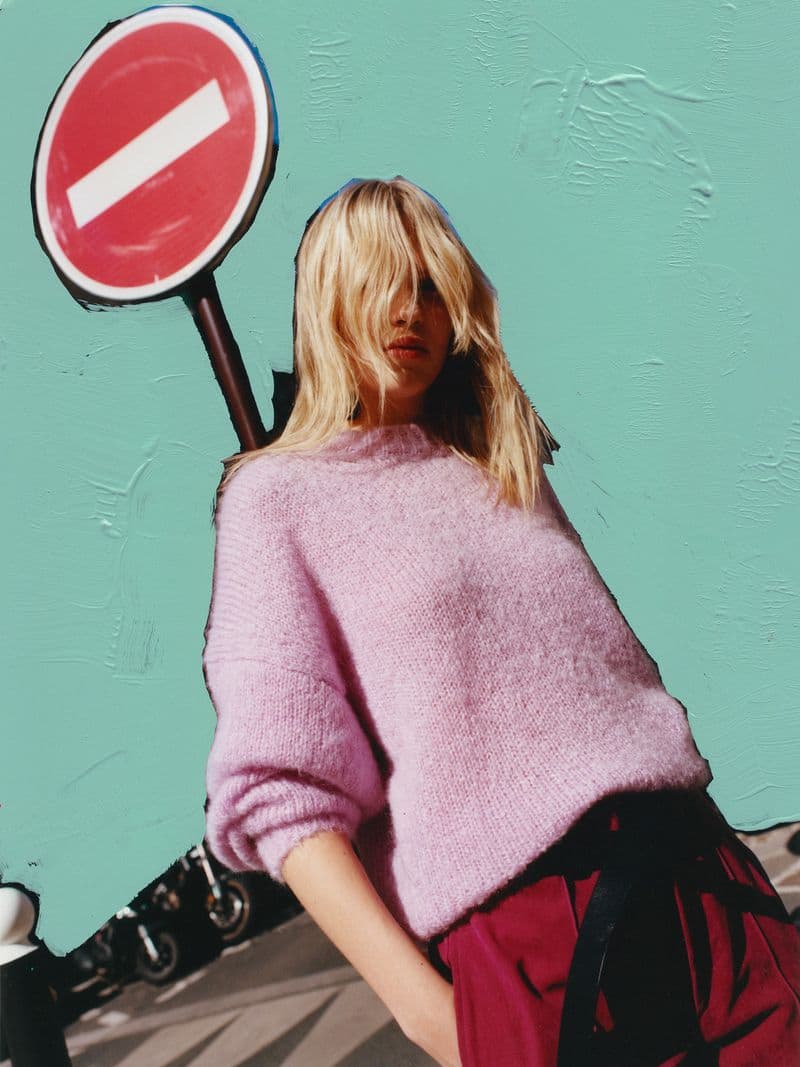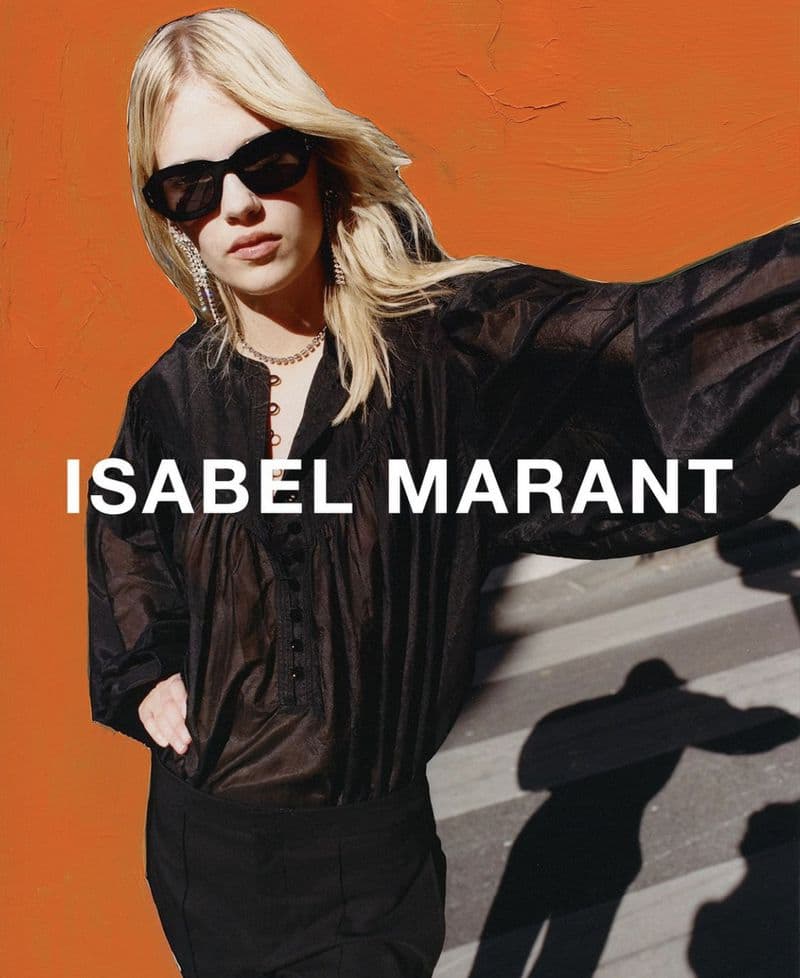 Isabel Marant Creative Director | Julien Gallico
Photographer | Elliot James Kennedy
Models | Maja Nielsen
Stylist | Rúben De Melo Moreira
Hair | Tomoko Ohama
---