Review of J.Lindeberg 'Crossover' Fall 2022 Ad Campaign
Autumn dawns a new era for the Swedish brand J.Lindeberg, with the launch of their 'Crossover Campaign' to kick off Fall 2022, outlining a new ambition and brand direction. The mission is to combine sports and fashion, creating unique and multi-purpose looks.
The aspiration of the brand is to meet a customer's full needs in a single collection, through understanding interests and trends and then stamping the J.Lindeberg signature all over it. The Fall campaign reflects the introduction of an Outdoor collection to further push the brand's capability of meeting all of your sporting needs, including Golf, Racket, Ski and now Outdoor Adventure.
One of my favorite looks this season is the slipover in bright colors, worn with checked golf pants and a leather coat – taking a tradition and twisting it. I'm imagining a passionate golf player arriving at the golf club and hanging up the leather coat before hitting a perfect drive down the fairway. That's very much what the J.Lindeberg brand and collections are about: that attitude."

– Neil Lewty, Head of Design, J.Lindeberg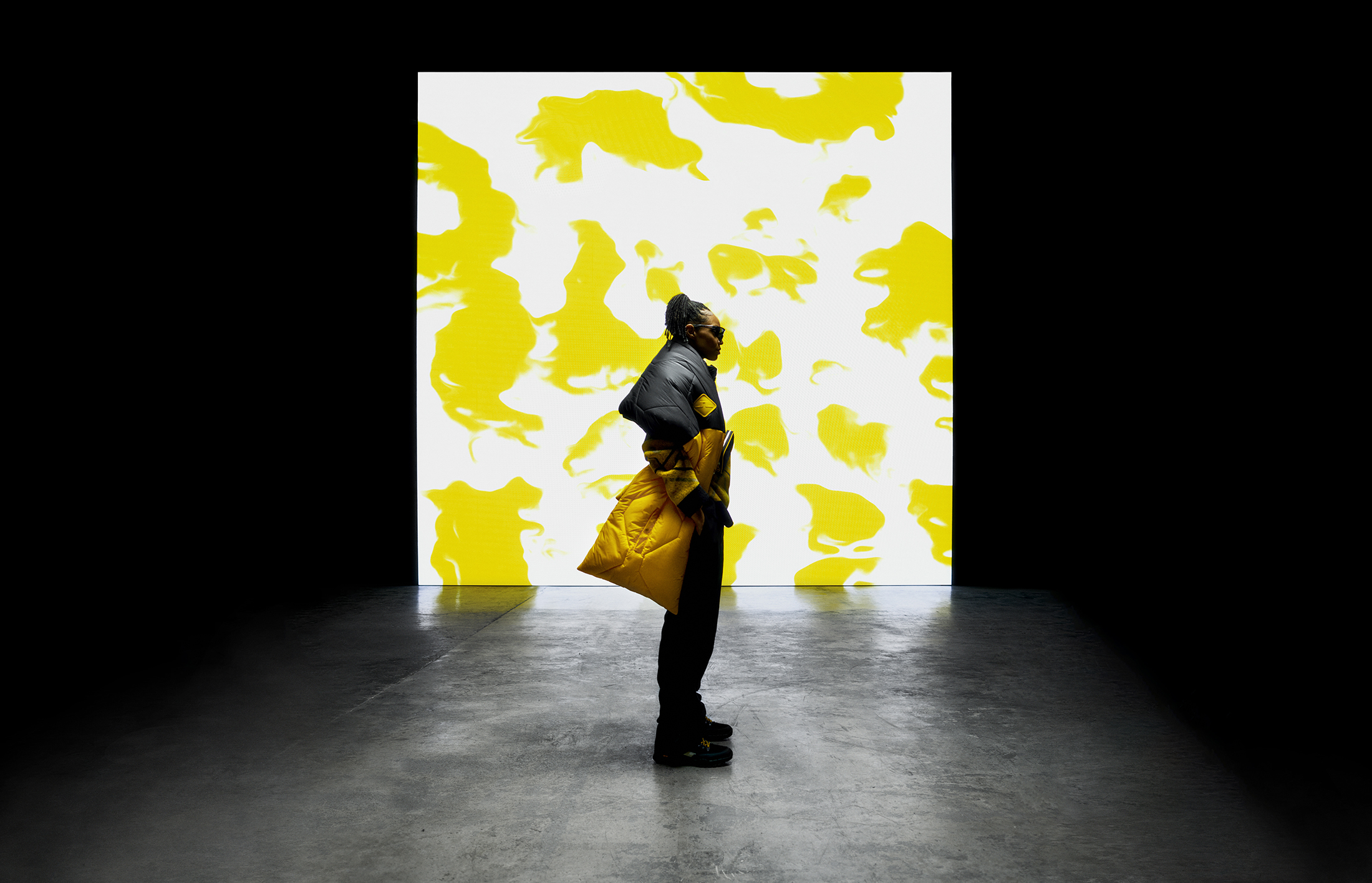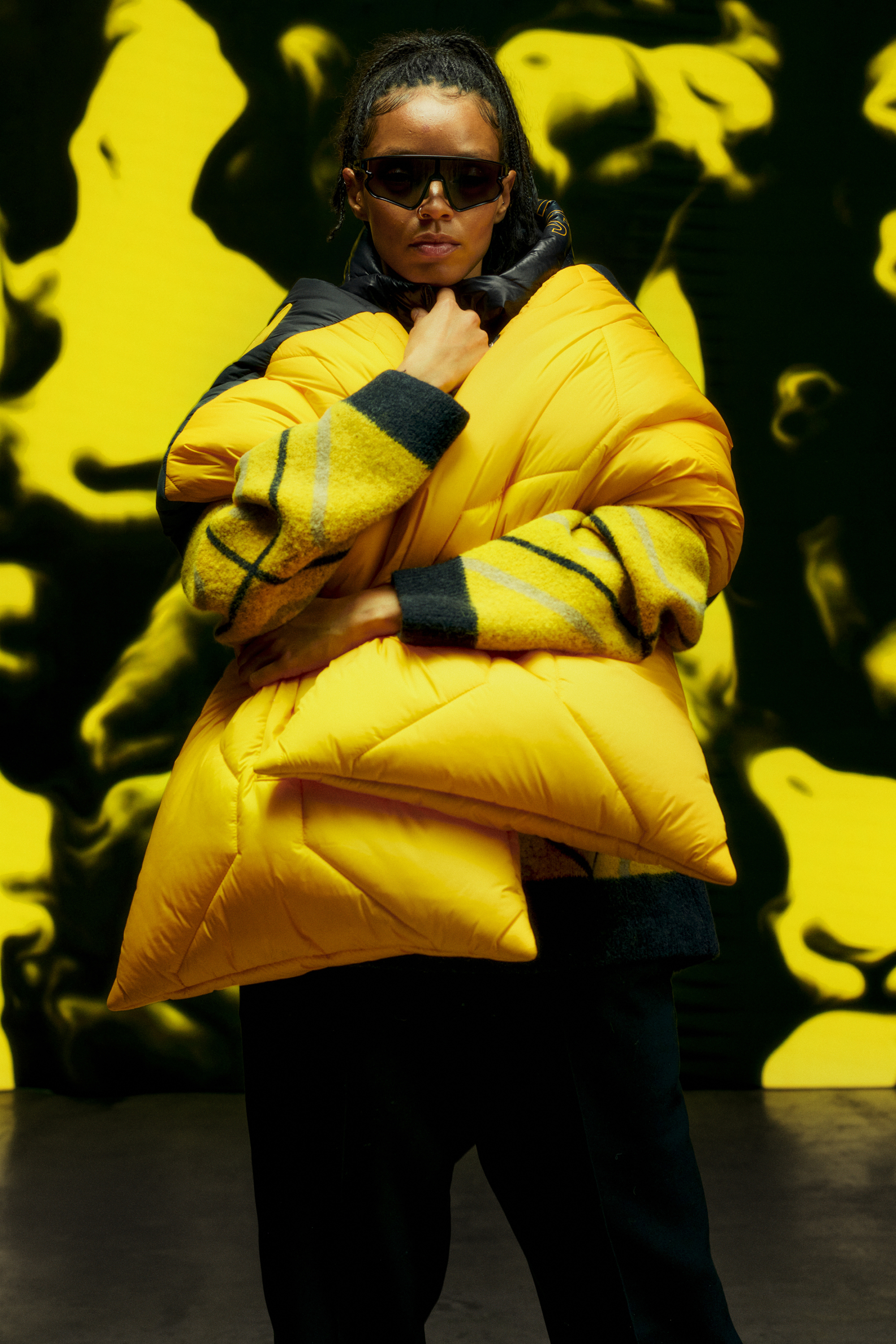 ---