Review of Jil Sander+ Fall 2022 Ad Campaign by Creative Director Lucie and Luke Meier with Photographer Nikki McClarron with models Matthew Seymour and Paulina Liskova   
Jil Sander+ explores the desolate beauty of Iceland in a new Fall 2022 campaign by photographer Nikki McClarron.
As always, the Jil Sander+ collection introduced by current creative directors Lucie and Luke Meier carries the brand's principles of intentionality, minimalism, and timelessness across a range of practical pieces built with the outdoors in mind.
McClarron captures the collection against the legendarily beautiful landscape of Iceland. Her images exude a stark yet warmly emotive power as she finds subtle visual echoes between geographical features like rugged mountains, volcanic beaches, and highland plains and the collection's rich textures and crisp detail, as well as the steady human presence of her models.
As with all Jil Sander campaigns, this is not a distinct body of work, but a natural continuation of an ever-developing artistic corpus. Just as the Meiers partner with many of the same art photographers for their main collection campaigns, McClaron has captured previous Jil Sander+ campaigns, and here continues to excellently contribute to the rich artistic dialogue that centers around the brand.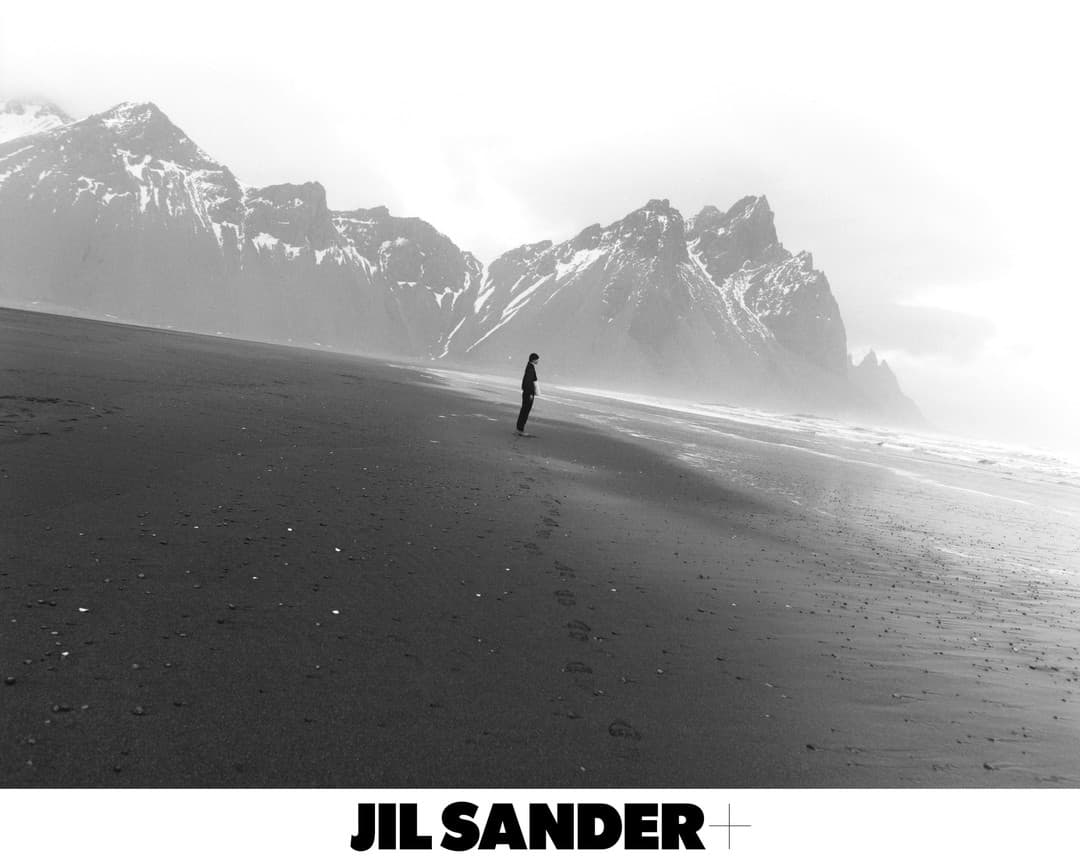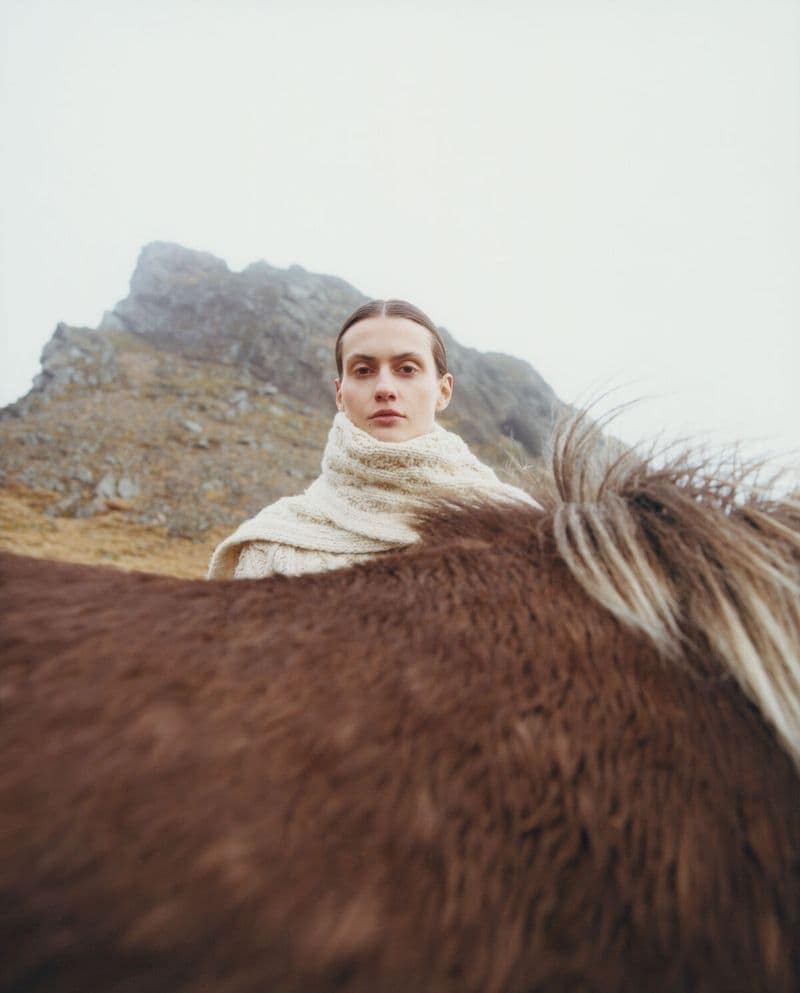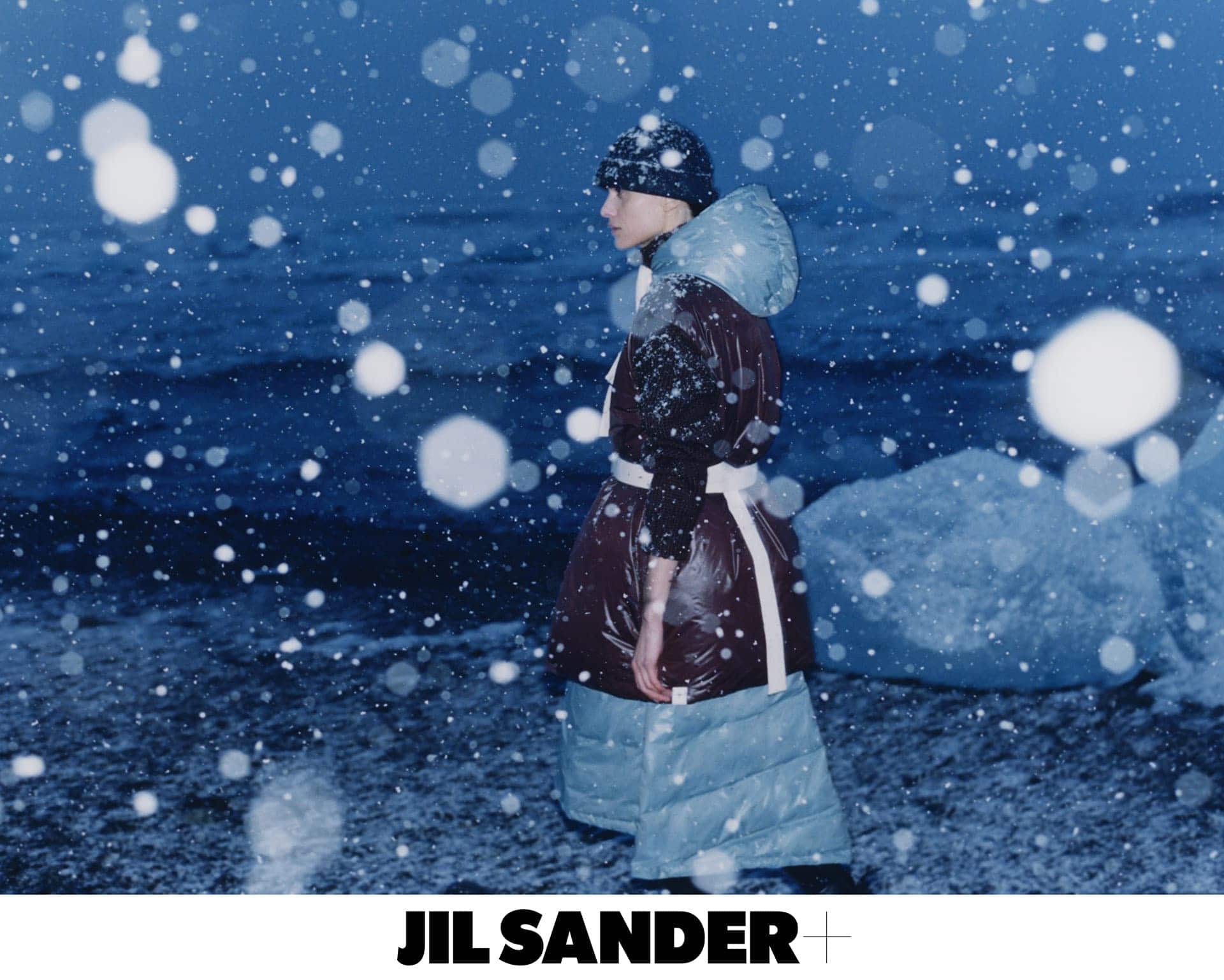 Jil Sander Creative Directors | Lucie and Luke Meier
Photographer | Nikki McClarron 
Models | Matthew Seymour and Paulina Liskova 
Casting Director | Julia Lange 

---