---
Keith Baptista, Partner of show production firm Prodject, sits with Marc Karimzadeh to talk how shows have evolved, fashion week, and the future of fashion shows.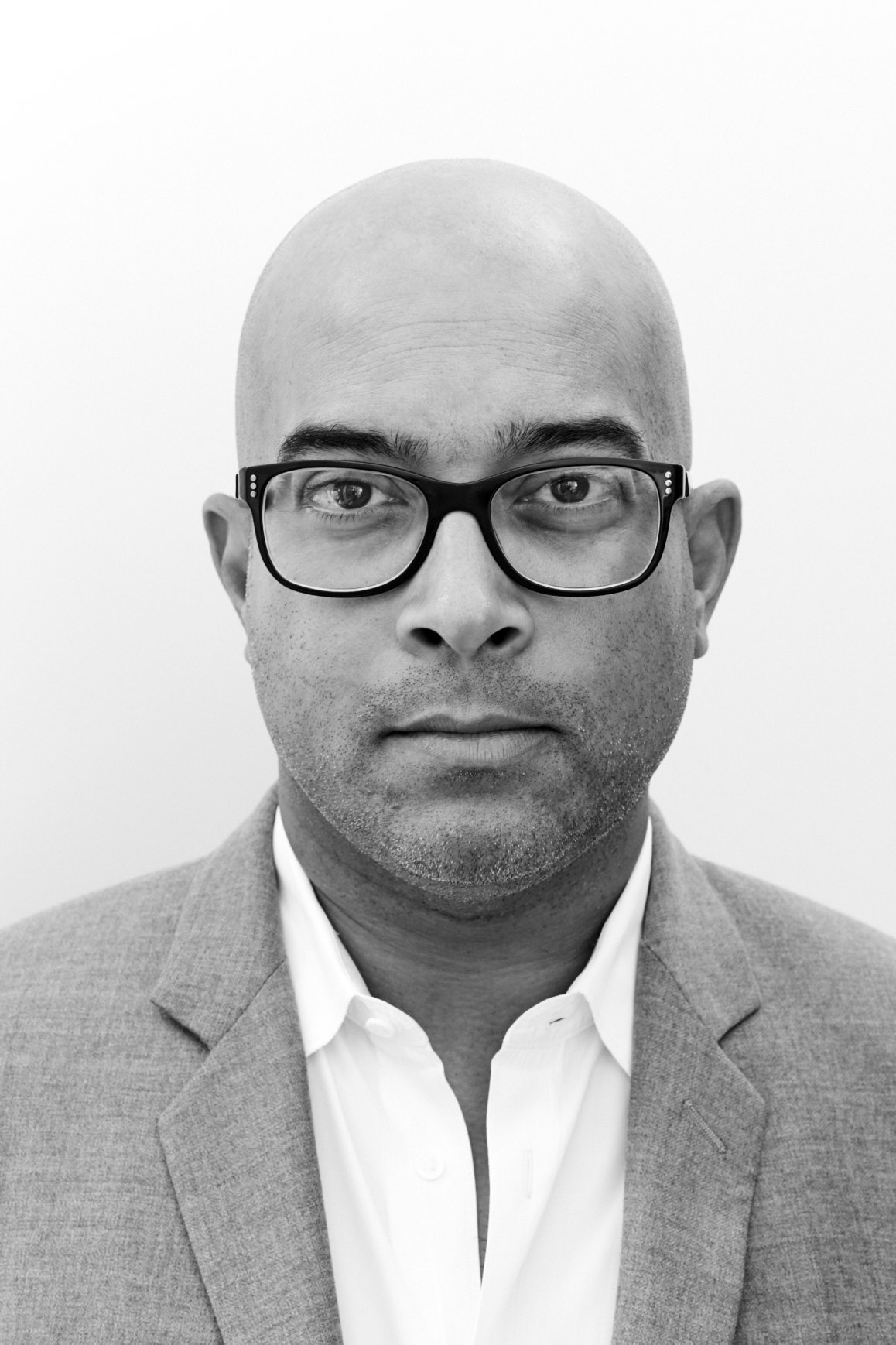 Marc Karimzadeh: How did you become a fashion show producer?
Keith Baptista: I started my career at Interview magazine. It was a small staff, so we learned to be creative and resourceful in everything we did. During my time at the magazine, I had the opportunity to work with photographers like Bruce Weber, Ellen von Unwerth, Paolo Roversi and Hiro, as well as many great designers, art directors, set designers, stylists, hair and makeup artists, etc. It allowed me to build valuable relationships that I still have today. The skills I developed at Interview allowed me to quickly evolve from being an editor to a producer. When I left Interview, I started working with designers directly on their branding and event strategy as well as show production.
Marc Karimzadeh: How have shows changed in the last five years?
Keith Baptista: The season has become very crowded with more designer shows, brand activations and social events. Designers have had to break through the noise of fashion week, which in many ways has been exciting; larger productions, increased creativity, and a more pronounced overlap with music, art, architecture and such.
The growth of social media and the demand for more content from consumers has also required designers to think about their shows in more nuanced ways. Fashion shows have become a form of storytelling that enforces brand identity rather than pure presentations of collections.
There has also been a shift to help support new talent, which was not a big focus for the industry in the past. I think that there was a realization that it was critical to develop the next generation of designers if we hoped to keep the fashion industry dynamic and able to address new consumer interests. This is one of the reasons that PRODJECT helped found MADE, which was a program built to provide free shows to emerging designers. We helped over 100 designers establish their brands and present collections in a way they couldn't do on their own. Many of the designers who are the new voices in our industry got their start at MADE. When it was time for MADE to grow its platform, we joined the WME IMG group, who are helping fuel its growth in other domestic and international markets such as Los Angeles, Berlin and Sydney.
Marc Karimzadeh: With all the talk of 'see-now, buy-now' shows, does the timing of shows matter in the big scheme?
Keith Baptista: The timing is important because it allows certain efficiencies for media, buyers, models, etc. The 'see-now, buy-now' model is not for everyone, though. We will have clients that will follow that model and others that will continue to show their collections for the following season.
I'm sure we will see more of a decentralization of shows in the future. Larger brands will continue to take their shows to unexpected markets. Consumer facing activations will grow in scale off-season and become as significant as traditional in-season shows.
Marc Karimzadeh: What do you think the next evolution of shows will be?
Keith Baptista: I'm hoping that shows will become more personalized. Rather than trying to fit into a set system, shows should evolve into what truly suits each designer. Different formats, cities, venues, frequency, timing, and more.
With the continued diversification of consumer demand, designers will need to be more micro-focused on each market and retail space so that it suits the local consumer, press and influencers. And by making it more unique, designers will have more engagement from these groups.
Gucci is currently doing this in a very successful way. They have embraced an individualization of their brand and in many ways have allowed consumers, artists, musicians, and influencers to drive Gucci to unexpected places.
Marc Karimzadeh: What was your favorite show experience?
Keith Baptista: I've had a lot of amazing experiences as a producer and it is hard to identify just one as a favorite. My partners, Jihye, Tobi, and Rene, and I are lucky to work in an industry that is genuinely creative, with great clients who truly partner with us to build memorable events.
---