Review of Keith Haring x Pandora Fall 2022 Ad Campaign by Creative Director Donald Schneider of Agency Donald Schneider Studio with Photographer Paola Kudacki
Pandora is the latest brand to collaborate with (the estate of) Keith Haring. Drawing on the work of the iconic and influential pop artist and activist, the collection is celebrated with a campaign by creative director Donald Schneider and photographer Paola Kudacki.
The campaign celebrates youth, inclusion, and artistic expression, putting its eclectic young cast in a space adorned with Haring's iconic mural style. While the concept is quite simplistic and mostly serves to showcase the collection, it does have a strong sense of pop-art energy.
There is certainly a conversation to be had about appropriating the work of deceased artists – particularly one whose work (like his friends Basquiat and Warhol) was critical of consumerism and capitalism. It feels dubious that Haring would have approved of his estate selling his artwork to every brand that asked.
That being said, sales from these projects do directly support the Keith Haring Foundation, which, in accordance with Haring's wishes, concentrates its giving in two areas: the support of organizations which enrich the lives of underprivileged children and the support of organizations which engage in education, prevention, and care with respect to AIDS and HIV infection.
Even if we don't love the oversaturation and commercialization of the artist's work when he has no say in the matter, we can definitely get behind a fashion collection for a cause.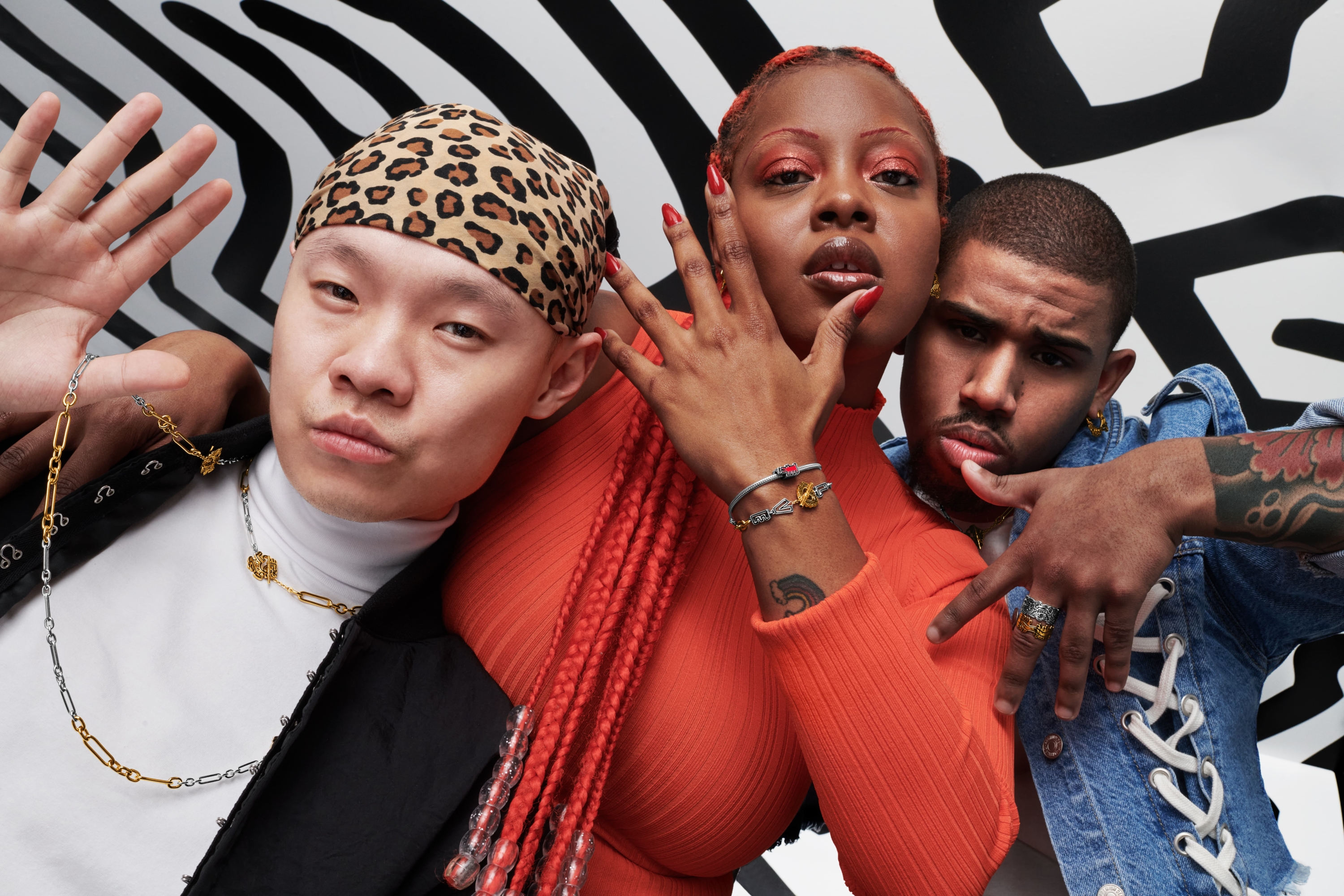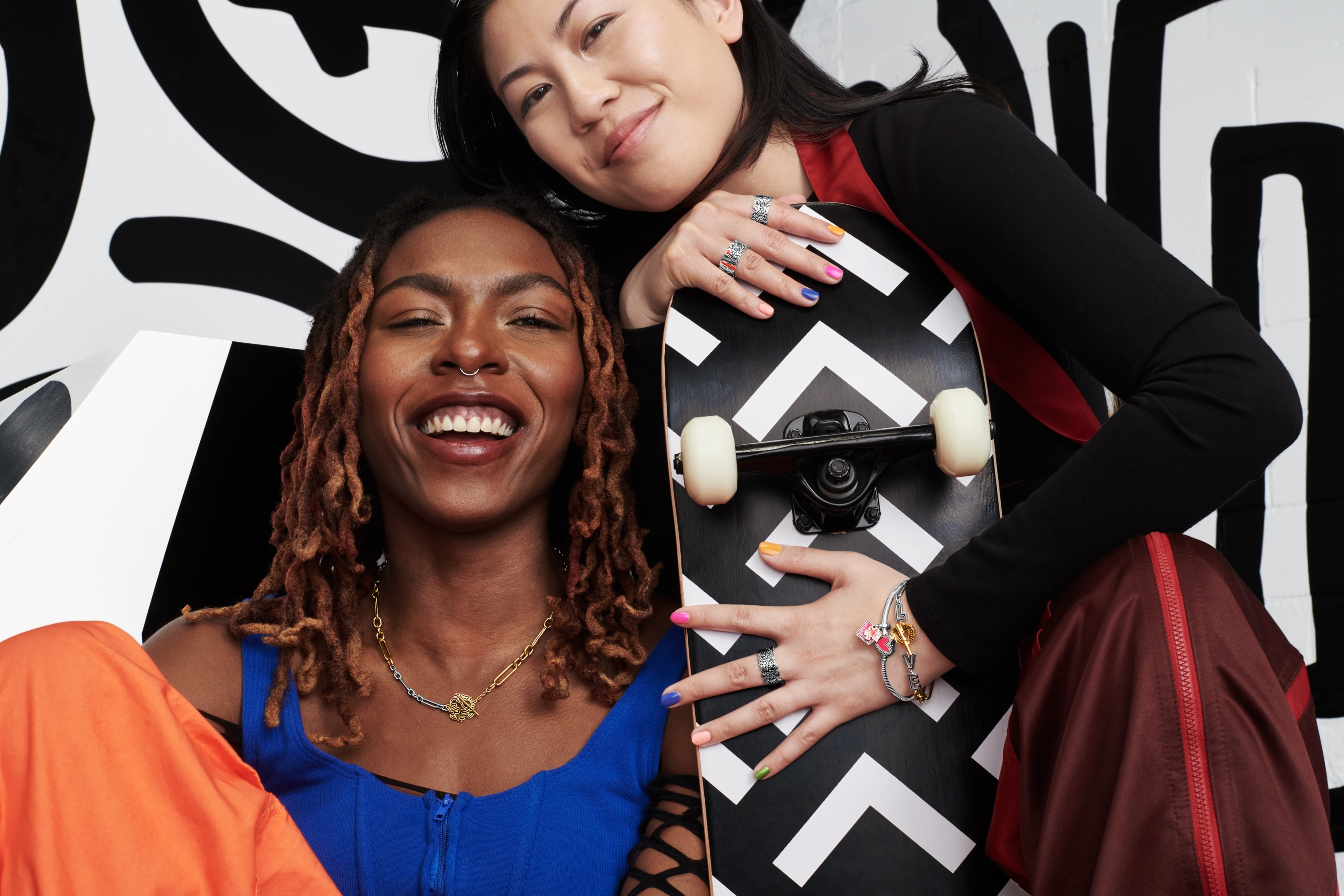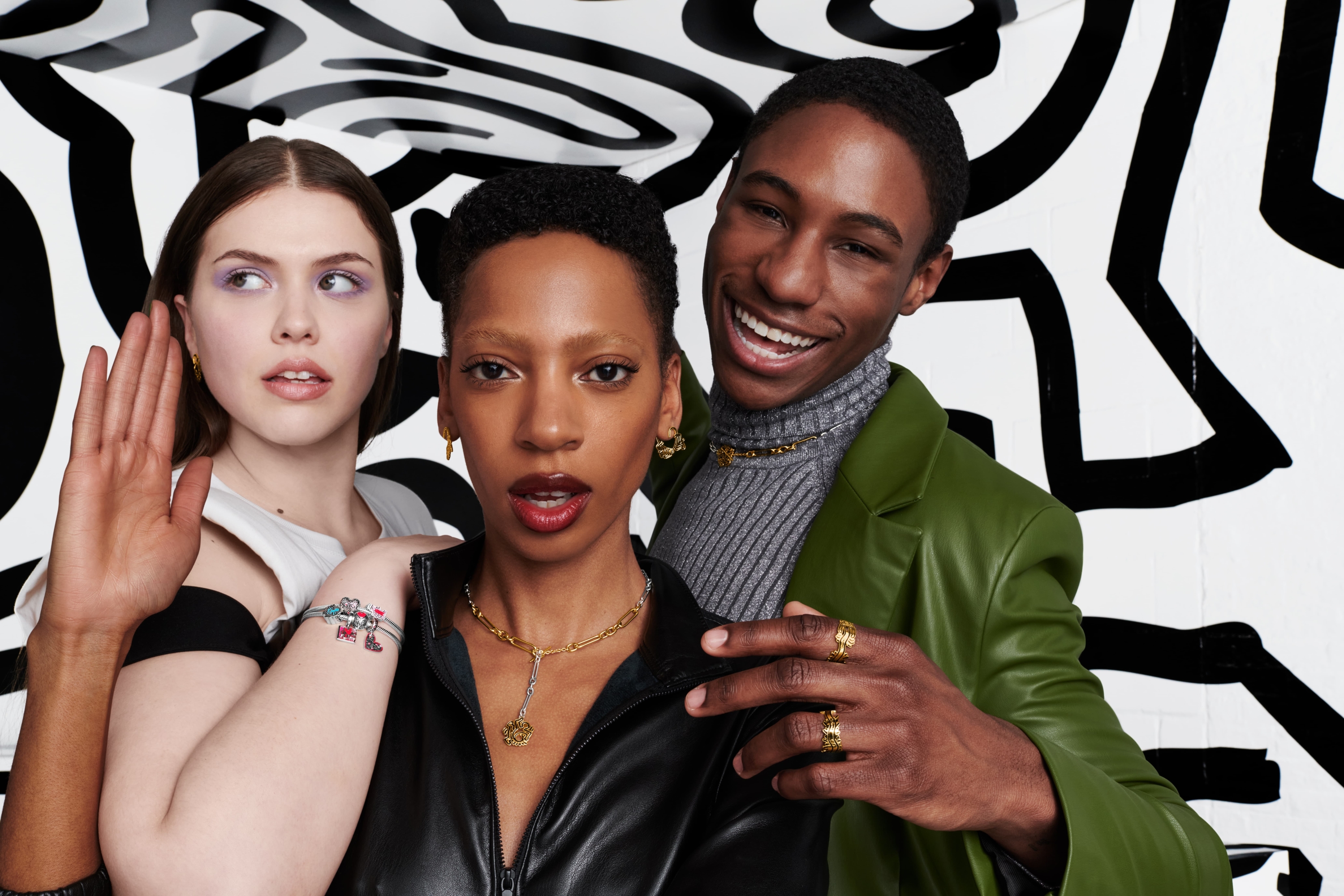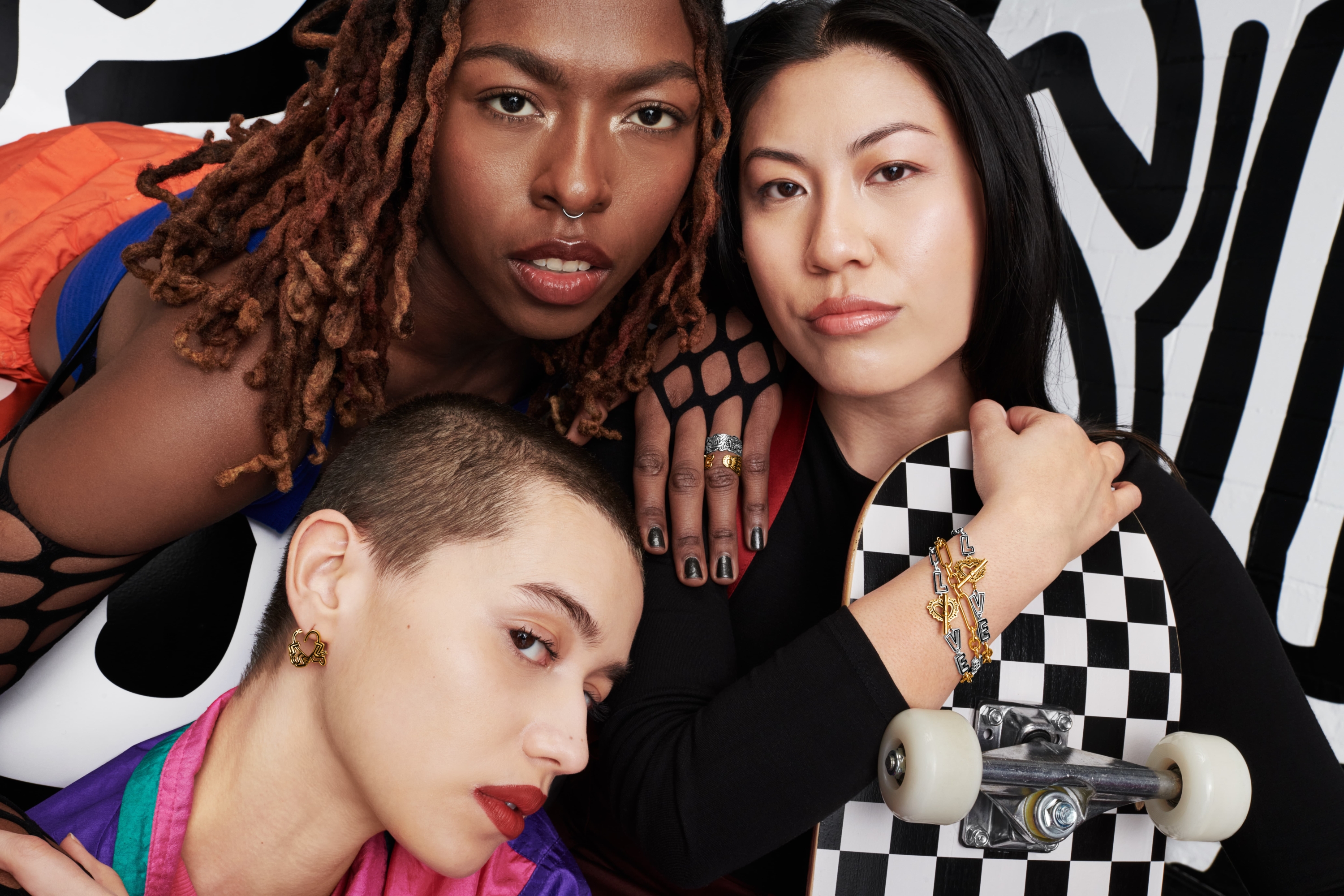 Agency | Donald Schneider Studio
Creative Director | Donald Schneider
Dop | Tyler Kohlhoff
Photographer | Paola Kudacki
Stylist | Marcell Rocha
Hair | Edward Lampley
Makeup | Raisa Flowers
Movement Director | Jorge Dorsinville
Editor | Ben Fitzgerald
Casting Director | Paul Brickman
Music | Mr. Green
Production | Creative Chaos

---