---
'Land of the free, home of the brave'
I don't think an overwhelming majority of Americans who grew up in the 'Land of the free, home of the brave' are preternaturally uncaring and selfish. Polarized, yes. Selective of facts, certainly. Scared in this historical moment of physical and economic uncertainty, perhaps. Longing for respect, humanity, security, decency, and economic prosperity, without a doubt. 
In this moment, it is imperative to be brave by taking a stand, picking a side, and ensuring others know about it. You can no longer stand idly on the sidelines as a quiet reader gently turning the pages of history.
Some would say there is a safety in separating one's political beliefs from one's business enterprise. After all, why risk alienating a customer over a difference in ideology, especially in the midst of a pandemic and the greatest economic strife since the Great Depression? As a small business owner who works to earn every customer and manages those challenges with a concern for the well-being of my team, my family, and my team's families, I understand why going out on a limb to share one's political viewpoint can be perceived as dangerous. But as leaders, we have to recognize that the rules of yesterday don't apply today and the real danger is undermining your own moral compass, while giving silence to atrocity, and acceptance to mediocrity.
Would you accept this current president's behavior or performance in your organization? He is, after all, an employee of the people, and I, for one, am horrified at both his lack of results, shocking social interaction, and inability to represent brand USA.
As a leader, you should not underestimate your impact. Modeling is more than a role for models. Brands are influential and your voice inspires others to use their own. And while I applaud those leaders and businesses that champion voting, I encourage you to be brave and call out candidates aligned with your values.
Our values are simple. We are here to help, to be truthful in our opinions, to super-serve the readers we work for. To inspire, inform, and promote paths toward a prosperous future.
Our future requires presidential and congressional leadership that shares those values and the values of the people. We value the truth and justice that Joe Biden and Kamala Harris bring to the roles they so greatly deserve.
We value the 'Land of the Free' and recognize that Biden & Harris share that value.
But just what does that mean? In his 1941 State of the Union Address, President Franklin Roosevelt spoke to four freedoms that we recognize Biden & Harris hold as values.
Freedom of Speech: an open dialogue across party lines, a press that is recognized as servers of the people, a right to express one's opinion without fear of recrimination
Freedom of Worship: a social appreciation of one's religious beliefs and right to celebrate them
Freedom from Want: a supportive economy that offers opportunity, social security, and social health
Freedom from Fear: an end to the global pandemic, an end to discrimination of any kind, be it gender, race, age or sexual orientation, an end to global warming, a visible tomorrow that is better than today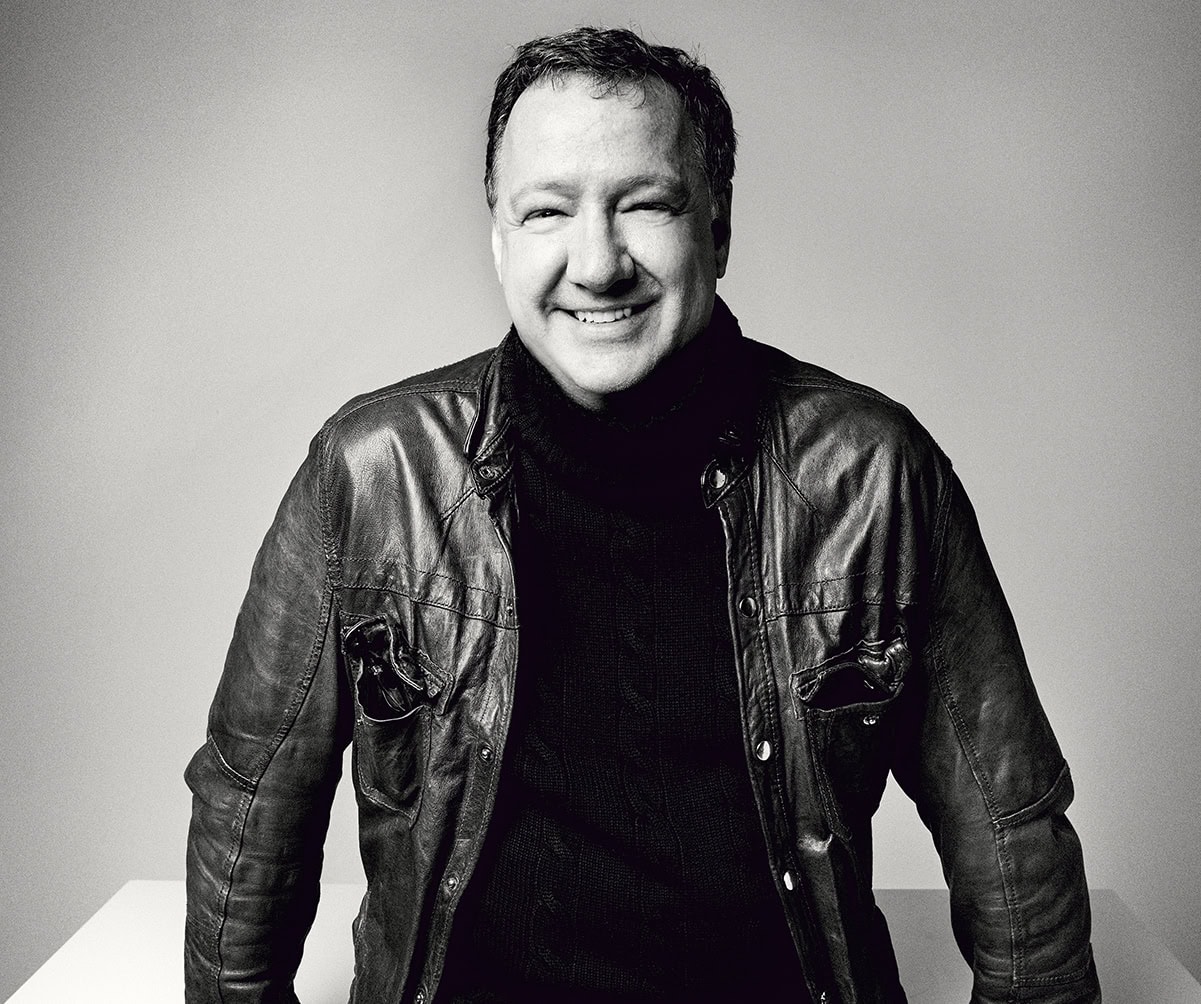 The US can be the 'Land of the free, and home of the brave.' It is up to all of us to take a stand, communicate our values, and hold ourselves accountable to make it.
Stay safe, hopeful, creative and brave.
Kenneth Richard
Chief Impressionist
---