---
Review of Kenzo Spring 2021 Ad Campaign by Creative Director Felipe Oliveira Baptista & Photographer Glen Luchford with models Kyla Ramsey, Effie Steinberg, Fisher Smith.
Kenzo once again spans oceans of time in their new Spring 2021 campaign. Creative director Felipe Oliveira Baptista and photographer Glen Luchford continue their unique approach to travel photography which fills vintage source material with a more-than-contemporary spirit.
Luchford continues the reinvention of distance photography he first developed for Kenzo's Fall 2020 campaign. He and Oliveira Baptista dug through his archive of vintage photographs, carefully selecting favorite images taken around the world. Luchford would then shoot his models wearing the new collection in the same poses and under similar lighting as the subjects of the vintage photographs. The new figures are put into the old photos, creating an incredibly unique image that feels both nostalgic and progressive.
This time around, the images feel even more eclectic and international, while maintaining that distinct Kenzo spirit.
These are moments that are long gone by, rescued from the passing of time and charged with all the color and dynamism of the present.
One standout image beautifully situates the collection's beekeeper inspired silhouettes against the fading gloam of the Los Angeles sky, its characters moving steadfastly forward. Another sees model Kyla Ramsey, elegantly bedecked in flowing blue, casually walk in step with a camel. Smart art direction makes excellent use of the brand's logo (an oft-overlooked element), matching its colors with the scene to put a unifying seal on the whole thing.
We are happy to see Luchford and Kenzo sticking with this approach, and pushing it to even greater heights.
Complementing a brilliant concept with technical mastery, the imagery accesses an unseen realm of aesthetics and emotion, taking us to spaces outside of time, times outside of space.
We can't wait to see where Kenzo goes next.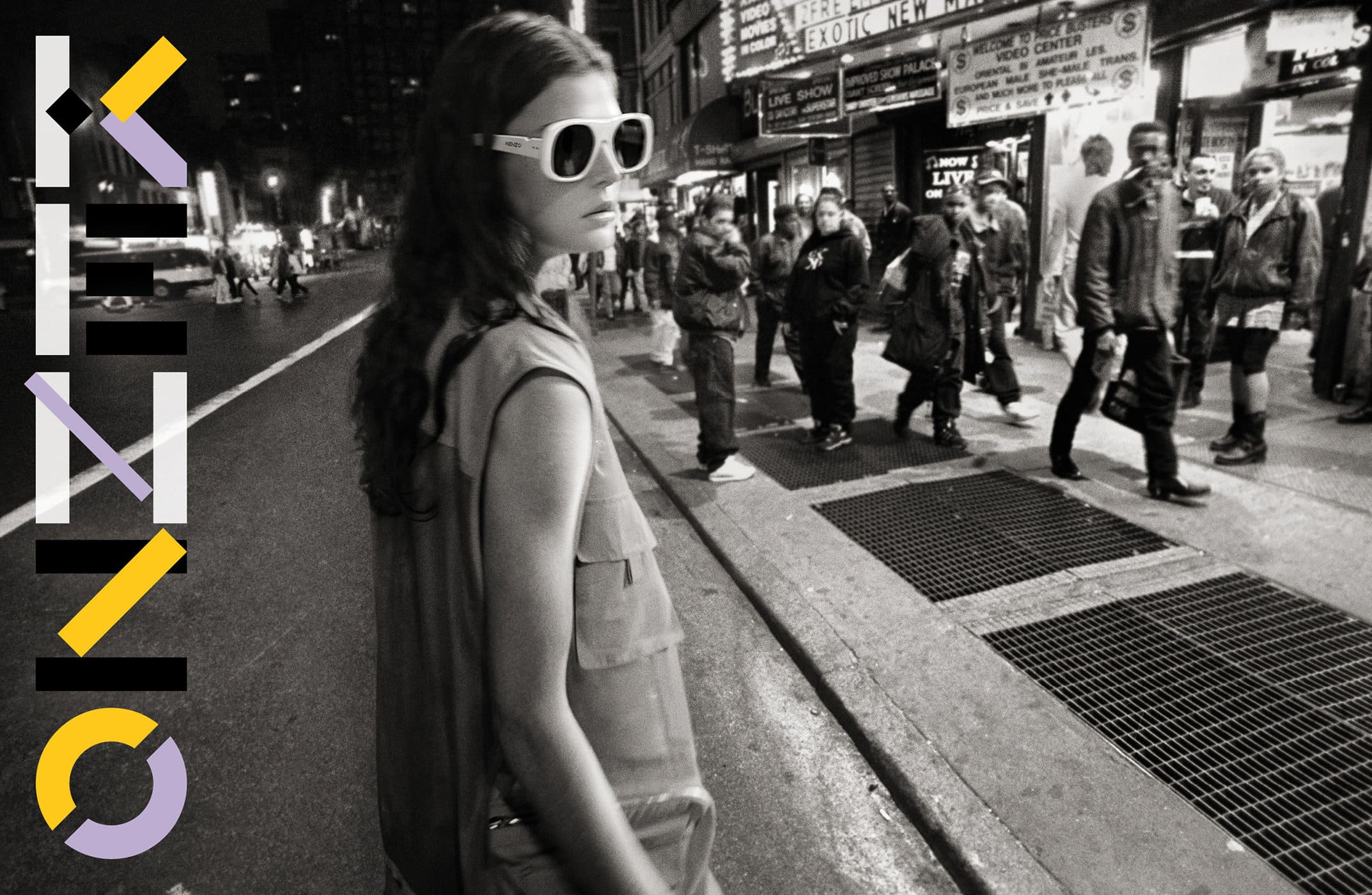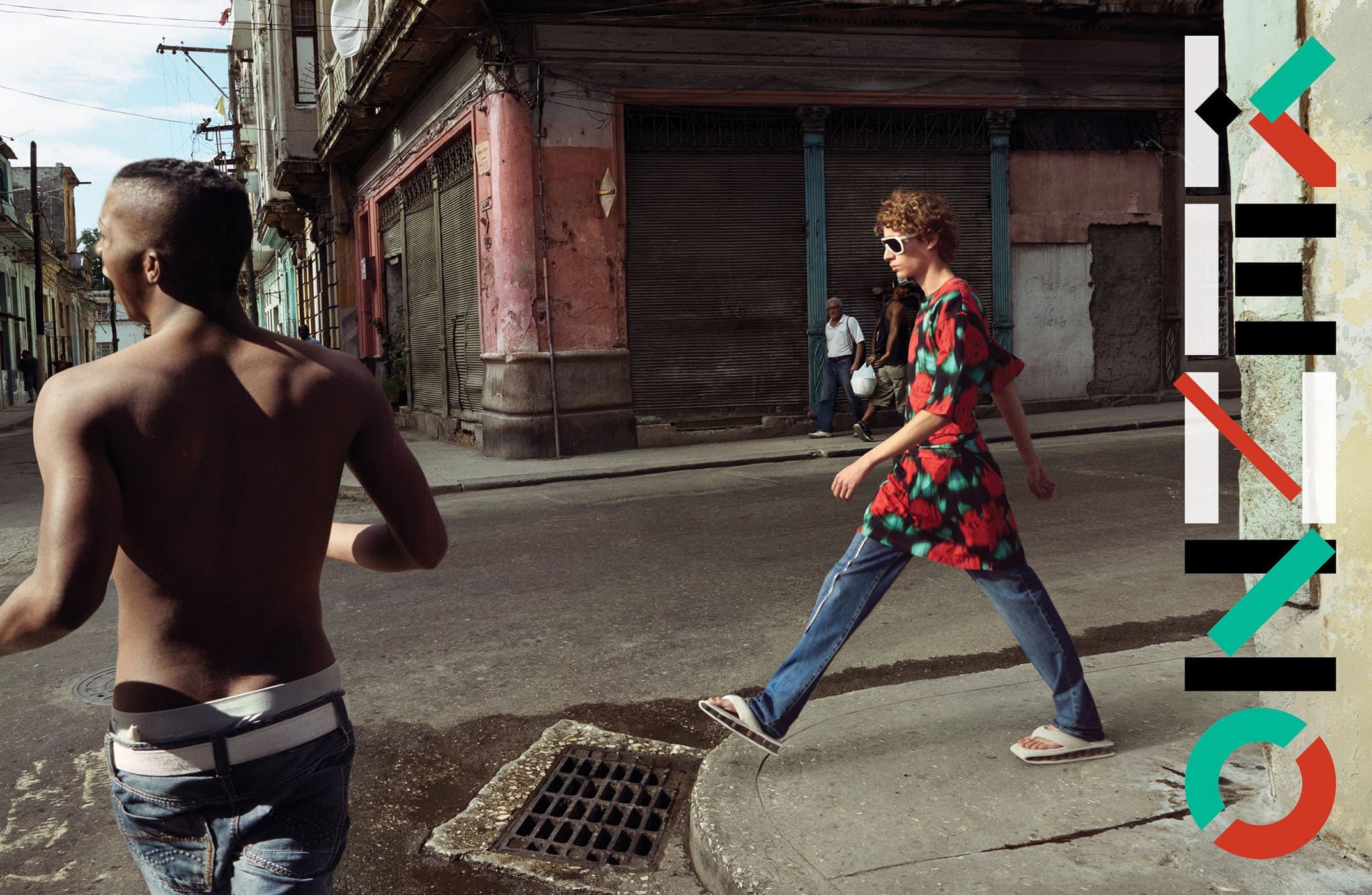 Kenzo Creative Director | Felipe Oliveira Baptista
Agency | M/M (Paris)
Creative Directors | Mathias Augustyniak & Michael Amzalag
Photographer | Glen Luchford
Models | Kyla Ramsey, Effie Steinberg, Fisher Smith
Stylist | Jane How
Hair | Teddy Charles
Makeup | Yadim
Casting Director | Julia Lange
---