Review of KNWLS X Andy Wolf Spring 2023 Sunglasses Collection Ad Campaign by Photographer Thibaut Grevet with Model Ryo Marine
KNWLS and Andy Wolf continue their collaborative sunglasses partnership with a new campaign in celebration of their latest collaborative drop. The campaign was shot by photographer Thibaut Grevet.
Grevet's photographs push the futuristically glamorous, almost alien characteristic of the sunglasses shape by snapping his portraits just before the model's face, pushing the bold bug-eye effect. He also makes use of motion blur and long exposures to infuse the simple compositions with the sense of being beamed to Earth from a sci-fi dreamscape.
Simple yet bold and dynamic, the campaign shows how KNWLS' distinct lens of post-ironic feminine glam illuminates all it sees.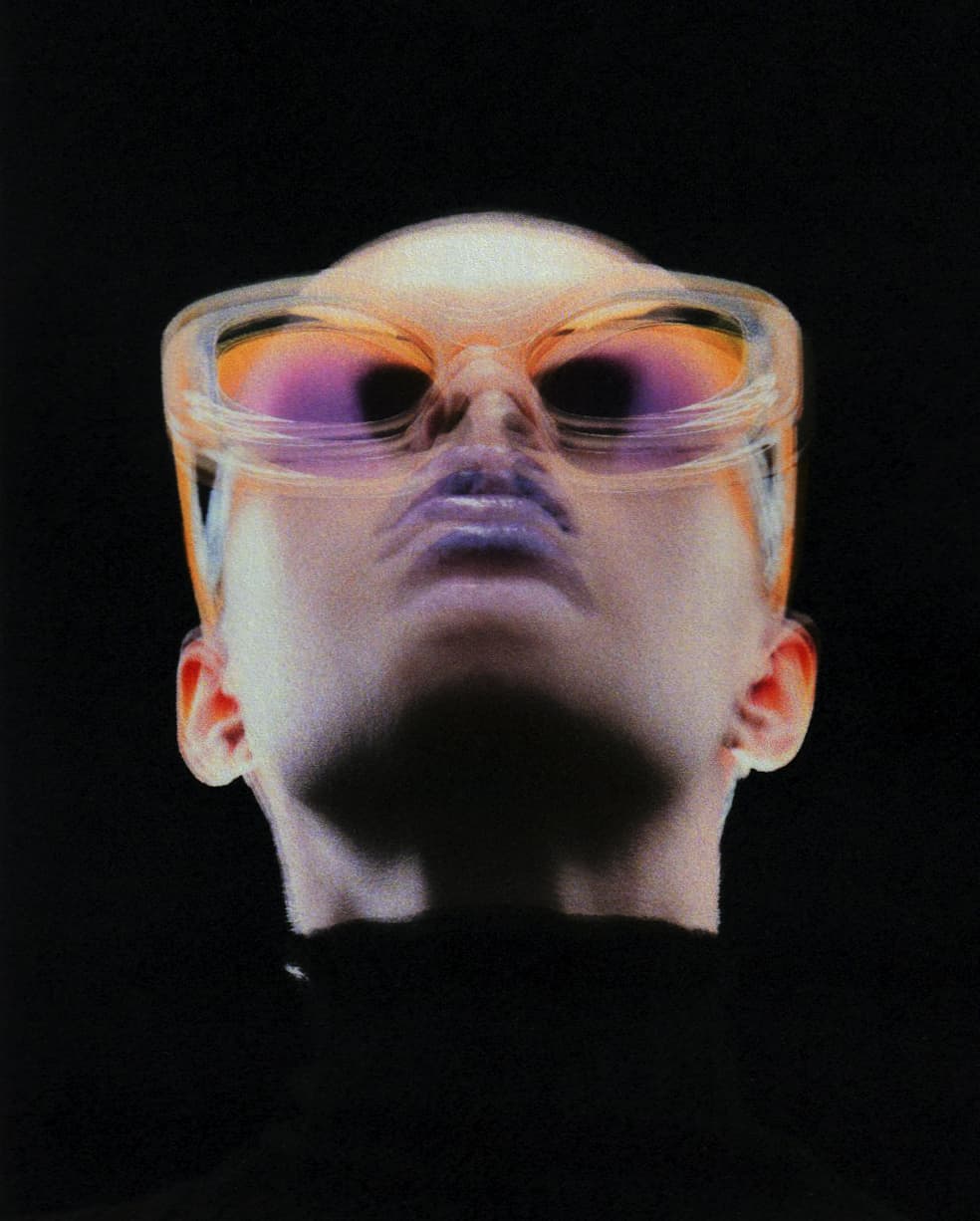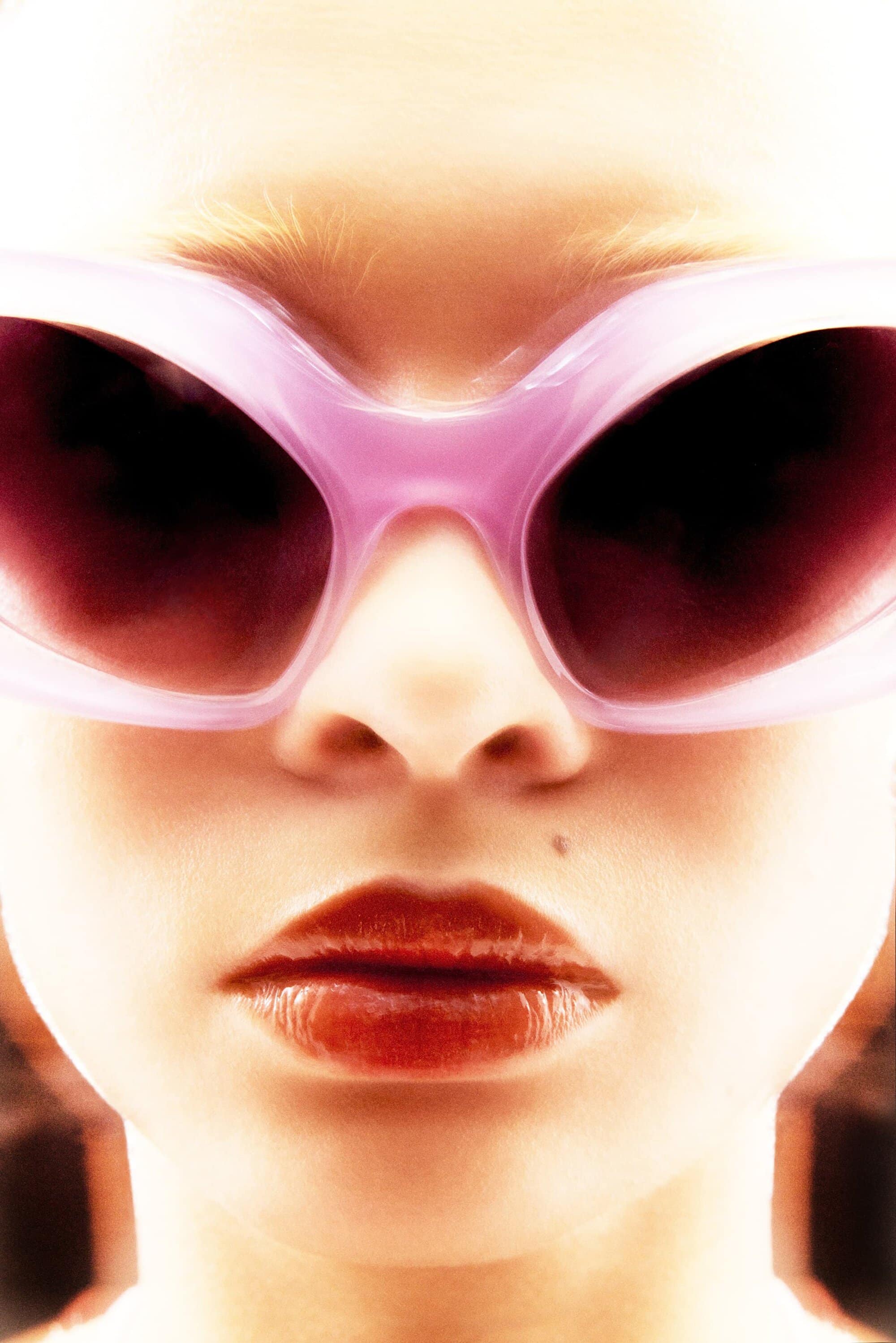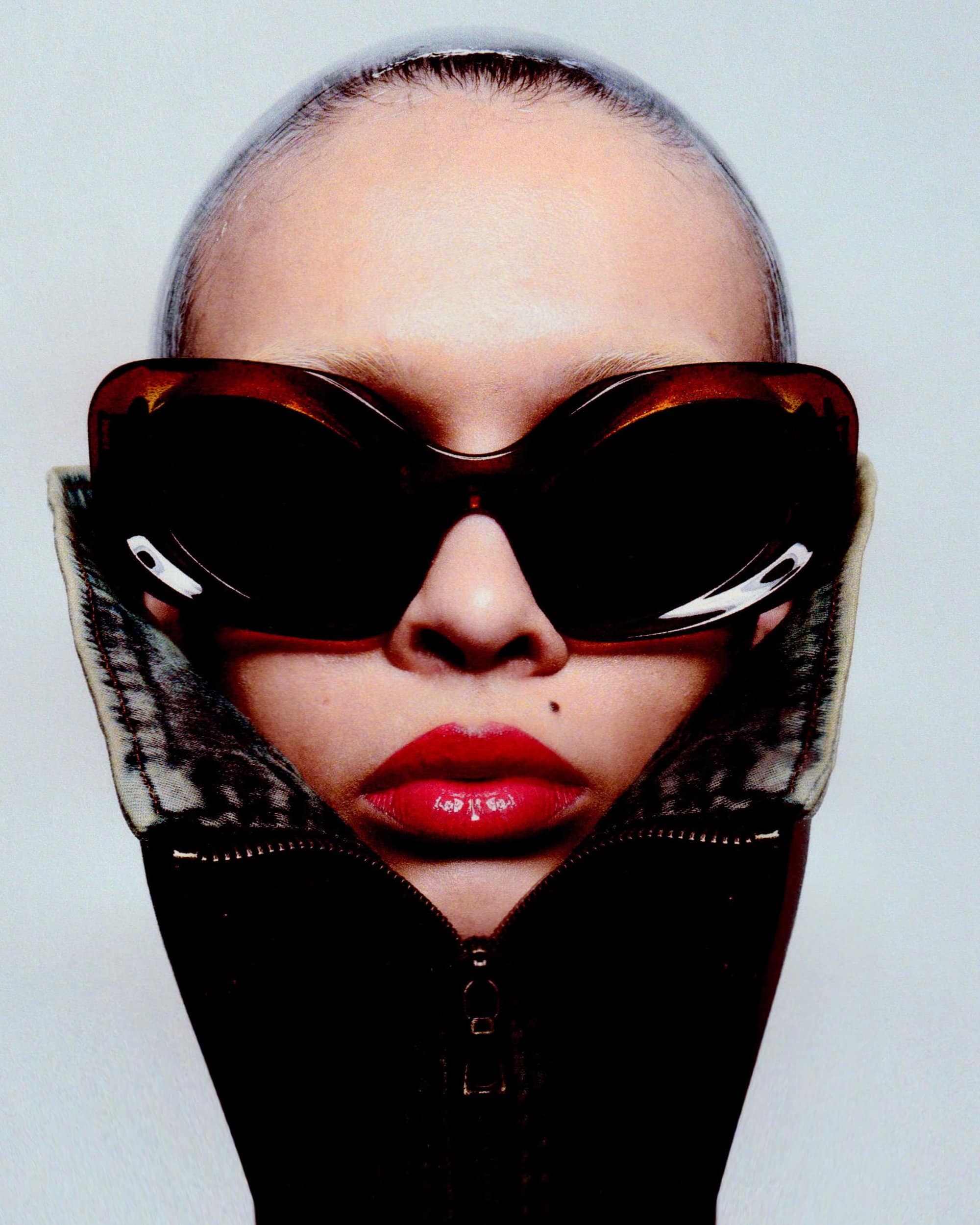 Photographer | Thibaut Grevet
Model | Ryo Marine
Stylist | Georgia Pendlebury
Hair | Laurent Philippon
Makeup | Cécile Paravina
Casting Director | Lisa Dymph Megens
Set Designer | Lucie Tescaro
Production | Gwendoline Victoria, Anne-Sophie Dujon, Chloë Lebrun, and Perrine for Kevin Amato's Mother Divison
Post-Producxtion | INK
Photo Assistants | Pierre Nowak and Patricia Zhg
Stylist Assistant | Carla Alexandre
Hair Assistant | Michael Thanh Bui
Make-up Assistant | Sarah Arazytik
---