Charlotte Knowles and Alexandre Arsenault of KNWLS hosted a party at H.LORENZO, North Robertson (H.L.N.R), followed by an intimate dinner to celebrate the launch of the Spring Summer 2023 collection.
Guests on the night included Caroline Polachek, Sami Miro, Mimi Cuttrell, Devon Lee Carlson, Alyssa Coscarelli, Marta Pozzan, Chris Horan, Sav Hudson, Salem Mitchell, Cailin Russo, Marc Eram, Chenelle Delgadillo, Truly Young, Ariane Fournier, Heather Marks and more.
Special DJ performances on the night by Mia Carucci.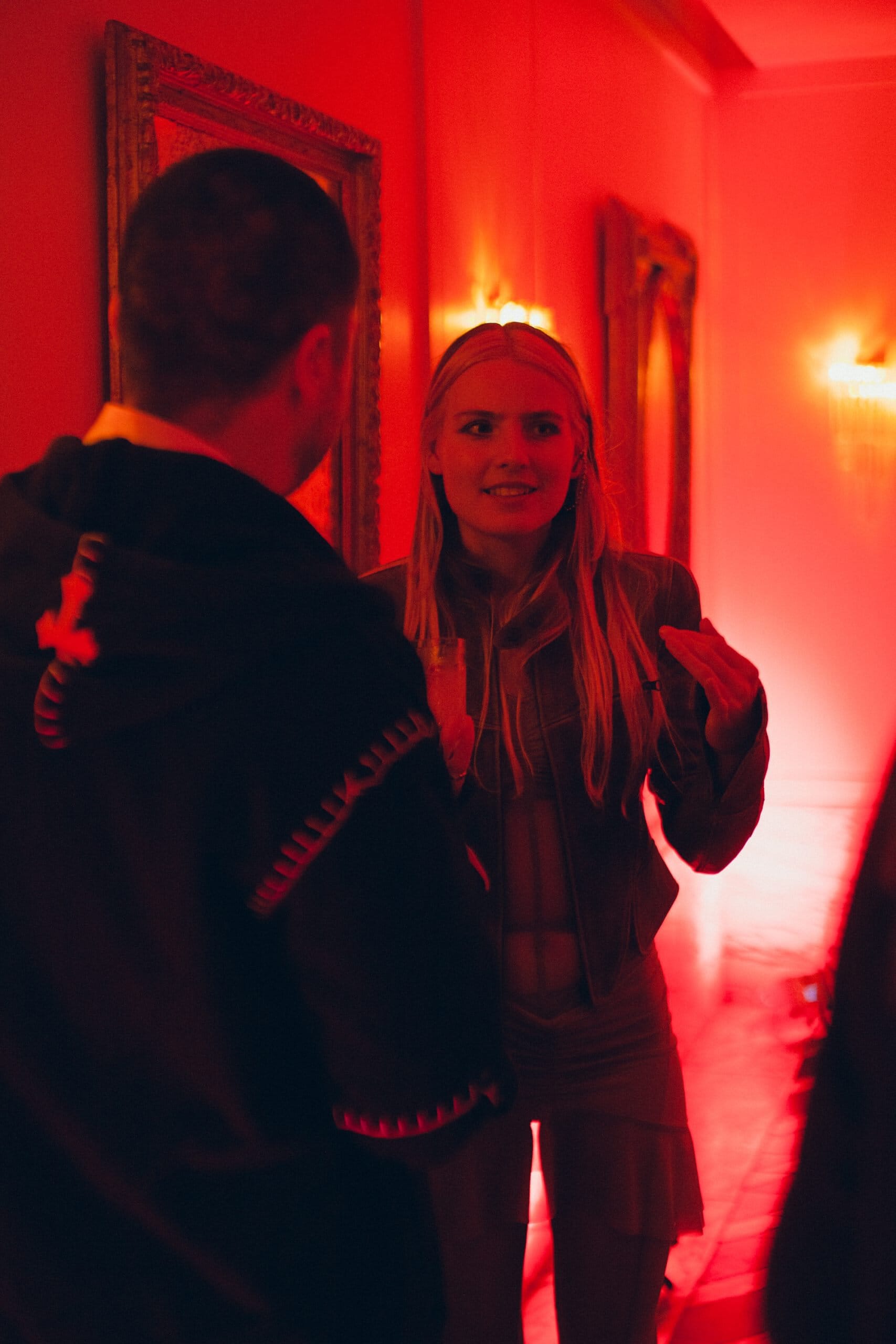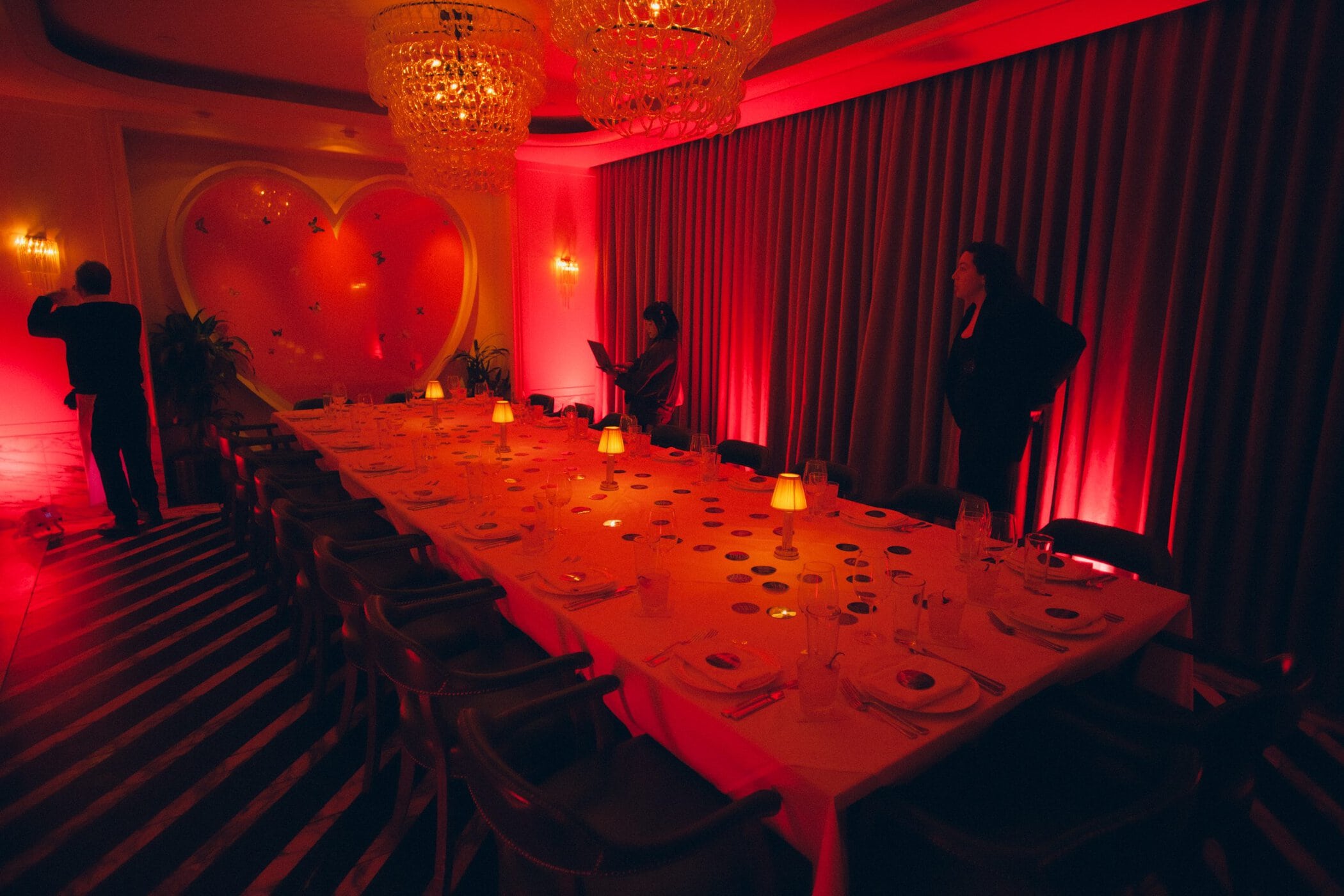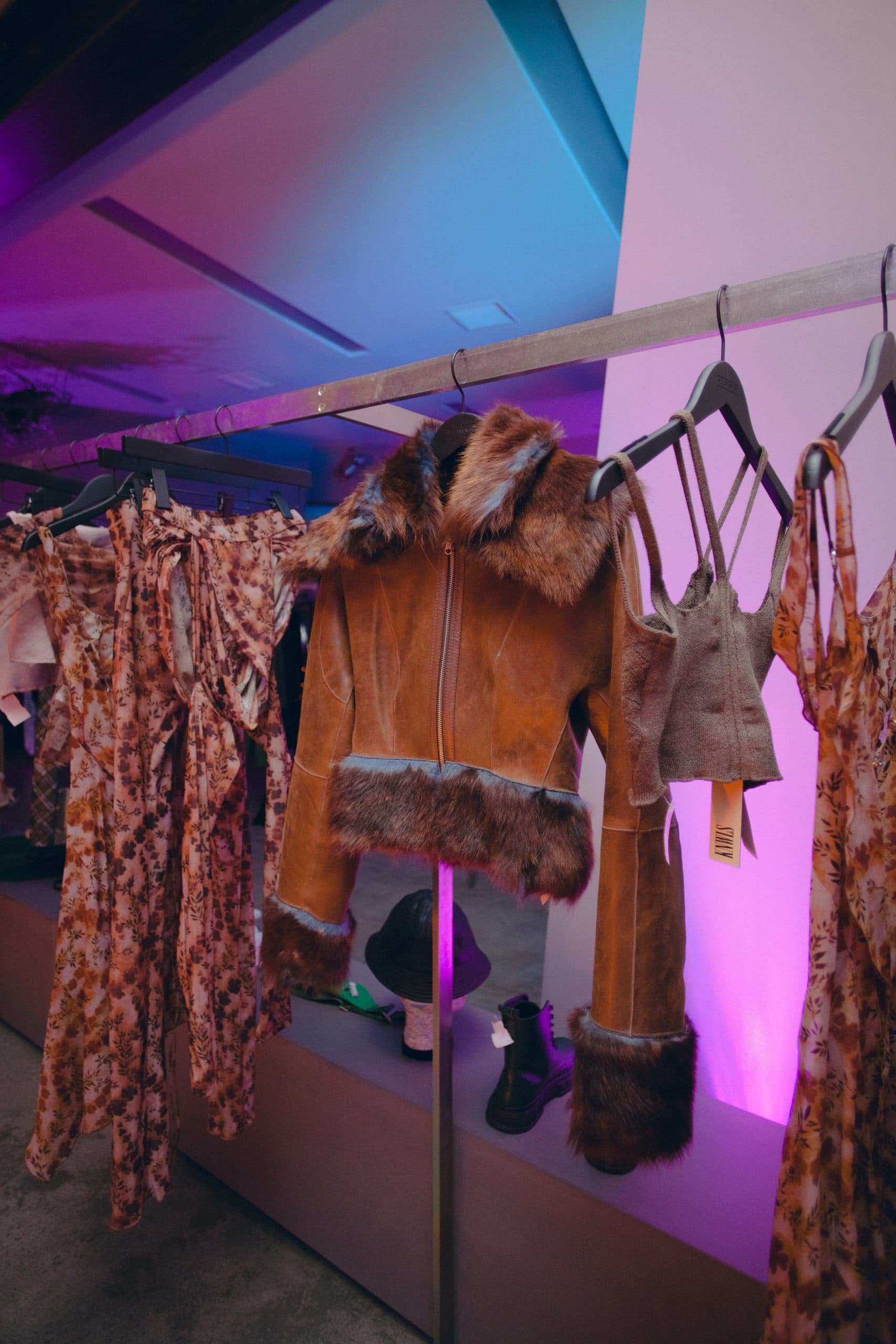 ---