With collaboration and Sisterhood at their cores,​ ​La DoubleJ and Leandra Medine Cohen are honored to deliver a special 5-piece capsule collection crafted in its entirety with Cooperativa Alice, an organization devoted to the rehabilitation of incarcerated women through training in textile manufacturing and tailoring.
This collaboration marks the first of La DoubleJ's Sisterhood Collections, special collaborative capsules from which a portion of proceeds from each purchase will go directly towards a charitable cause.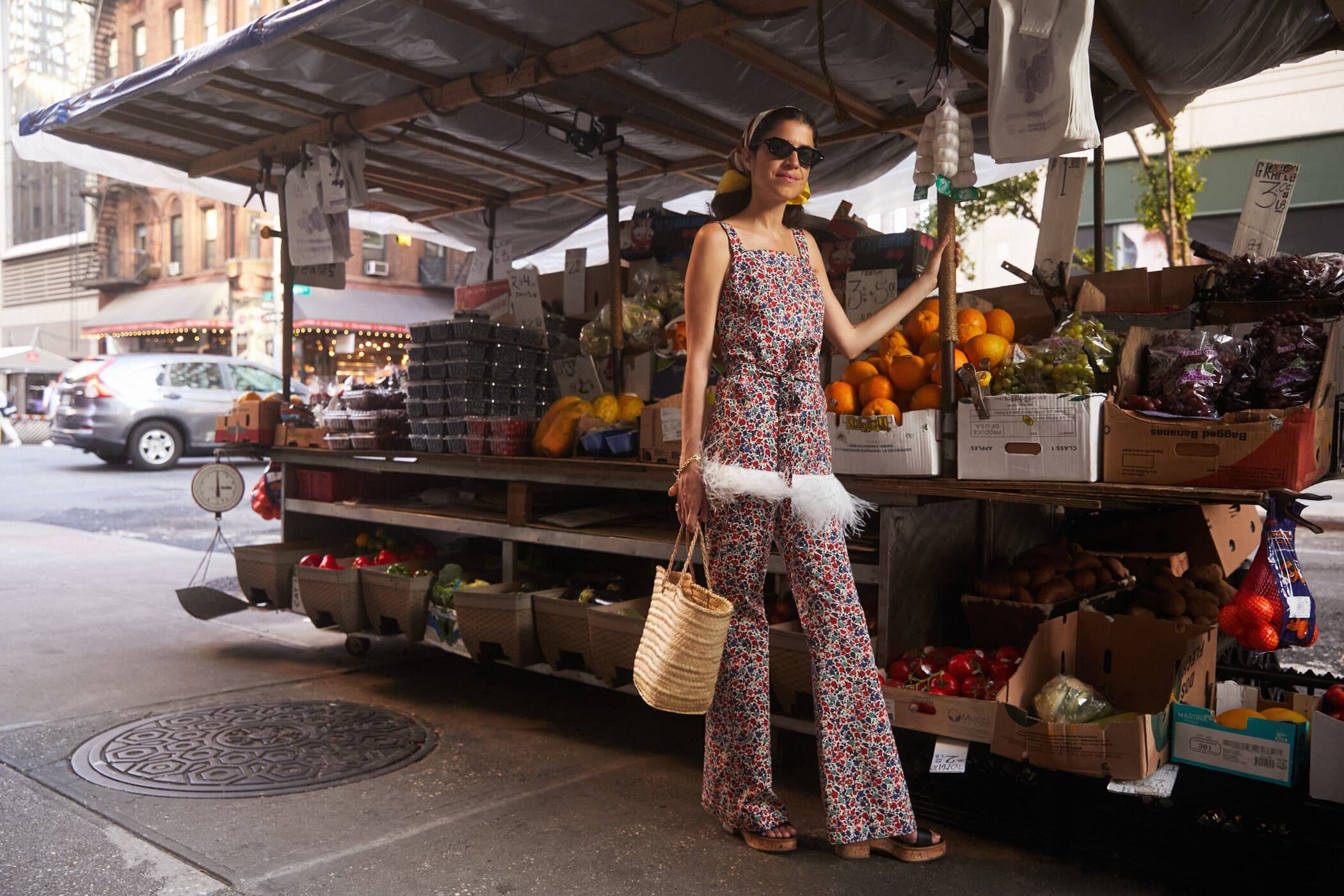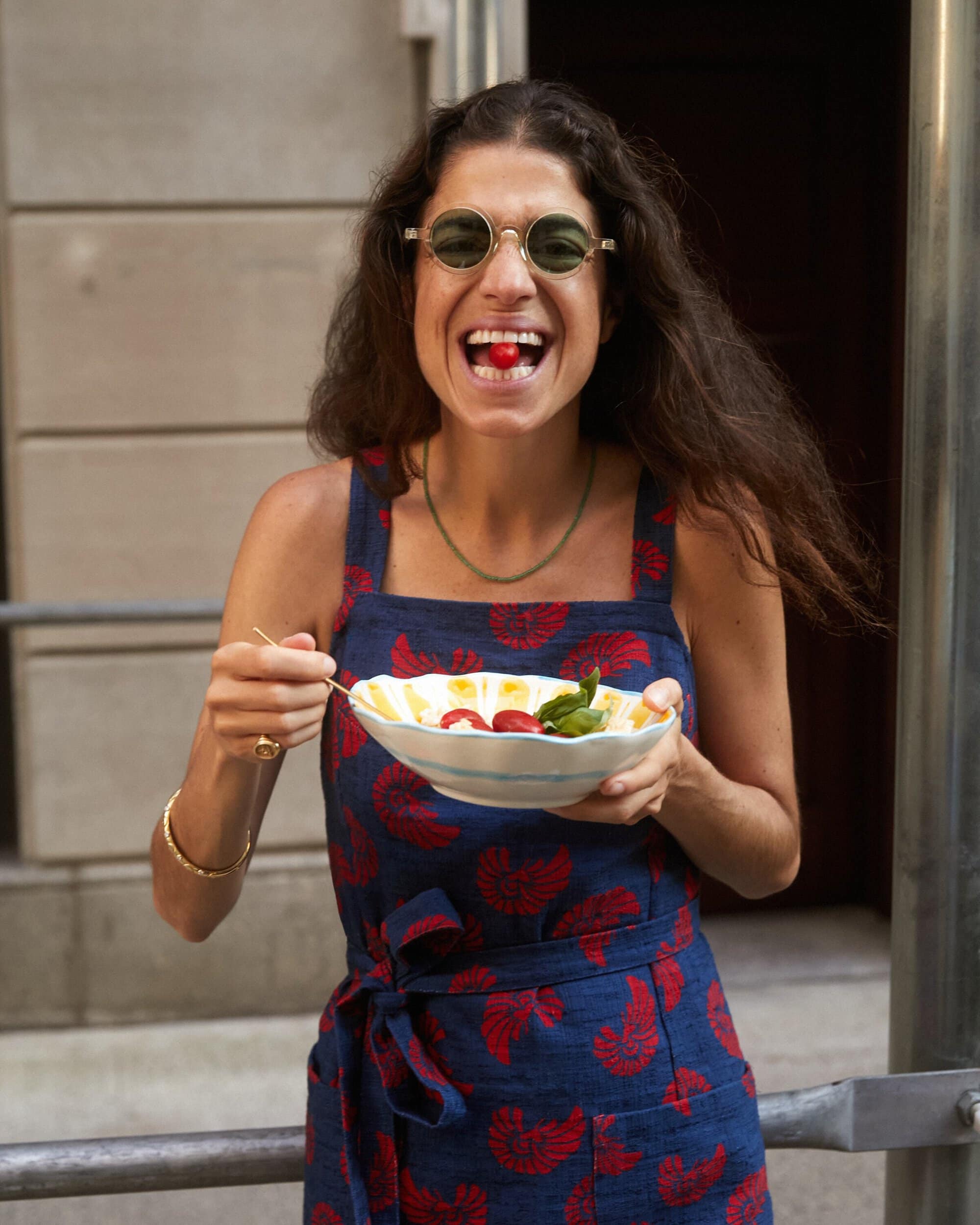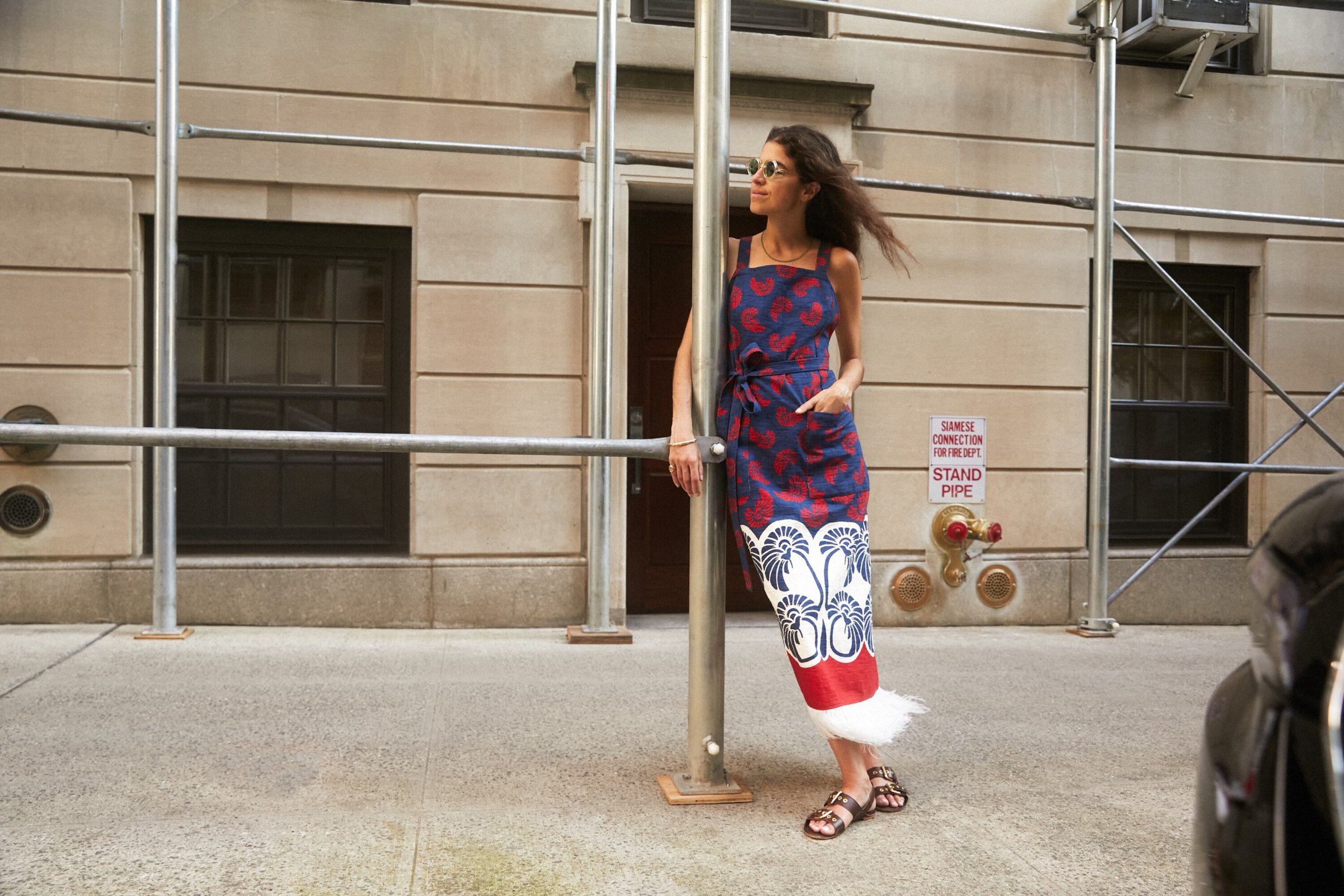 Leandra Medine Cohen x La Double J – Photography by Brett Warren
Since its inception in 1992, Cooperativa Alice has been fighting prejudice and rehabilitation of incarcerated women through fairly paid work. Committed to protecting the most authentic traditions of "Made in Italy", the Coop endeavors to encourage people and companies to develop more sustainable practices. Working members of the Alice cooperative, in the women's sections of Lombardi prisons, learn a trade, help preserve and spread Italian know-how and, thanks to their work, return to assume active and positive roles in society, as champions of their own growth and the protagonists of their own stories. With such in-depth extensive training, the pieces created are of the highest quality and executed with such precision that has seen the Cooperativa produce collections for such luxury names as Chloé, Emporio Armani and Porro-design, among others.
Their invaluable commitment to social sustainability and to continuing the uniquely Italian matriarchal tradition of passing down this historic trade, has enabled more than 450 marginalized women to achieve economic independence. It is a true privilege for La DoubleJ and Leandra to now be counted amongst its collaborators.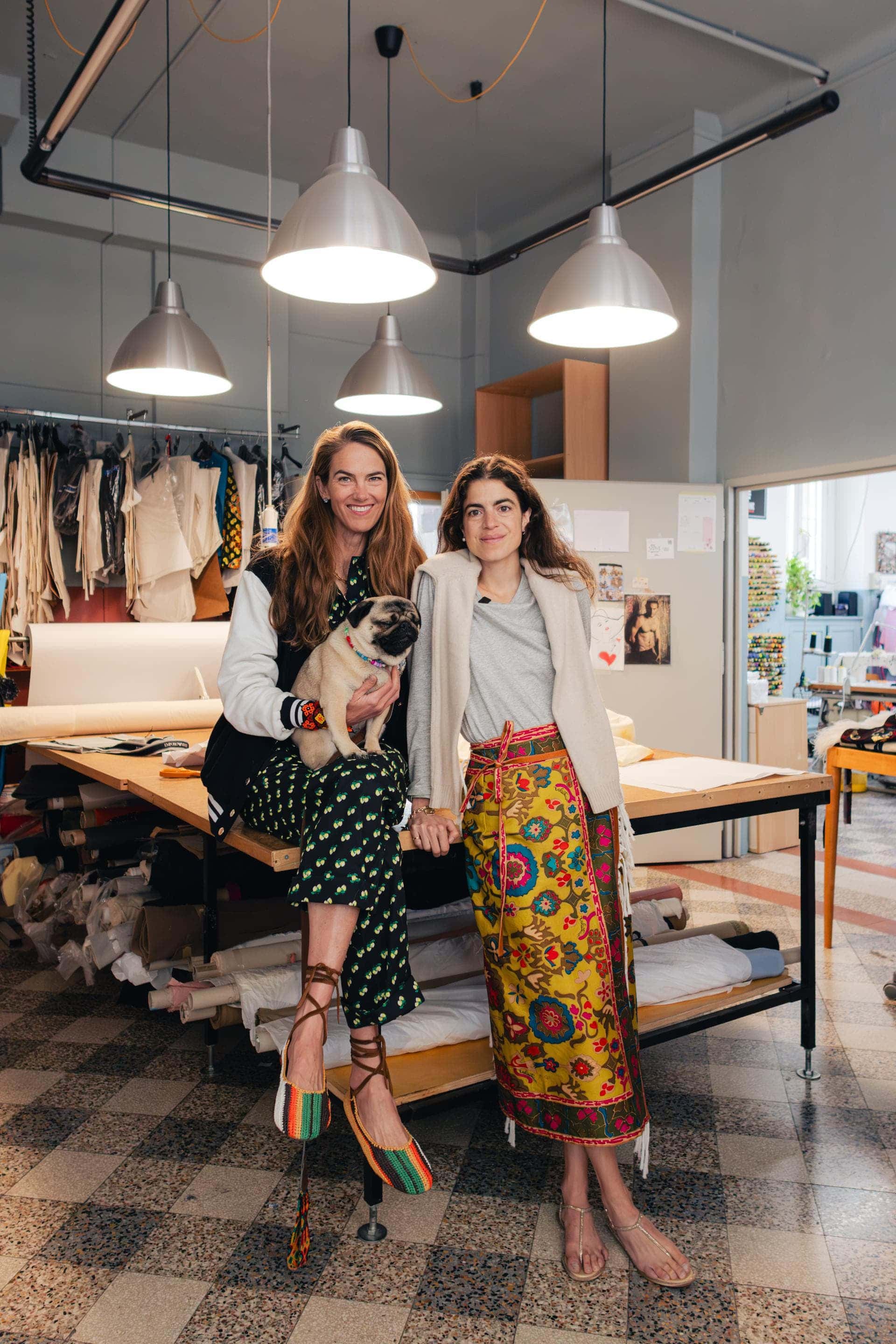 ---