---
Fashion is supposed to be fun – remember?
It's been an easy fact to forget in 2020. But what is the point of fashion if not to uplift, surprise and delight? What is the point of clothes but to show off our personalities, our inventiveness… what it is to be human?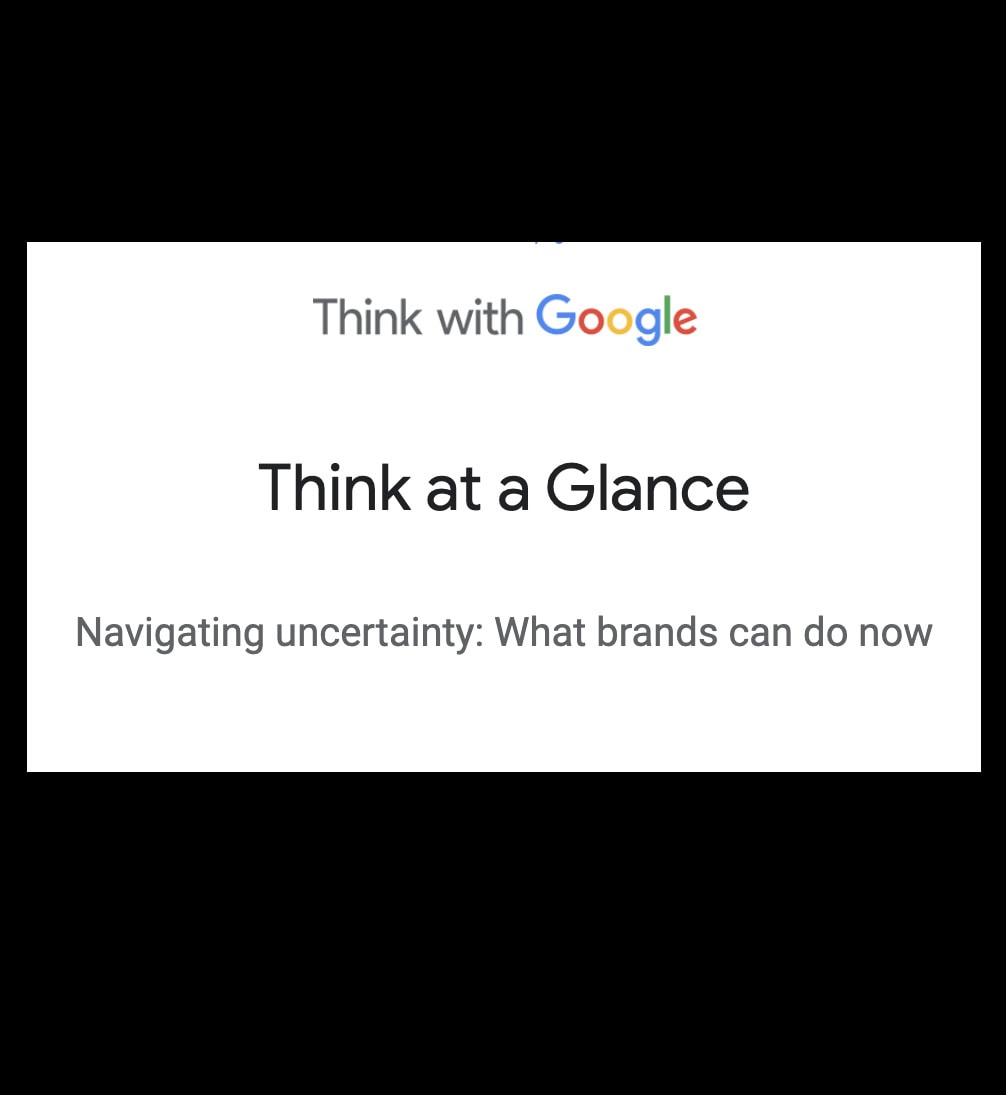 To misquote Corinthians, this year has seemingly been a time to put away childish things.
In the wake of the COVID-19 pandemic, the righteous anger fuelling the BLM movement, fears of climate change, the rise in a global, self-centered populist agenda, the grueling US election and its aftermath… brands have understandably put playfulness on the back burner.
Google recently noted in their industry trends newsletter 'Think with Google' how brands have had to think on their feet, taking snap judgment calls on how and when to react to volatile world events – citing Paul Argenti of Tuck School of Business who has developed a simple set of rules for when companies should speak out on political and social matters. In short – these can be boiled down to three maxims:
(a) Does it align with your brand values?
(b) Can you influence the issue in a meaningful way?
(c) Will your audience agree?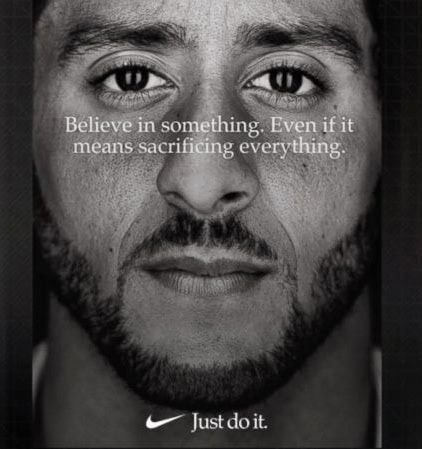 You might call it the 'three strikes you're in' approach. But it also reveals a degree of conservativism at its heart. Contrast Nike pinning their colors to Colin Kaepernick's mast in their September 2018 ad. (Yes: it was really that long ago.) In retrospect, you could say that, according to Argenti's criteria, it was a slamdunk (to mix sporting metaphors). And yet. Point one is a matter of political debate. Point two was risky at best – and point three at worst. Immediate reaction veered from the supportive to the downright outraged. Cue 2020 and the world has turned on its head. Following the death of George Floyd in May, NFL commissioner Roger Goodell released a video condemning racism and apologizing for the NFL's handling of previous protests. Worldwide, the ripple was felt: in the English Premier (soccer) League for example, players, referees, officials and coaching staff routinely take the knee before every game. No dissenters, no white teammates standing whilst arm-in-arm. Perhaps more significantly – Sky Sports, the Murdoch-founded equivalent of Fox – runs a BLM logo and statement of support for every game it shows live.
But – all of the above considered, it's missing one key point: fashion is often there to provide a respite from real world politics, not to add to it. Which is why it's been a relief to see recent campaigns from Valentino, Gucci, Loewe et al that have actively welcomed childish things once more.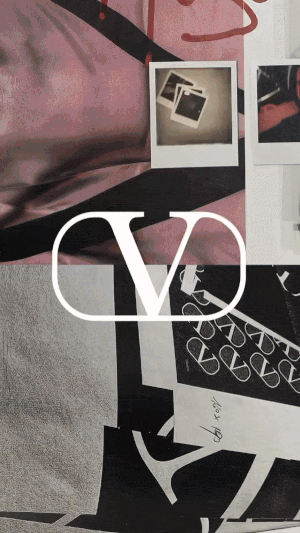 Gucci's newly refurbed app is nothing short of joyous: from the short film program GucciFest to the playful e-commerce upgrade Gucci Sneaker Garage and immersive 'Gucci Osteria' world, it is a reminder that fashion was once about escapism, not reality.
Likewise, under Pierpaolo Piccioli, Valentino has embraced humor, tapping into the irreverence of social media to tap into an audience that just needs some light relief.
You either laugh or you cry… and we know which side we want to be on. It's time to bring out childish things again.
---