Review of Laura Ashley x Batsheva 2023 Ad Campaign by Creative Director Katharina Korbjuhn with Photographer Alexei Hay with Talent Batsheva Hay
Laura Ashley and Batsheva Hay team up to present a modern twist on classic summer fashion. Creative Director Katharina Korbjuhn brings a fresh vision to the ad campaign, while photographer Alexei Hay captures the radiant Batsheva Hay in a series of striking poses.
Inspired by the warmth, light, and air of a perfect summer day, the campaign showcases the contrast of warm clothing against a grey sky. The pieces from the collection exude a timeless elegance, merging Laura Ashley's signature prints and fabrics with Batsheva's contemporary and feminine style.
As a multi-talented artist and designer, Batsheva Hay perfectly embodies the collection's unique blend of classic and modern elements. With her radiant presence and effortless charm, she brings a refreshing energy to the campaign, making it a must-see for anyone looking to add a touch of timeless summer style to their wardrobe.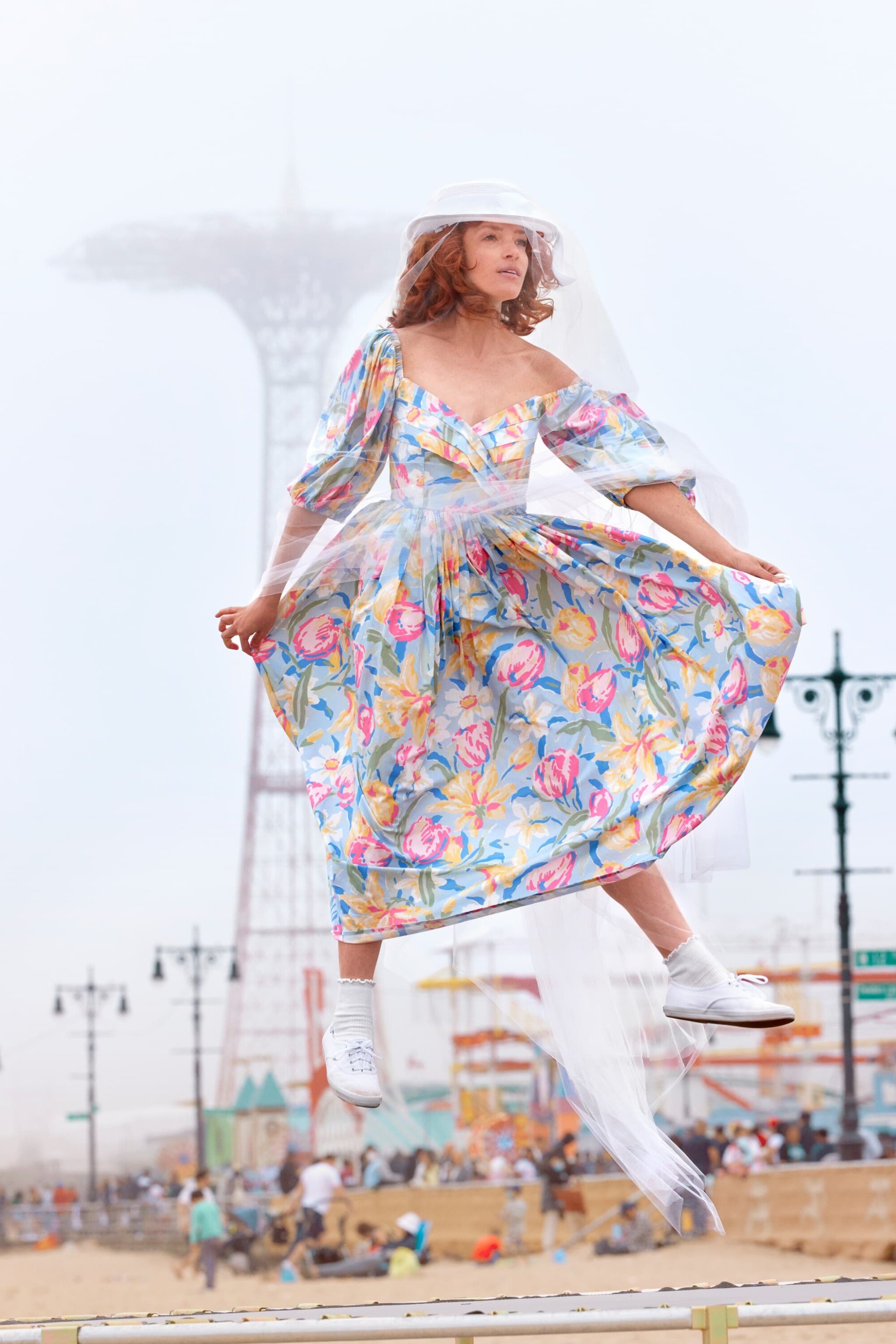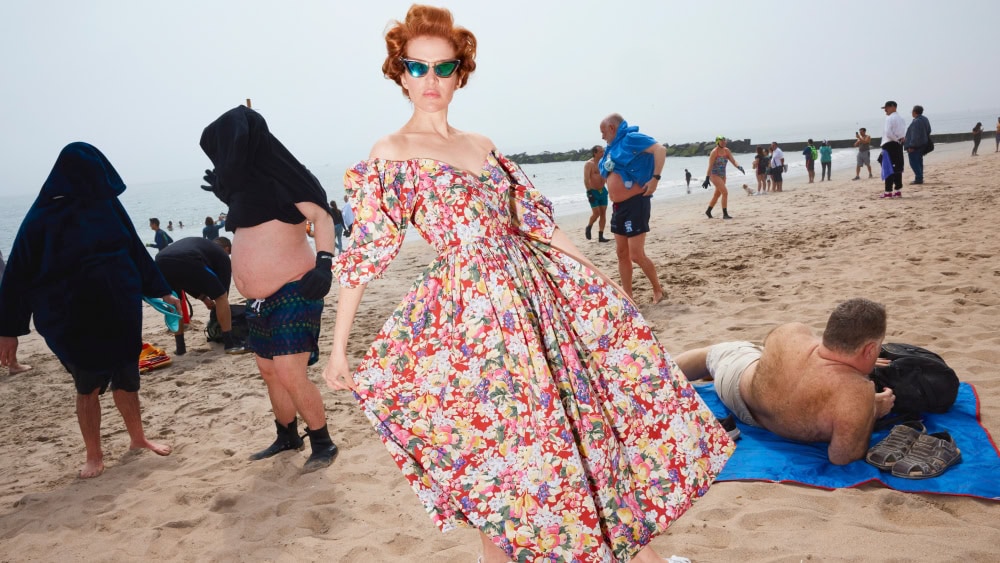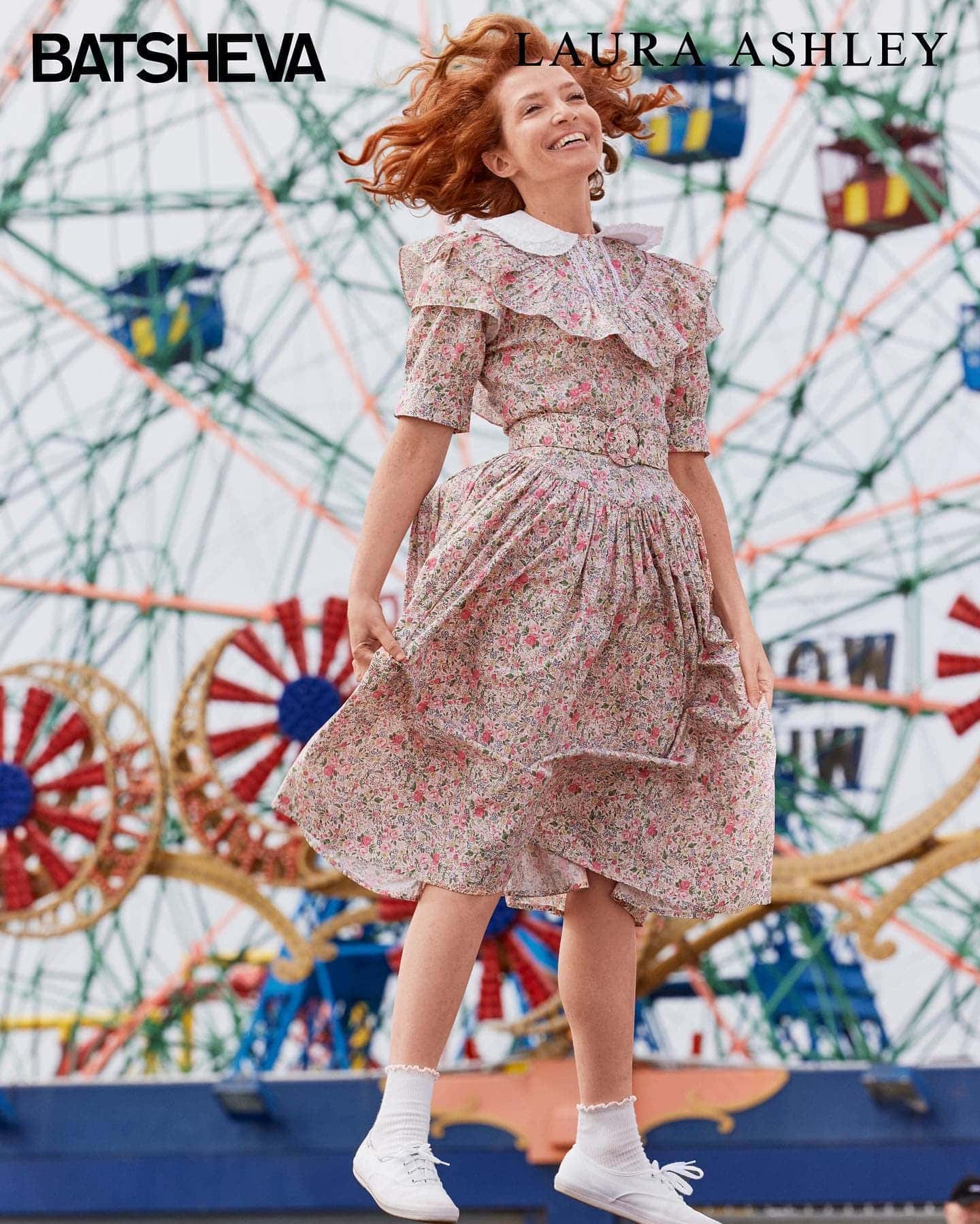 Batsheva Creative Director | Batsheva Hay
Creative Director | Katharina Korbjuhn
Photographer | Alexei Hay
Talent | Batsheva Hay
Hair | Brent Lawler
Makeup | Dotti
Location | Coney Island, NY

---