---
Humanity is not distinct from nature. Often in the tangle of human affairs it seems difficult to remember that a human being is a phenomenon, a natural product of the world, and not an entity that is entirely separate from it, there only to observe, but never to take part. Nature is all around us and inside us and is us. To confront nature and to make this realization of our inherent connection to it furthers our understanding of ourself and our place in the world, provides us with an ability to see beauty we didn't know we had, we didn't know was there.
Tapping into this energy, Spanish fashion house Loewe has released the second installment of their EYE/LOEWE/NATURE collection, a line of men's activewear and accessories inspired by the great outdoors. The campaign features photographs of Chinese Olympian Ning Zetao and British actor Russell Tovey solitarily exploring rugged coastlines. Clad in the bright, nature-inspired colors of the collection, these men seem right at home in the natural world. The campaign's video features Ning, a former world-champion swimmer, and ambassador for the United Nations' Sustainable Development Goals program, taking the collection for a test run on the rocky crags and grassy overlooks surrounding the Basque city San Sebastián and the beaches of Zumaia, on Spain's north coast. Augmented by vintage camera filters and a blissfully timeless electronic track, the video is a celebration of solitude, a love letter to the splendor of the natural world and the feeling of being alone, but not lonely, in it. We see Ning explore nature and unabashedly express himself through it; he twirls a flower, splashes playfully in the water, studies a little crab. 
With its simplicity and honesty, this campaign feels like a breath of fresh air especially with the logo designed by M/M Paris. Stripping away the pervasive ostentatiousness and exploitation that manifests itself in much of the fashion industry, it instead examines the casual simplicity of self-exploration and discovery in nature. There are no other people here, no speech, no smiling model girlfriend. These men are beautiful, but not sexualized. They are captured thoughtfully, respectfully, as one would hope to treat the natural world. The result is a campaign that feels almost as natural and uplifting as the landscapes that inspired it.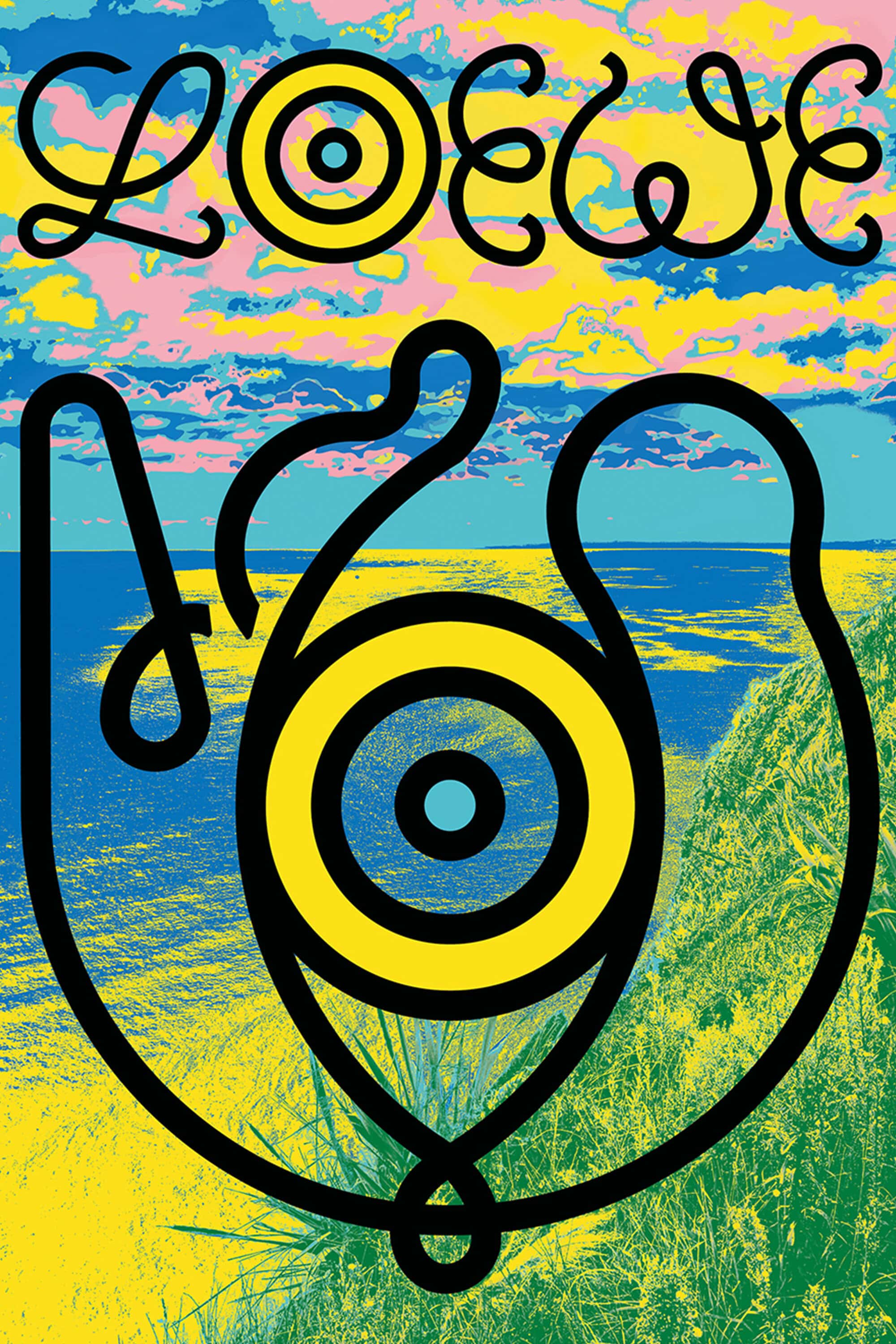 ---