Loewe's Limited Edition Collaboration with Knot On My Planet Benefits Elephants and The People Of Kenya
Loewe's celebrates its annual collaboration with wildlife campaign Knot On My Planet by releasing its latest iteration of the Elephant bag. Crafted in traditional Shuka fabric, the bag is hand-woven by women from Kenya's Samburu Trust.
The third rendition of the Loewe and Knot on My Planet Elephant bag, named after the age-old tradition of tying knots to remember – as elephants never forget – features a tasseled strap hand-woven by an artisan collective of women from the Samburu Trust in Northern Kenya. The bag is entirely crafted in Shuka, a vibrant checkered fabric traditionally used by the Kenyan Maasai tribespeople to create shawls. This textile speaks of the Samburu people's affinity with the natural world that sustains their way of life; blue for the sky, red for the blood of their cattle, and white for the cow's milk.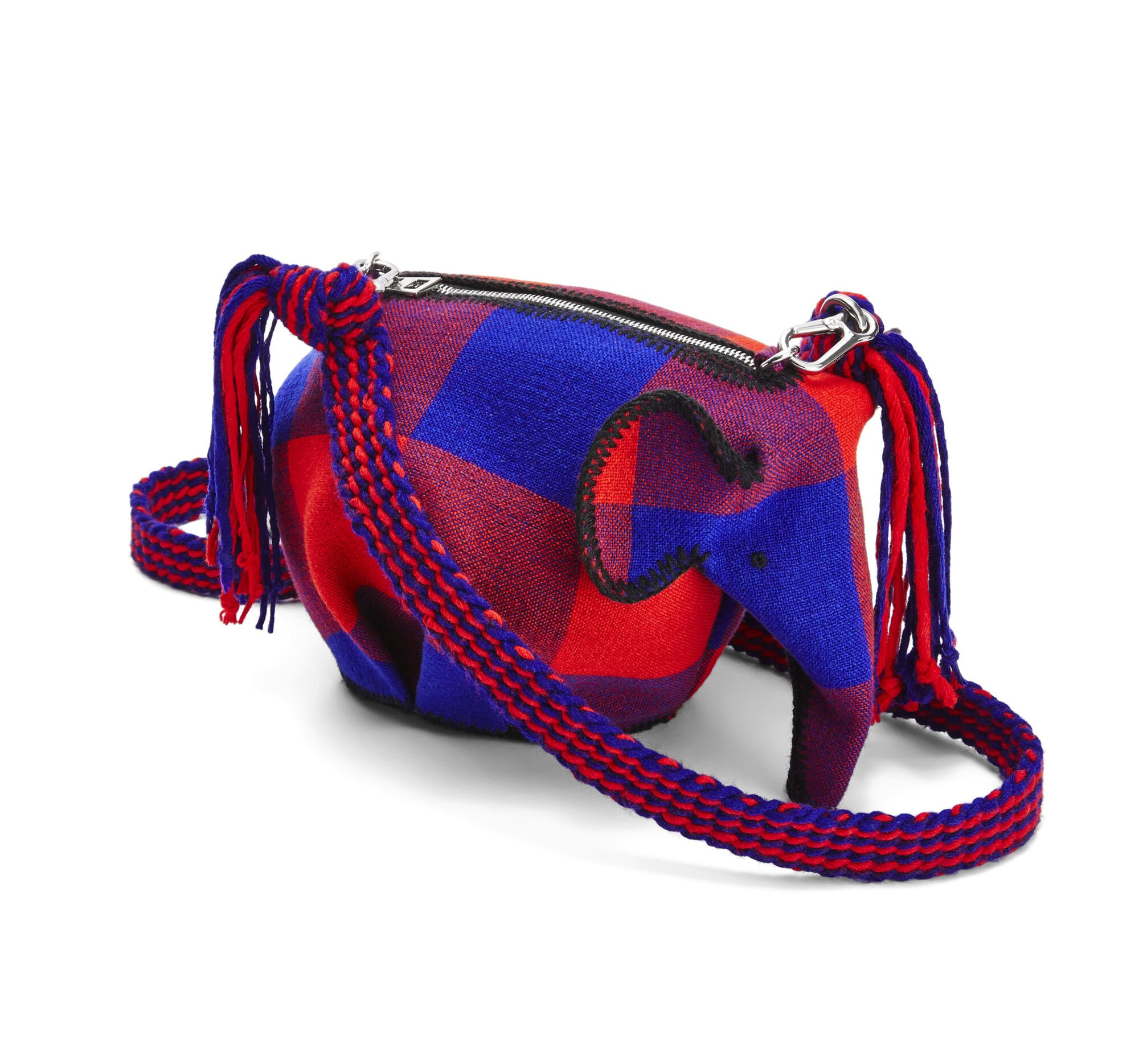 The Samburu Trust, a non-profit organization, engages the traditional authority of elders to help improve the lives of the Samburu people, securing their land and wildlife for a shared future. The beadwork and weaving project was born 15 years ago during a terrible drought, leaving the women and children to fend for themselves while the men went off with their cattle to graze. This project gives the women viable work which enables them to sustain their families and community.
One hundred percent of the bag sales proceeds will be donated to the Elephant Crisis Fund, a joint initiative of Save The Elephants and the Wildlife Conservation Network. The Elephant Crisis Fund endows the best ideas and urgent actions by highly vetted conservation organizations working to safeguard the future of elephants.
Limited to 300 editions, the Elephant bag launched as an online exclusive on loewe.com and MyTheresa.com. Like the elephant, we'll never forget Loewe's commitment to these majestic creatures and the people of Kenya.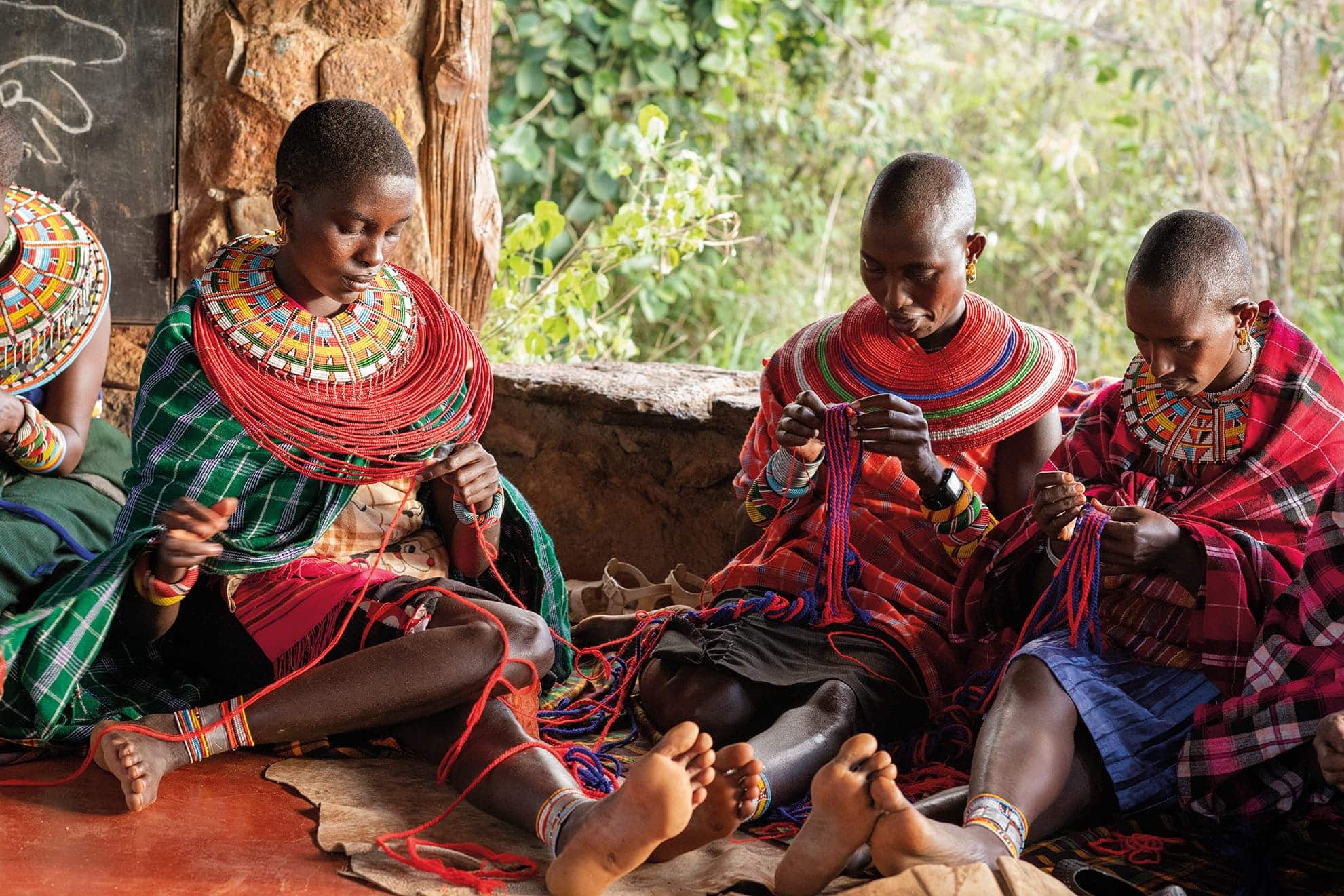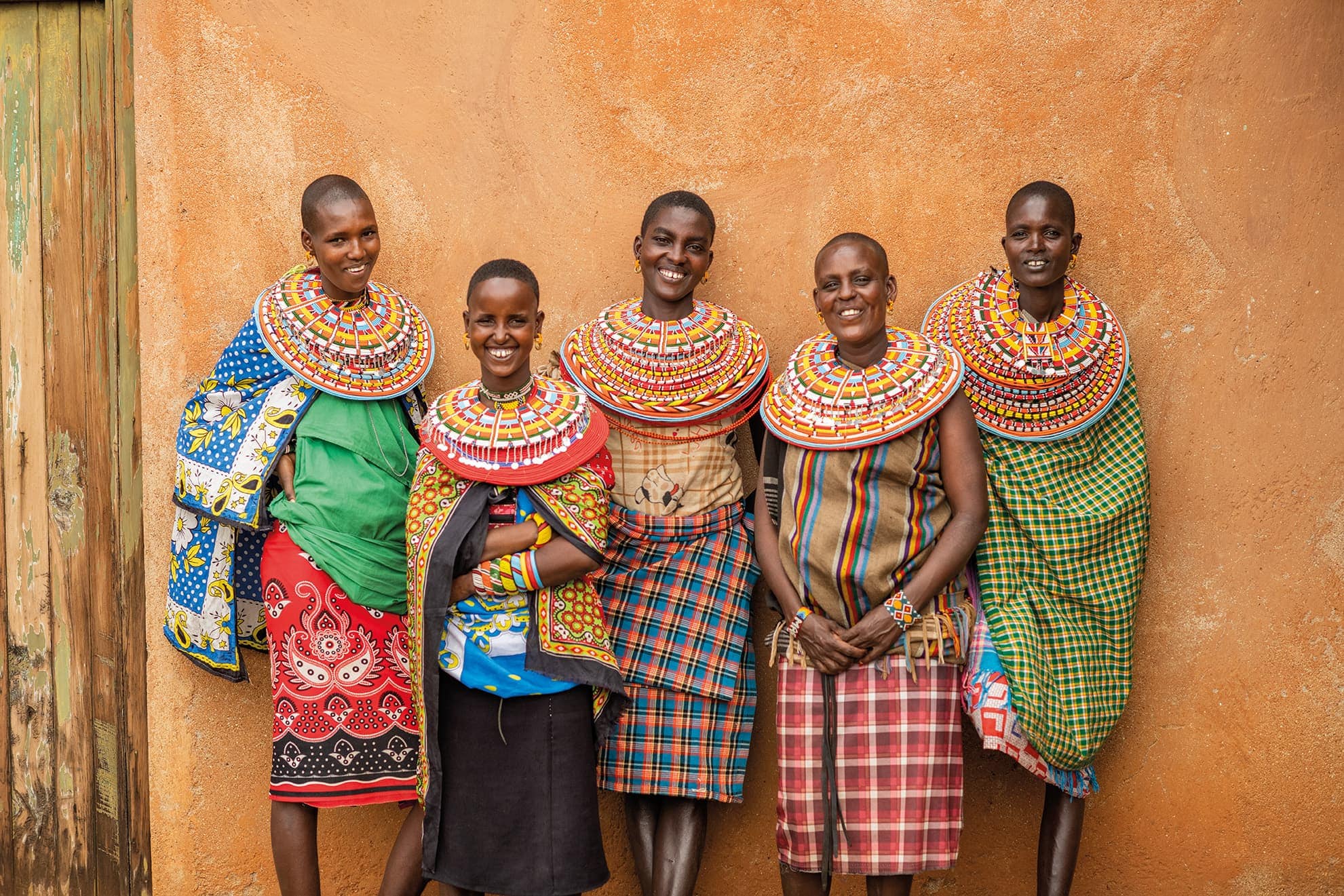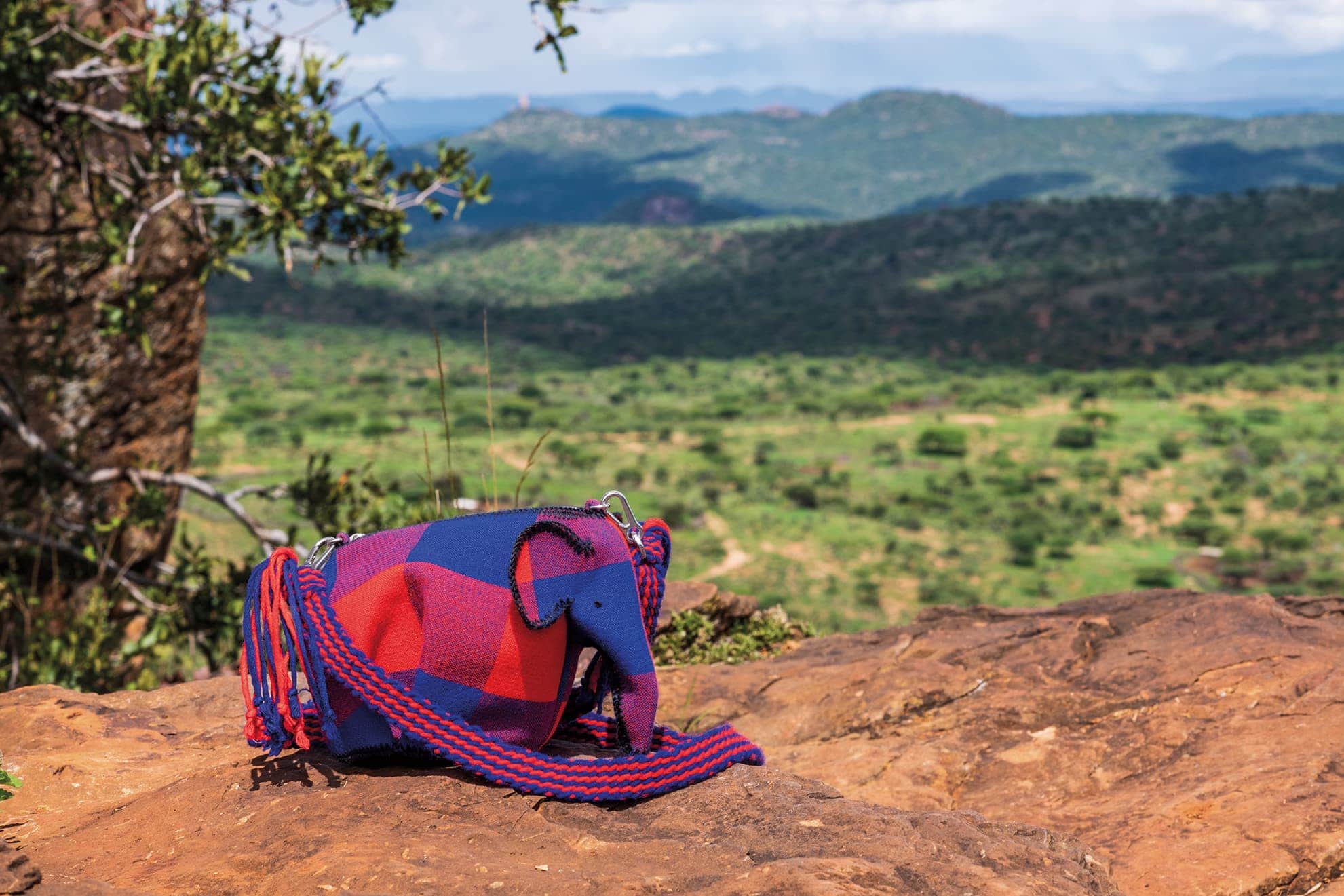 ---