---
Life's always a party with Loewe, and this has never been as obvious as in the house's newest Paula's campaign. Shot and directed by photographer Gray Sorrenti, with the help of Loewe designer Jonathan Anderson, and M/M Paris Creative Directors Mathias Augustyniak, and Michael Amzalag, the latest film is the perfect personification of summer in Ibiza. Not only does she showcase the bohemian coastal Summer 2019 collection, but Sorrenti has also been able to capture the recklessness and free spirit of the Spanish island, flaunting the bright colors and vibrant wildlife throughout the video.
It's clear in both the captivating film and the eye-catching series of images that the aim of the campaign is to set forth the mindset of good vibes and fun times, and rightly so. According to the brand's website, the campaign works to "fuse the flamboyant spirit of Ibiza with the raw beauty of this Caribbean idyll."
The pictures themselves are anything but boring. I can't help but feel happy just viewing the natural dynamic of the people combined with the fun-loving mood evident in each and every smile. Loewe's spirit is perfectly captured in each electrifying image, and it's easy to imagine the lively and joyful life in Ibiza.
In such a hectic time, it's refreshing to get to experience the island life with the help of such an iconic fashion house. As summer begins to come to an end, it's time to take Loewe's advice and live life like a party!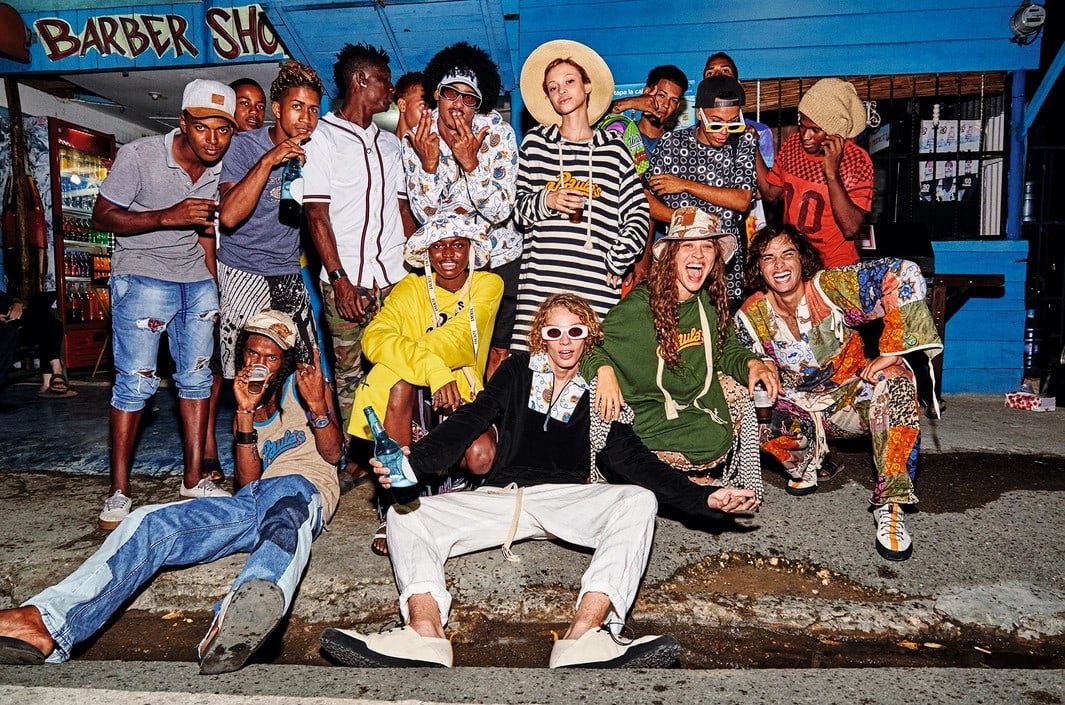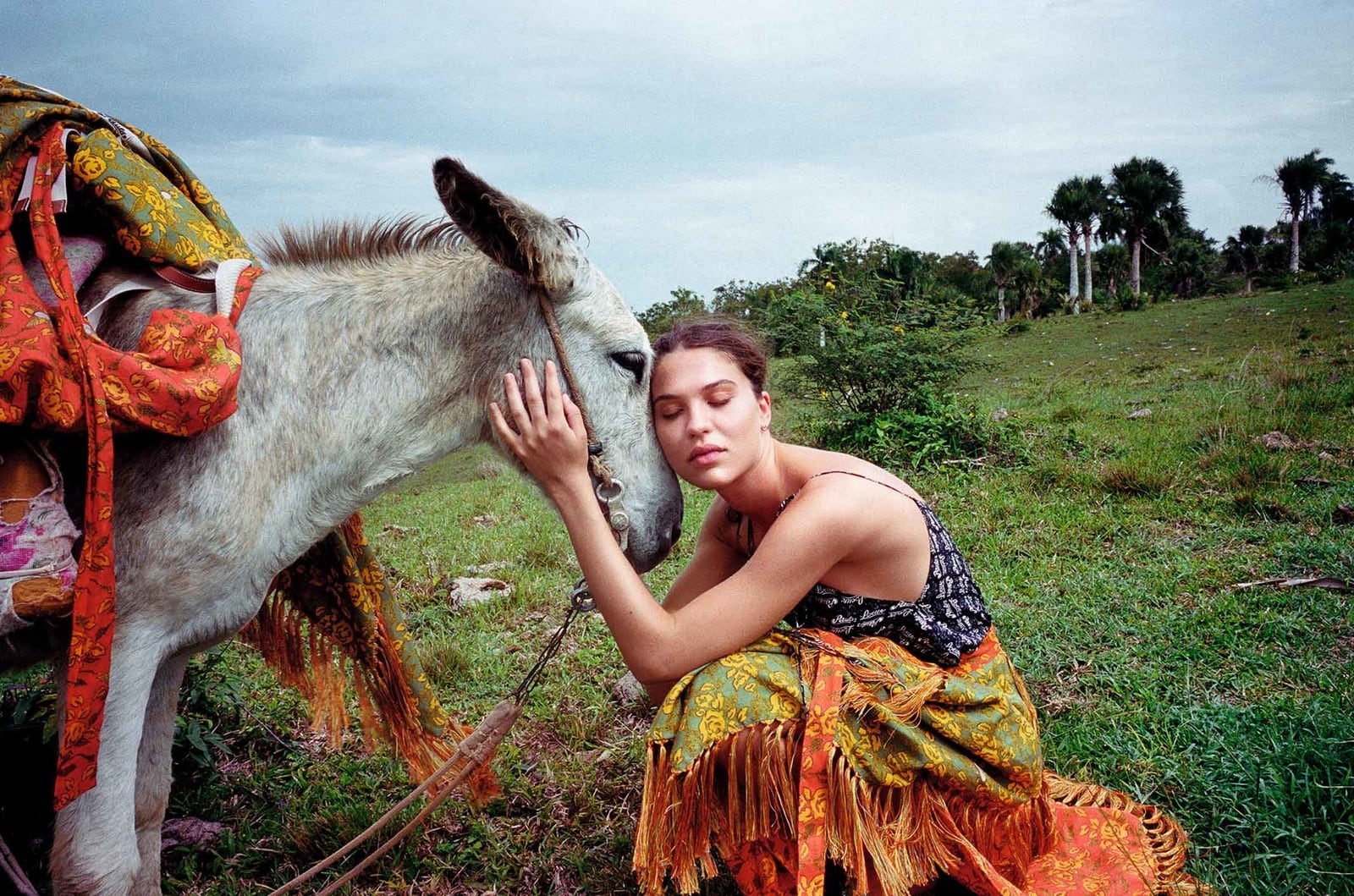 Loewe Creative Director | Jonathan Anderson
Agency | MM/Paris
Creative Directors | Mathias Augustyniak & Michael Amzalag
Photographer/Director | Gray Sorrenti
location | Dominican Republic


---