The Best of LFW Spring 2024: A Symphony of Styles Curated by The Impression's Editor in Chief, Kenneth Richard
Probably the most eclectic and broad of the major fashion weeks, London Fashion Week provides an intriguing microcosm of the city's current status at a historical inflection point that has deep cultural ramifications. On the one hand, you have the England of old, the now-dying empire on which the sun used to never set. On the other, you have one of the most culturally diverse cities in the world, an immigration hub with a population that skews young and global and that as a result has one of the most vibrant smorgasbords of a creative scene around.
This week's best shows form a cross-section of this unique cultural palimpsest, with both sides of this coin represented – sometimes within the same collection.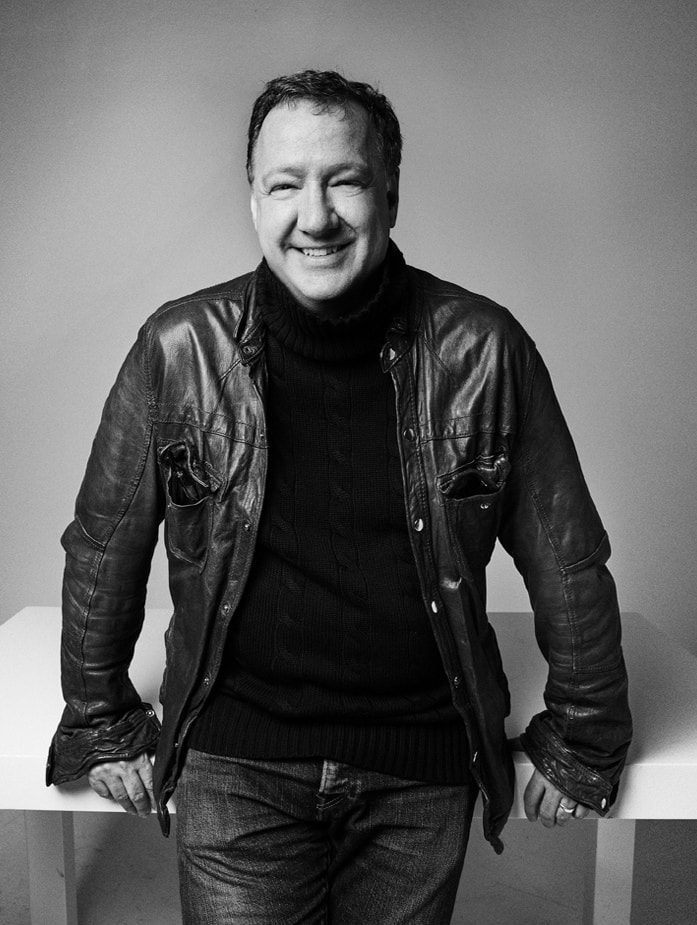 Rising up out of the city's international underground, Natasha Zinko layered and elevated memories of camping out at techno festivals.
Erdem, meanwhile, looked to Deborah Canvendish (AKA Debo), the Duchess of Devonshire, for some aristocratic inspiration.
Stefan Cooke continued his practice of reappropriating symbols of British prep-school elitism and putting them to work instead in serving a new spirit of delicate, queer masculinity.
Brilliantly translating claymation into real-life clothing, JW Anderson delivered a collection that was equal parts surreal and wearable.
After a debut collection for Burberry that was heavy on power-clashing, Daniel Lee delivered a somewhat more subdued followup that continued to convey his goal of combining the brand's iconically British codes – in particular the trench coat – with a more youthful and desirable spirit.
Here are The Impression's Top 10 fashion shows of the Spring 2024 season in London as selected by our Editor-in-Chief, Kenneth Richard.
10 – Natasha Zinko
9 – Eudon Choi
8 – J E Cai
7 – Stefan Cooke
6 – Molly Goddard
5 – Roksanda
4 – KNWLS
3 – Erdem
2 – JW Anderson
1 – Burberry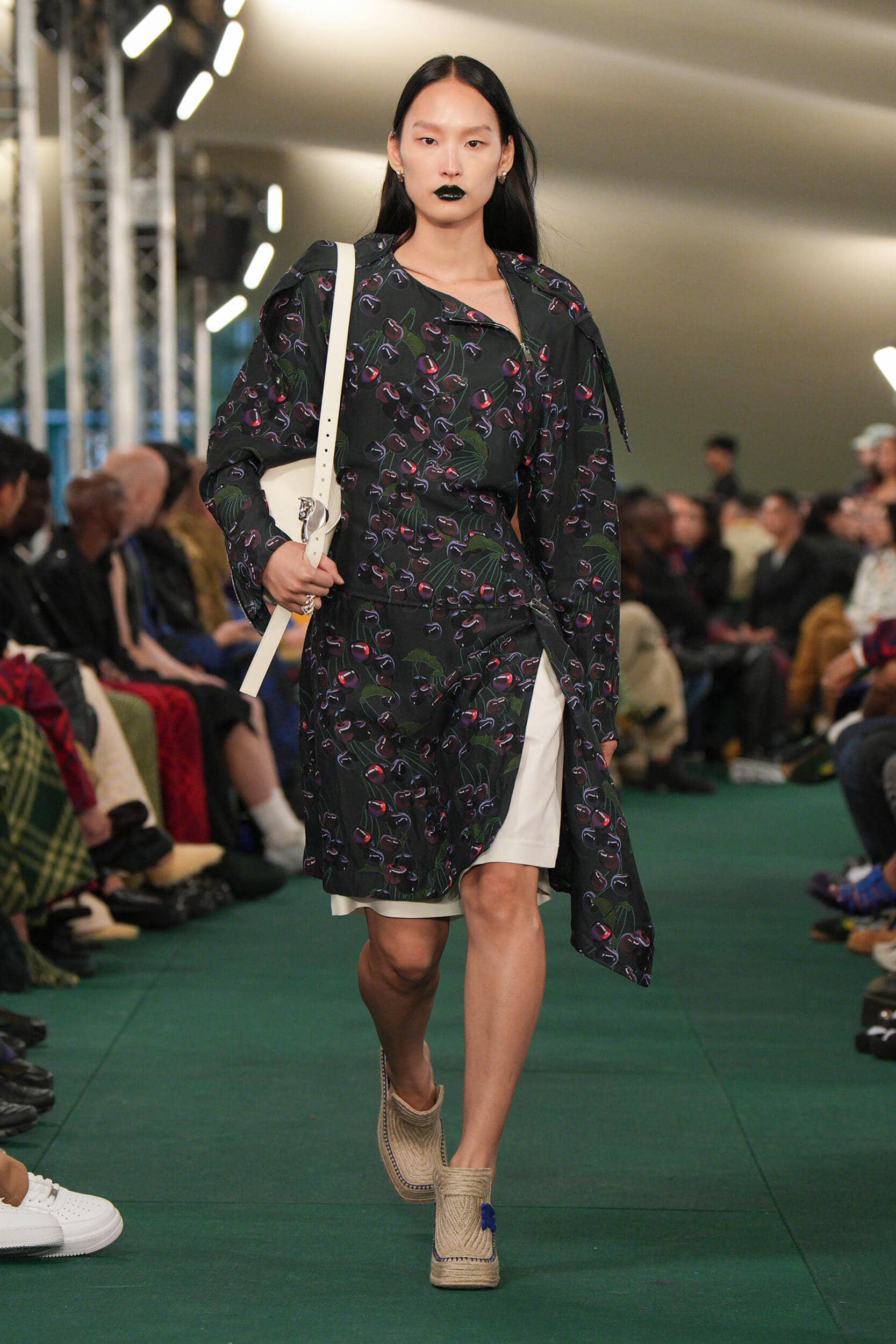 ---