Review of Longchamp 'Les Filles' Fall 2022 Ad Campaign by Creative Director Sophie Delafontaine with Director Alice Kong with models Annabelle Belmondo and Marion Barbeau
Longchamp celebrates sisterhood and friendship with its bubbly and chic new campaign for Fall 2022. The campaign features an all-woman creative team led by director Alice Kong and starring Annabelle Belmondo and Marion Barbeau (the latter of whom is also a first soloist with the Paris Opera Ballet).
Kong's short film follows two best friends who haven't seen each other for a while, and who meet back up again in Paris to check off a friendship to-do list and make up for lost time, checking them off as they go: Dance all night, done. Camp out at the Sacré-Coeur, done. Ski in Montmartre, done. Inspire an artist, done. Set to French indie pop band Evergreen's reinterpretation of Jacques Dutronc's 60s hit "J'aime les filles," the title of which lends its name to the campaign, the film feels like a dreamy yet grounded vision of the perfect girlfriends hang.
"I am amazed by the brave, funny, dynamic young women I see practically every day. I wanted this new campaign to be a celebration of that, as well as of the joie de vivre people associate with Longchamp – and, of course, with Paris."
– Sophie Delafontaine, Longchamp Creative Director
Blending the subtle magic of French cinema with an honest and simple look at friendship, the creative team has done a great job of bringing this vision to life.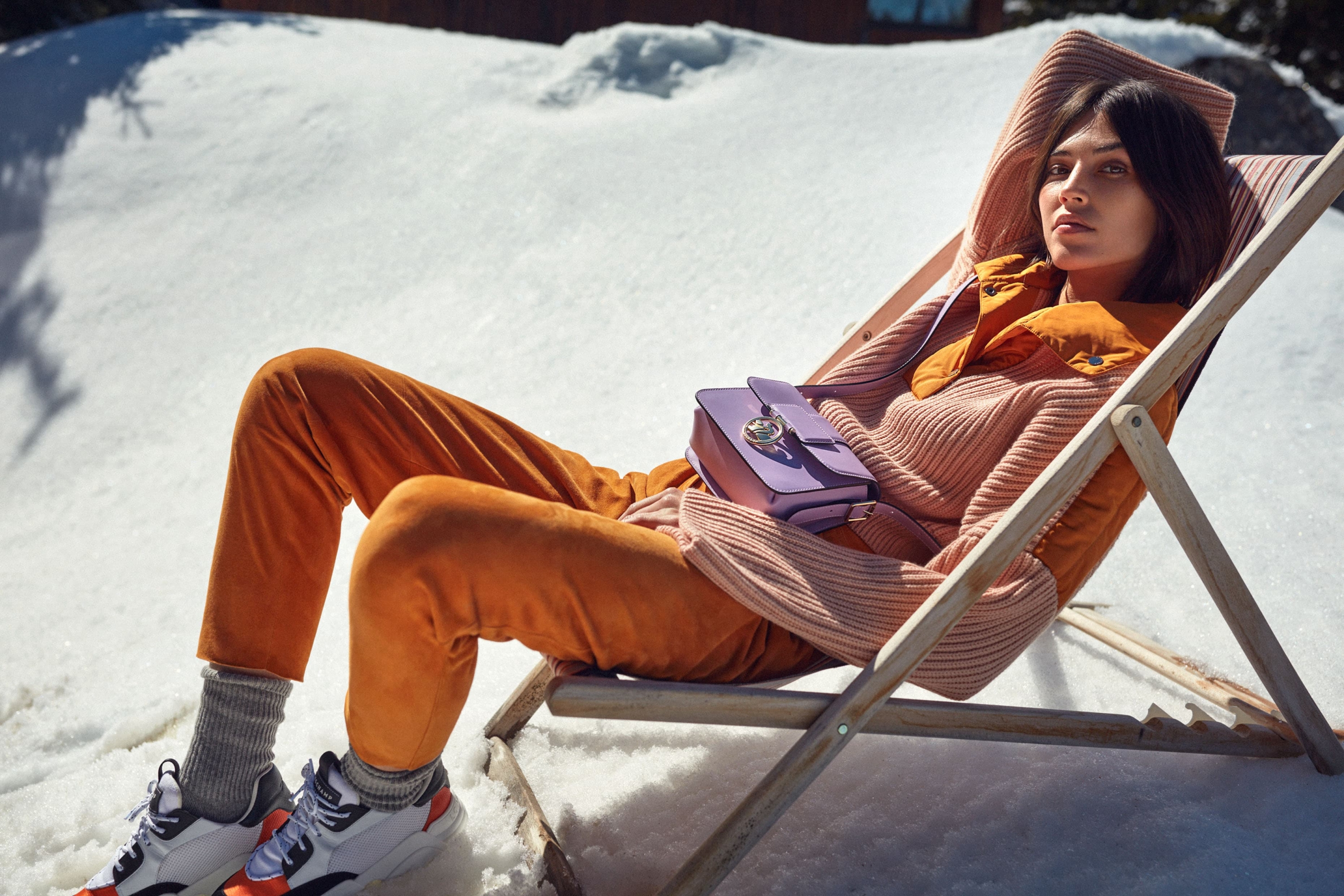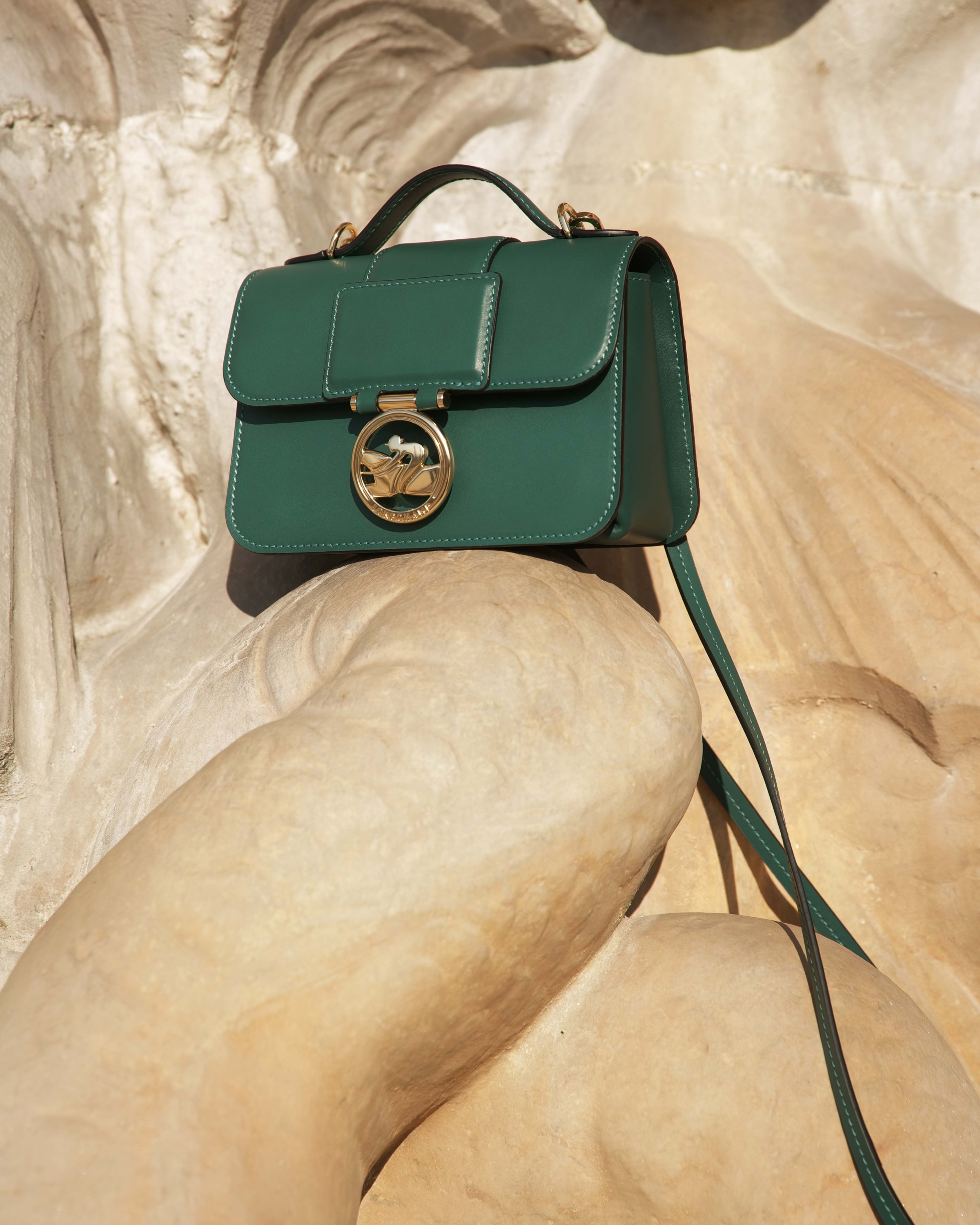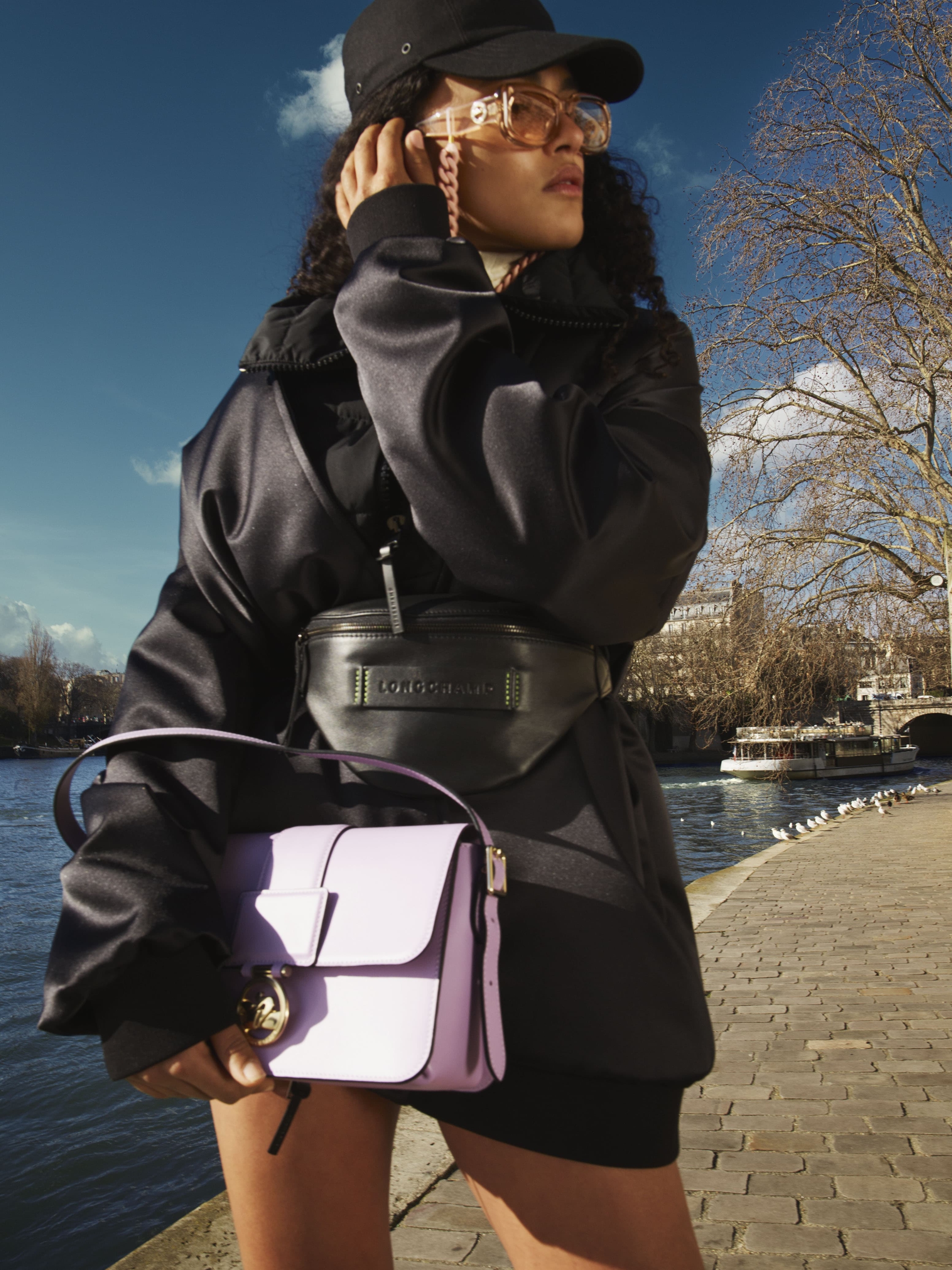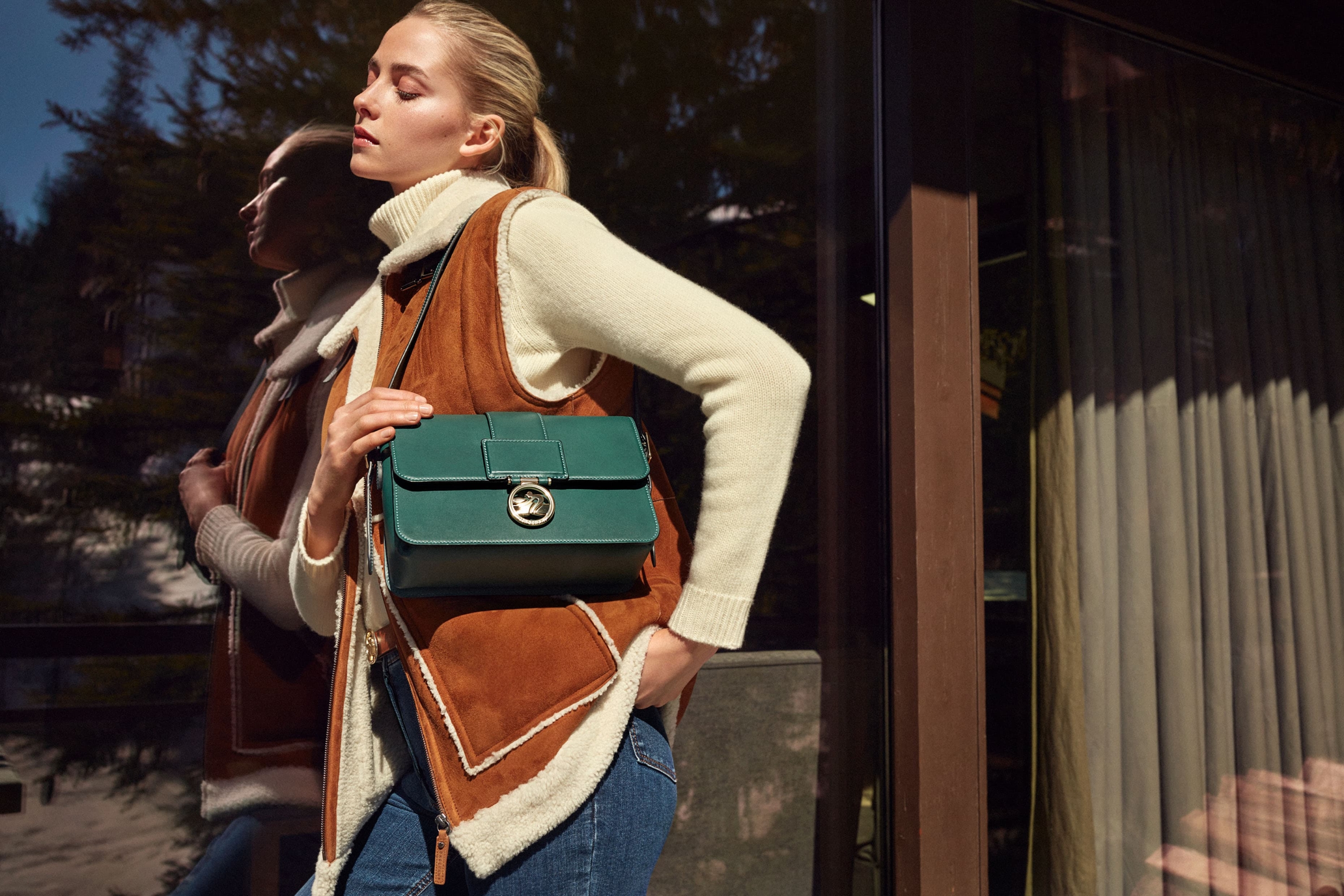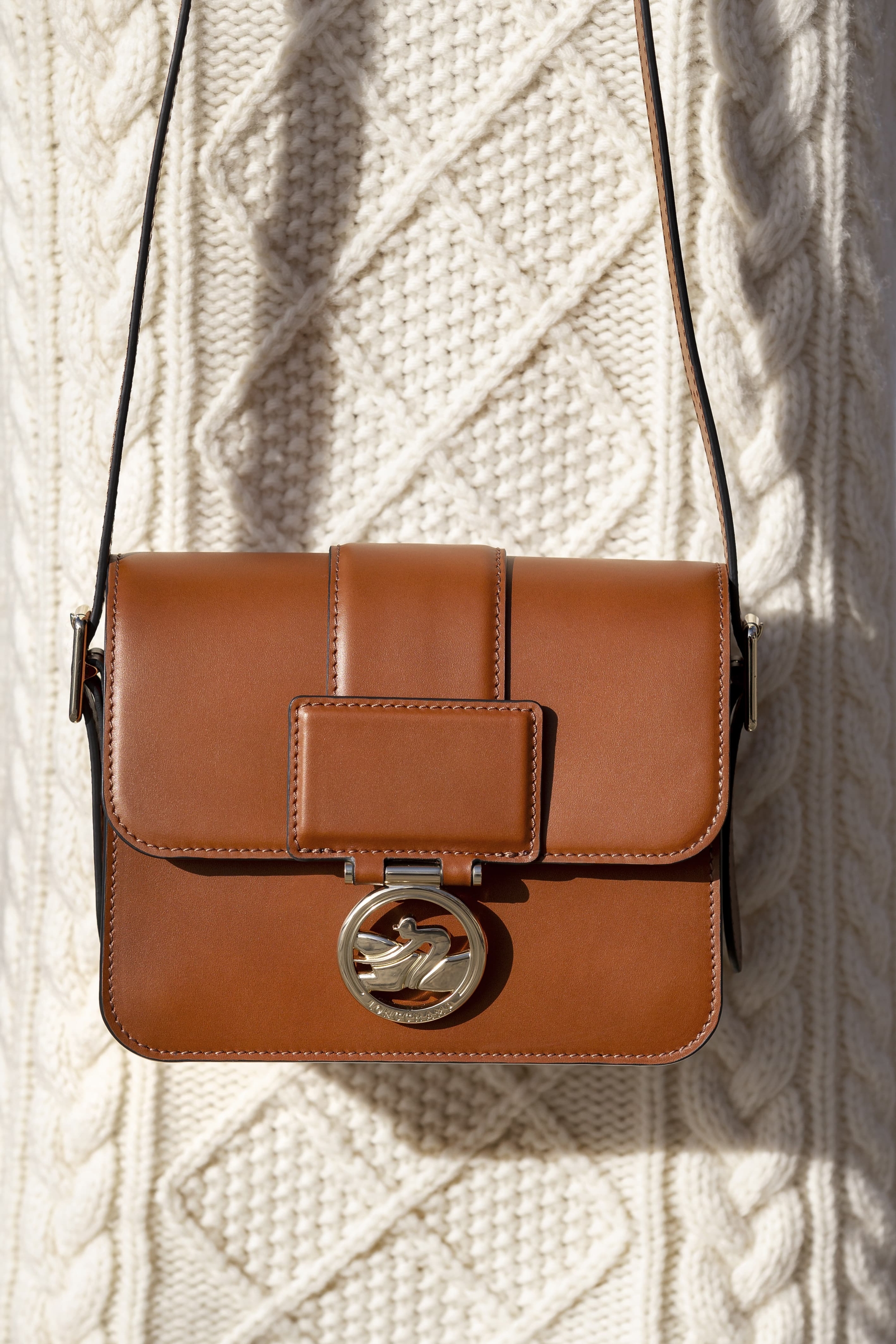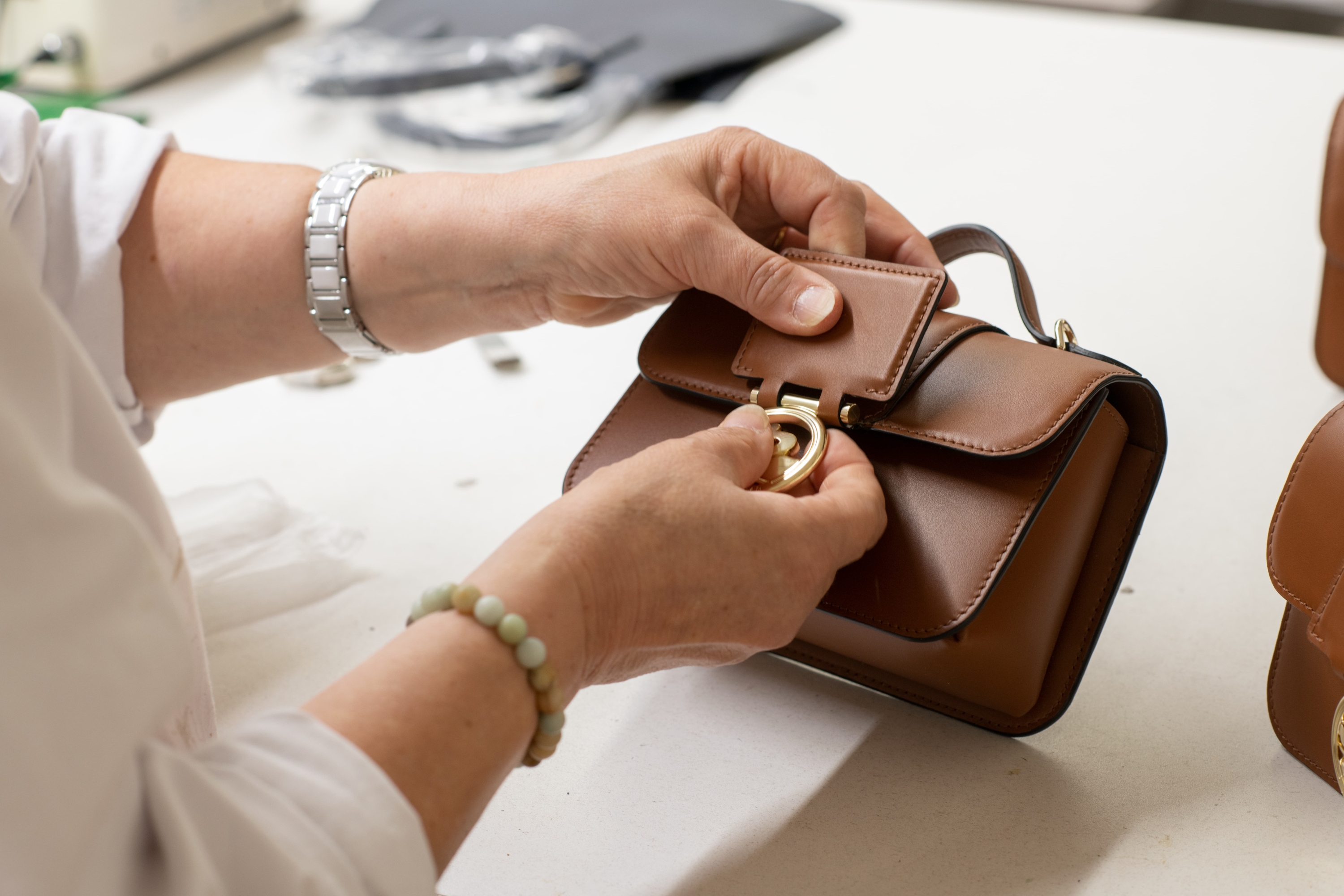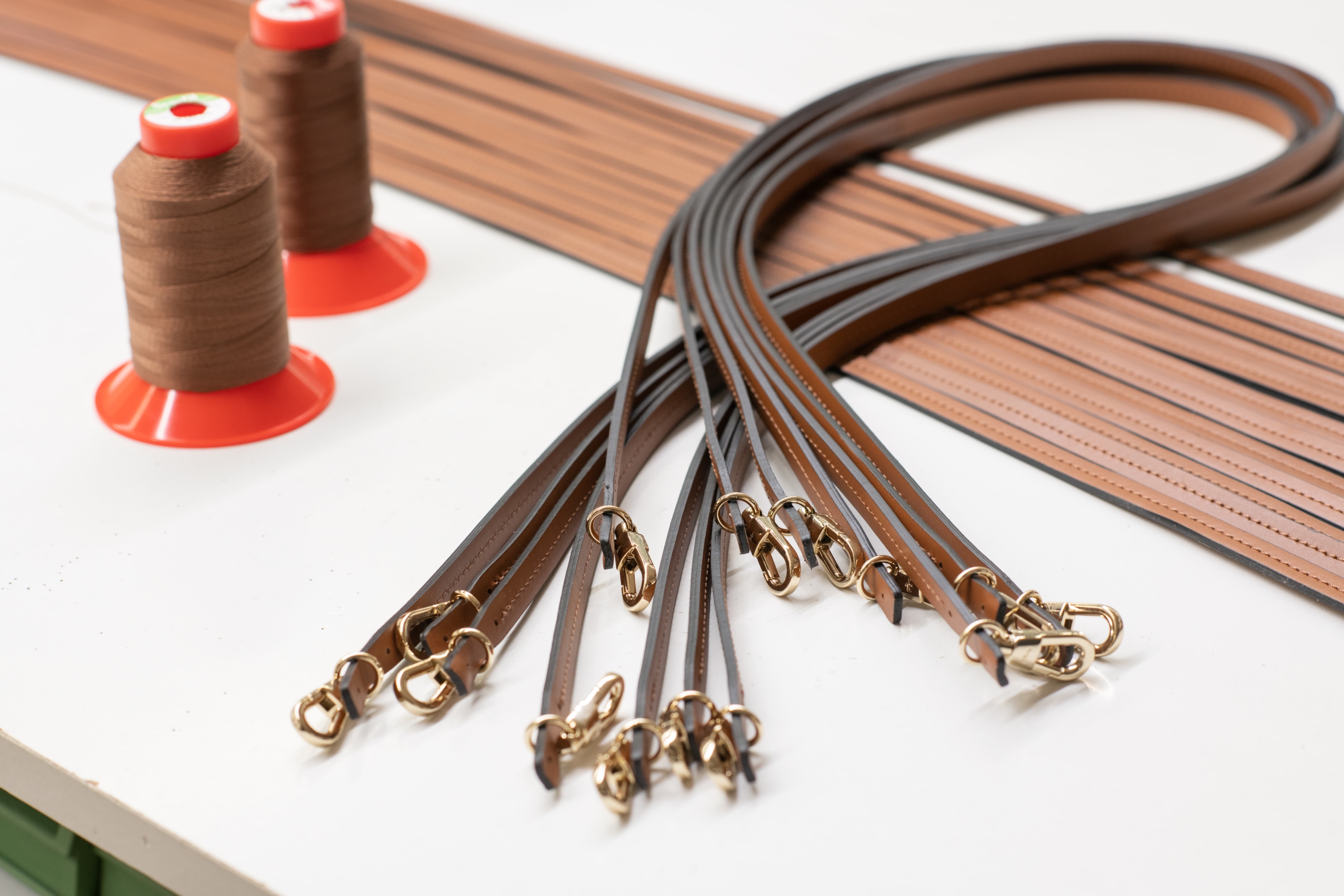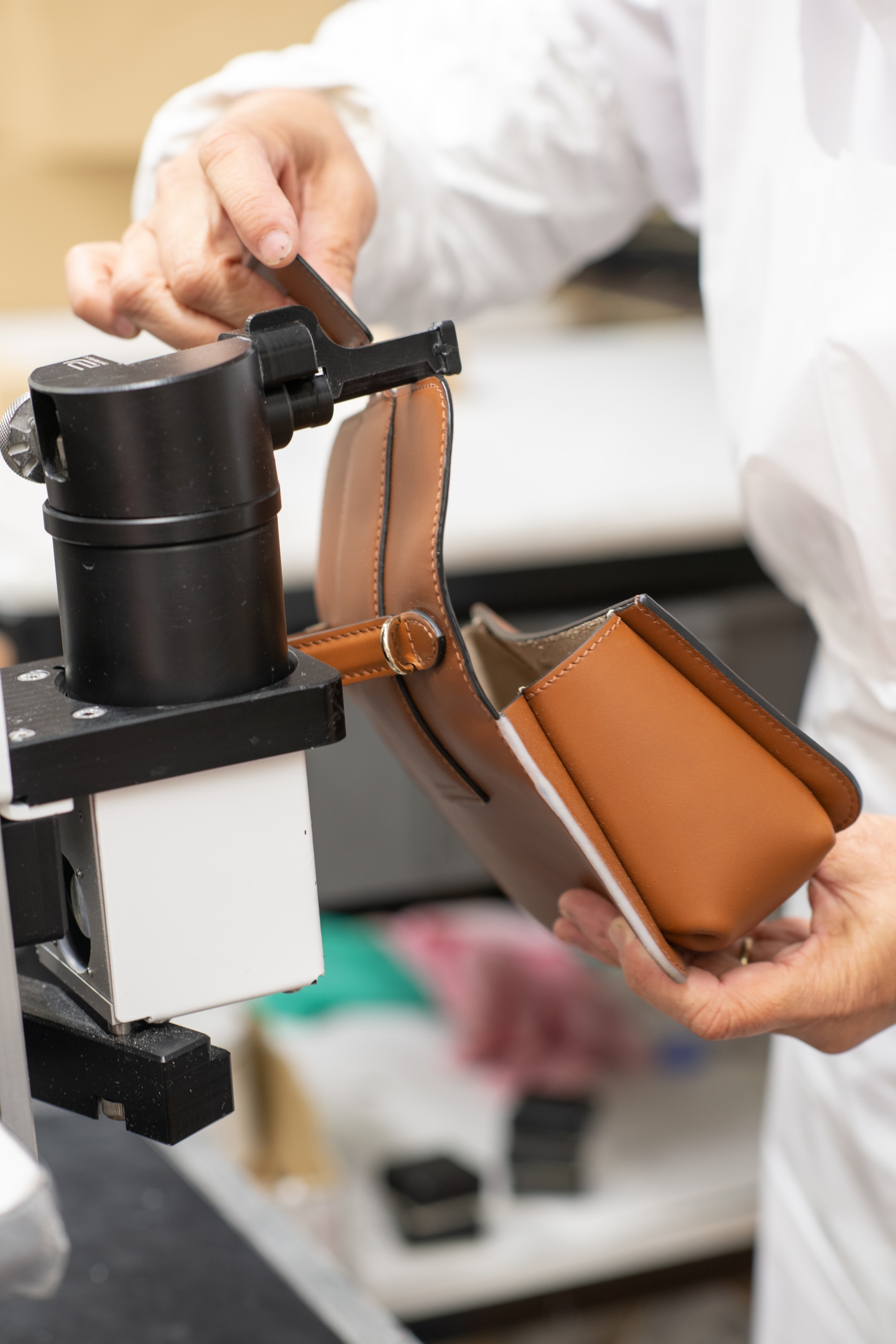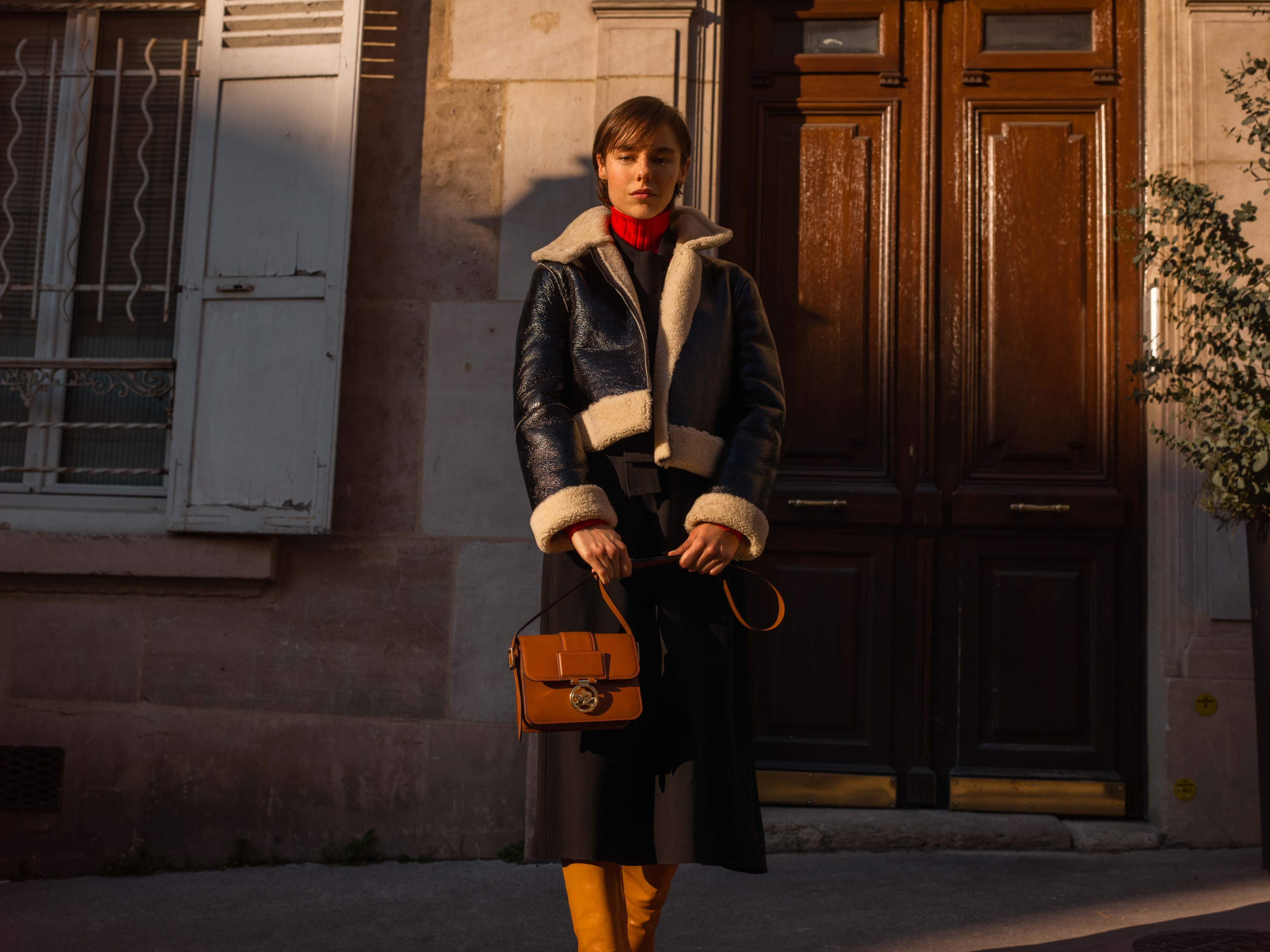 Longchamp creative director | Sophie Delafontaine
Director | Alice Kong
Models | Annabelle Belmondo and Marion Barbeau
Music | Evergreen

---