Review of Loro Piana Winter 'Holiday' 2023 Ad Campaign
Loro Piana celebrates the warmth and festivity of the season with its Holiday 2023 campaign.
Set in the alps for a leisurely winter getaway, the campaign spotlights the brands signature cashmere knitwear and warm outerwear, as well as, for the first time, introducing suits crafted in wool.
The campaign embodies this balance of coziness and elegance with simple and intimate imagery that follows its protagonists both across a mountainside and within the cozy confines of a yurt. The accompanying short film further pushes this atmosphere by combining sweeping drone footage of the mountainous landscape with detailed shots that evince the rich textures of the collection, all set to an emotional backdrop of connection, adventure, and relaxation.
Applying Loro Piana's knitwear know-how and familiarly elegant aesthetic to a recognizable narrative of holiday adventure, the campaign is a simple yet warmly uplifting ode to the festive season.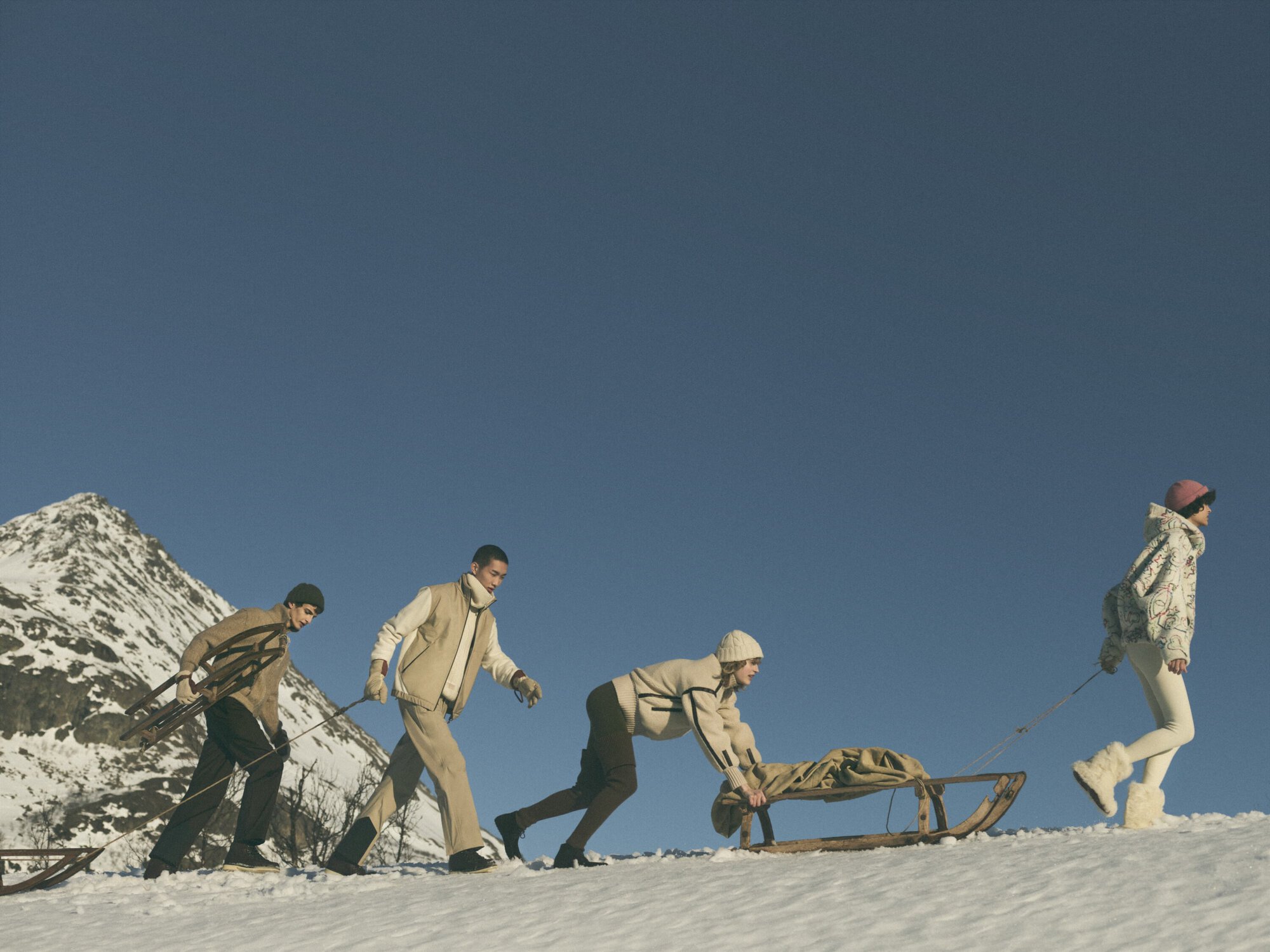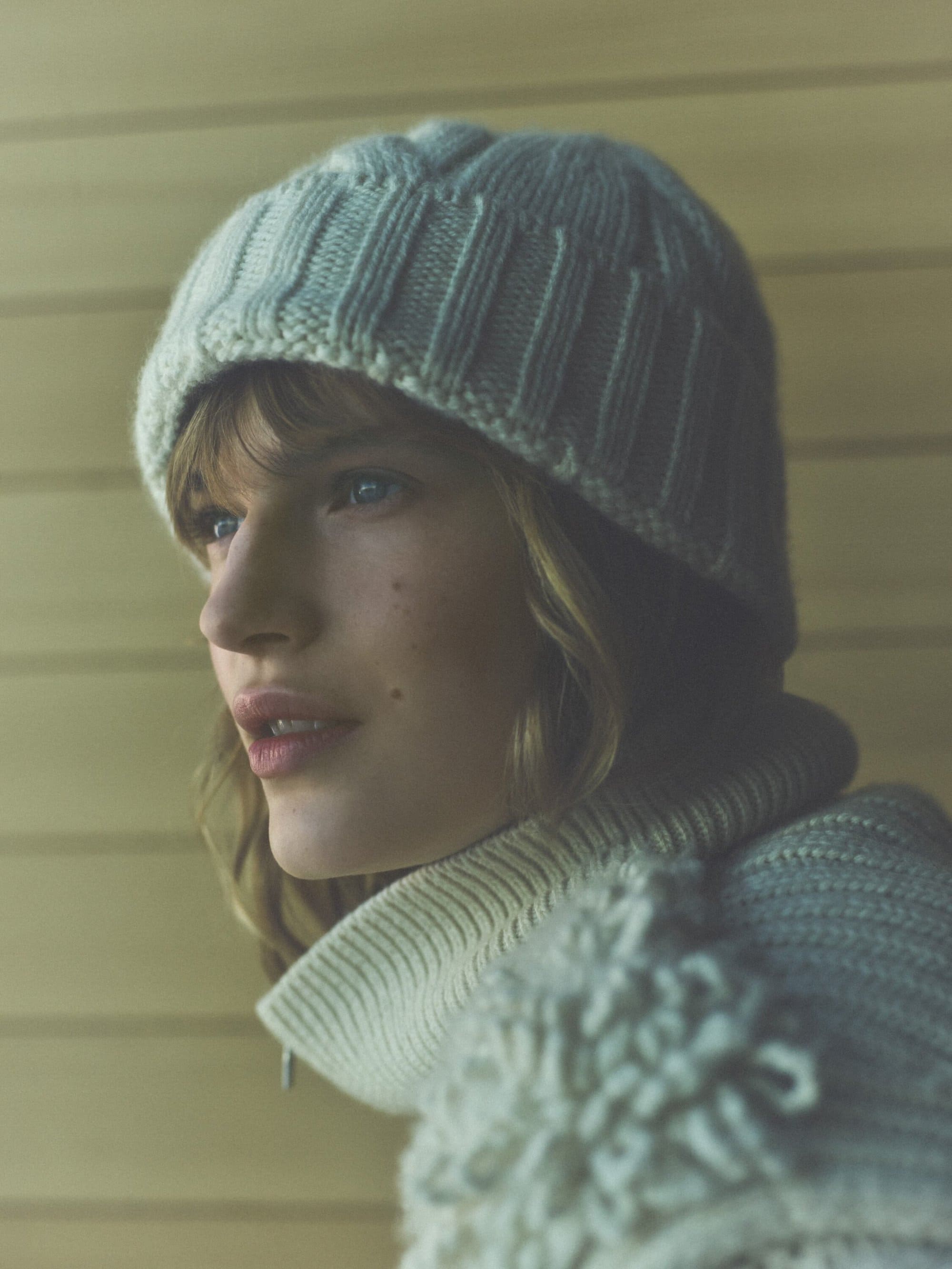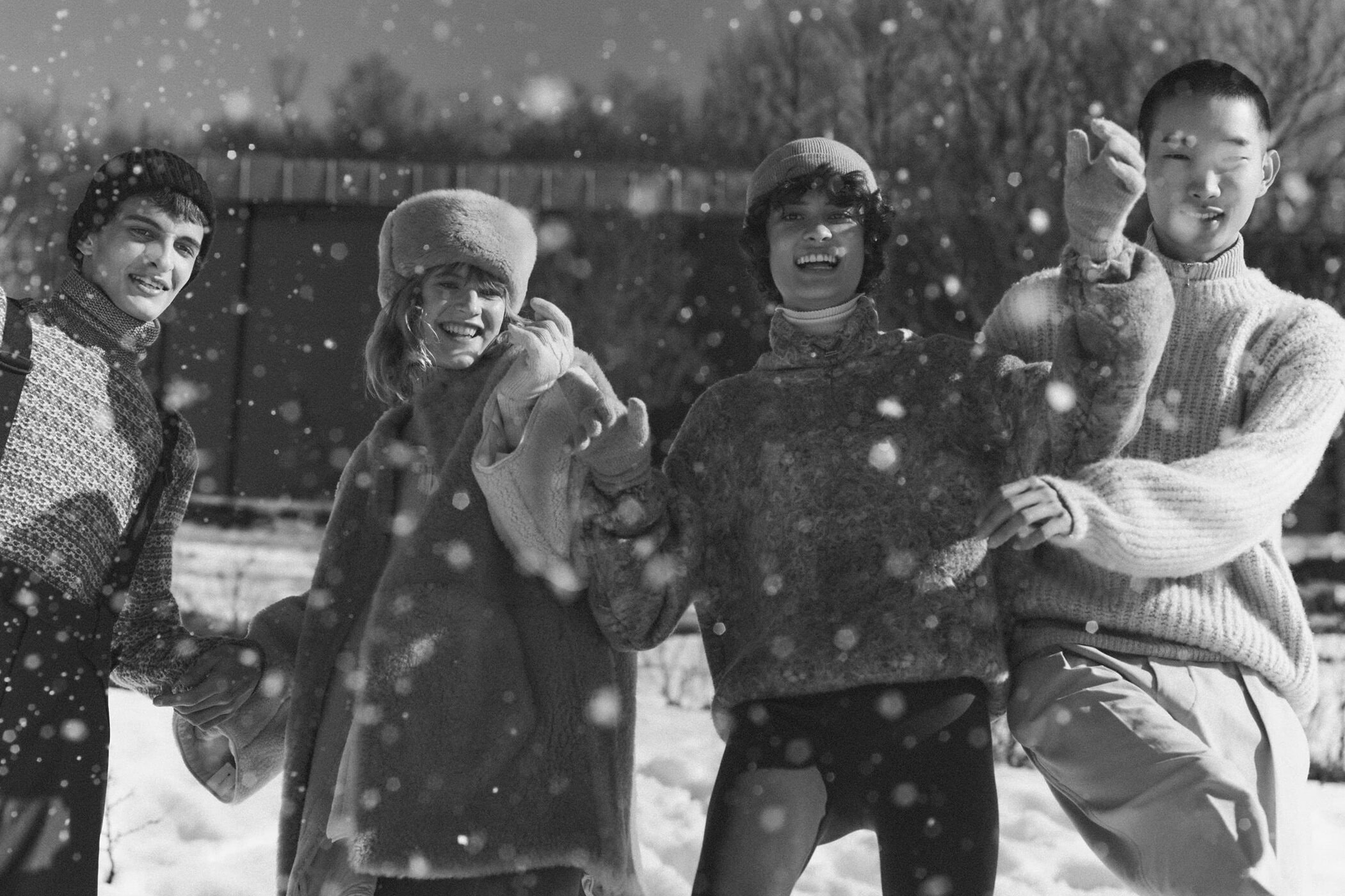 ---