The global journey of 200 Trunks 200 Visionaries:
The Exhibition touches down in Los Angeles
The traveling exhibition featuring 200 imaginative trunks realized by 200 visionaries makes its next stop in Los Angeles, beginning July 28th, 2022. Initially conceived to celebrate Louis Vuitton's bicentennial birthday, this ambitious homage heads onward from Singapore, welcoming a new wave of visitors to experience an ephemeral presentation space and discover the creations up close.
From its debut in Asnières at the Louis Vuitton family house to a contemporary classical building on North Rodeo Drive near the Beverly Hills flagship, the exhibition has been adapted to reflect a local spirit with exclusive rooms dedicated to the Brooklyn Balloon Company by Robert Moy and Frank Gehry.
Nearly a year after the milestone date of August 4th, 2021, the exhibition offers a stage for the visionaries' trunks to be viewed as an ongoing tribute to Louis's innovative legacy. The initiative showcases a mosaic of talents and friends of the House – spanning arts and culture, the sciences, sports, global causes and more – who were invited to personalize the emblematic trunk. Among the familiar names: Supreme, Peter Marino, Lego, Alex Israel, Nigo and Fornasetti. A metaphorical blank canvas measuring 50 x 50 x 100 centimeters, approximately the dimensions of the original trunk that Louis conceived in the 1850s, yielded 200 extraordinary transformations: vessels transmitting dreams and desires, abstract concepts, and artistic expressions.
In Los Angeles, the building's white façade makes an immediate impression owing to colorful stripes that fill the windows and echo an early Louis Vuitton trunk motif. Upon entering, visitors will encounter a Robot configuration of trunks before making their way to the Briefing Room where a Magic Box – a trunk paneled in digital screens – bridges the Maison's past and future. The first of two main spaces appears as a warehouse-inspired setting. In a staggered yet vaguely sculptural arrangement, the original trunks are juxtaposed with additional screen-paneled Magic Boxes, each stacked atop the crates that have been used for transport from France and boast an accumulation of shipping labels. Next comes an immersive room from the Brooklyn Balloon Company by Robert Moy, an artist whose colorful epoxy and painted balloon trunk is now entirely surrounded by even more balloons. After heading up a set of striped stairs complemented by 2D artworks, visitors arrive at the Dreamscape, where the remaining trunks are displayed within a vivid scenography. A Second Installation Places the Design of World-Renowned Architect, Frank Ghery, Centre Stage. Upon returning to the main level, visitors will pass through an audio speakeasy that highlights the functioning 200-track jukebox trunk conceived by British DJ and producer, Benji B. The circuit includes two spaces to extend the visit: an upper terrace with seating, and at the end, a lifestyle area that presents video interviews and a selection of books.
This project has always been about creativity – a real tribute to Louis's ingenuity and entrepreneurial spirit. We get to see how such a cross-section of talents answered the same brief while also taking a moment to appreciate the man himself."

– Faye McLeod, Louis Vuitton's Visual Image Director
The wider LV200 project remains a fully philanthropic undertaking, an enduring gift on a grand scale. The first phase raised 2 million euros from the visionaries who directed 100 percent of their fees to one of 15 charitable organisations across 13 countries, selected for their focus on uplifting young people through their creative endeavours. Details of the second phase are to be announced in due course. Ultimately, both phases of LV200 will support young and talented creatives as they continue their learning journey and careers.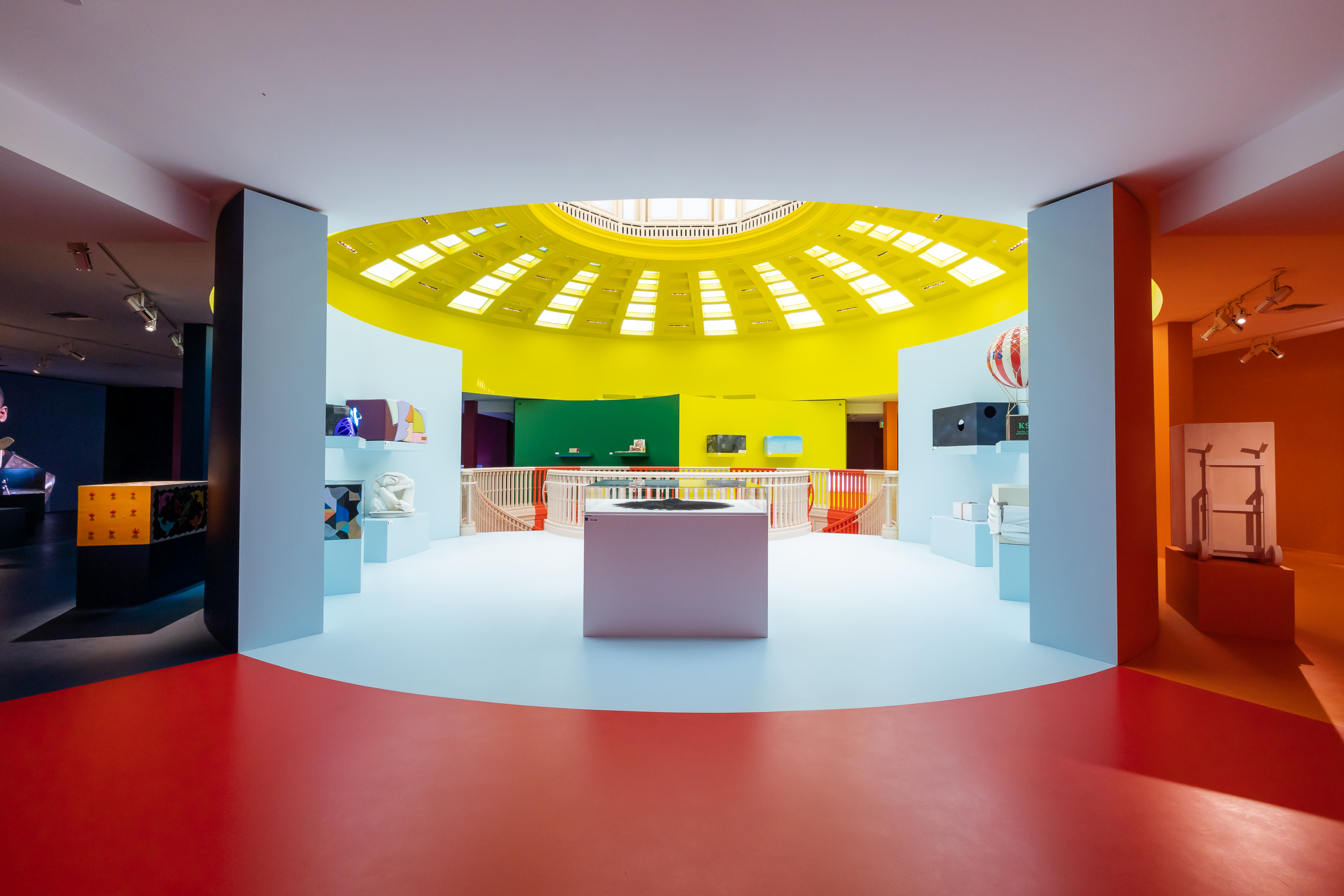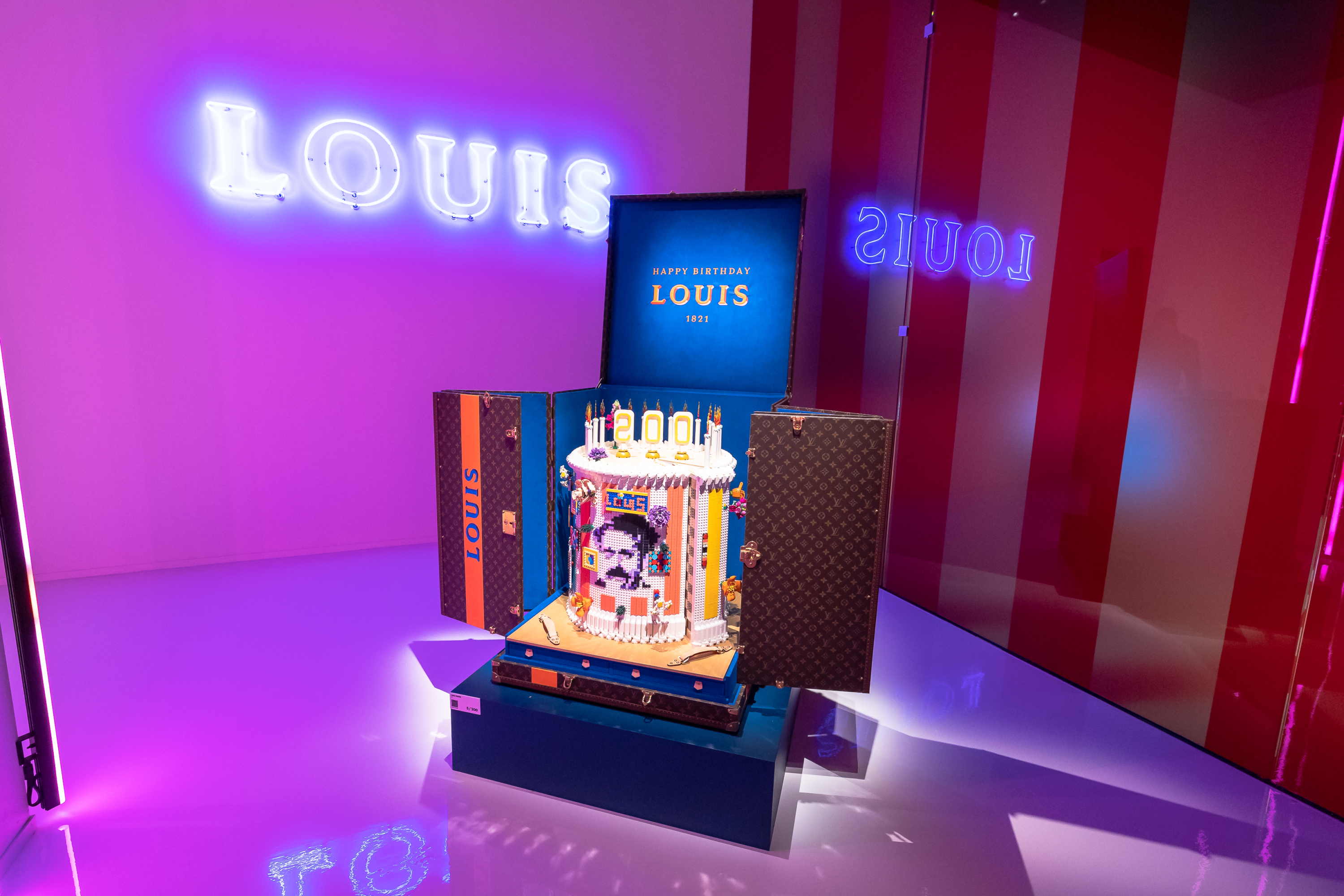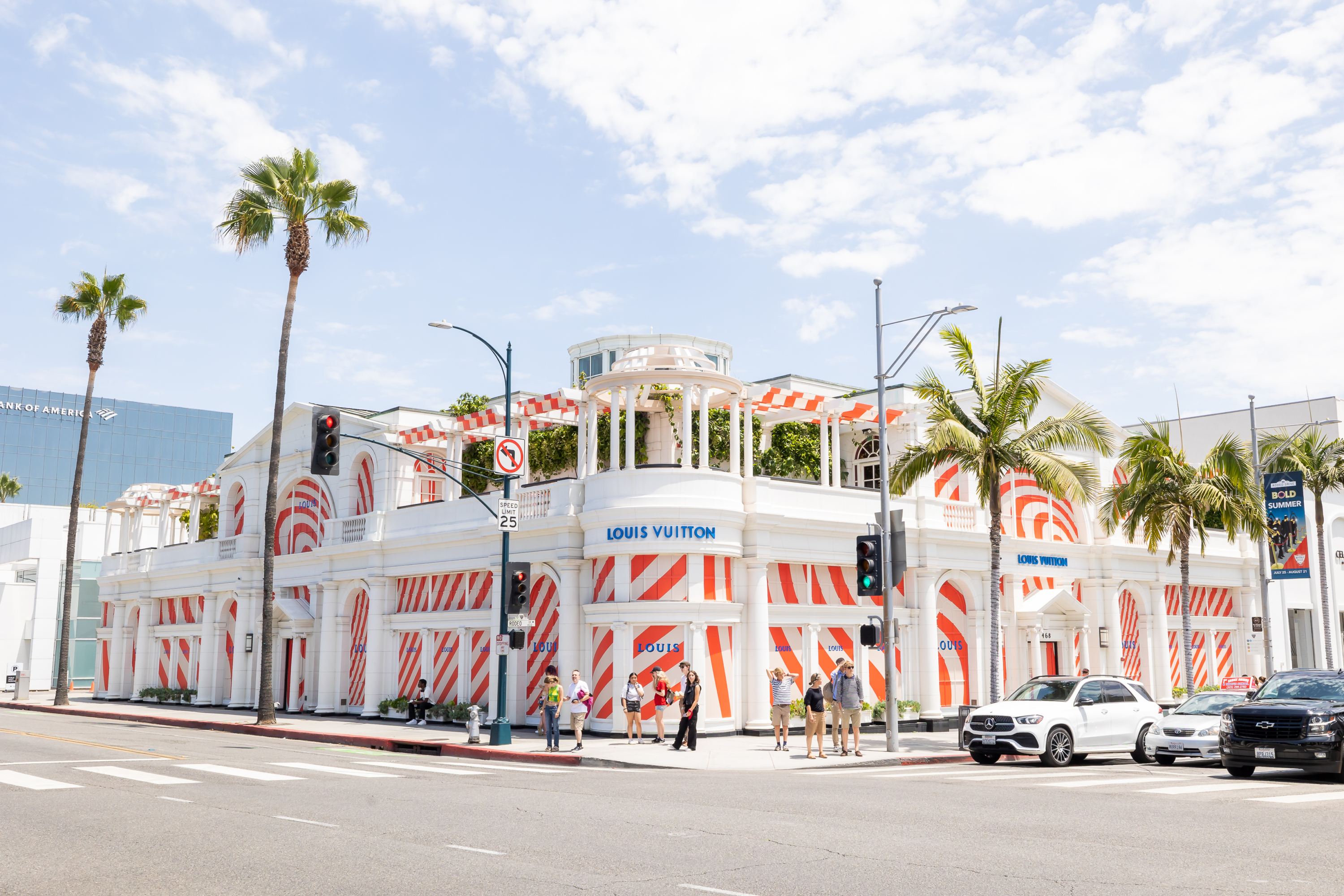 ---