Review of Louis Vuitton Eyewear Spring 2022 Ad Campaign by Creative Directors Charles Levai and Kevin Tekinel with Photographer Steven Meisel with talent Millie Bobby Brown, Karlie Kloss, and Lous and the Yakuza
Louis Vuttion recruits three unique stars for its latest eyewear campaign. Photographer Steven Meisel captures debut LV house ambassador Millie Bobby Brown alongside returning house ambassadors Karlie Kloss and Lous and the Yakuza.
Meisel captures the stars in bold portraiture before a vibrant gradient backdrop that suggests the shifting interplay of sky and sun.
An accompanying short film sees the stars pose in an immersive digital space that fuses technology and nature imagery to envelope them in swirling landscapes and skies, while dynamic cinematography and Grimes' (who seems to be having another big moment right now) iconic song "Oblivion" deepen the psychedelic and dreamy mood.
Matching an impressive cast with evocative and immediate imagery, the simple yet lush campaign is a stylish ode to summer dreams.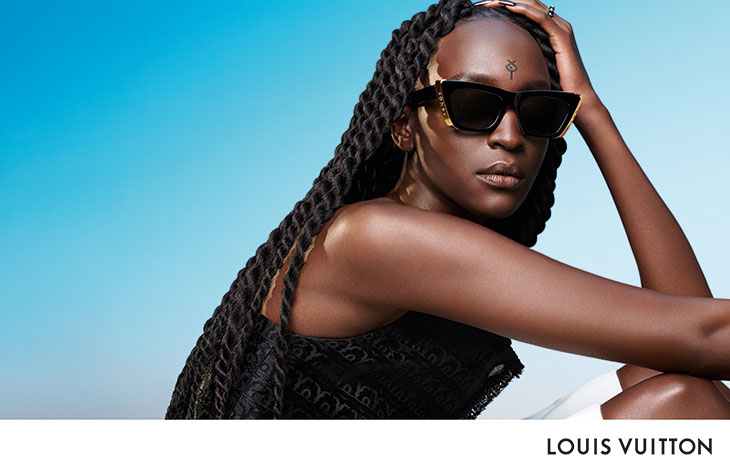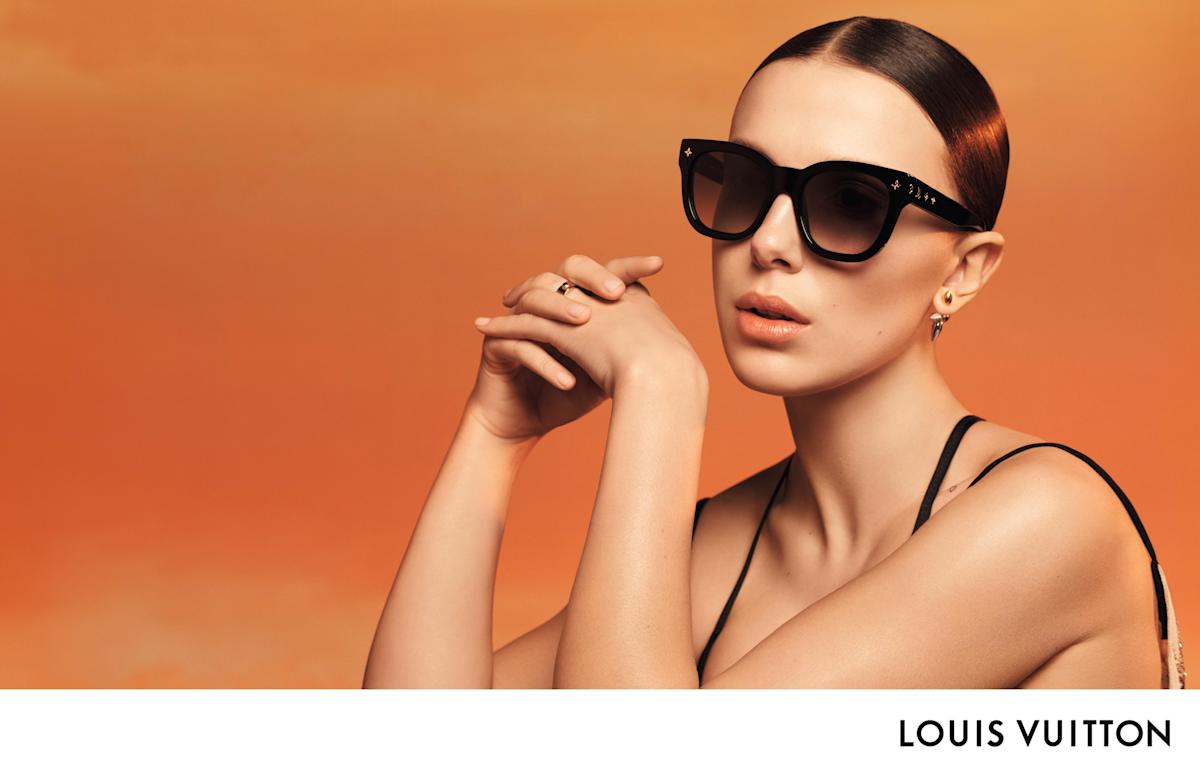 Louis Vuitton Creative Director | Nicolas Ghesquière
Creative Directors | Charles Levai and Kevin Tekinel
Photographer | Steven Meisel
Talent | Millie Bobby Brown, Karlie Kloss, and Lous and the Yakuza
Stylist | Joe McKenna
Hair | Jimmy Paul
Makeup | Pat McGrath
---