Louis Vuitton introduced the new Deep Time High Jewelry collection, unveiled in Greece in June 2023.
The Maison's fifth High Jewelry collection designed by Francesca Amfitheatrof, Artistic Director of Watches & Jewelry, Deep Time is an epic journey through the eons, an ultimate and profound voyage, spanning the birth of the planet to the creation of life and narrated by the most exceptional stones. With this new collection, Louis Vuitton's singular, original design signature and savoir-faire fuse with the origins of geology and geological legacy that are the heart of jewelry and gemstones.
Deep Time, explored through two acts of geology and life, is the Maison's largest High Jewelry collection to date, encompassing a total of 16 themes and featuring over 170 unique pieces—including 95 in the first chapter alone—and a record number of precious stones. Each piece features masterfully executed jewels that capture an epic tale of transformation, life, and interconnectedness.
"At Louis Vuitton we are as ever adventurers, travelling to extraordinary, unexpected places," says Amfitheatrof. "Deep Time will transport you deeply into the past, to a time and place that is so remote and perhaps even difficult to comprehend. But at the same time, the stones—these treasures that span millennia—will bring you right there, to the beginning of the planet and into a history of the world and its mystical geological legacy."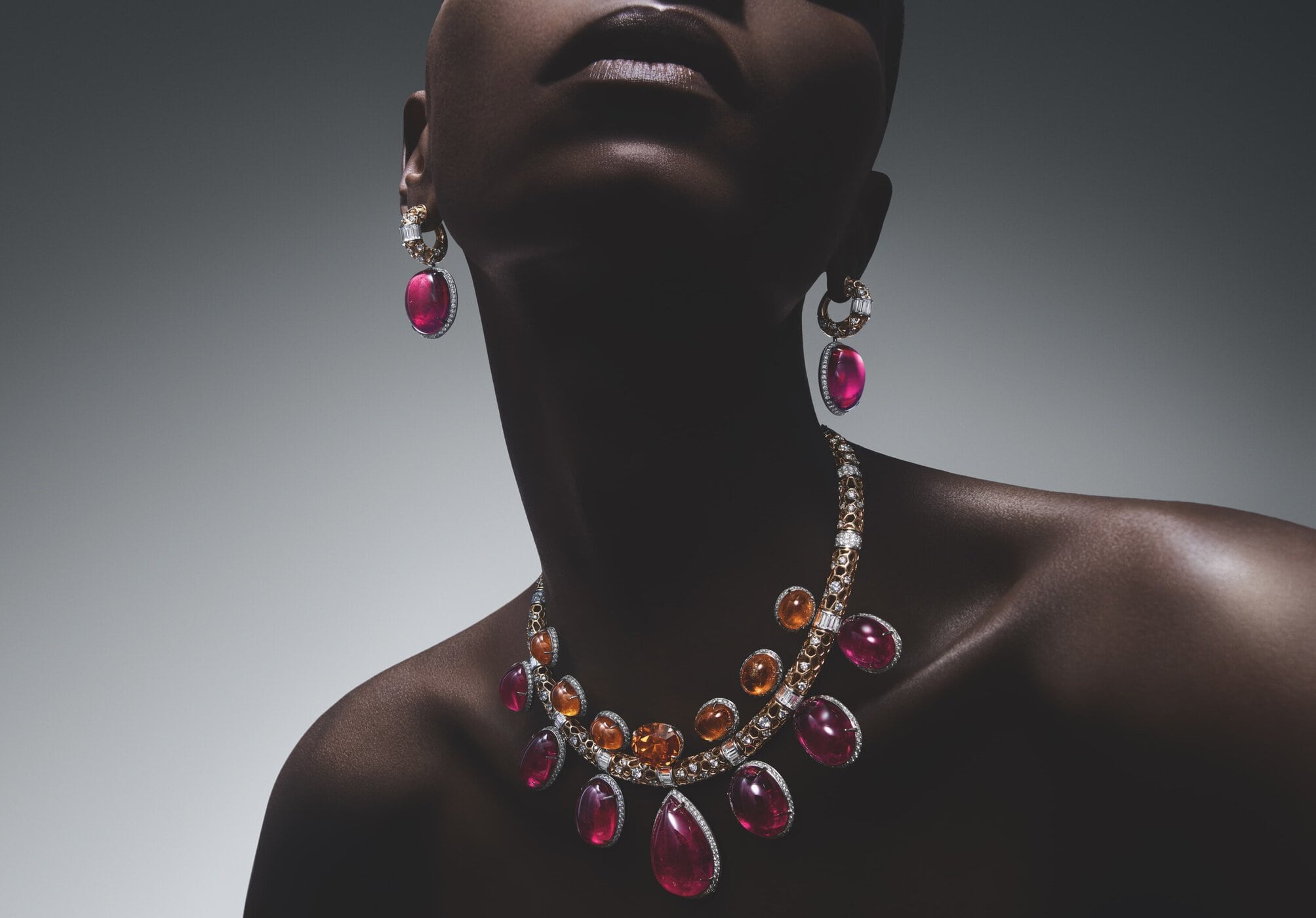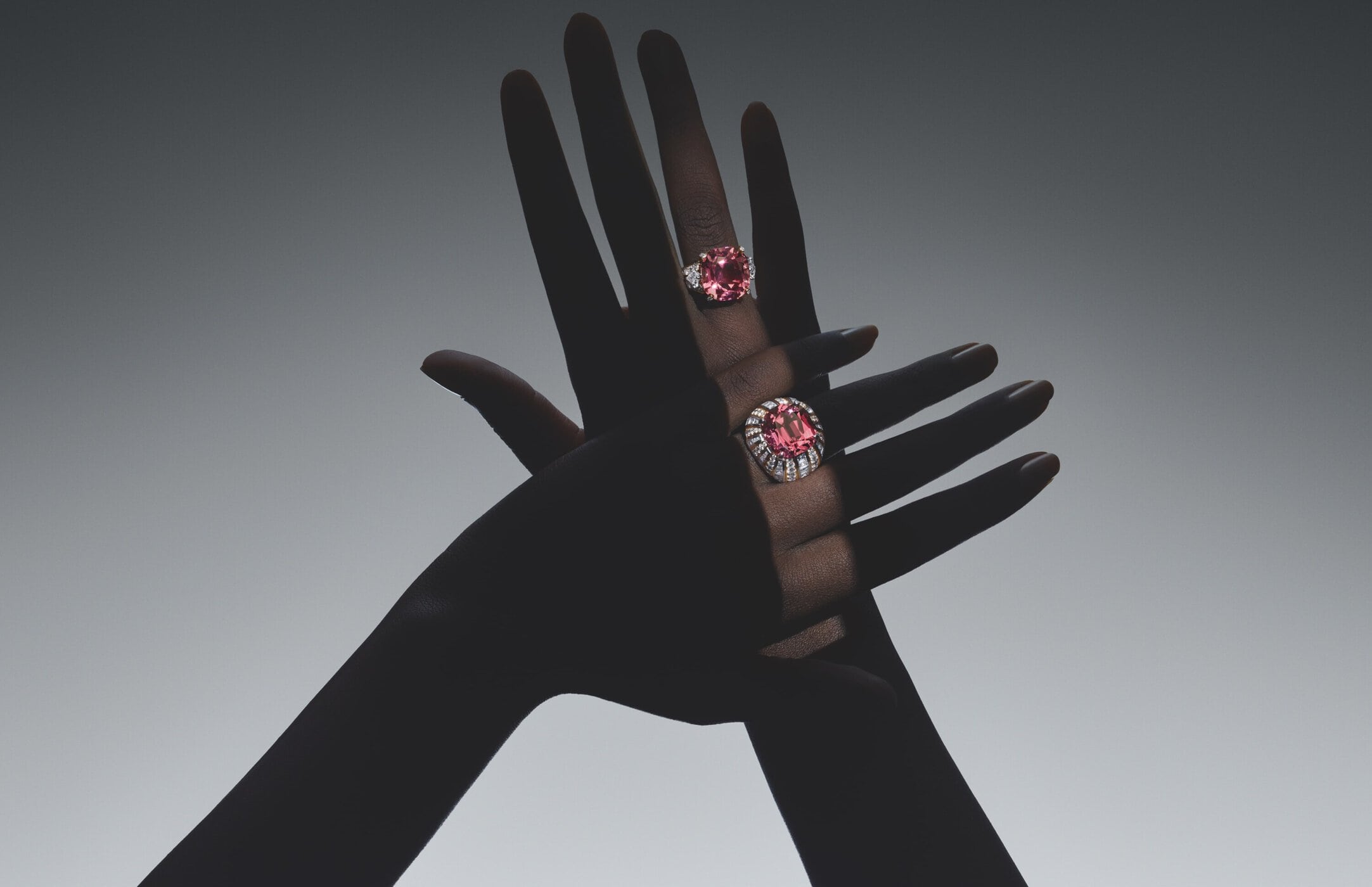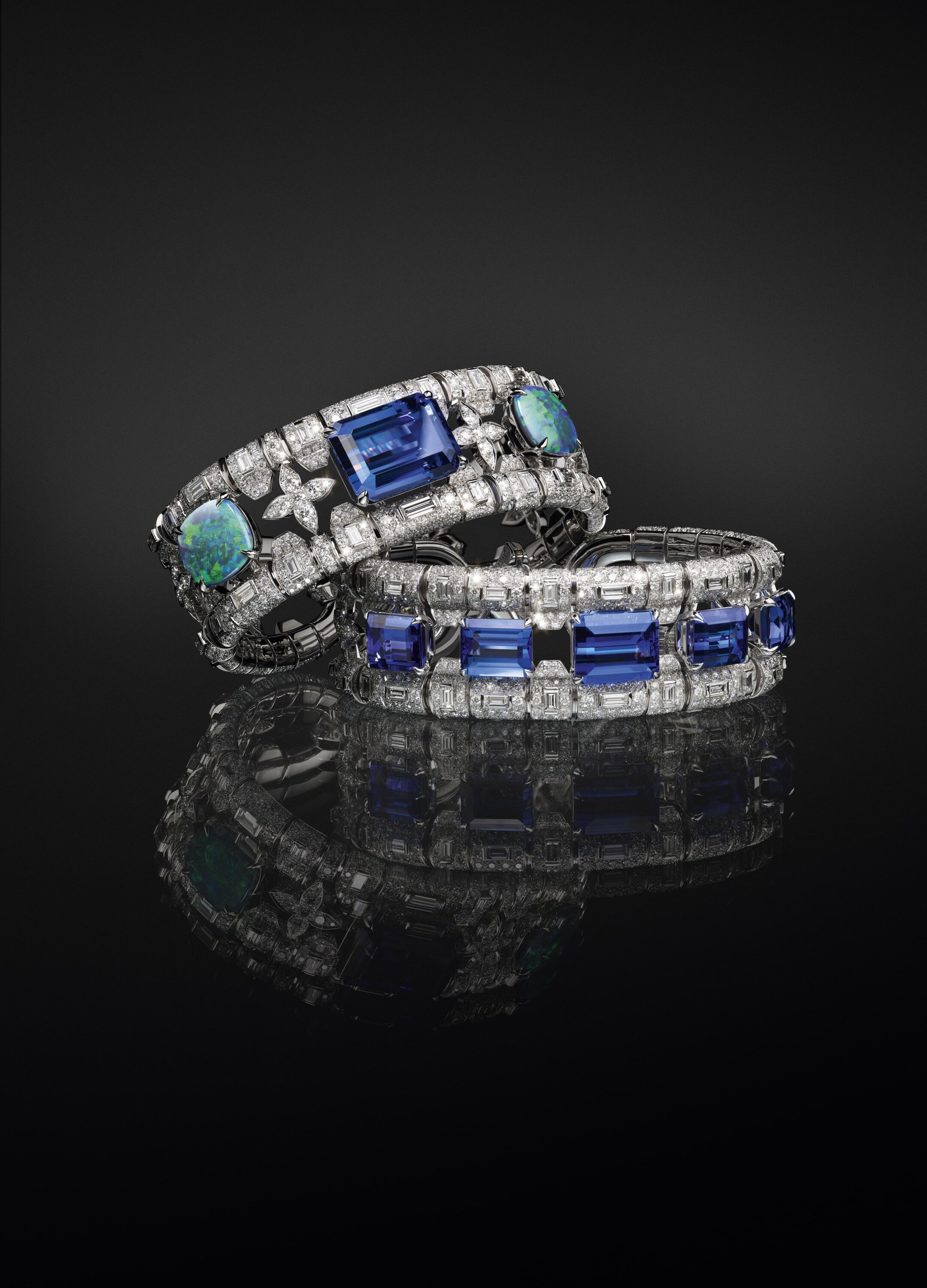 Photographer Worn images | Solve Sundsbo
Photographer Still life and savoir-faire images | Laziz Hamani
---