---
With Every Game Already Flanked By Fashion, The NBA Teams Up With Louis Vuitton
Louis Vuitton has launched LVxNBA, the house's first menswear capsule collection with the National Basketball Association (NBA) with creations by Virgil Abloh, Men's Artistic Director of Louis Vuitton.
As part of the house's ongoing relationship with the NBA, Louis Vuitton has partnered with Madison Square Garden (MSG) to present a virtual selling experience filmed inside of the New York Knick's iconic arena. Developed as a unique yet personal virtual experience, the LVxNBA digital debut at MSG is open to the public via a link on the Louis Vuitton homepage.
By combining French craftsmanship with American sports, Abloh created LVxNBA, a limited clothing, and accessories line which unites the two institution's logos. The collection adapts the Men's Artistic Director's codes with the iconography of the basketball universe and honors the values of relatability and inclusion key to his vision at Louis Vuitton. Throughout the collection, the visual identity of the NBA assimilates into existing Louis Vuitton motifs. Abloh focuses on three facets of style essential to every NBA player's wardrobe: travel, game arrivals, and press conferences.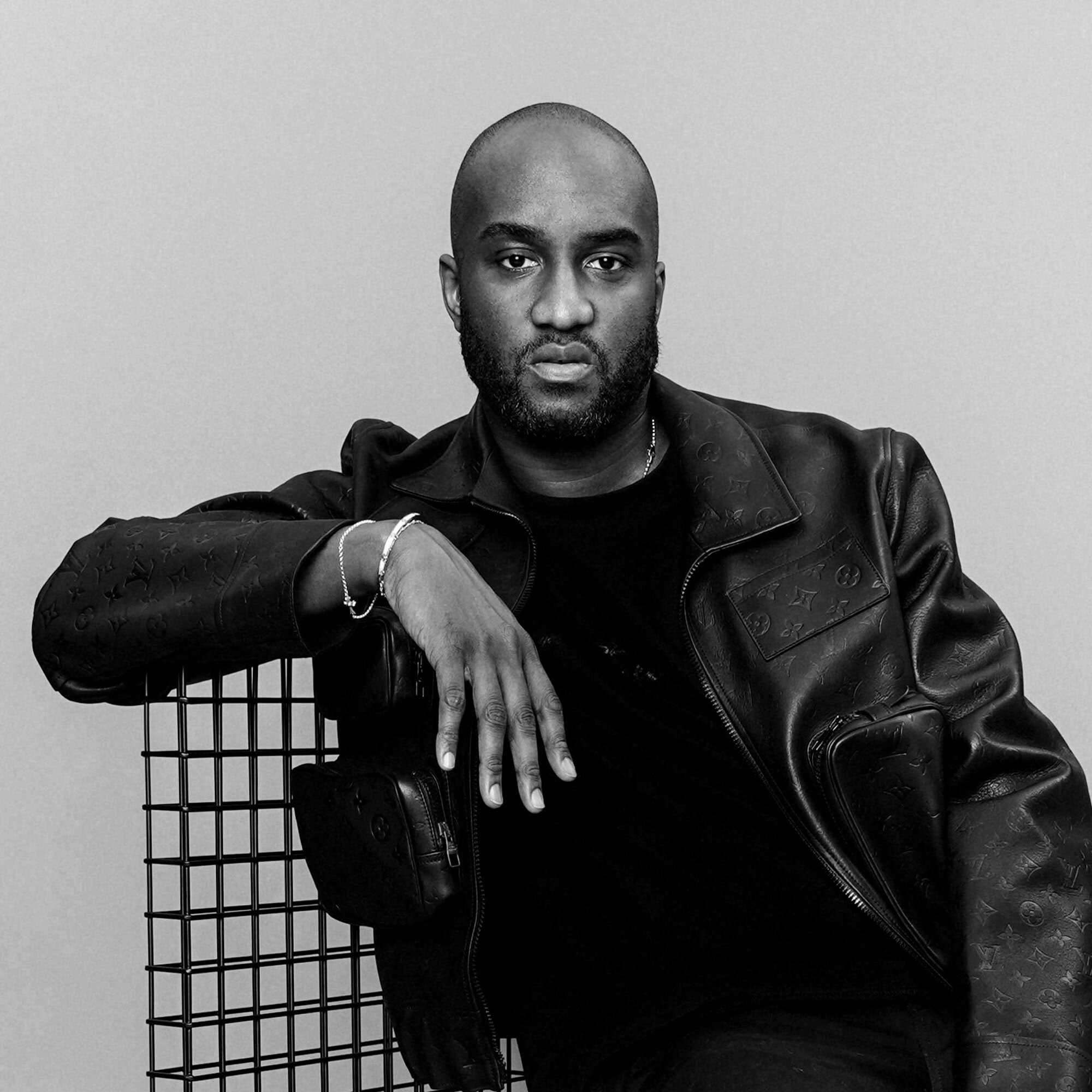 This collection celebrates the cultural contribution of basketball and its diverse characters, and the idea of relatability as a force of unity.

– Virgil Abloh, Men's Artistic Director Louis Vuitton
To augment that culture, Louis Vuitton and MSG created a unique combination of sport, style, and technology by utilizing drone footage of the clothing, shoes, and accessories on display inside the arena. Those who "attend" the event will discover the collection by navigating around the capsule presentation through a virtual selling experience with the ability to view individual pieces up-close in full detail and purchase links.
The sporting world is filled with men who appreciate style, but players from no league have committed to fashion like those in the NBA. As the stars strut into their arenas on game day, we see personal expression ranging from a perfectly cut bespoke suit all the way to a casual outfit pieced together from some of the world's most luxurious brands. These men have a runway available to them, and they'll be damned if they aren't going to use it!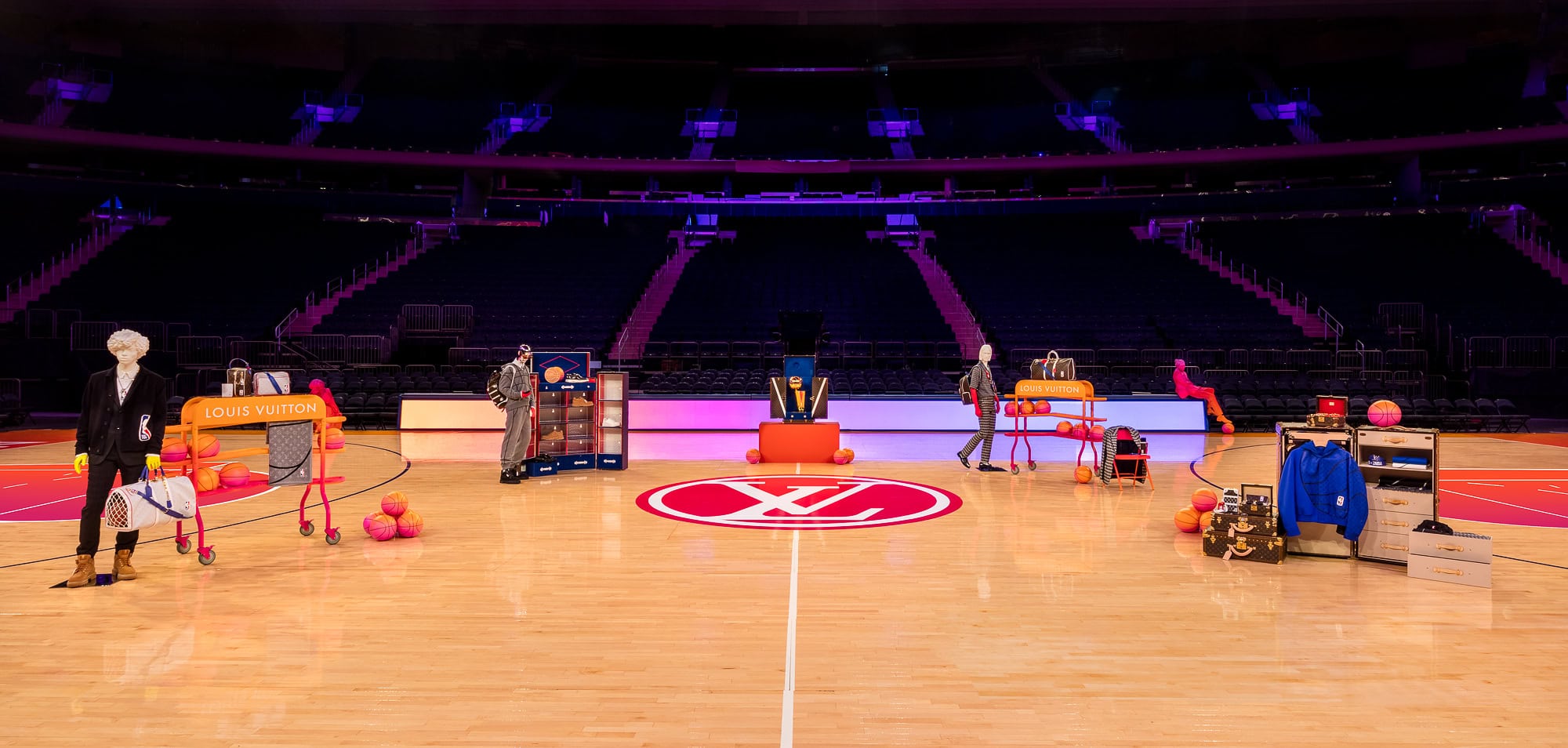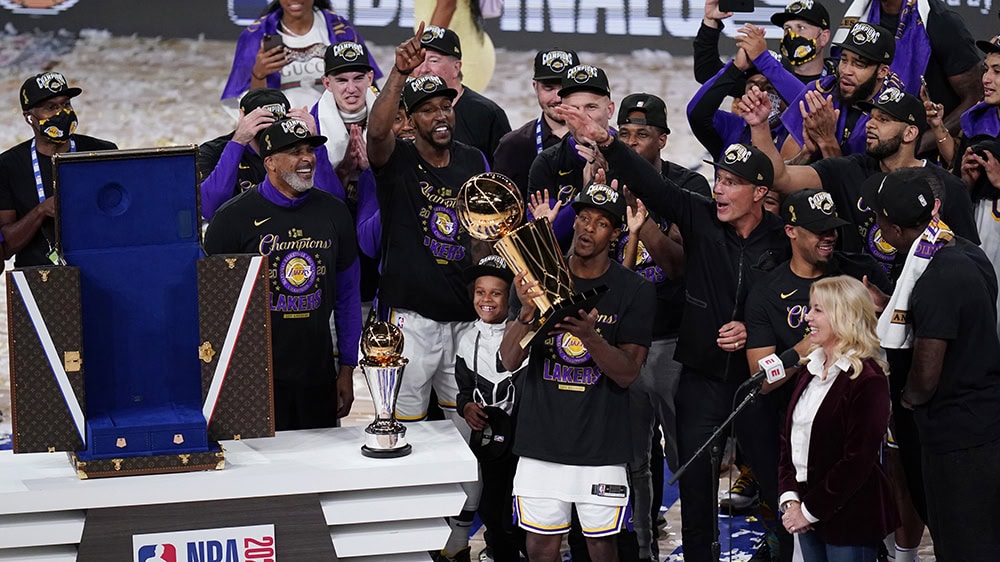 ---