---
Louis Vuitton has launched a new gallery to showcase the 2020 Artycapucines collection at the house's SoHo New York store.
Open through January 2021, the SoHo Artycapucines Gallery features all six of the limited-edition Capucines, each designed by a leading international contemporary artist including Beatriz Milhazes, Jean-Michel Othoniel, Josh Smith, Henry Taylor, Liu Wei, and Zhao Zhao. Only 200 of each bag were created, making the Soho gallery a unique opportunity to experience the entire collection.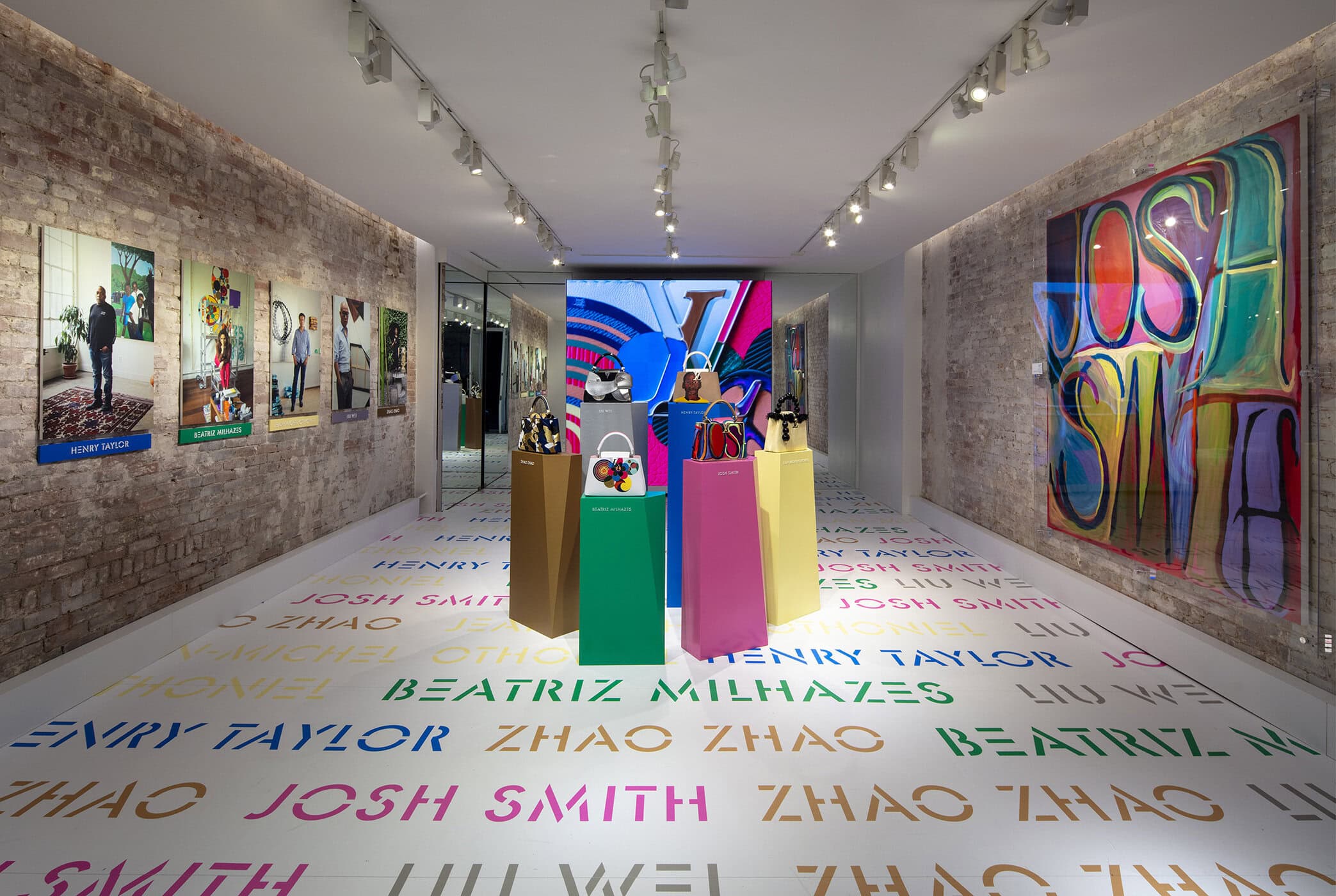 The reimagined versions of the iconic Capucines bag combine the artists' unique visions with Louis Vuitton's savoir-faire. As gallery guests will discover, the collection covers many artistic moods and mediums. On display is a myriad of techniques and materials, all working to reenvision the Capucines bag. The artist's work features hand-woven raffia, embroidery work with over 460,000 stitches, and state-of-the-art printing.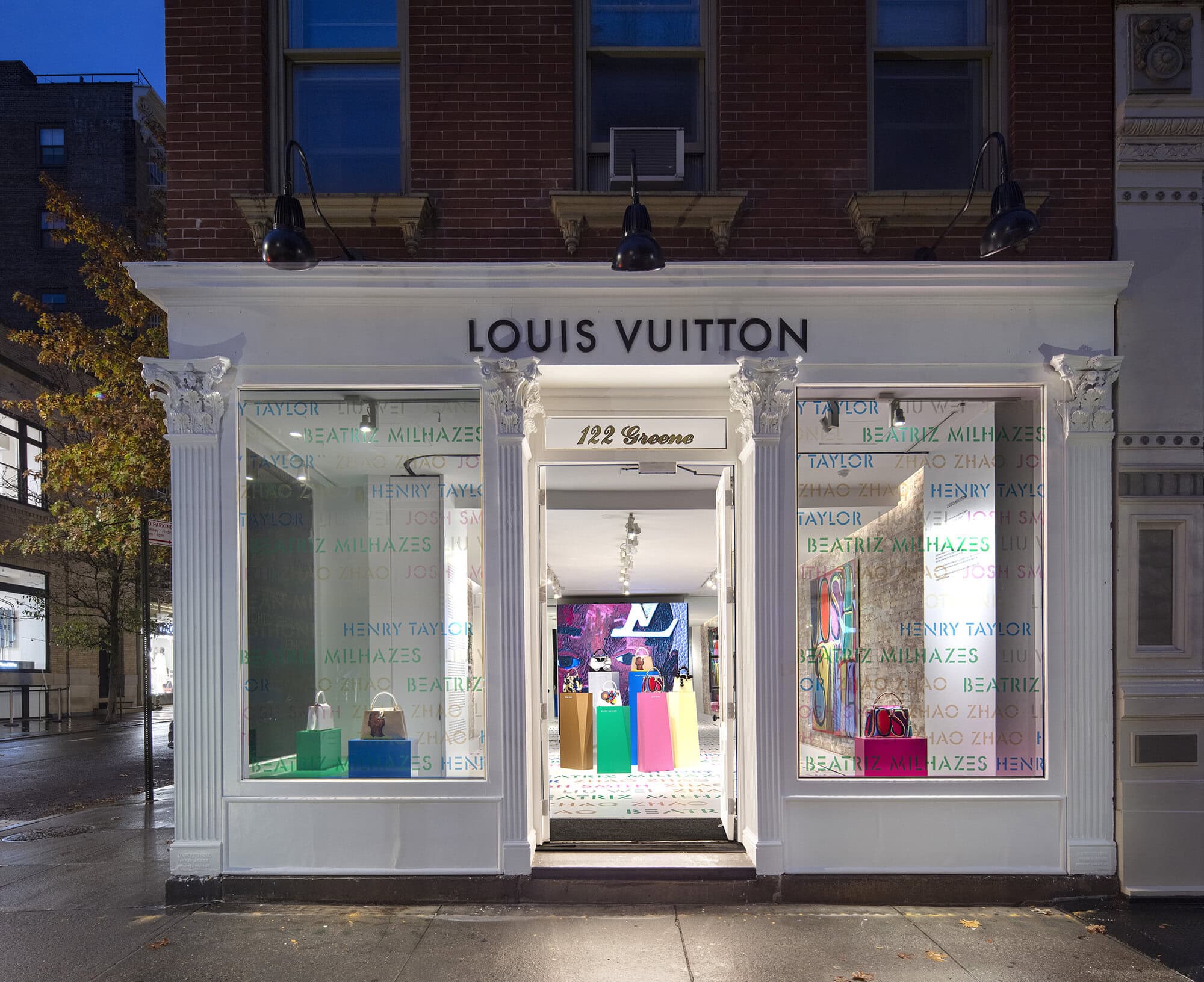 Location
122 Greene Street
New York, NY 10012
Hours
Monday – Saturday 11:00AM – 7:00PM
Sunday 12:00PM – 6:00PM
---