Pharrell Williams-Designed Collection Set to Debut on Nov. 30.
For his sophomore showing for the house of Louis Vuitton, Pharrell Williams is preparing to unveil its men's pre-fall collection in Hong Kong. The collection will make its appearance on Nov. 30, marking a noteworthy event as it's the first time the pre-collection will be presented through a physical runway show. Williams' inaugural collection was displayed in Paris earlier this June, attracting notable figures such as Beyoncé, Rihanna, and Zendaya. The Spring 2024 menswear collection achieved a remarkable 775 million views on its proprietary platforms, complemented by another 300 million video views from media outlets.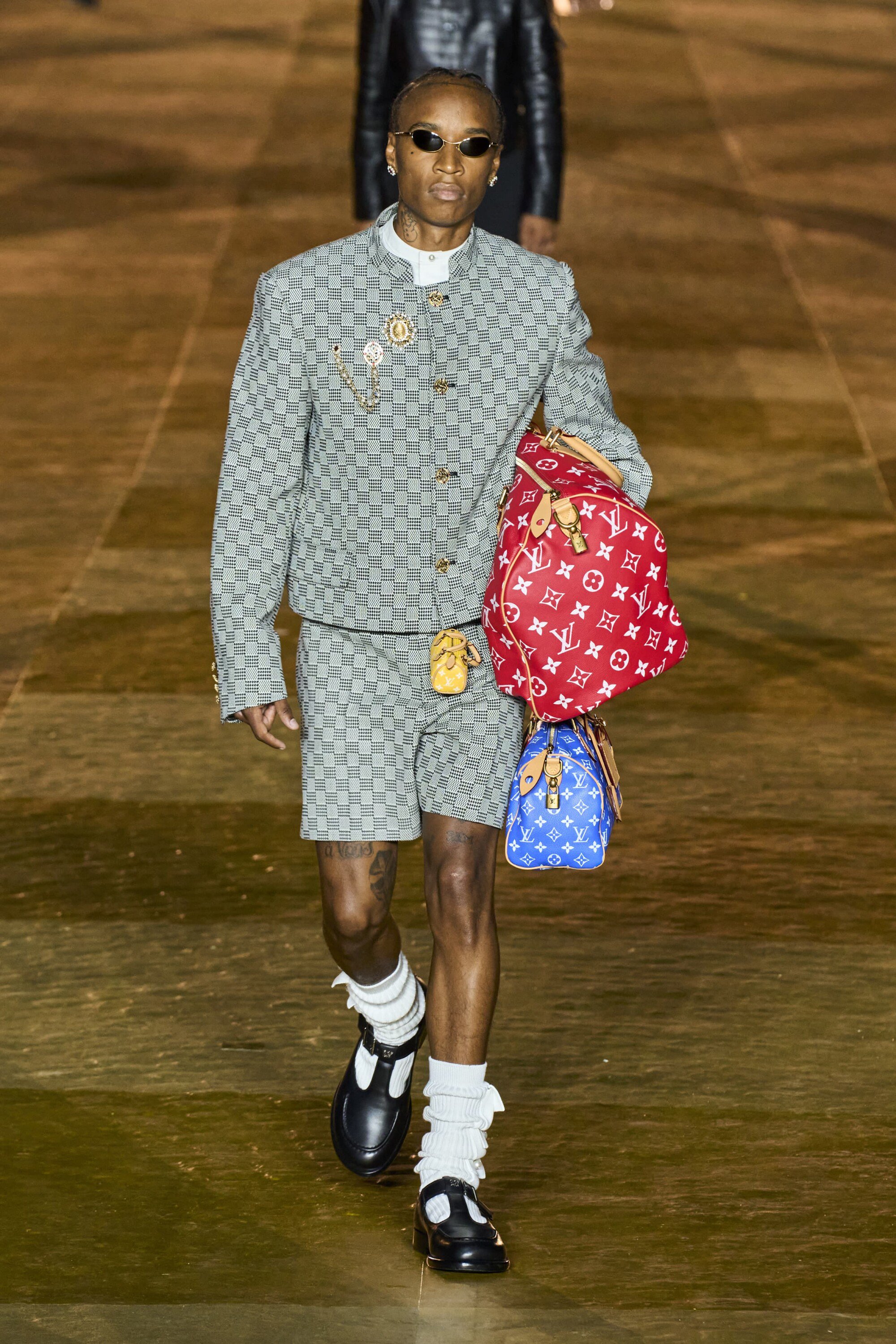 Louis Vuitton's relationship with Hong Kong spans over 40 years. The brand's inaugural store launched at the Peninsula hotel in 1979, and it now boasts seven boutiques in the region. Moreover, Vuitton has consistently engaged with the local community through prominent exhibitions, such as "Louis Vuitton: A Passion for Creation" in 2009 and the "Time Capsule" exhibit in 2017.
Describing Hong Kong, Louis Vuitton recognized the city's role as a "hub of art, culture, and industry." However, the exact venue for the upcoming show, the brand's inaugural runway event in the special administrative region of China, remains undisclosed.
In the ever-evolving world of fashion, mystery and anticipation can be powerful tools. By keeping the show location under wraps, Williams and Louis Vuitton are not only adding an air of suspense but also emphasizing the exclusivity and allure of the brand. This sense of enigma is likely to draw even more eyes to the event, proving that sometimes, what's left unsaid can be the most compelling statement of all.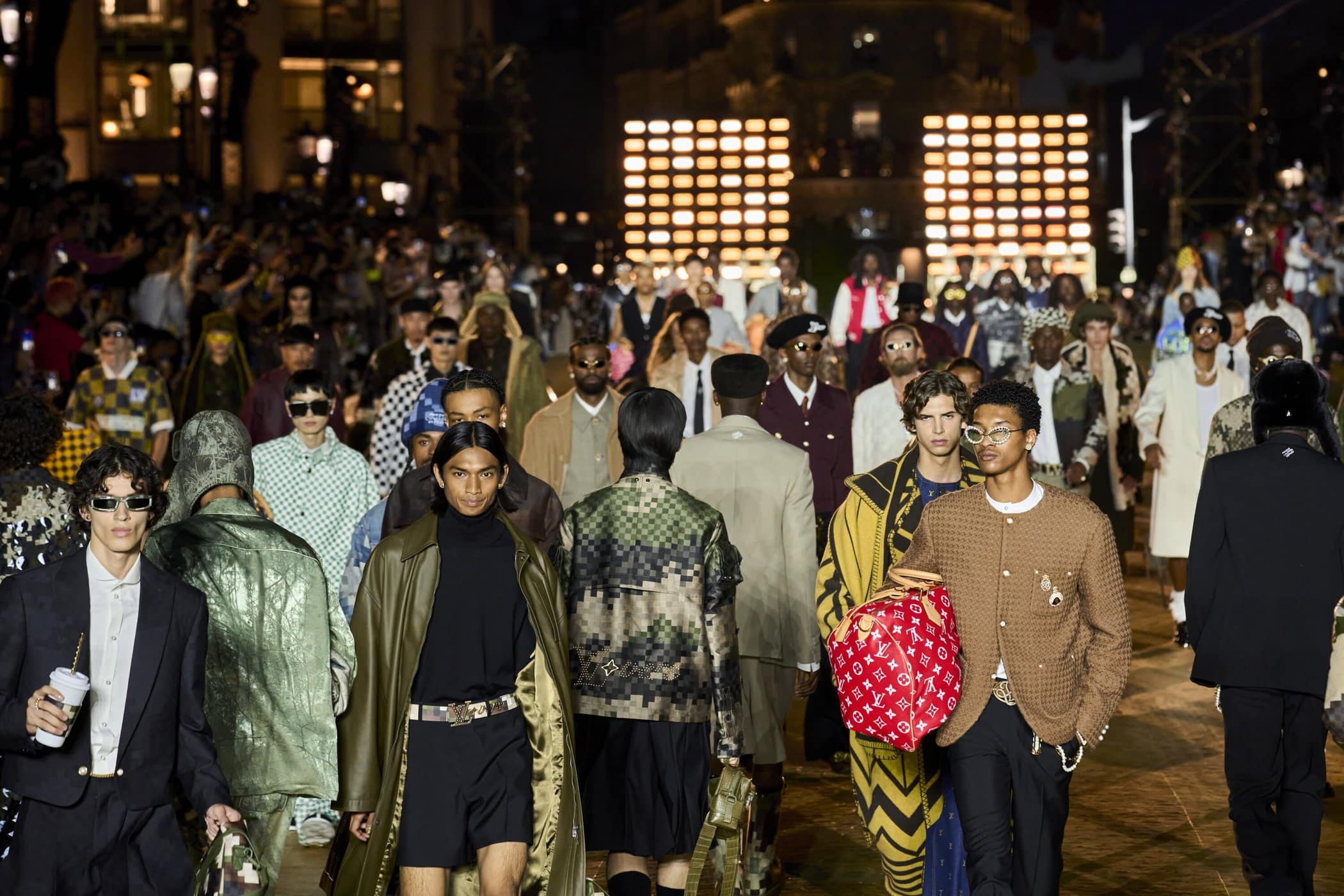 ---