The Designer Is Exiting The Ready-To-Wear Brand After A Single Season
Ludovic de Saint Sernin is parting ways with Ann Demeulemeester after only six months as creative director. Ludovic de Saint Sernin was appointed Creative Director for Ann Demeuleester in December 2022 debuting with the AW2023 collection.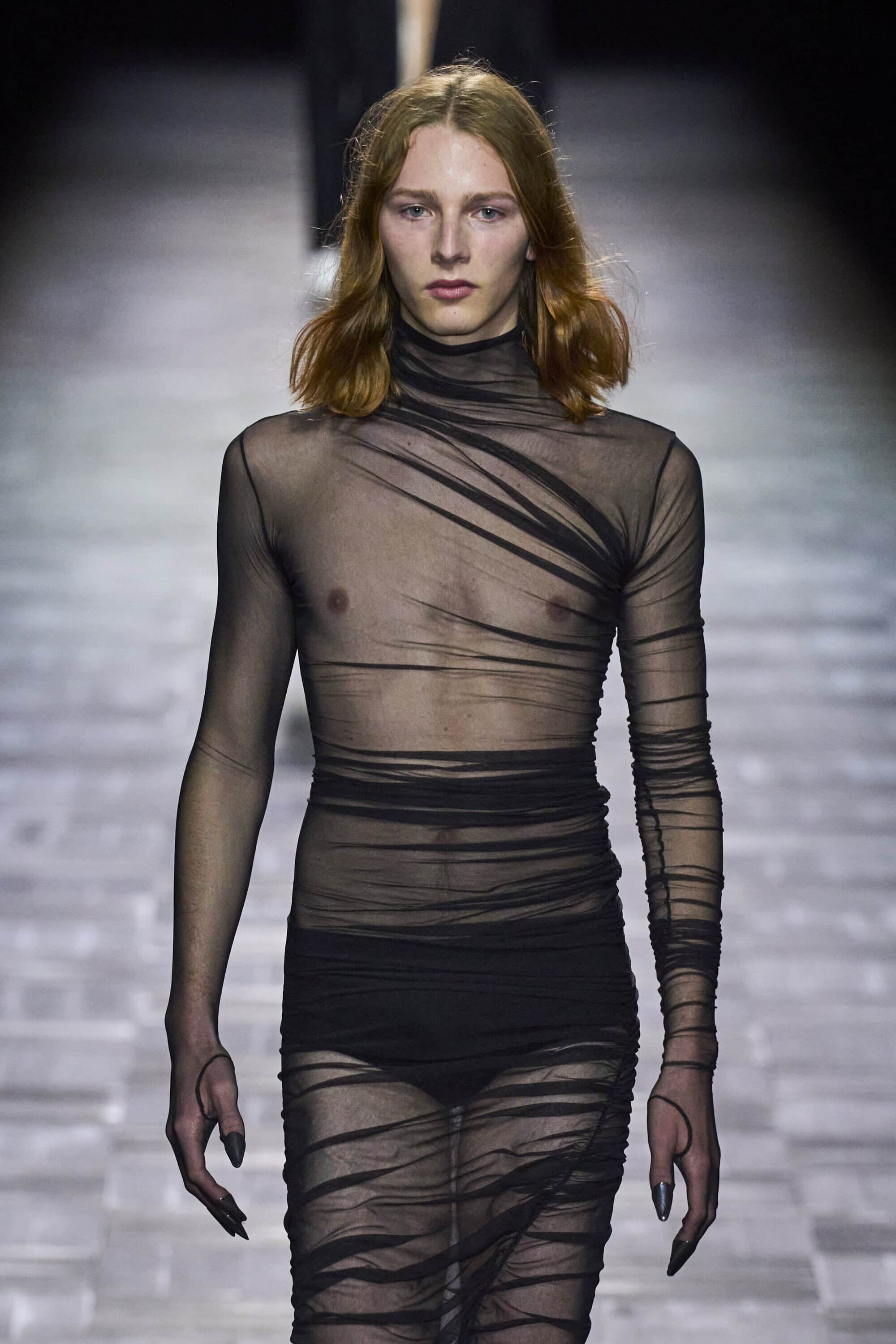 Born in Brussels and raised in Paris, Ludovic de Saint Sernin graduated from l'ESAA Duperré and worked for prominent French houses before launching his eponymous label in 2017, immediately gaining accolades for his sensual and individuality-driven take on fashion.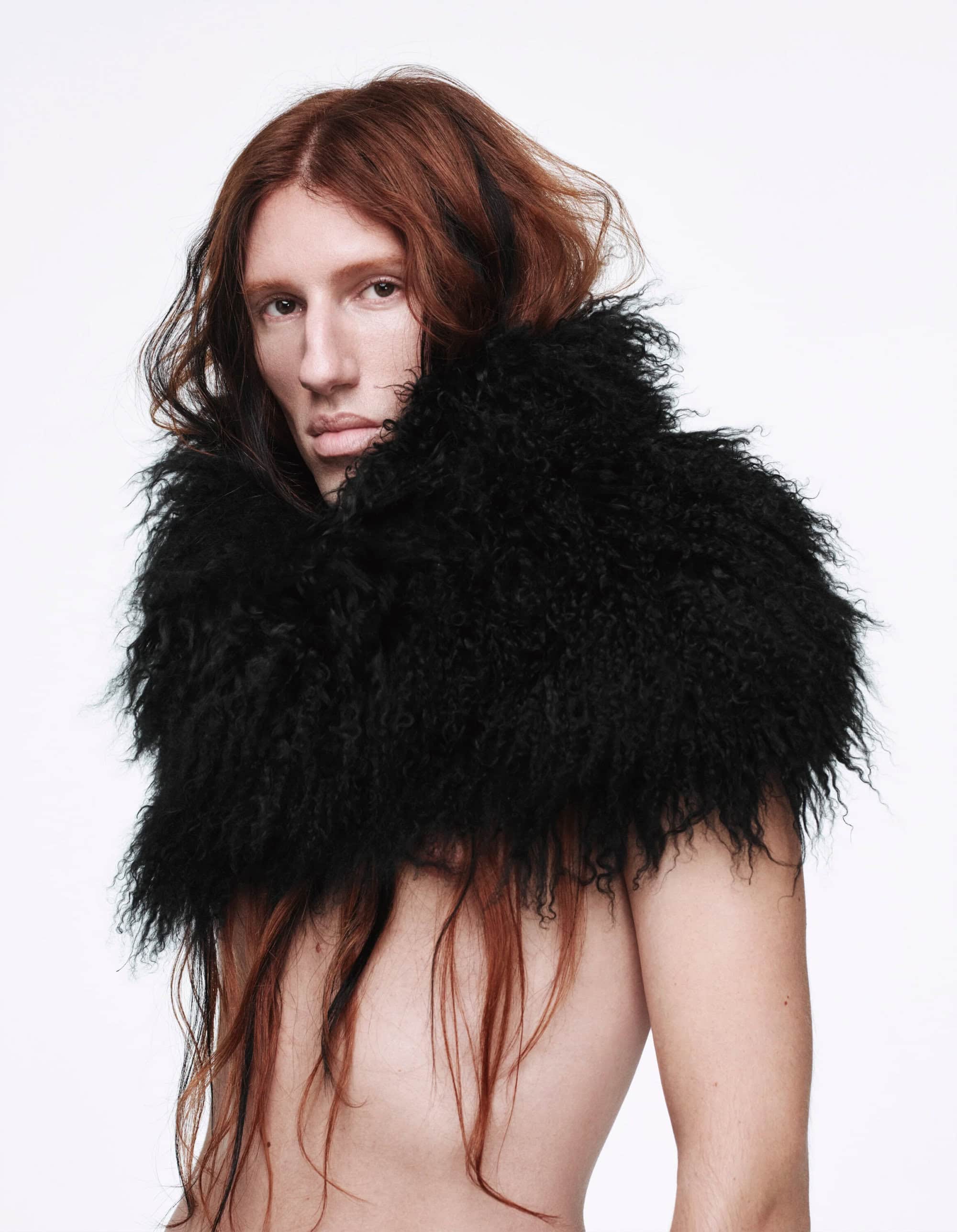 Excited for de Saint Sernin design influence, luxury brand Ann Demeulemeester stated, "Authorship and autobiography gain centrality, as Ludovic de Saint Sernin shapes the Ann Demeulemeester traits around his vision, proclivities and individuality, offering a first-person reading and the connection with today's audience that comes from that. Sensuality, tension, silhouette, fluidity, wildness, and a graphic feel are defining pillars of the language Ludovic de Saint Sernin is about to build as he traces the new course of Ann Demeulemeester, injecting his approach to fashion as a tool to shape and free one's presence and appearance."
The AW2023 debut as reviewed by Mark Wittmer highlights the single collection and perhaps some of the obstacles the house and designer had:
"The announcement of Ludovic de Saint Sernin's appointment as creative director of Ann Demeulemeester was met with an understandable blend of high hopes and hesitancy. While the young designer has built an impressively well-known and distinct brand for himself in a short period of time and is often brought up as a major name in the conversation around gender fluidity in fashion, longtime fans of the brand have been wondering whether his narrow idea of sexuality and penchant for an Instagram-friendly Y2K aesthetic would work for the brand.
It's no secret the brand has been struggling since Demeulemeester herself left the label a decade ago, and we still haven't quite gotten a worthy sequel to the languid, romantic, intellectual aesthetic of her 90s heyday. It didn't entirely help that the announcement of Saint Sernin replaced the brand's Instagram presence with photos of the designer himself wearing archival designs, his sculpted face smoldering into the camera – which seemed rather at odds with Demeulemeester's eschewing of the spotlight in order to let the collections speak for themselves. Is this reboot about building on a beloved brand's heritage, or is it about pimping out a beloved name while capitalizing on a new era of social media-fueled hype? Today's show falls somewhere in between these poles, playing it safe with a competent but uninspired revisiting of the archives."
A successor has not been named.
---